Love and devotion are two of the most crucial elements in any relationship. They are the glue that keeps couples together through thick and thin. Showing affection and commitment to your partner is essential if you want your relationship to thrive. One way to express your feelings is using international holiday images. In this post, we will explore some creative ways to use these pictures to show your love and devotion to your partner.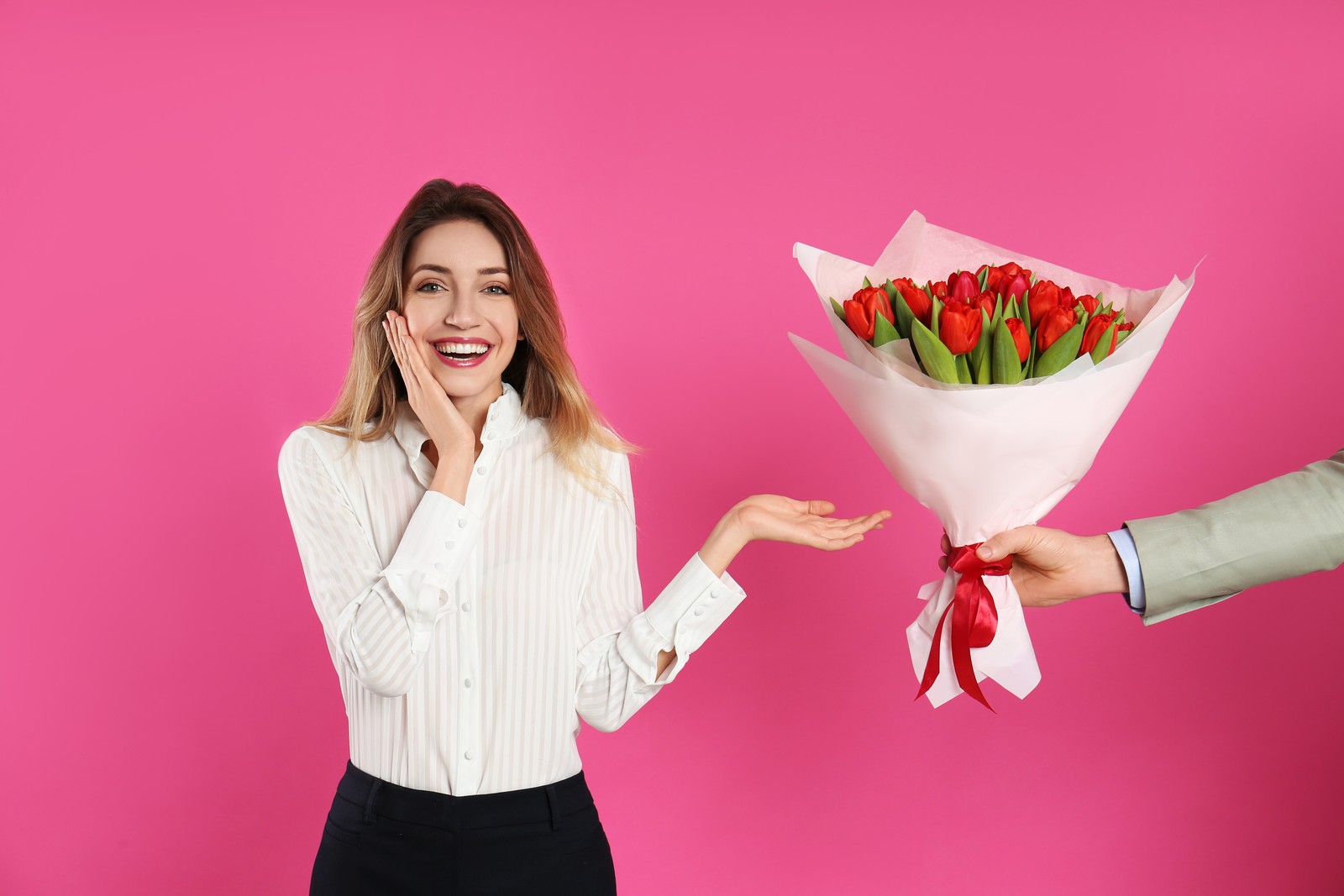 Send a personalized e-card
E-cards are an imaginative and convenient way to express your love and devotion to your partner. You can customize a holiday e-card that speaks to the interests and passions of your partner by using holiday photos. For example, if your partner enjoys traveling, you can create an e-card with images of famous landmarks around the world. Adding a heartfelt message is also a perfect way to show how much you appreciate your partner.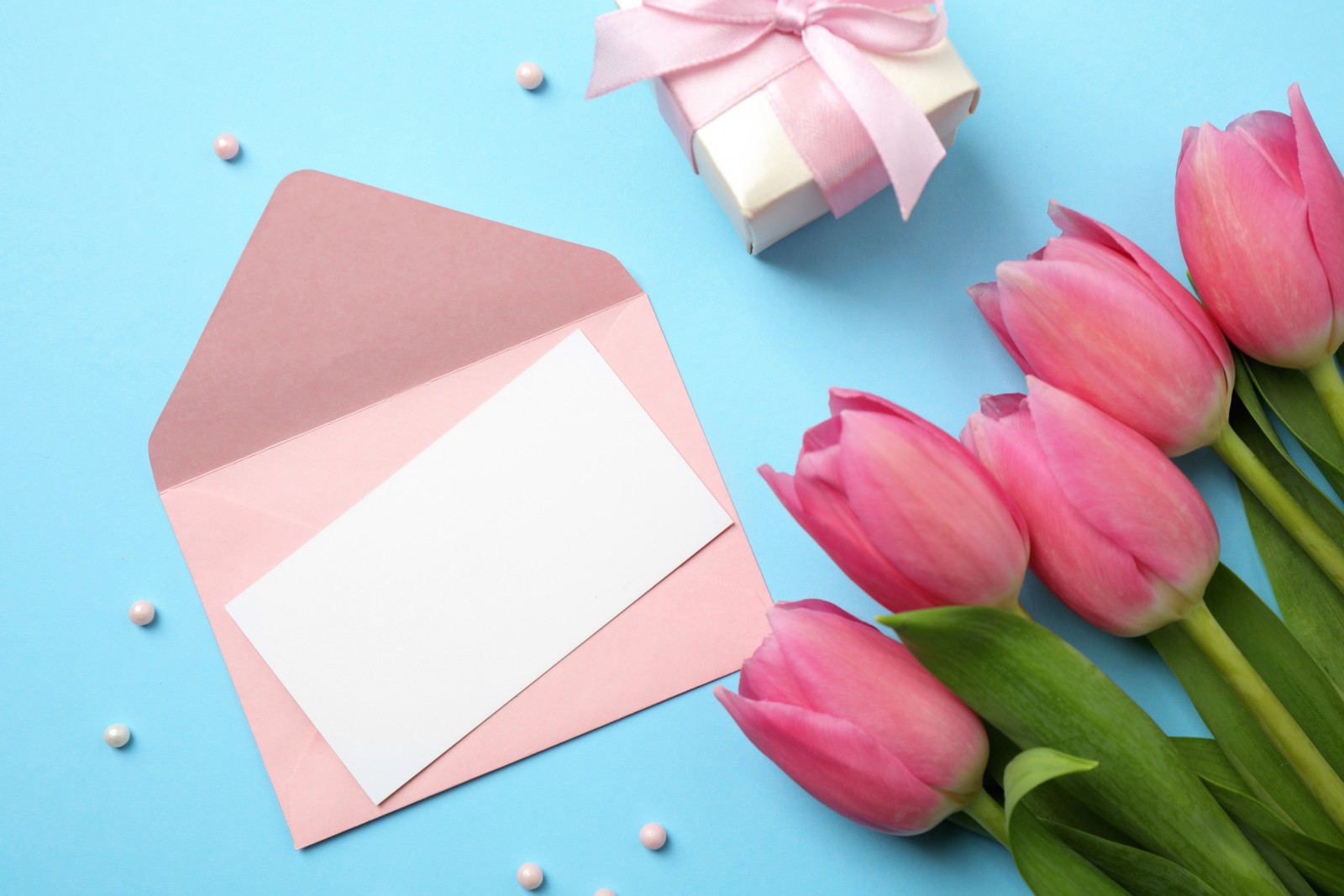 Create a photo album
Making a photo album with your partner is a beautiful way to share your memories. By including holiday pictures, you can create a photo album that tells your relationship's story. Photographs of your travels together, special occasions, and even everyday moments can capture the essence of your relationship. Additionally, you can include captions and quotes about special events you shared with your partner.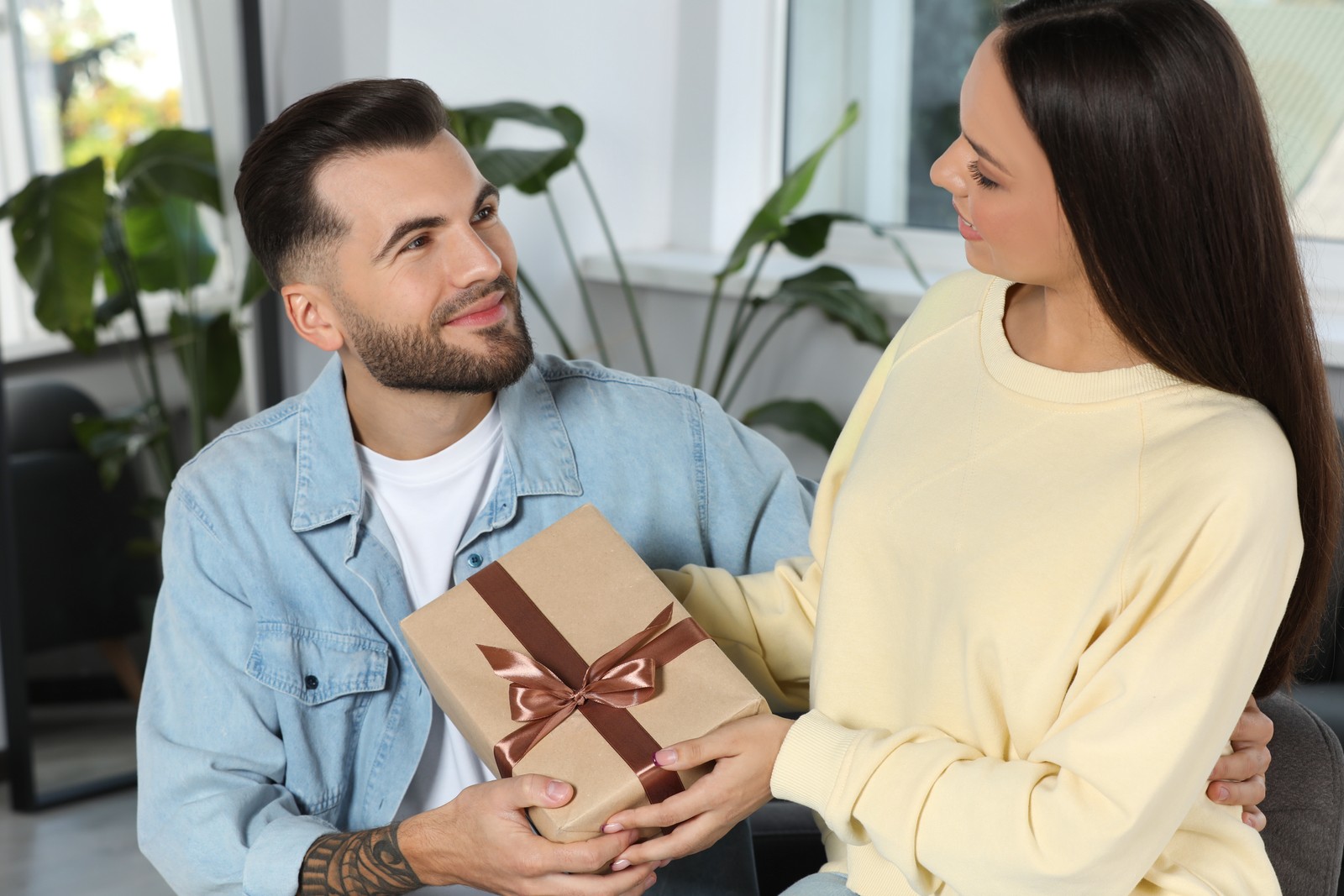 Make a scrapbook
Scrapbooks are creative ways for couples to capture and share moments during their relationship. You can create a scrapbook that shows how your relationship has grown, complemented with high-quality holiday photos. Include pictures, ticket stubs, postcards, and other mementos representing your relationship. The scrapbook is a perfect way to share your story with loved ones, including your children, for years to come.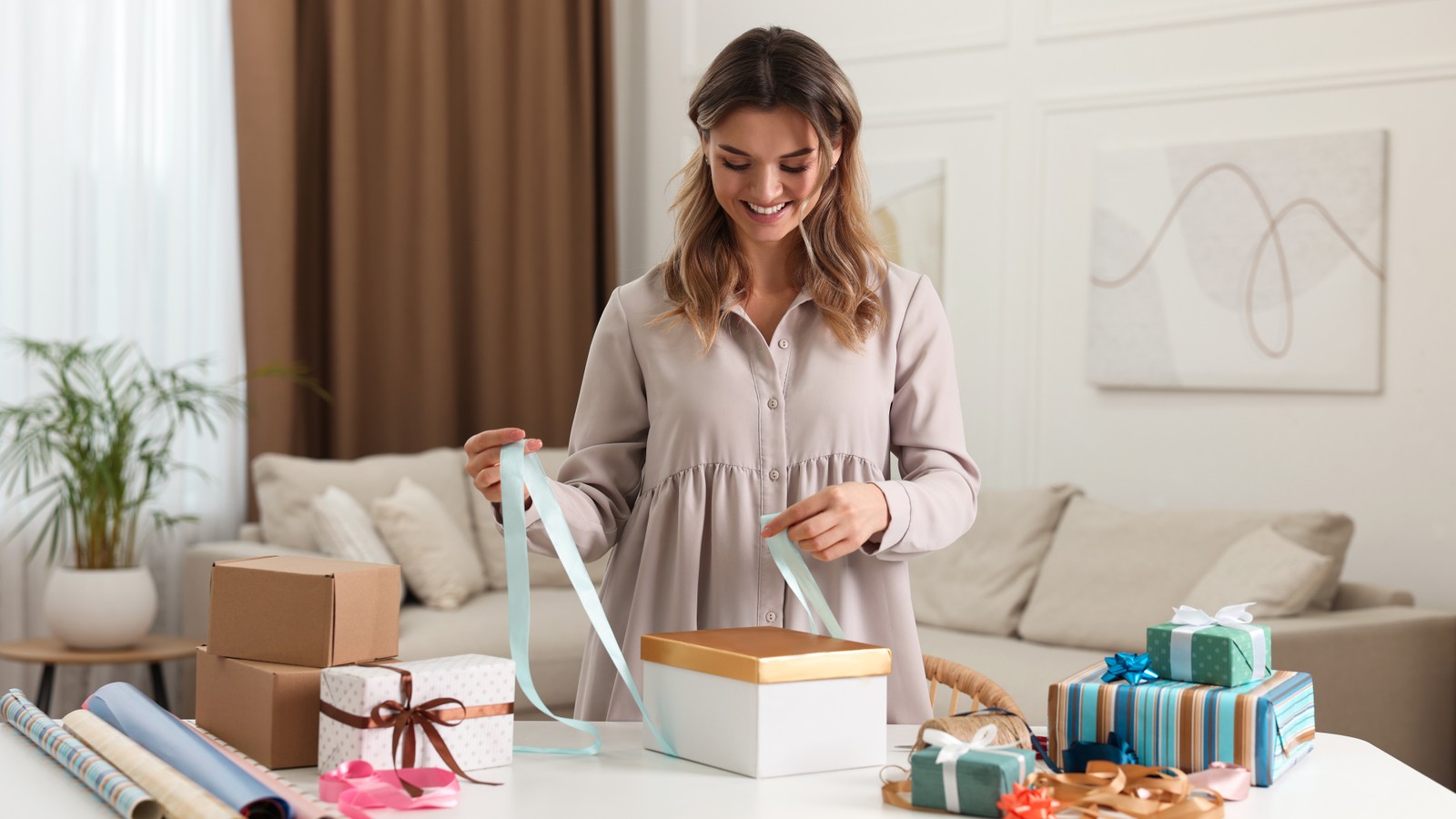 Print and frame a special photo
A framed photo can be a simple but meaningful way to express your admiration for your partner. By using holiday stock images, you can choose a photo that represents a special time in your relationship. You can then frame and gift the picture to your partner as a gift. Your partner will be reminded of your special bond every time they look at the photo.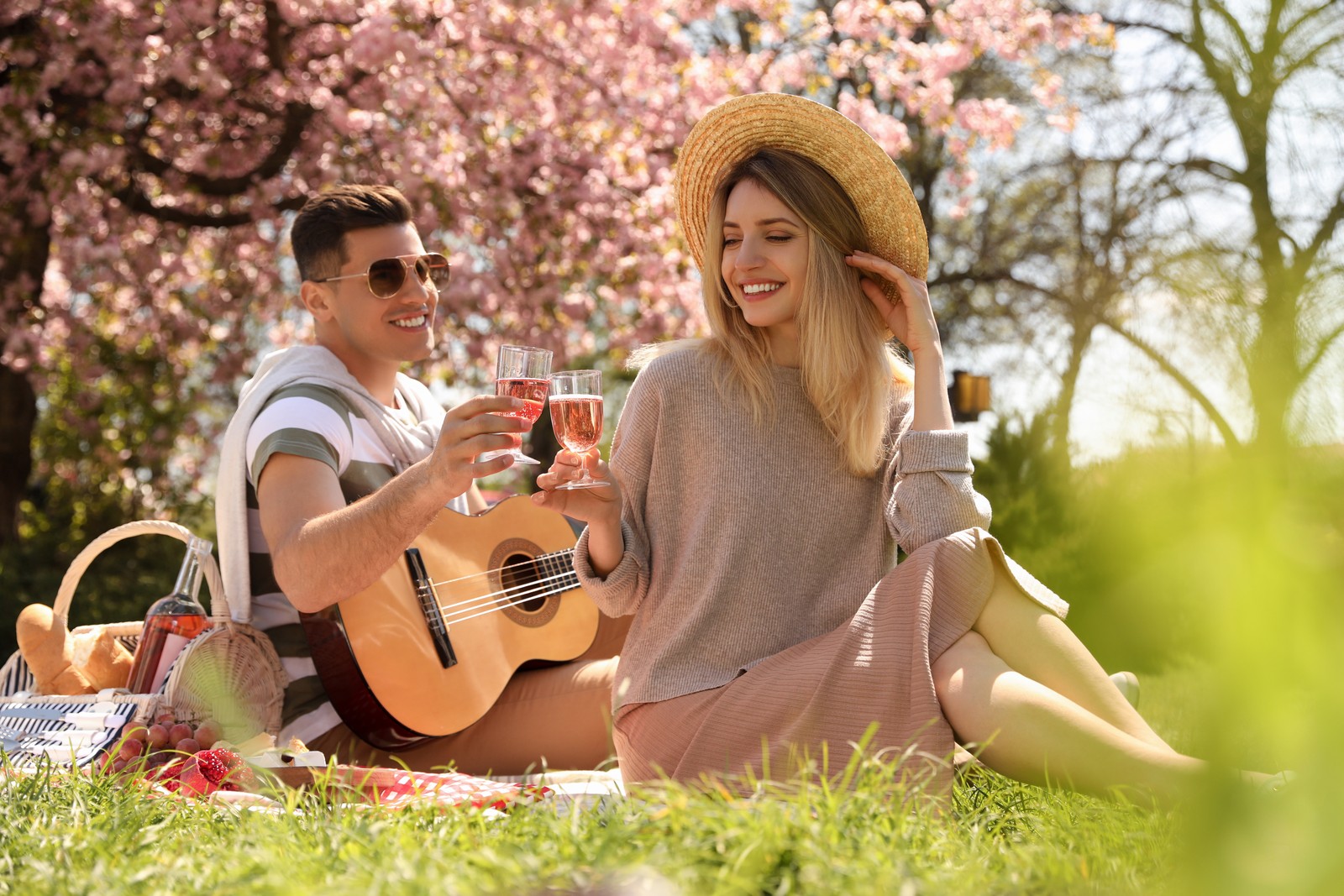 Create a custom puzzle
The creation of a custom puzzle is a fun and interactive way to demonstrate your commitment to your partner. You can create a puzzle with a special photo or message by making use of our royalty-free holiday pictures. You can then give the puzzle to your partner as a gift, and you can work on it together. In addition to being a fun activity to do together, it also represents the importance of working together in a relationship.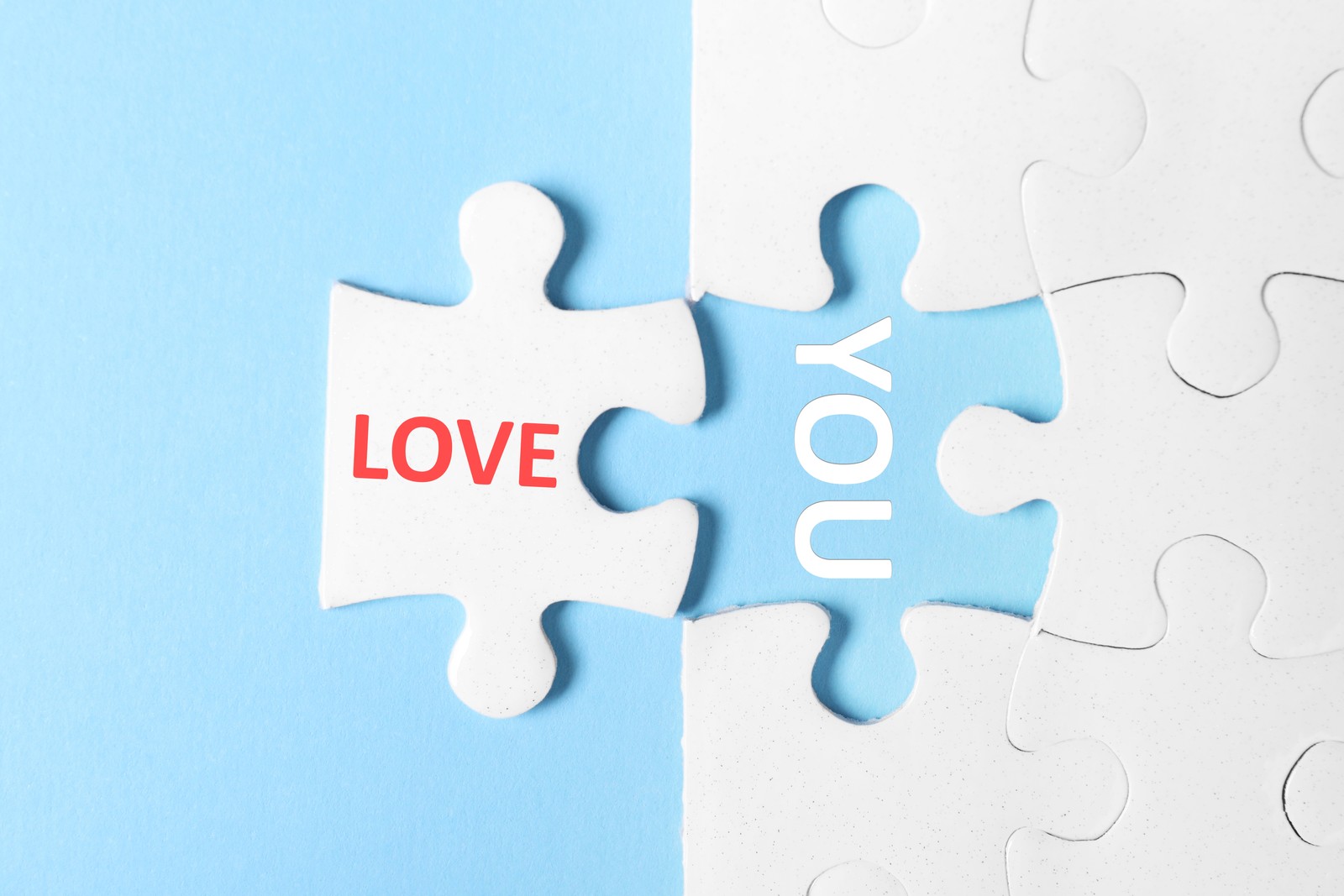 Cook a special meal
Cooking your partner a special meal is a romantic way to show your affection. Using holiday stock images as inspiration, you can create a menu that includes dishes from around the world. You can then cook the meal together and enjoy it over candlelight. You can spend a romantic evening with your partner while combining your love for international cuisine at the same time.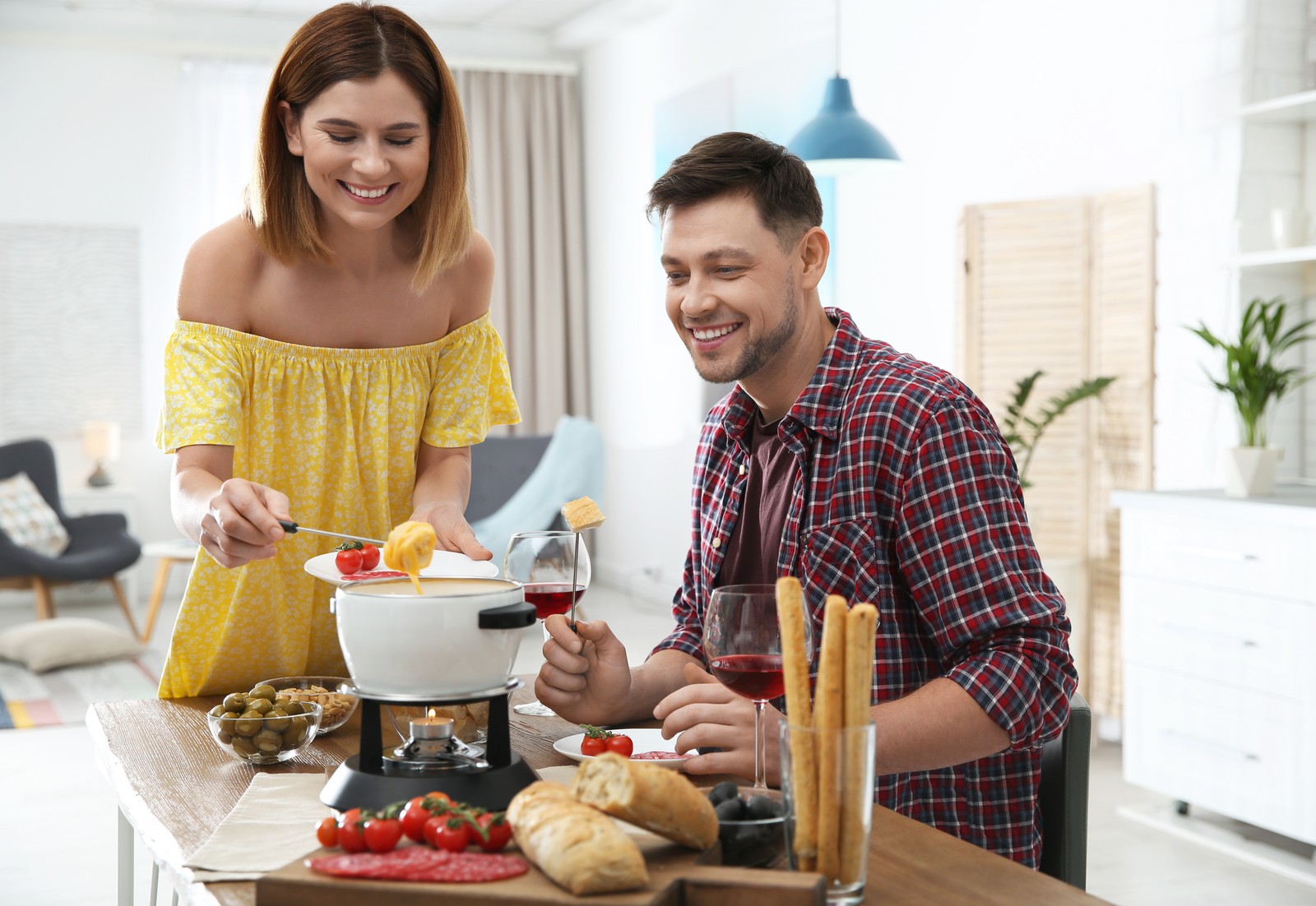 Plan a surprise trip
Planning a surprise trip for your partner is a grand gesture that shows you trust and are grateful for them. The use of holiday photos allows you to create travel itineraries that feature destinations around the world. Take your partner on a trip they will never forget by surprising them with the final itinerary. Your relationship will be strengthened, and lifelong memories will be created.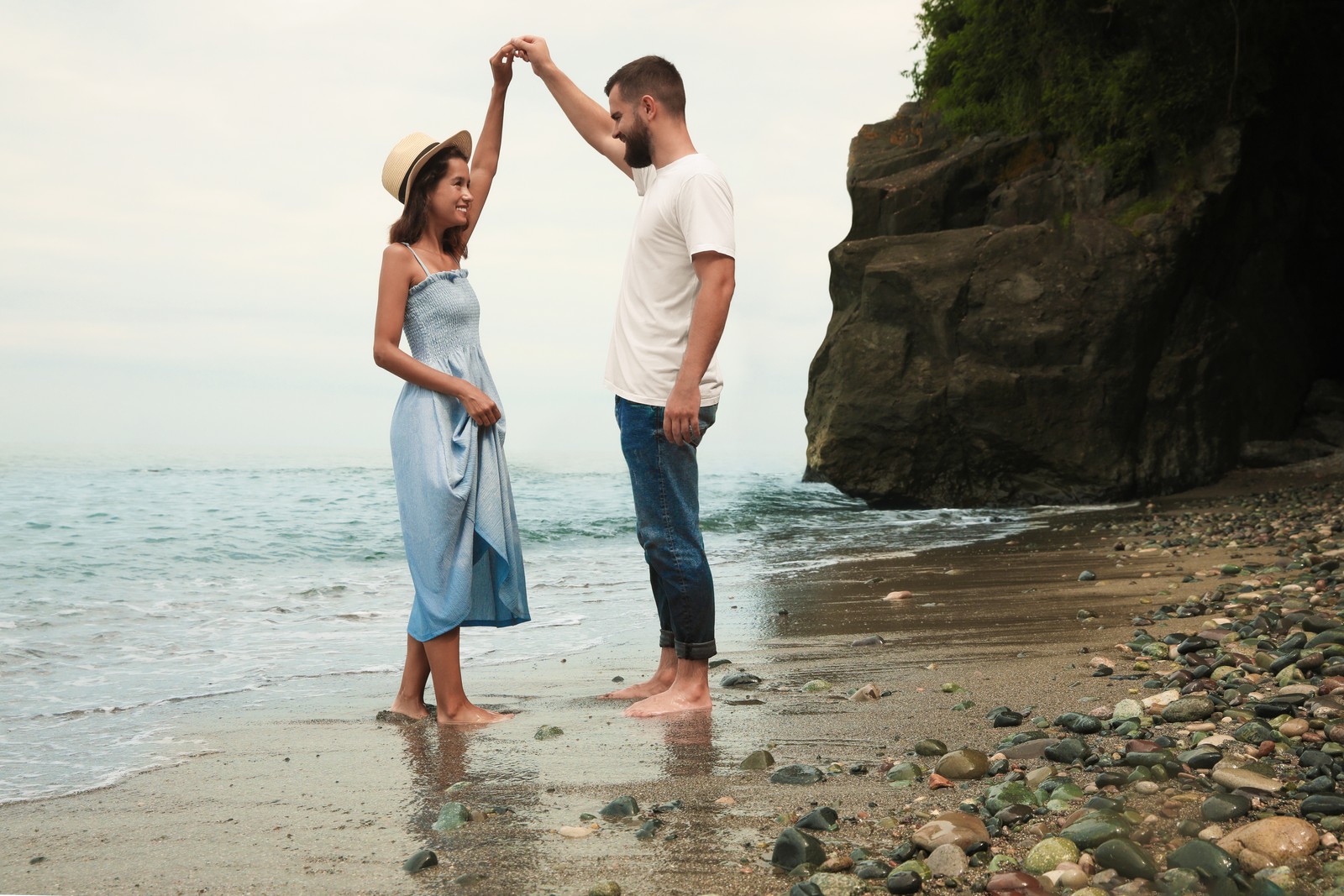 Make a flower arrangement
Flowers can convey emotion in a relationship as they are a traditional symbol of romance and affection. Distinct types of flowers and their colors can communicate different messages, such as red roses symbolizing passionate love, while pink roses signify admiration. Using stock bouquet images can help individuals choose the perfect arrangement for their significant other or express their feelings through a considerate gift.
In conclusion, showing your love and devotion to your partner is essential if you want your relationship to thrive. With the use of our holiday pictures, you can create personalized gifts and experiences that represent your love for your partner.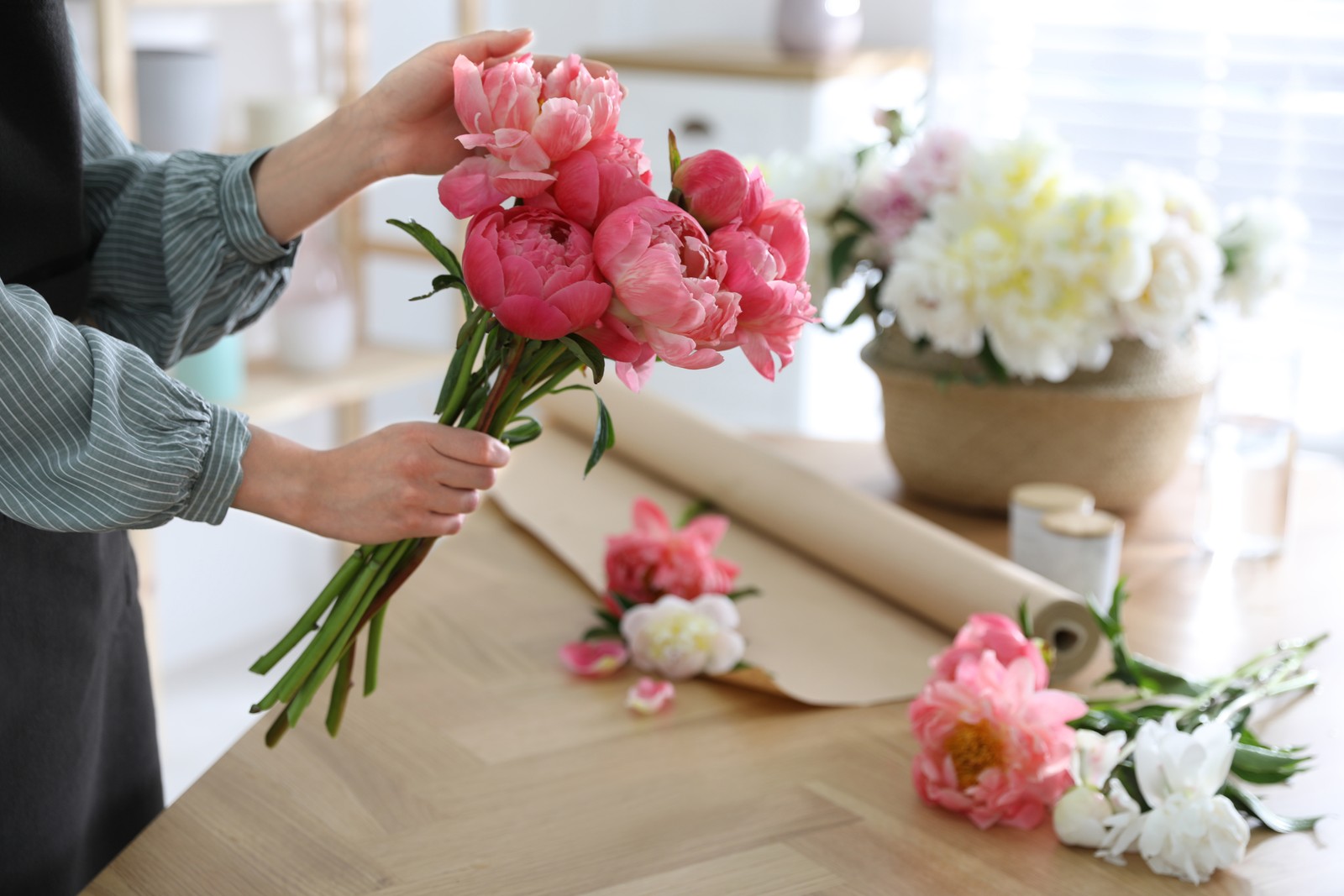 Africa Images: How we can help
The Africa Images collection of holiday images includes a variety of holiday-themed images, including Christmas, Valentine's Day, and Easter, as well as pictures of gifts and presents.
Our photo collections feature a selection of galleries, including ones specifically for gifts, international holidays, and party time. Each gallery offers royalty-free photos for various occasions, such as wrapping presents, internationally celebrated holidays, and decorations.
Whether you need images of vibrant decor, delicately wrapped presents, or colorful gift boxes, our high-resolution gift photos have you covered. We offer a wide range of high-quality gift images, so you can easily find the perfect image to plan your next gift.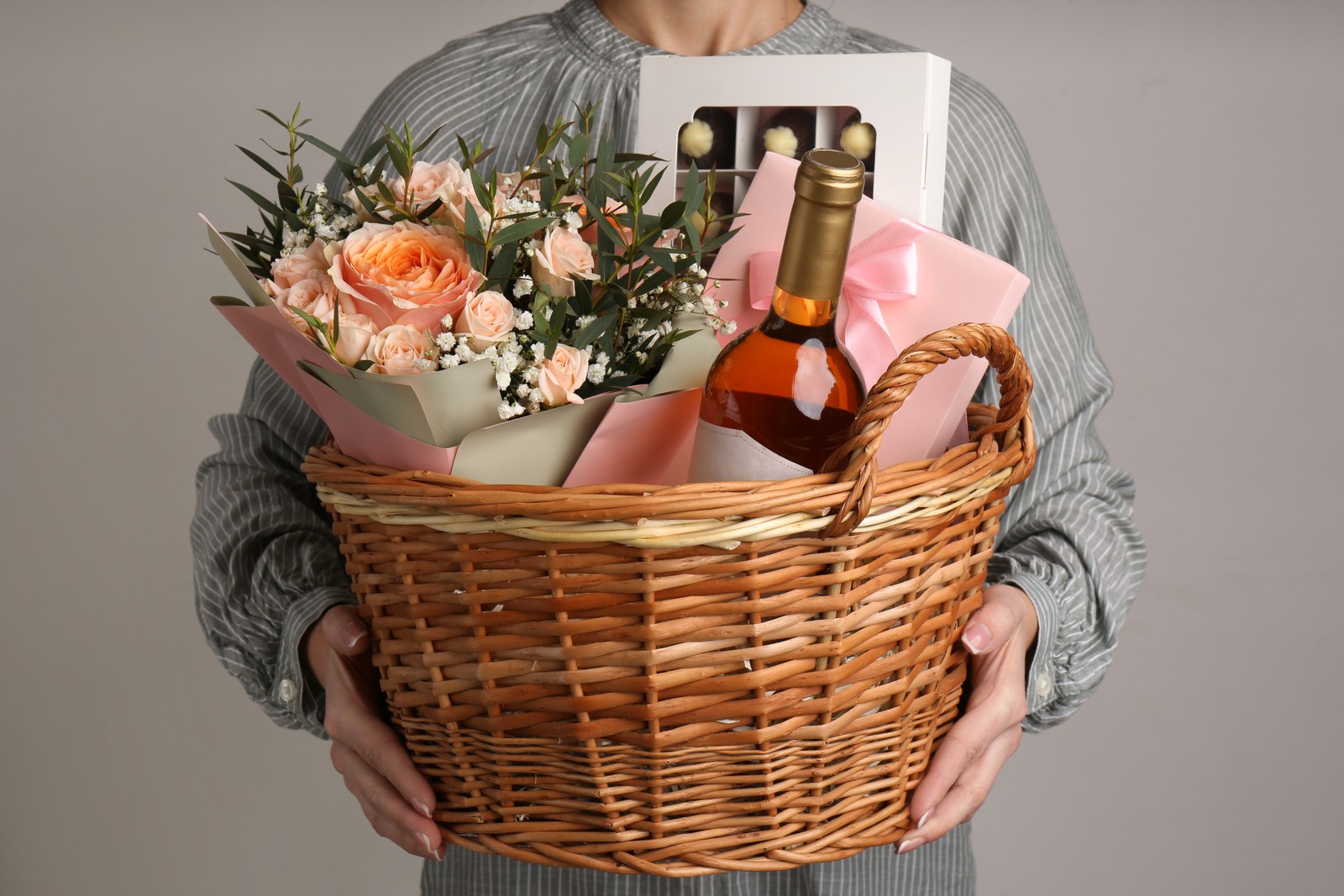 The Florist collection includes photos of floral arrangements, bouquets, and individual flowers that can help individuals plan and create beautiful floral gifts. The images can be used as a visual guide for selecting the perfect flowers and colors for a specific occasion or recipient. They could also be used by florists as inspiration for creating unique and eye-catching arrangements. The collection displays a range of flowers, including roses, lilies, and orchids, in assorted colors and styles, providing a wealth of options for anyone looking to create a beautiful and thoughtful floral gift. With flower composition images that include text space, you can even add your own message or sentiment to your gift.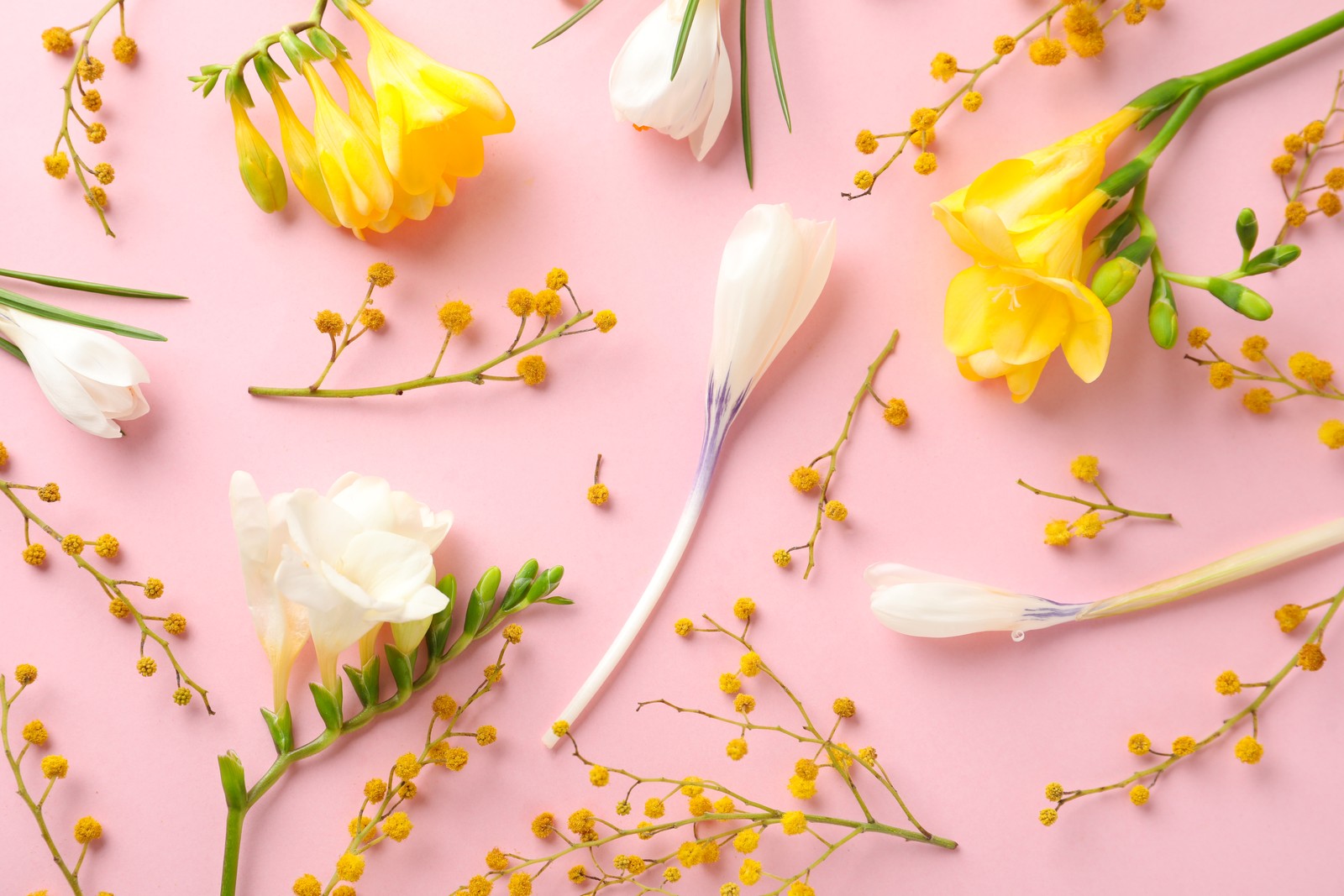 Our Africa Images photo collections are regularly updated to include the latest images and reflect current trends. Professionals carefully curate these images to ensure that they are of the highest quality and visually appealing. You can also choose from a variety of sizes and resolutions, so you can find the perfect picture for your project.
---
Africa Images is a passionate team of professionals. Our goal is to make africaimages.com the best place to buy visual materials taken by Africa Studio for individual, business, and non-commercial projects, including but not limited to informational, educational, cultural, and scientific uses.