As a blogger, marketer, or general fitness enthusiast, finding high-quality sports photos is critical to creating compelling content that resonates with your audience. Whether you are creating content for a healthy lifestyle project, a fitness blog, or a sports-related social media campaign, high-resolution sports images can make your content stand out from the crowd.
One of the best places to find quality sports photos is Africa Images. Our stock photo website offers an extensive collection of sports-related images. In this blog post, we will explore the diverse types of sports pictures and how you can use them to create engaging content.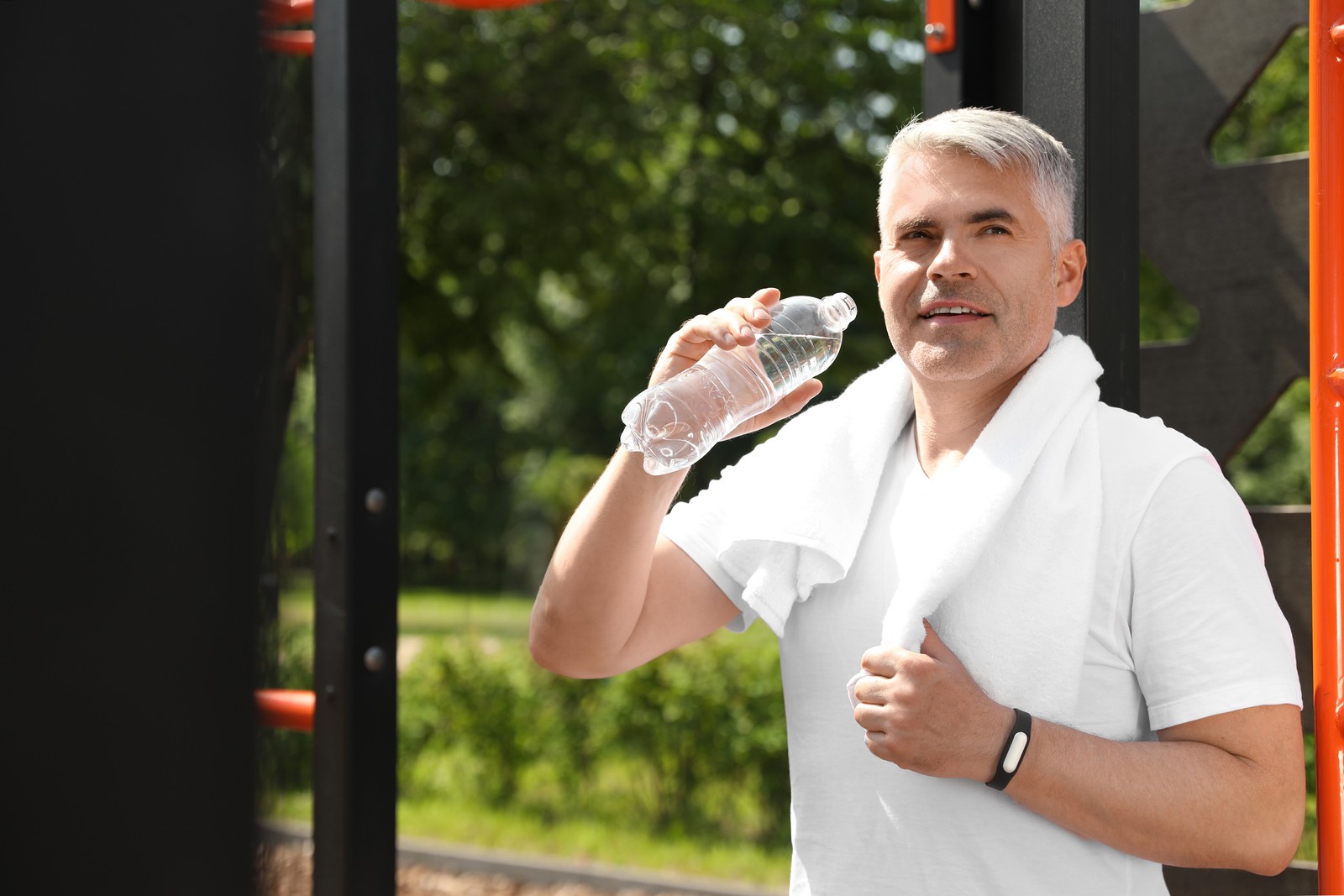 Why choose Africa Images?
Africa Images is a leading provider of stock photos and illustrations, with a wide range of images across various categories. The site has an extensive collection of sports-related images, making it an excellent resource for bloggers, marketers, and other creators who want to add a touch of athleticism to their content.
One of the key benefits of using Africa Images is the quality of the photographs available. All images on the site are high-resolution and optimized for digital use, making them ideal for use on websites, social media platforms, and other digital channels.
In addition, Africa Images offers a user-friendly platform that makes it easy to find, purchase and download images. The site has a robust search function that allows you to search for pictures by keyword, category, and other criteria, making it simple to find the perfect sports picture for your project.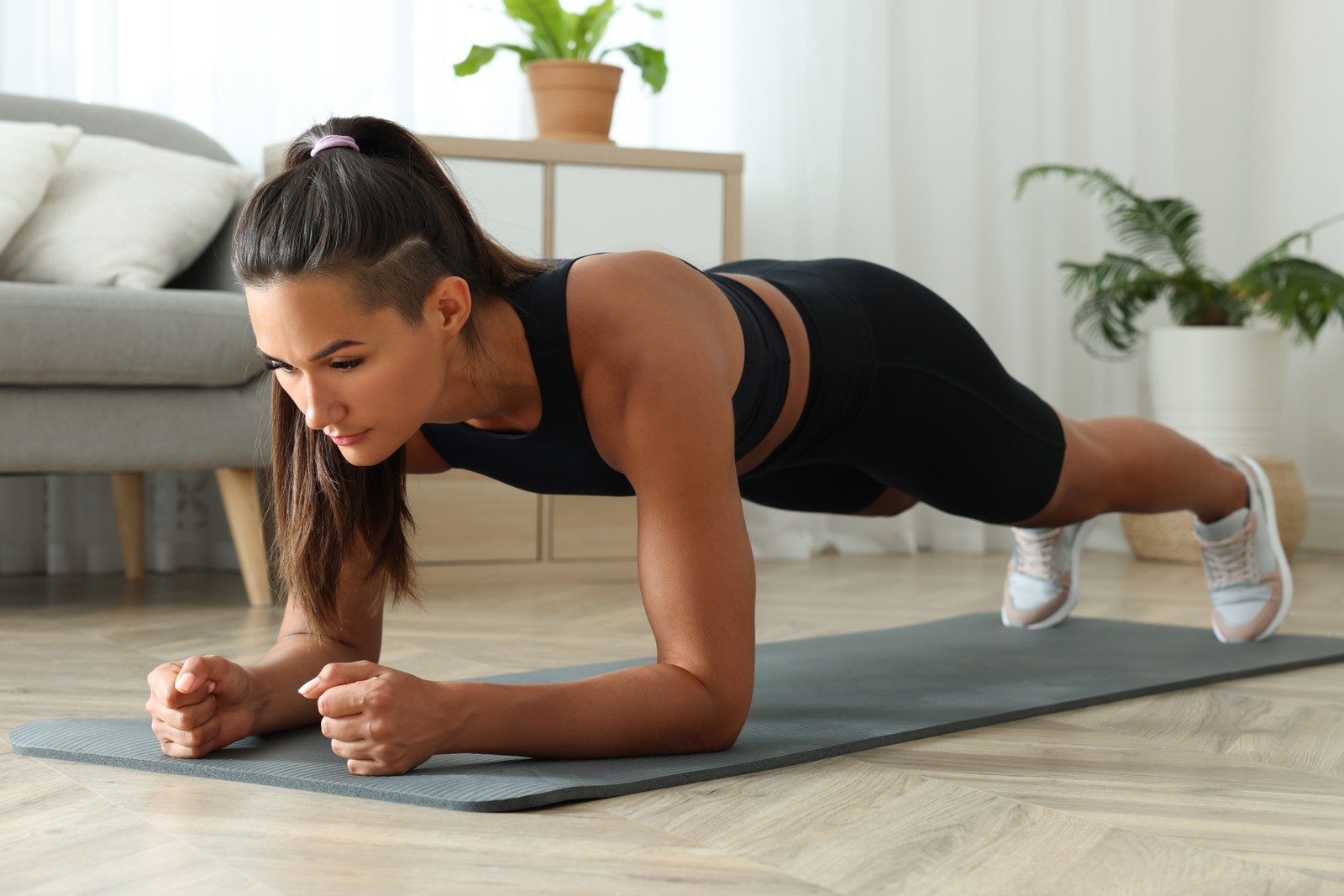 Types of sports pictures available on our website
Africa Images offers a comprehensive collection of sports-related photos, including images of athletes, sports equipment, and sports events. Some of the most popular sports collections available on the site include:
Running and jogging: If you are creating content related to running or jogging, you'll find a varied range of pictures. We have images of runners of all ages and abilities, as well as photos of running shoes, tracks, and other running-related gear.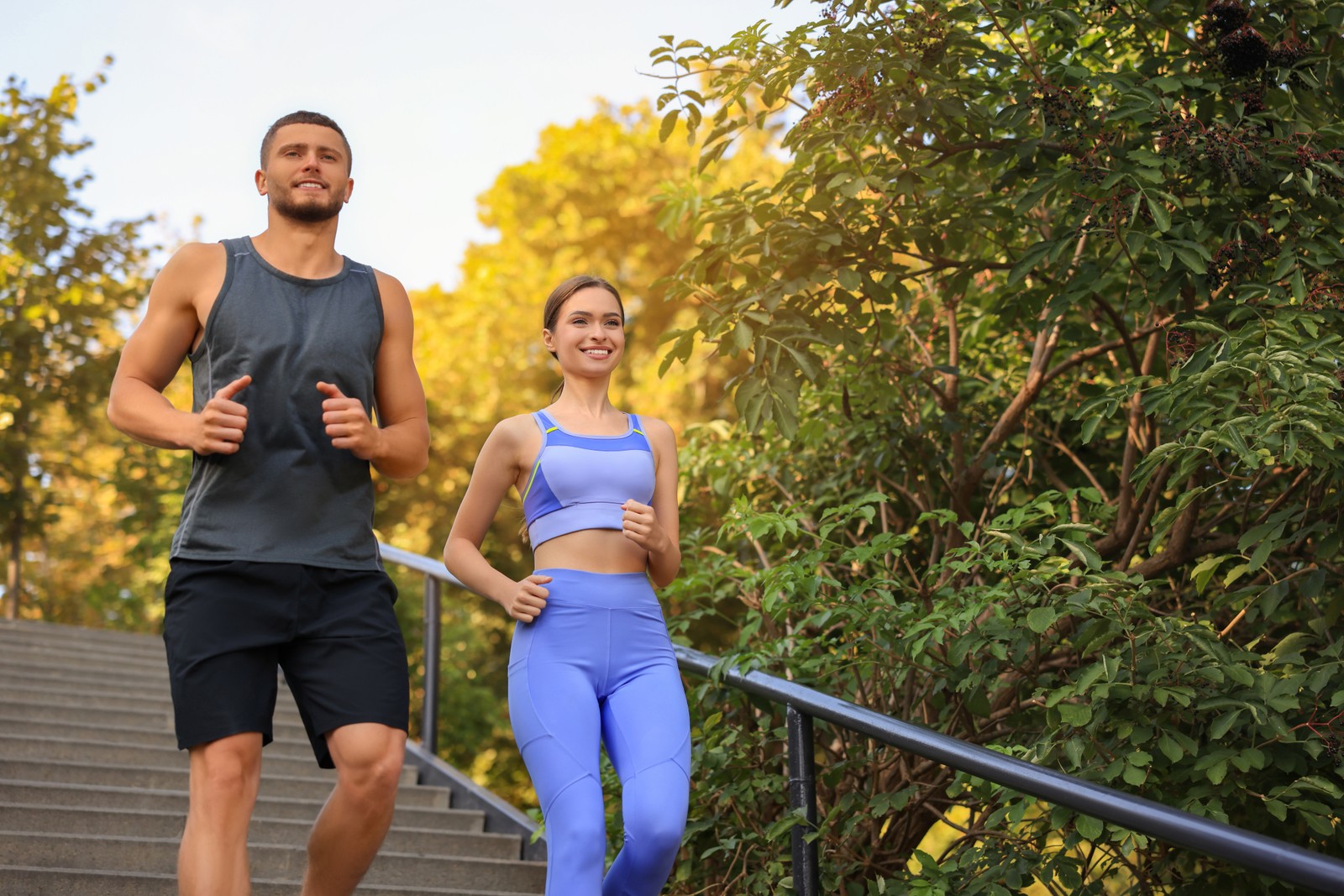 Gym and fitness: For those producing content related to fitness or gym workouts, we have a wealth of images to choose from. The gallery has photographs of people working out at the gym, using fitness equipment, and taking part in several types of physical activity.
Team sports: The photos on Africa Images can help you enrich your content if you are crafting content related to team sports like football, basketball, or soccer. As well as pictures of athletes, the collection includes images of sports equipment, such as balls and goals.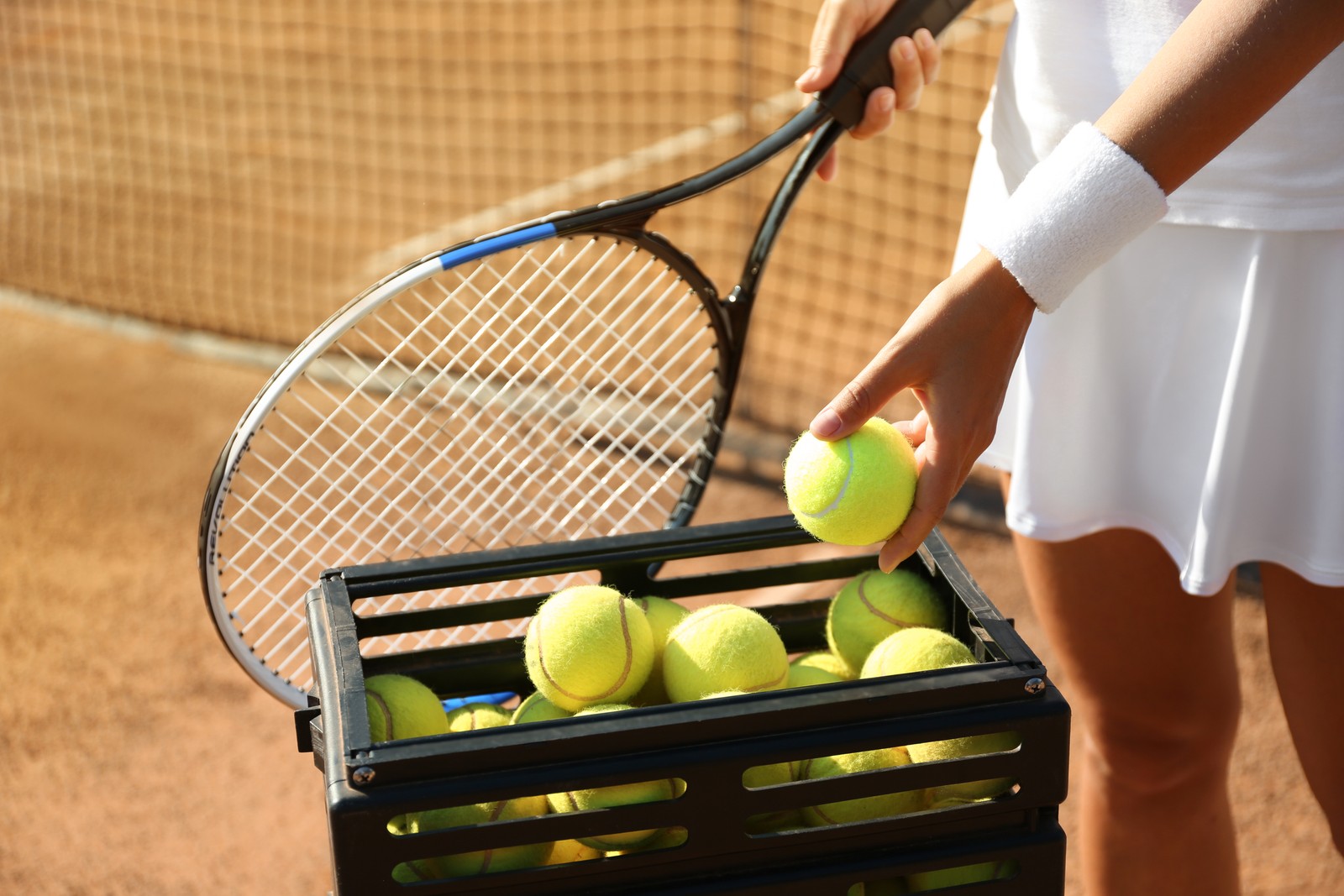 Outdoor sports: We have an impressive collection of images that are suitable for putting together content related to outdoor activities like hiking, camping, and kayaking. Outdoor gear such as backpacks, tents, and kayaks are shown on the site, as well as photos of people participating in various outdoor activities.
Lifestyle sports: The photos of people engaging in various activities, including yoga, meditation, and pilates, promote physical and mental well-being. The lifestyle sports collection includes photographs of people practicing these activities both indoors and outdoors, and can be used in content related to wellness, fitness, and healthy living.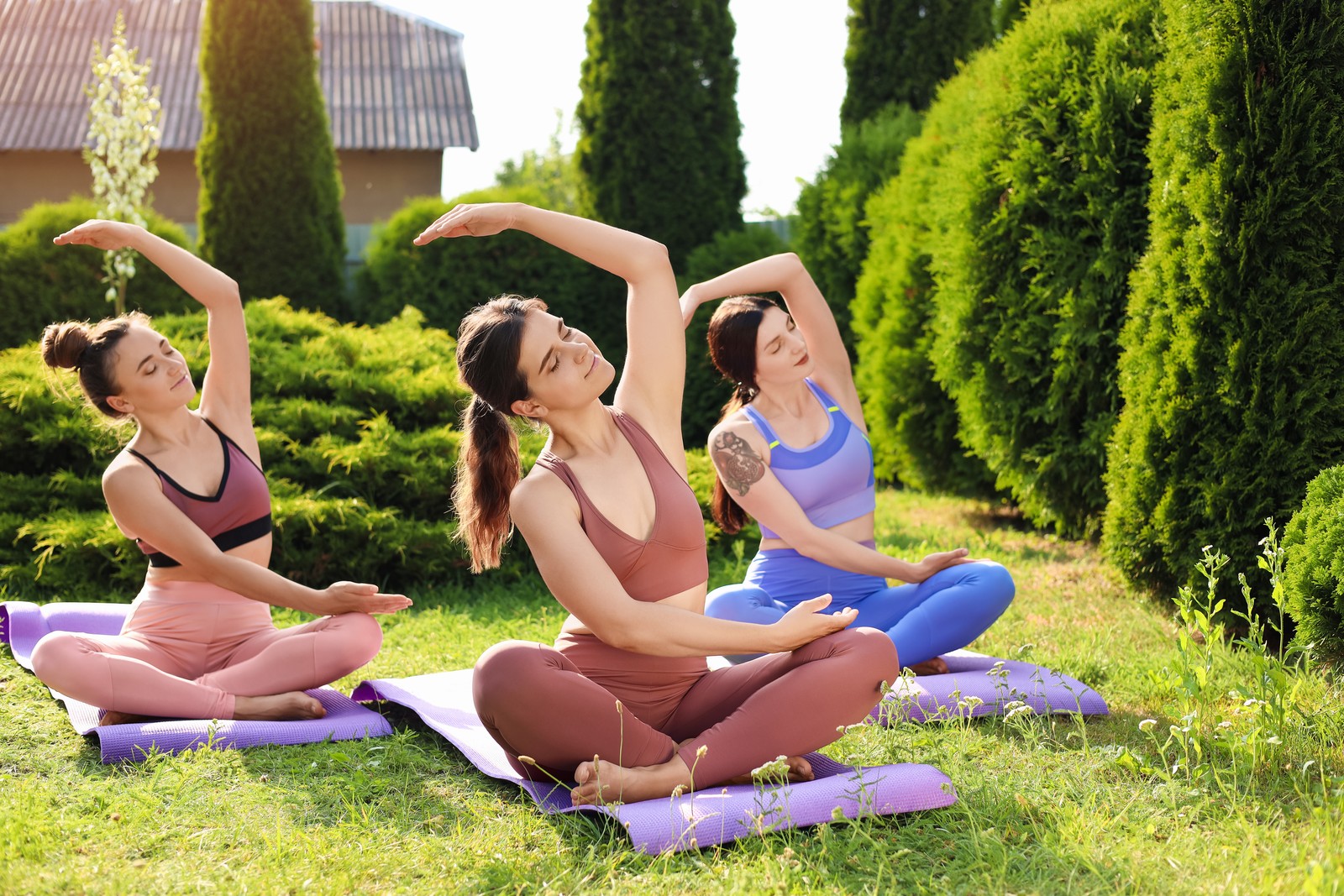 Using sports images in your content
Now that you know where to find premium sports images, it is essential to understand how to use them effectively in your content. Here are some tips to help you make the most of your sports images:
Choose photos that are relevant to your content: When selecting sports images for your content, it is essential to choose pictures that are relevant to the topic at hand. This will help your audience connect with your content and make it more captivating.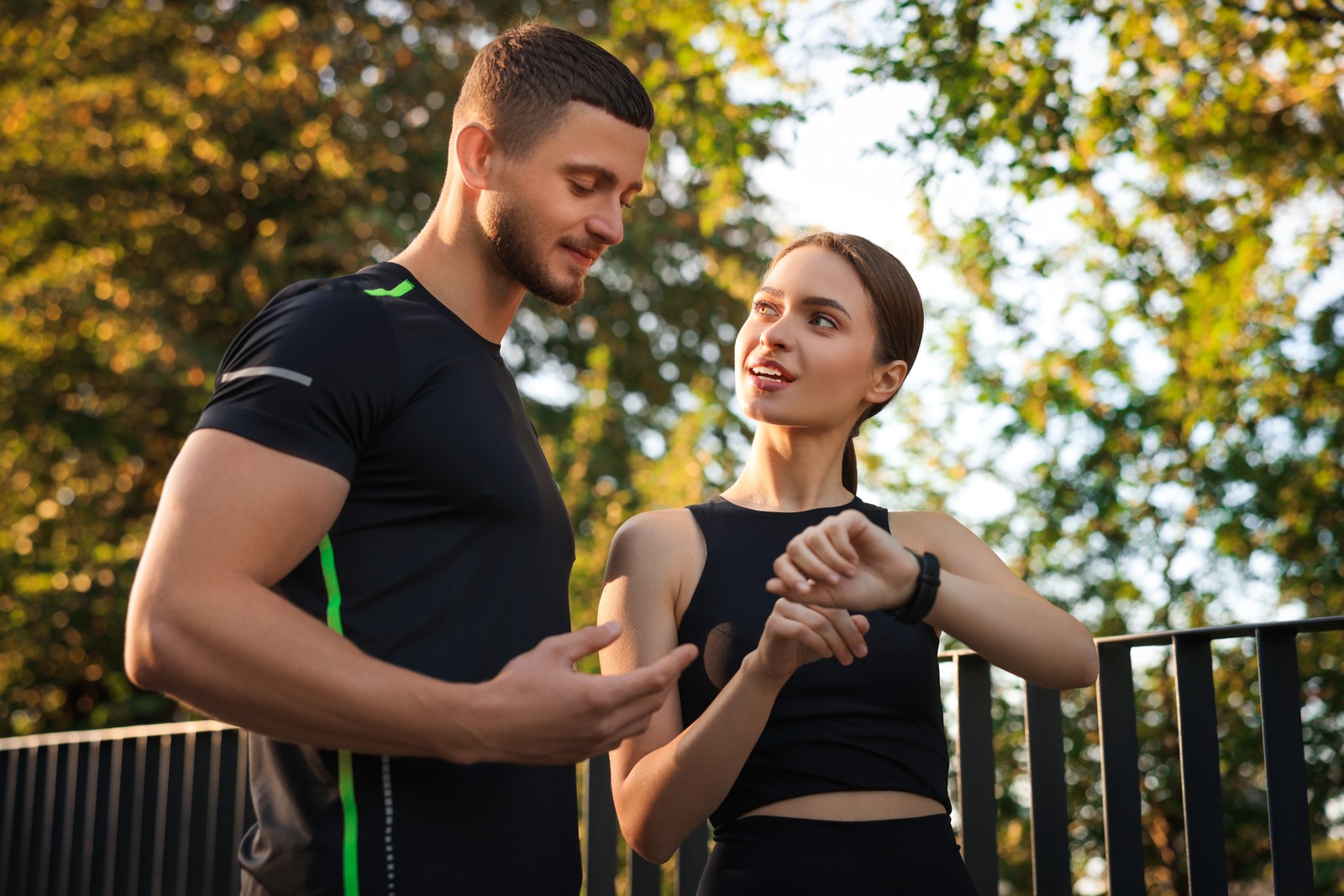 Use photos that are eye-catching and visually appealing: To create inspiring content, it is important to use photos that are visually appealing and of the best quality. This will help your content stand out and make it more likely to be shared.
Consider using pictures in different formats: In addition to using pictures in your blog posts or social media content, consider using them in other formats like infographics or videos. This can help you reach a broader audience and make your content more entertaining.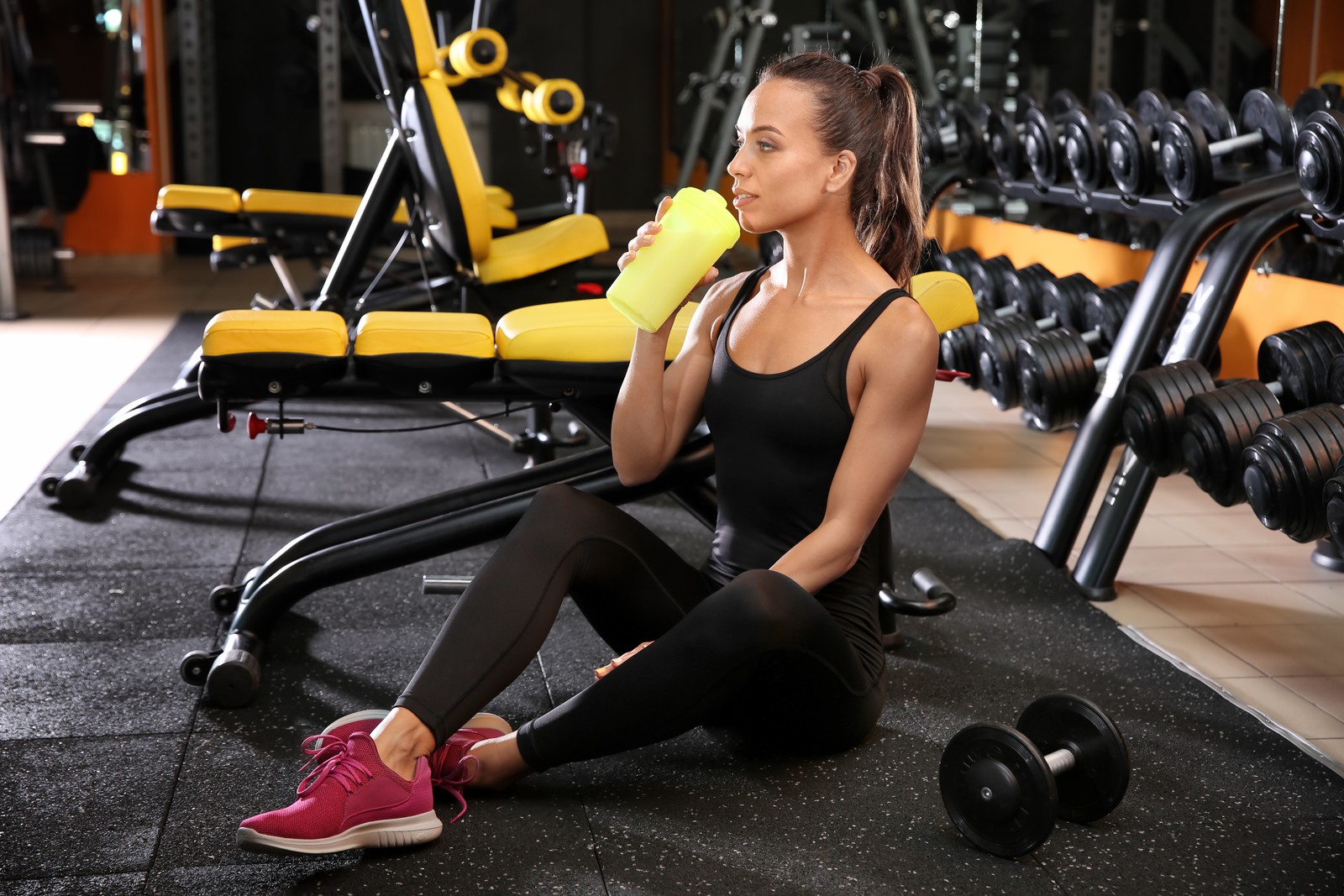 Africa Images: How we can help
Our stock photo collections feature a variety of galleries, including ones specifically for sports, sportswear, sports at home, and fitness lifestyle. In each gallery, you will find royalty-free photos related to different topics, such as exercising, healthy foods, or taking care of your mental health.
The Sport at Home stock pictures feature exceptional quality photos of people enjoying various types of physical activity at home. The collection includes images of people doing yoga, weightlifting, and other workouts using equipment like dumbbells and resistance bands. Fitness, wellbeing, and at-home workout content will benefit from the pictures.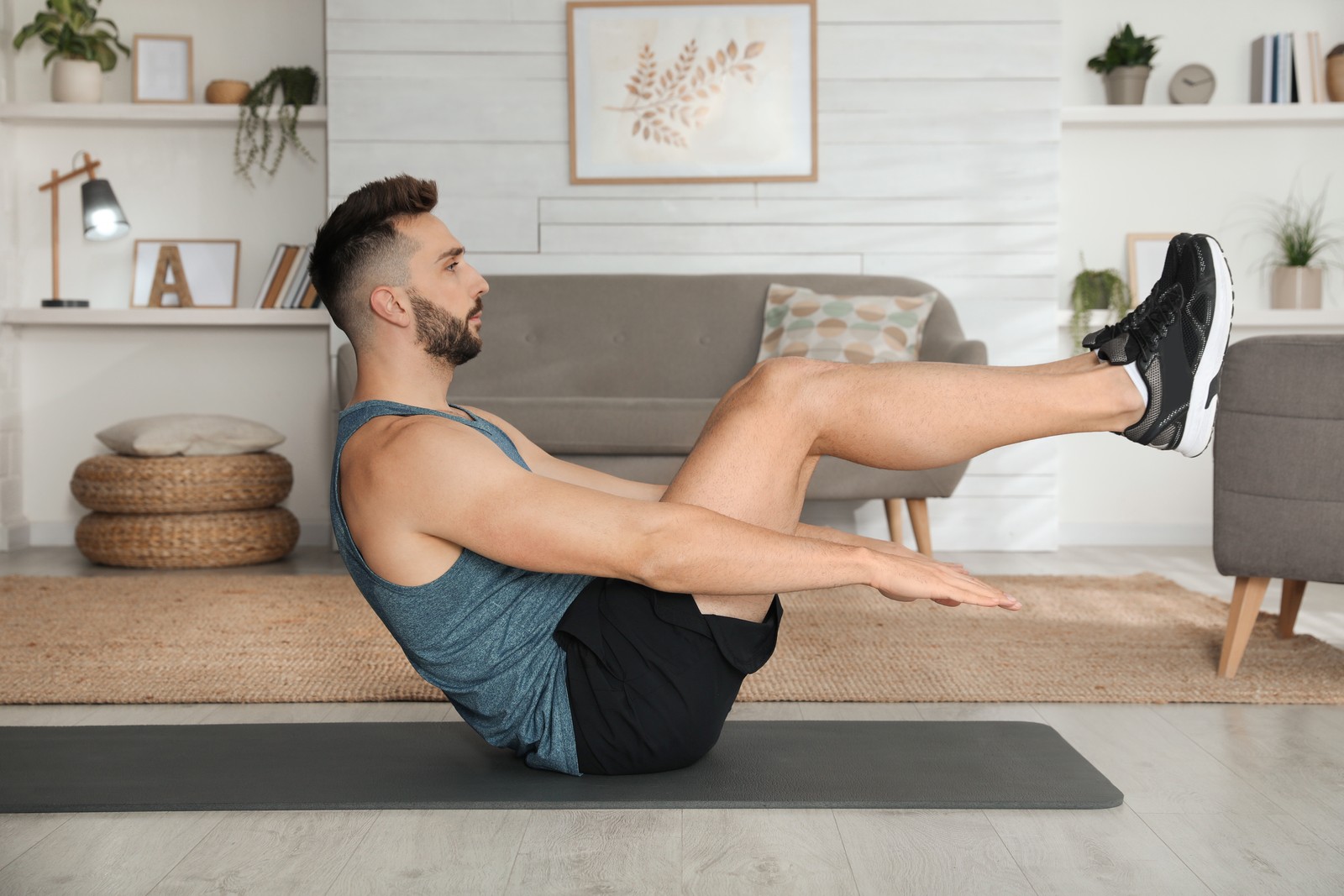 Africa Images' Healthy Food collection provides images of a variety of nutritious foods. The collection includes photographs of fruits, vegetables, nuts, grains, and other healthy food options. You can use these photos in content related to healthy eating, nutrition, and wellness.
Our Sportswear gallery features photographs of athletes and fitness enthusiasts wearing a range of sports clothing. The collection includes photos of people wearing workout leggings, sports bras, gym shorts, and more. They would be perfect for articles related to fitness, workouts, and sports attire.
All Africa Images photo collections are regularly updated to include the latest pictures and reflect current trends. Professionals carefully curate these photos to ensure that they are of the highest quality and aesthetically appealing. You can also choose from a variety of sizes and resolutions, so you can find the perfect image for your project.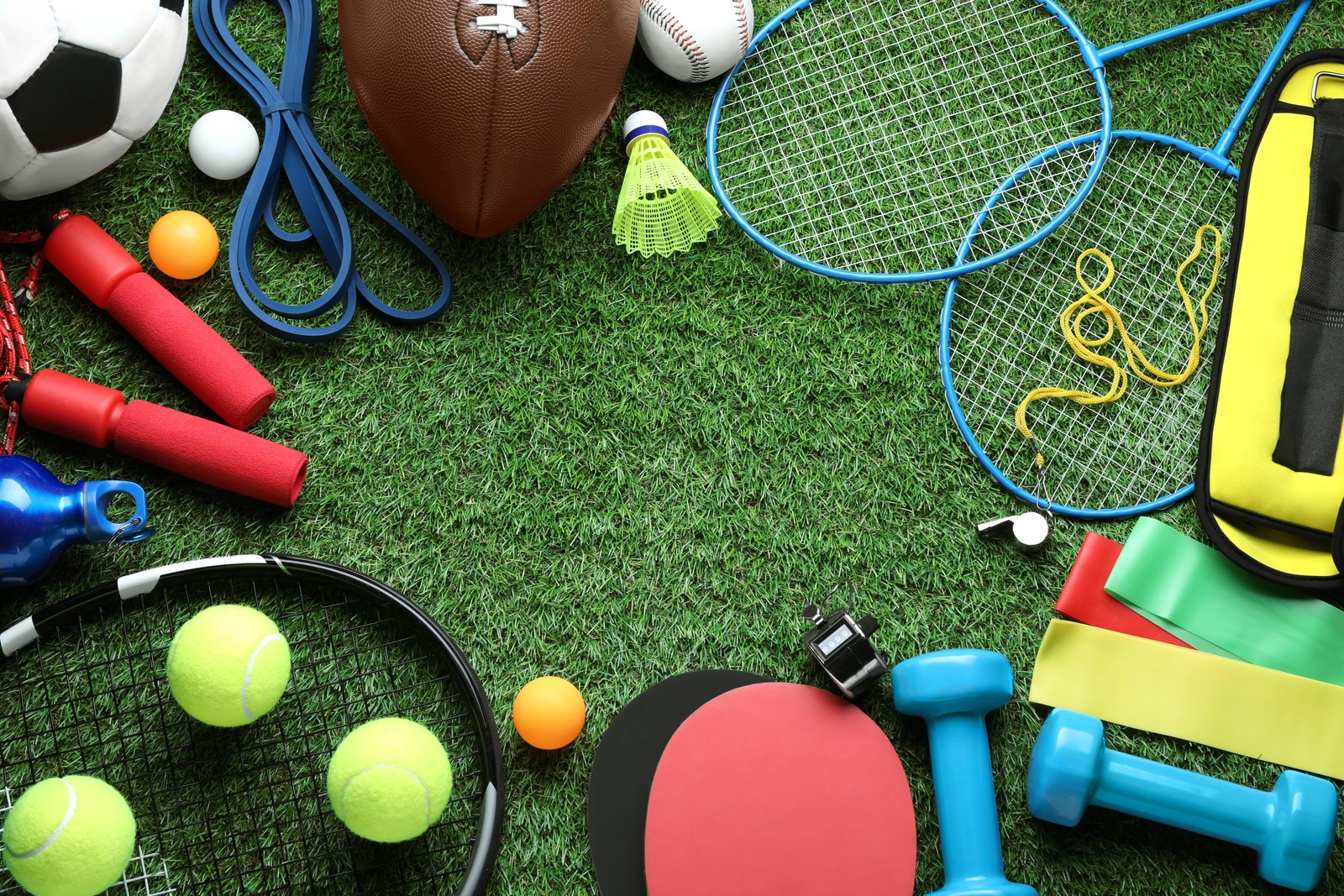 ---
Africa Images is a passionate team of professionals. Our goal is to make africaimages.com the best place to buy visual materials taken by Africa Studio for individual, business, and non-commercial projects, including but not limited to informational, educational, cultural, and scientific uses.