The summer holidays are the perfect time to unwind, relax, and create memories that will last a lifetime. With the summer sun shining and longer days ahead, it's the perfect time to indulge in summer foods, enjoy exciting activities, and explore nature's beauty. Here are some valuable tips and ideas to help you make the most of your summer holidays, ensuring you have a revitalizing and enjoyable time.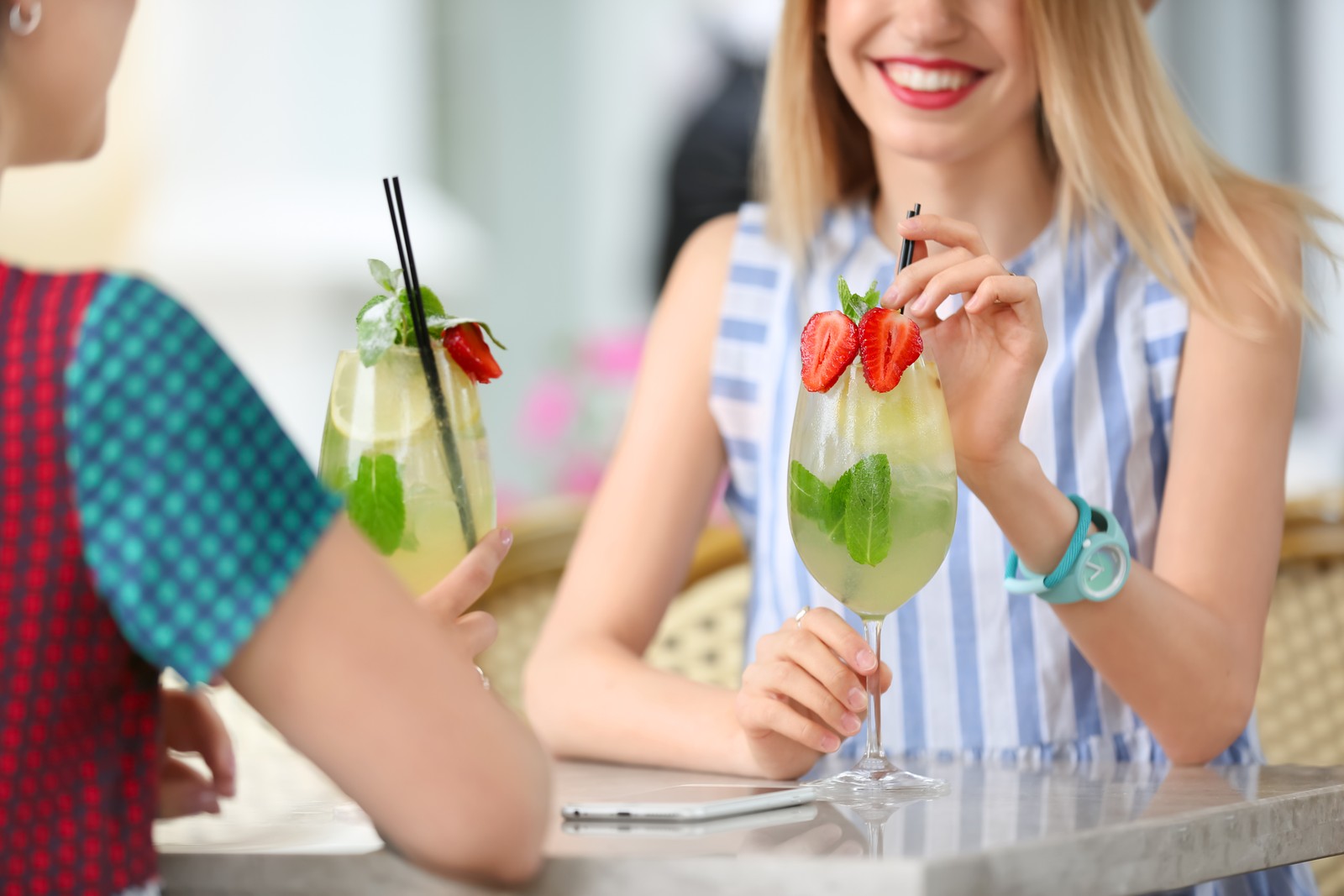 Embrace mouthwatering summer foods
Summer holidays are not complete without a taste of the season's delicious flavors. Sip on freshly squeezed lemonade, indulge in juicy watermelon slices, and devour creamy and cooling ice cream cones. A light and healthy salad loaded with seasonal produce and zesty dressings is the perfect lunch or dinner option. Sweeten your taste buds with fruit desserts such as berry parfaits and mango sorbets.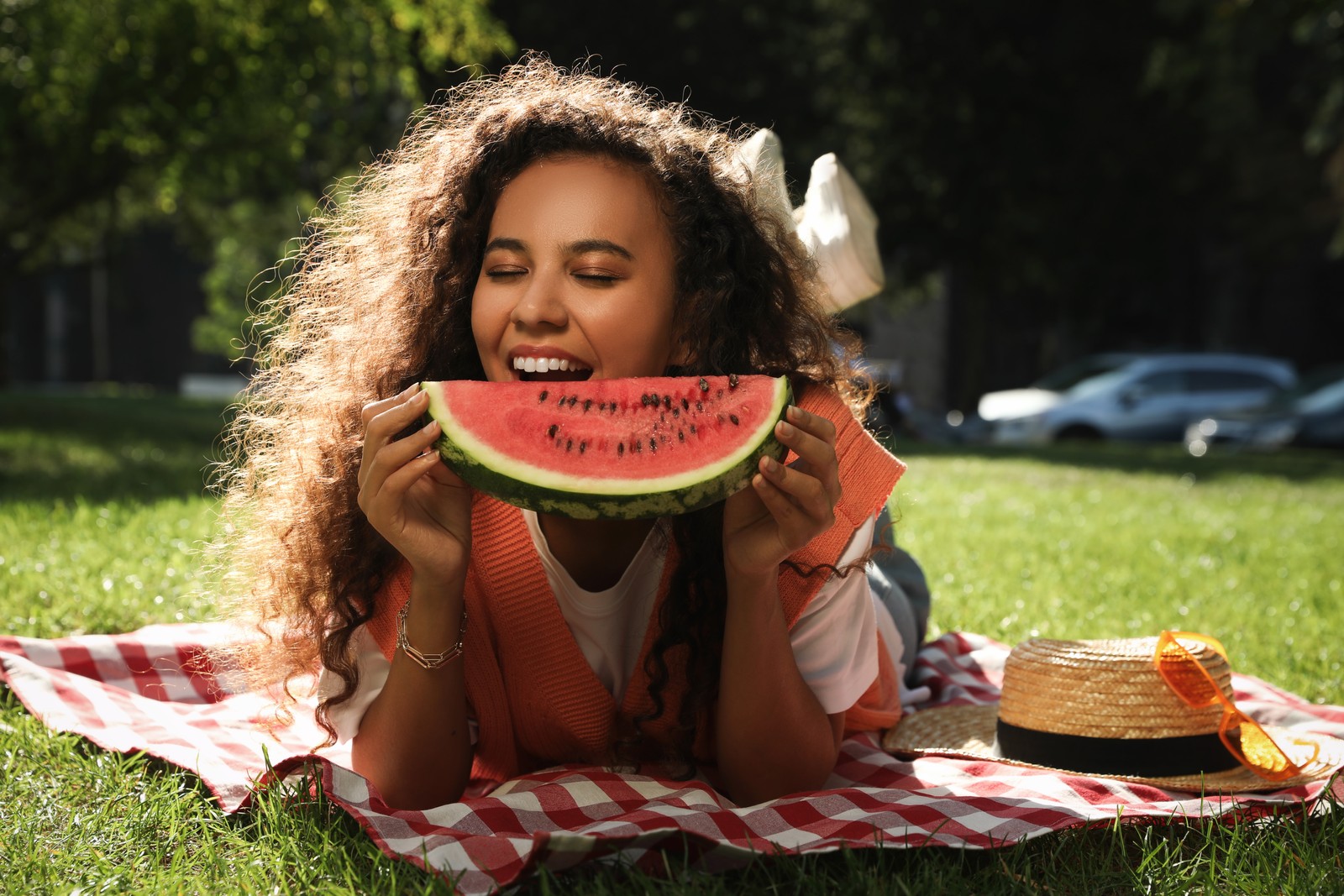 Engage in fun-filled activities
Summer holidays are an excellent time to engage in a variety of exciting activities. Take a day trip to the beach for a day of sunbathing, swimming, and building sandcastles. Get active and breathe in the ocean breeze by playing beach volleyball or frisbee. You can enjoy a serene outdoor experience by kayaking, paddle boarding, or fishing near a lake or river. If you want to experience the natural beauty around you, don't forget to hike nearby trails or take a bike ride.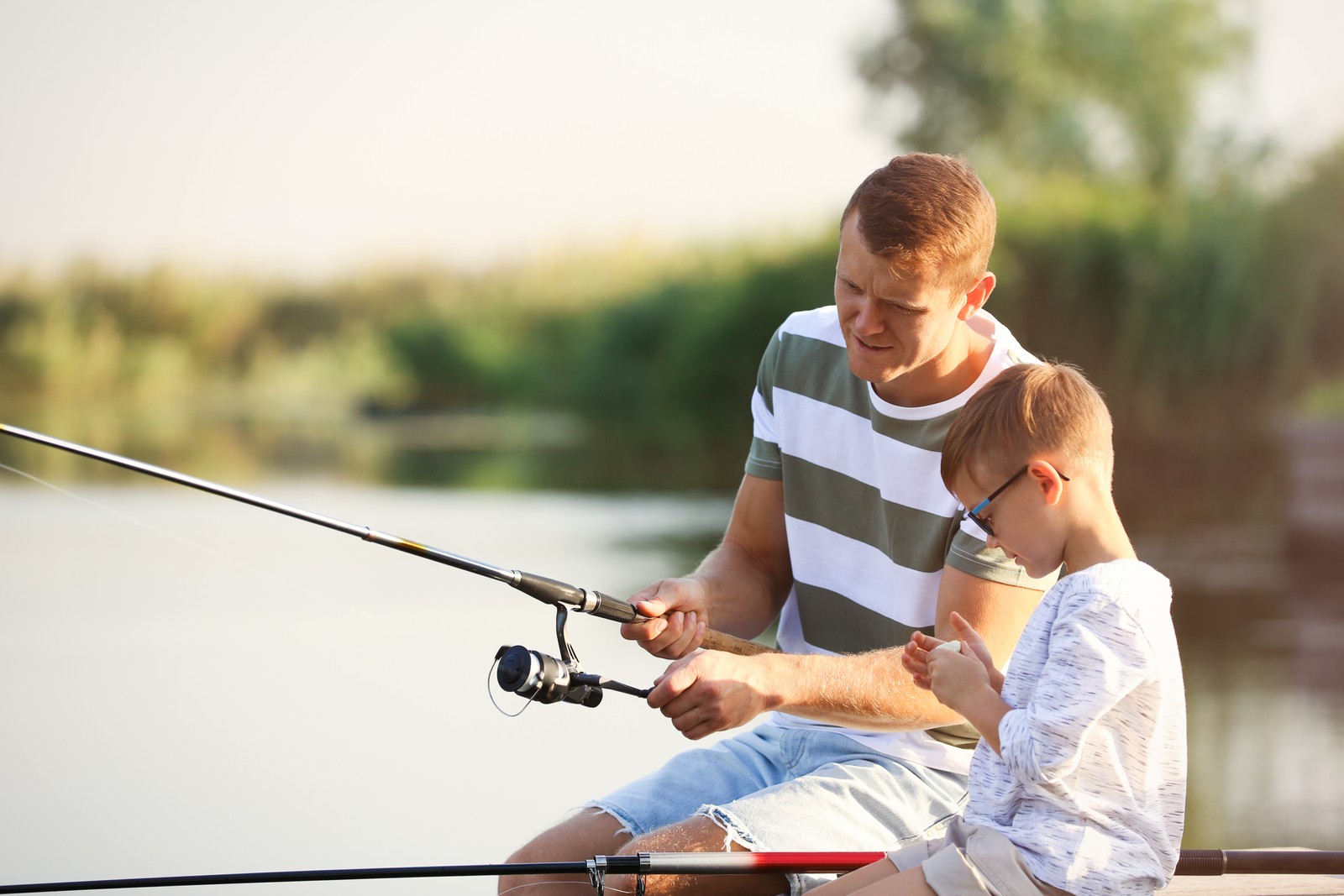 Work on creative projects
Summer holidays can be a great time for families to engage in creative projects together. Set up an outdoor art station for painting and drawing. Plan a family DIY project, such as building a birdhouse or planting a garden using recycled materials. Families can express their individuality and showcase their artistic talents through these activities, which promote creativity and teamwork.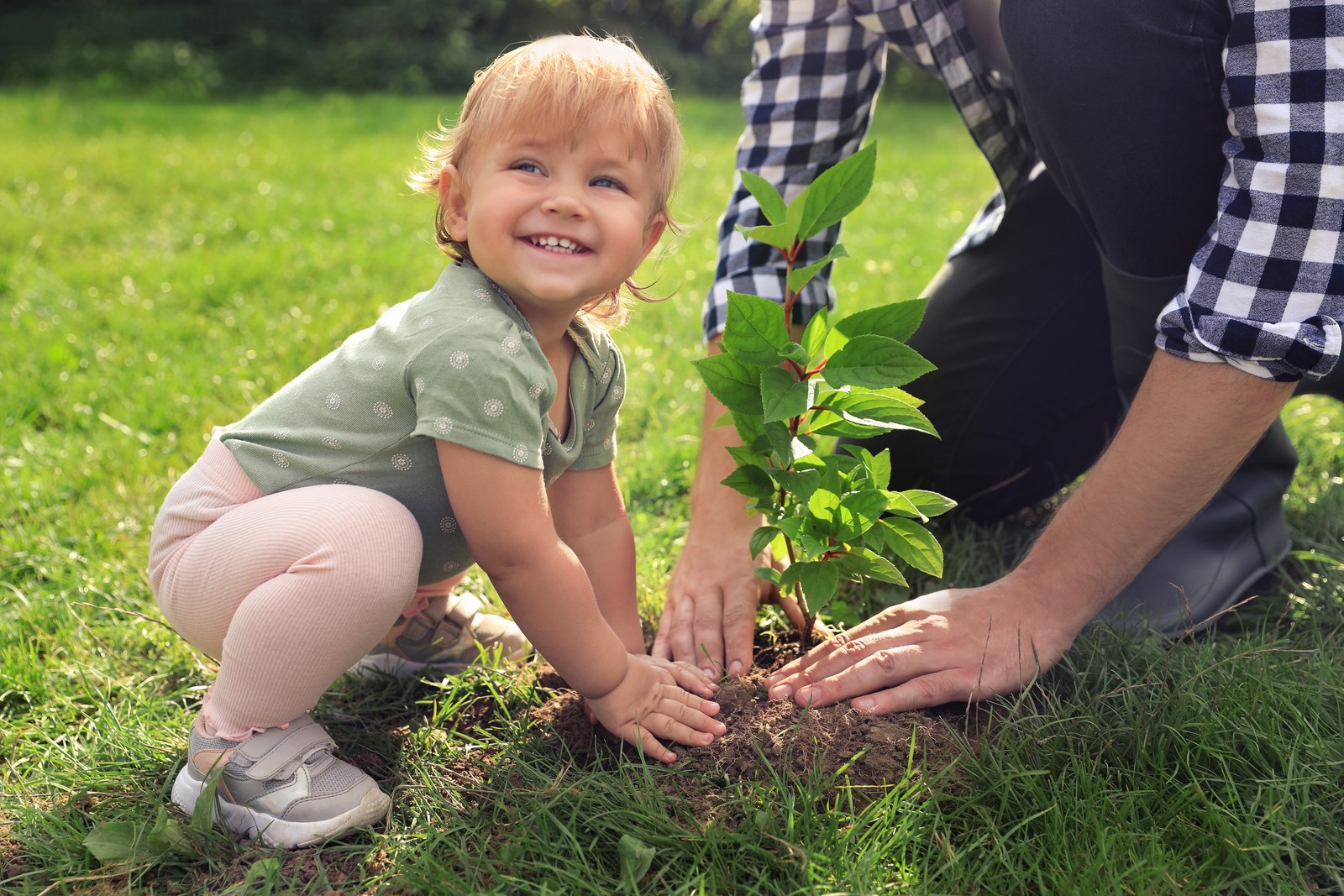 Explore nature's wonders
Nature can be a great way to spend the summer holidays. Experience the vibrant colors of blooming flowers and lush greenery in national parks or botanical gardens. Observe the diversity of wildlife as you stroll along nature trails. Plan a picnic in a picturesque park or take a sunset hike for breathtaking views. Nature is a great place to unwind and rejuvenate during your summer break.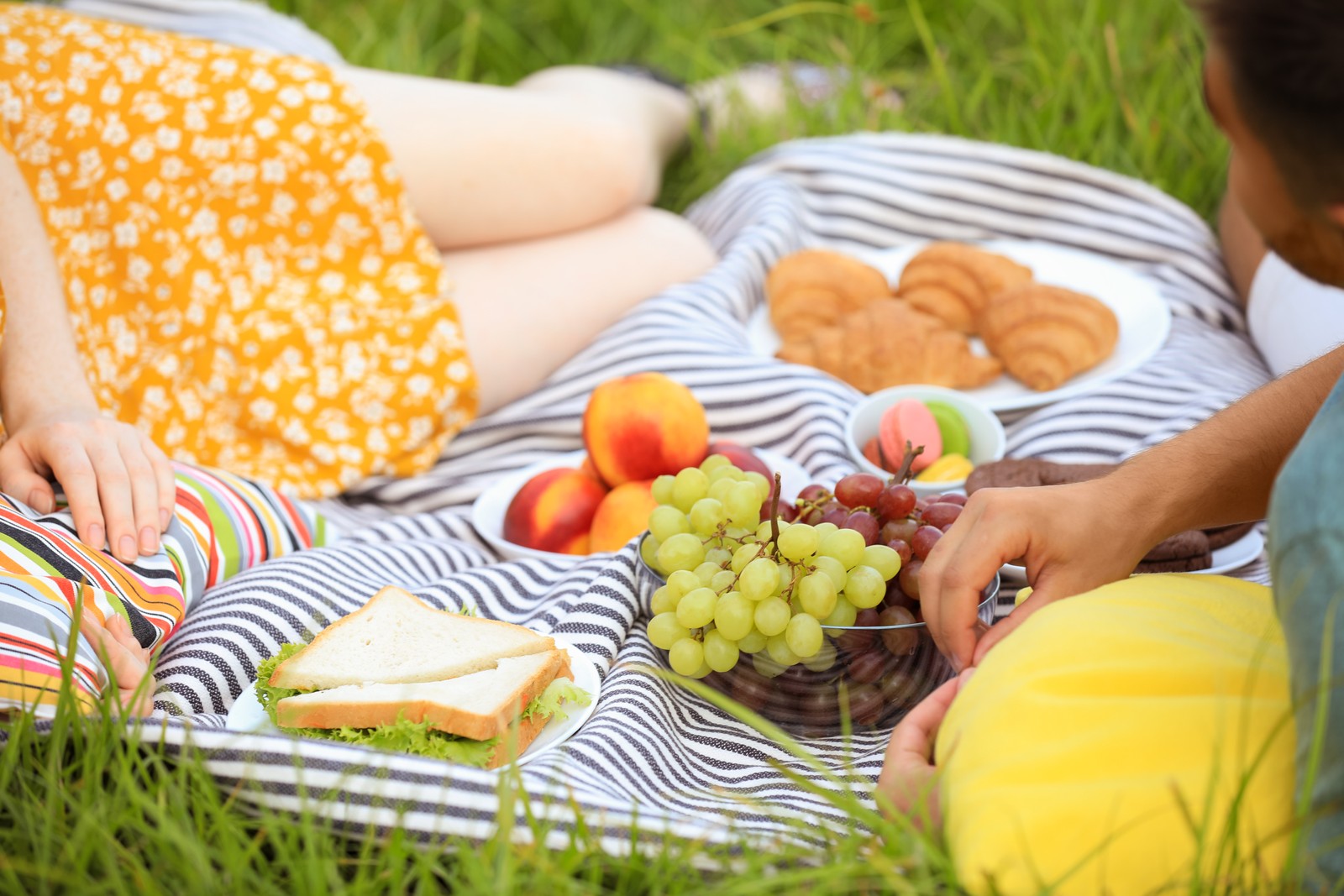 Get wet and have fun
Take advantage of water-based activities to beat the heat. Take a dip in a local pool or beach, build a sandcastle, or play water games. Create your own DIY water park with inflatable slides and water balloons by setting up a backyard sprinkler. In addition to providing endless enjoyment and laughter for the whole family, water activities are invigorating.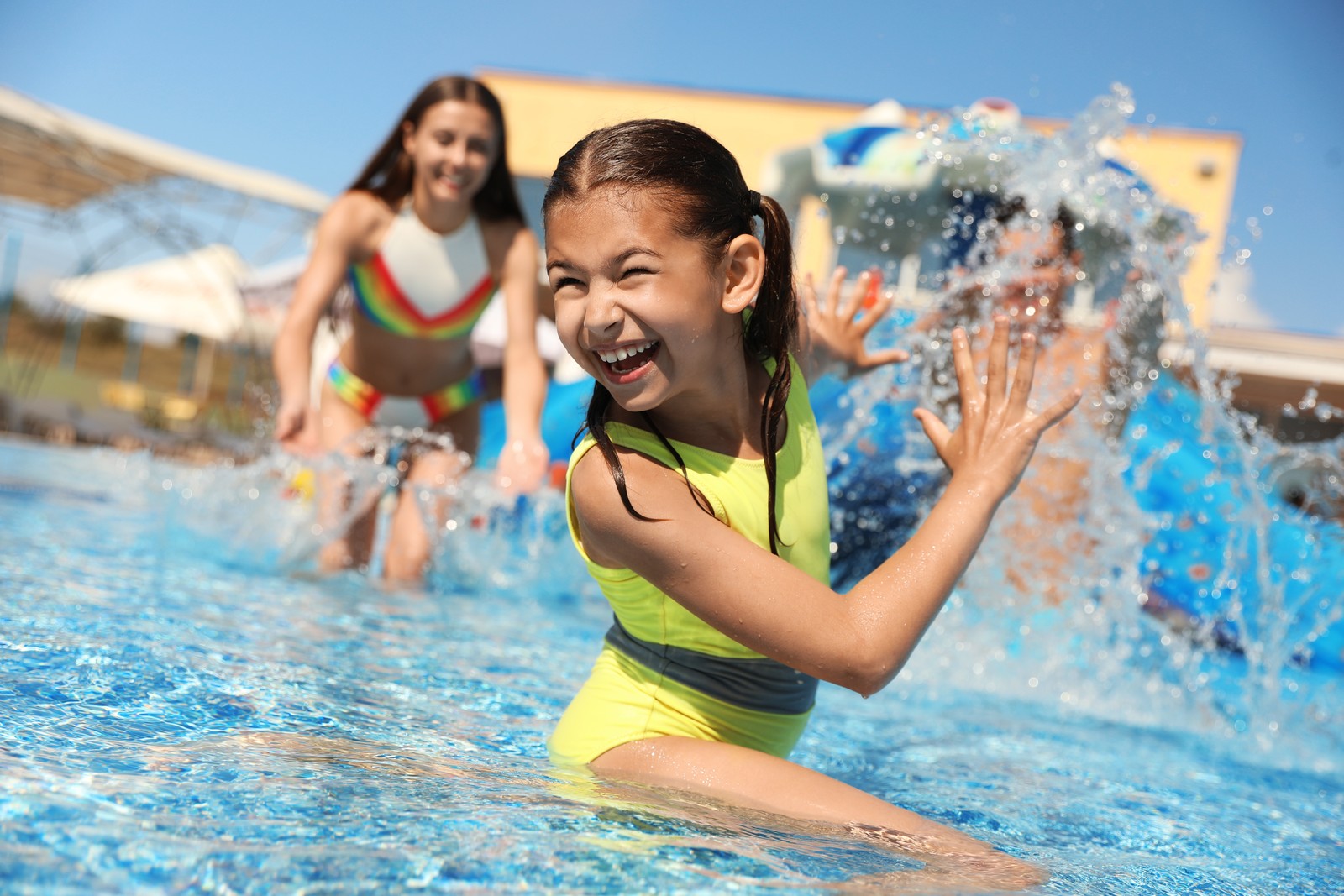 Take part in cultural explorations
You can expand your family's horizons by exploring different cultures. Attend cultural festivals, museums, and art galleries in your area. Learn about different customs, foods, and traditions together. In addition to broadening perspectives, these experiences also foster meaningful connections within the family and an appreciation for diversity.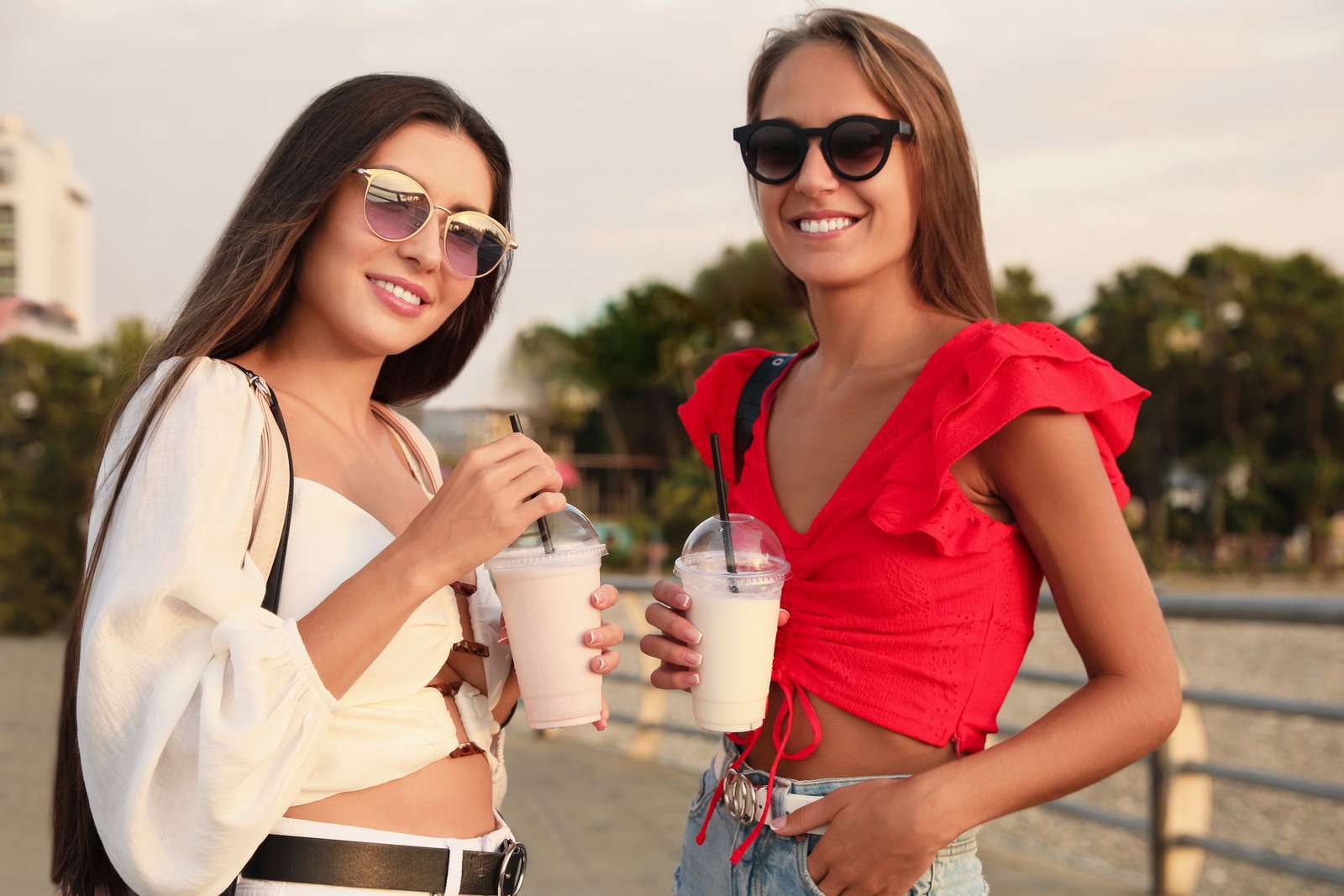 Plan memorable trips
There's no better time to embark on a memorable trip than during the summer holidays, whether it's a weekend getaway or an extended vacation. Discover new cities, explore historic landmarks, or recharge at a beachside resort. Take advantage of a campfire under the starry sky with loved ones by going camping in the great outdoors. Make your trip truly memorable by including both popular tourist destinations and off-the-beaten-path gems.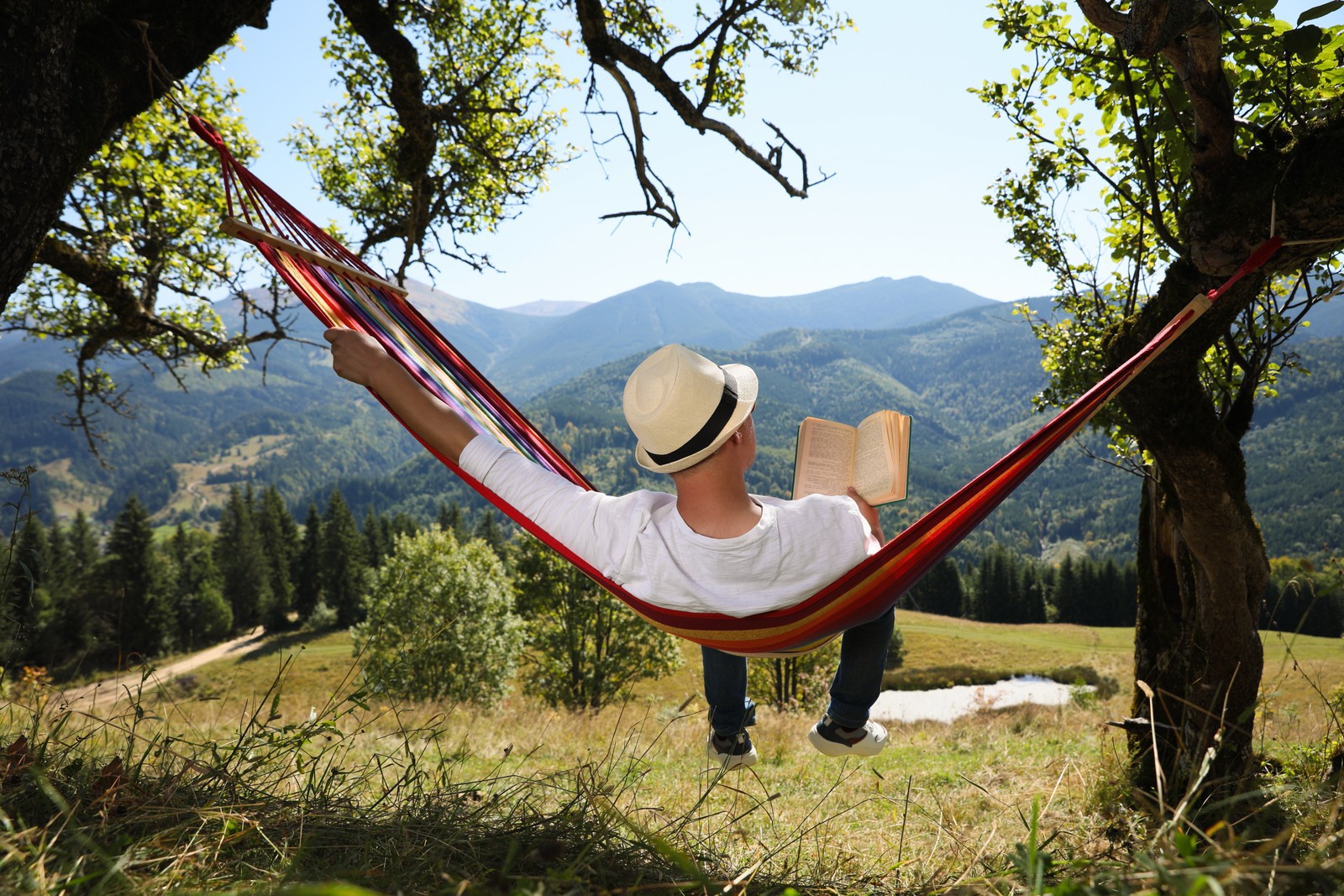 Capture and preserve memories
Don't let your summer holidays pass you by without capturing precious moments. Use your smartphone or a quality camera to capture breathtaking pictures of scenic landscapes, family gatherings, and spontaneous adventures. Make a scrapbook or photo album to preserve these memories and reminisce in the future. Keep a digital record of your unforgettable summer journey by sharing your experiences on social media.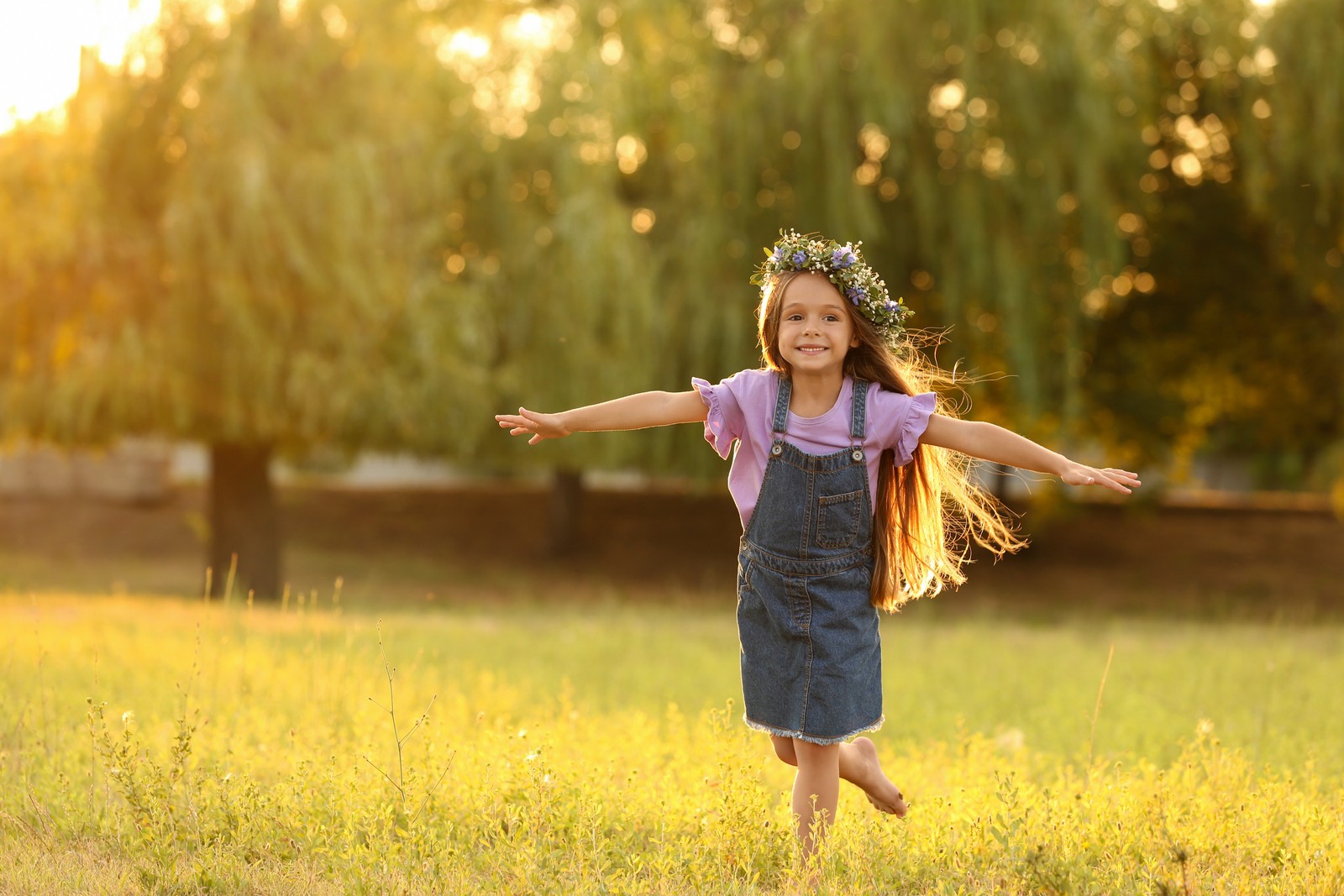 The summer holidays are a time to relax, recharge, and enjoy the long days and warm weather. During this special time, you can create unforgettable experiences by embracing refreshing summer foods, engaging in fun-filled activities, exploring nature's wonders, and planning memorable trips. Get ready for an adventure-filled summer holiday that will leave you with cherished memories for years to come. Gather your loved ones, pack your bags, and embark on this summer getaway. Take advantage of this wonderful season to embrace the flavors, soak up the sunshine, and savor every moment.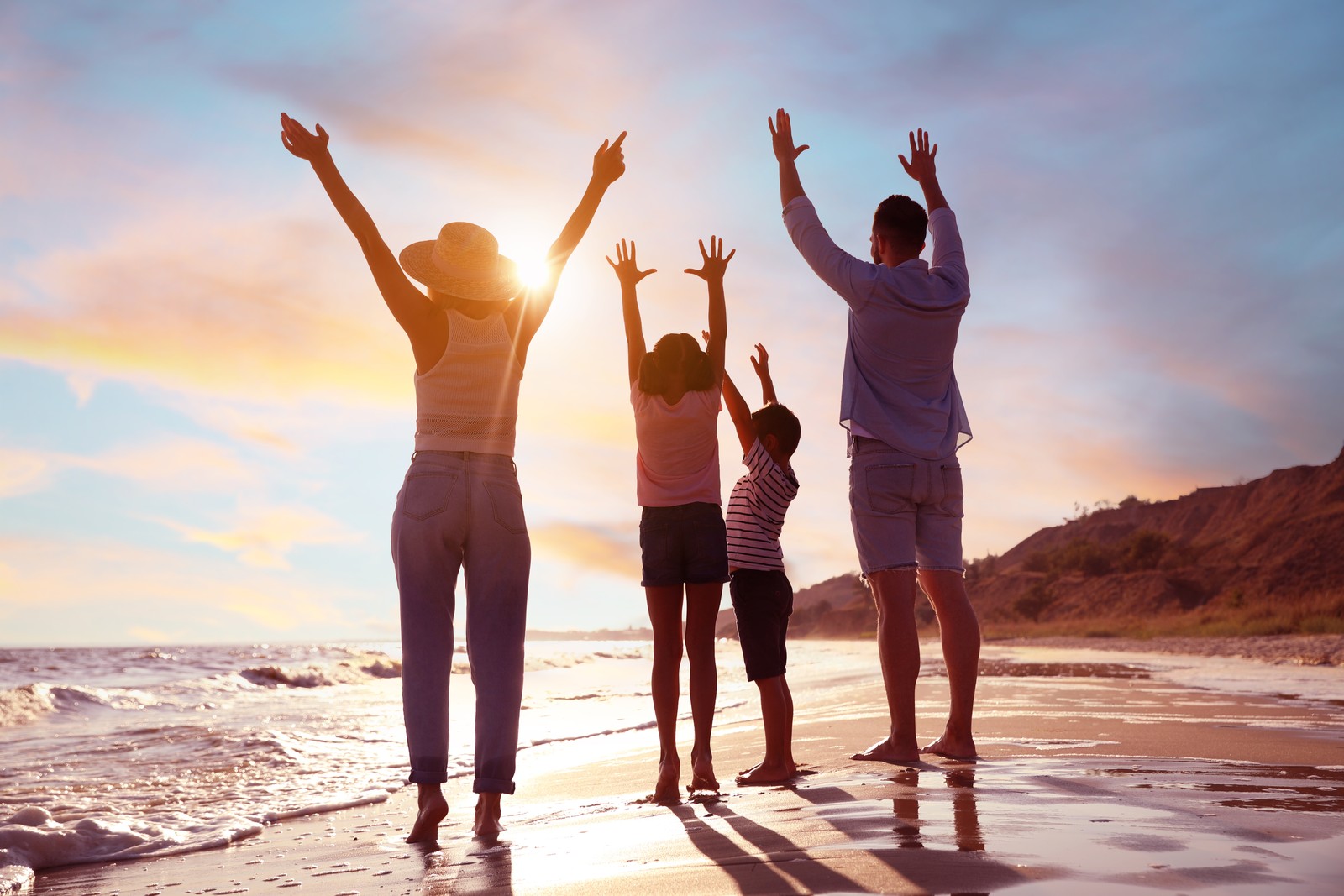 Africa Images: How we can help
Get ready for summer fun with our stock photo collections. Take advantage of the carefree nature of the season as families enjoy picnics, fishing, and thrilling water activities. Explore our collection of images that capture the essence of adventure. As families gather around checkered blankets, savoring delicious picnics with fruits, sandwiches, and yummy treats, witness the joy of shared moments. Experience the excitement of a successful catch while surrounded by the tranquil beauty of nature while fishing. Let's not forget the laughter of friends clinking glasses filled with summer drinks and dining on mouthwatering seasonal foods. You'll find a treasure trove of high-quality, captivating images that will enhance your summer-themed projects, advertisements, and social media campaigns. Create with the fun and vibrancy of summer in mind, and immerse yourself in the relaxed spirit of the season.
High-resolution images suitable for personal and commercial projects are available in these photo collections. For camping-themed projects, these collections offer picturesque landscapes, tent setups, campfires, and outdoor activities. Aquapark visuals offer bright water slides, pools, and joyful moments to enhance promotional materials. Summer party images show cheerful gatherings, outdoor decorations, and thirst-quenching drinks. Tropical beach photographs showcase palm trees, crystal-clear waters, and sandy shores, suitable for travel brochures or website backgrounds.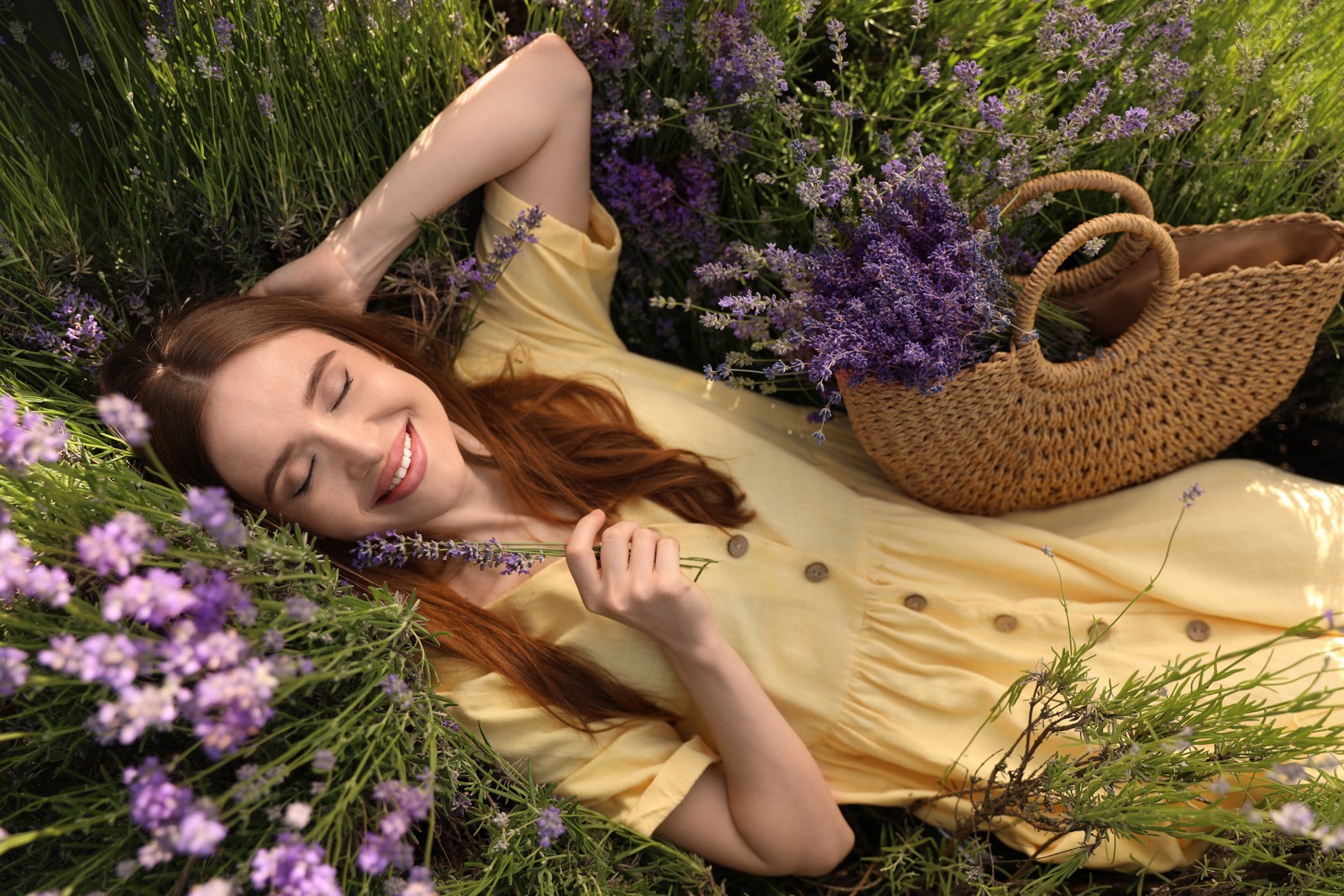 Our Africa Images photo collections are regularly updated to include the latest images and reflect current trends. Professionals carefully curate these images to ensure that they are of the highest quality and visually appealing. You can also choose from a variety of sizes and resolutions, so you can find the perfect picture for your project.
---
Africa Images is a passionate team of professionals. Our goal is to make africaimages.com the best place to buy visual materials taken by Africa Studio for individual, business, and non-commercial projects, including but not limited to informational, educational, cultural, and scientific uses.