Birthday parties are special occasions that we all look forward to. The celebration of another year of life is a wonderful opportunity to share joy with our loved ones. The process of planning a birthday party, however, can be stressful and overwhelming. There are countless decisions to make, from selecting a venue to choosing a menu and decorating. You can organize a successful birthday party with the following five tips.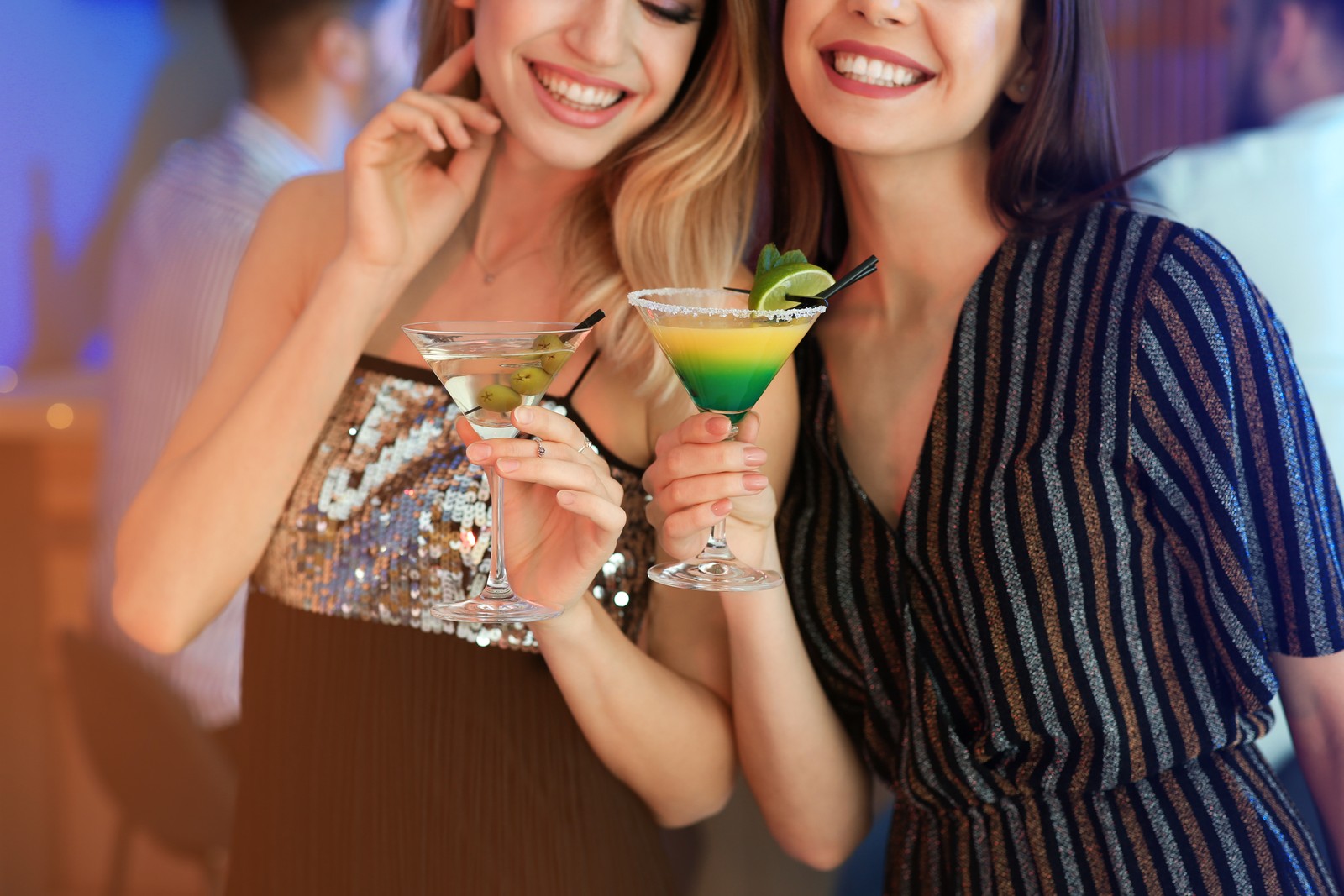 Plan ahead
To have a successful party, you need to plan well ahead. Start planning at least a month in advance. By doing this, you will have enough time to reserve the venue, send invitations, plan the menu, and decorate the venue. It is also important to consider the guest list and your guests' age group. When planning a party for children, you might include age-appropriate games and activities. For an adults-only party, however, you may want to include a cocktail bar or live music.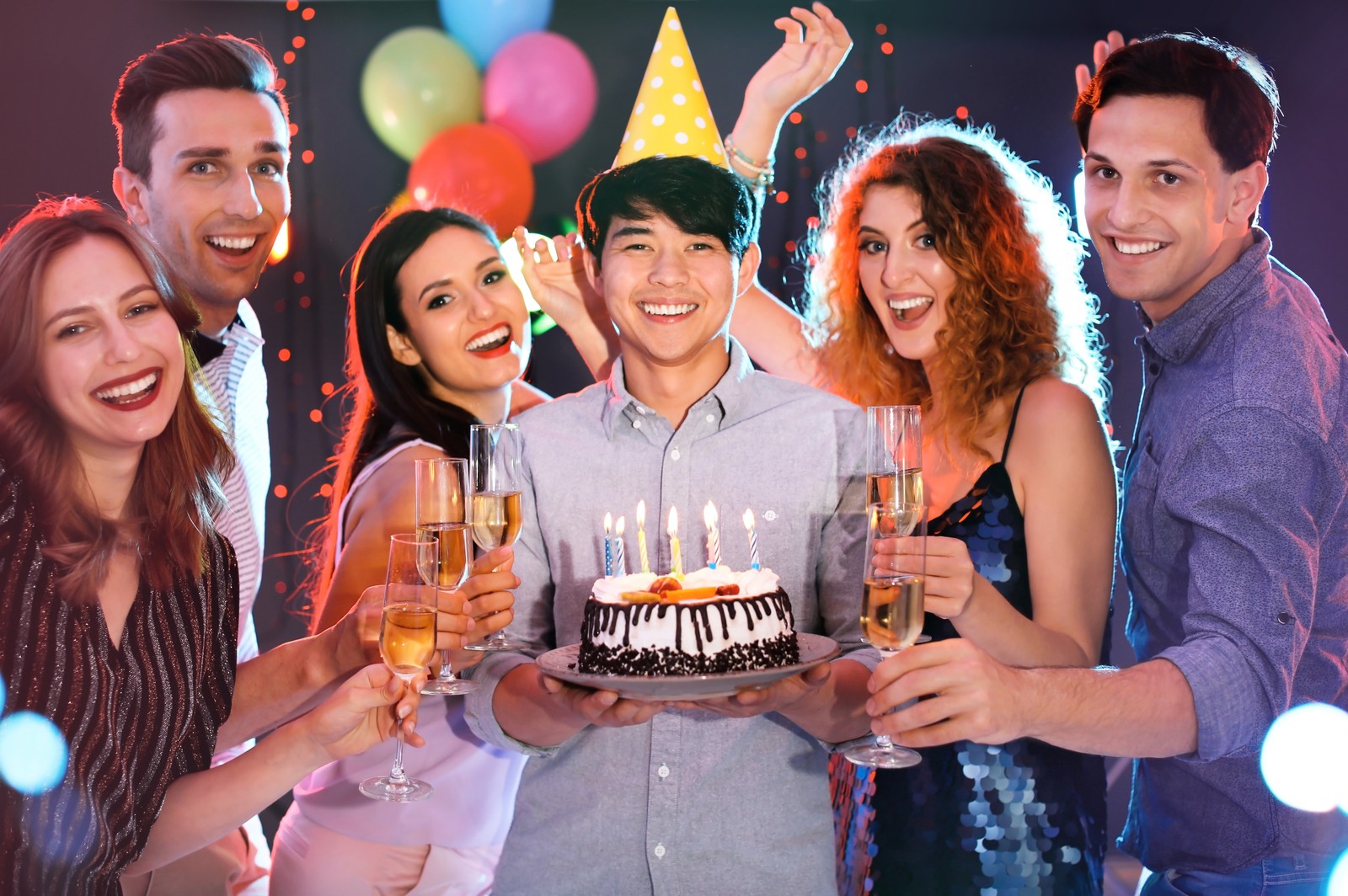 Choose a theme
Adding a theme to a birthday party is a fun and personal way to make it more memorable. You can tie everything together with a theme, whether it is a classic birthday theme or something more specific, like a beach day or a 1920s Gatsby party. When choosing a theme, consider the interests of the birthday person, and do not be afraid to get creative with decorations and food.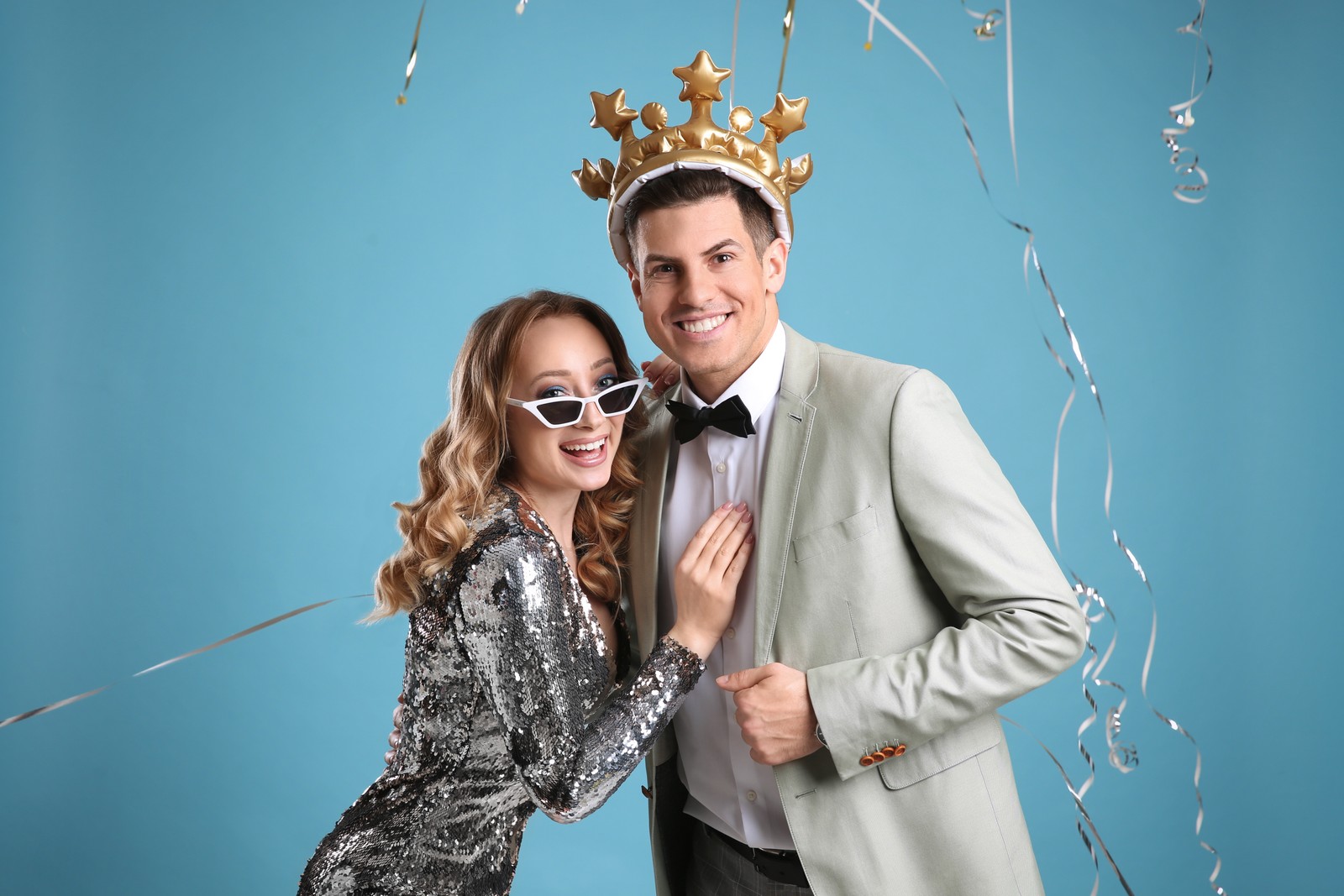 Organizing theme parties brings people together by creating a shared experience and sense of belonging. Dressing up and participating in a common theme makes guests feel connected and makes conversation easier. In addition to encouraging creativity, it fosters a sense of playfulness and allows guests to express themselves imaginatively. You can pick up some great theme ideas using our high-resolution party time photos!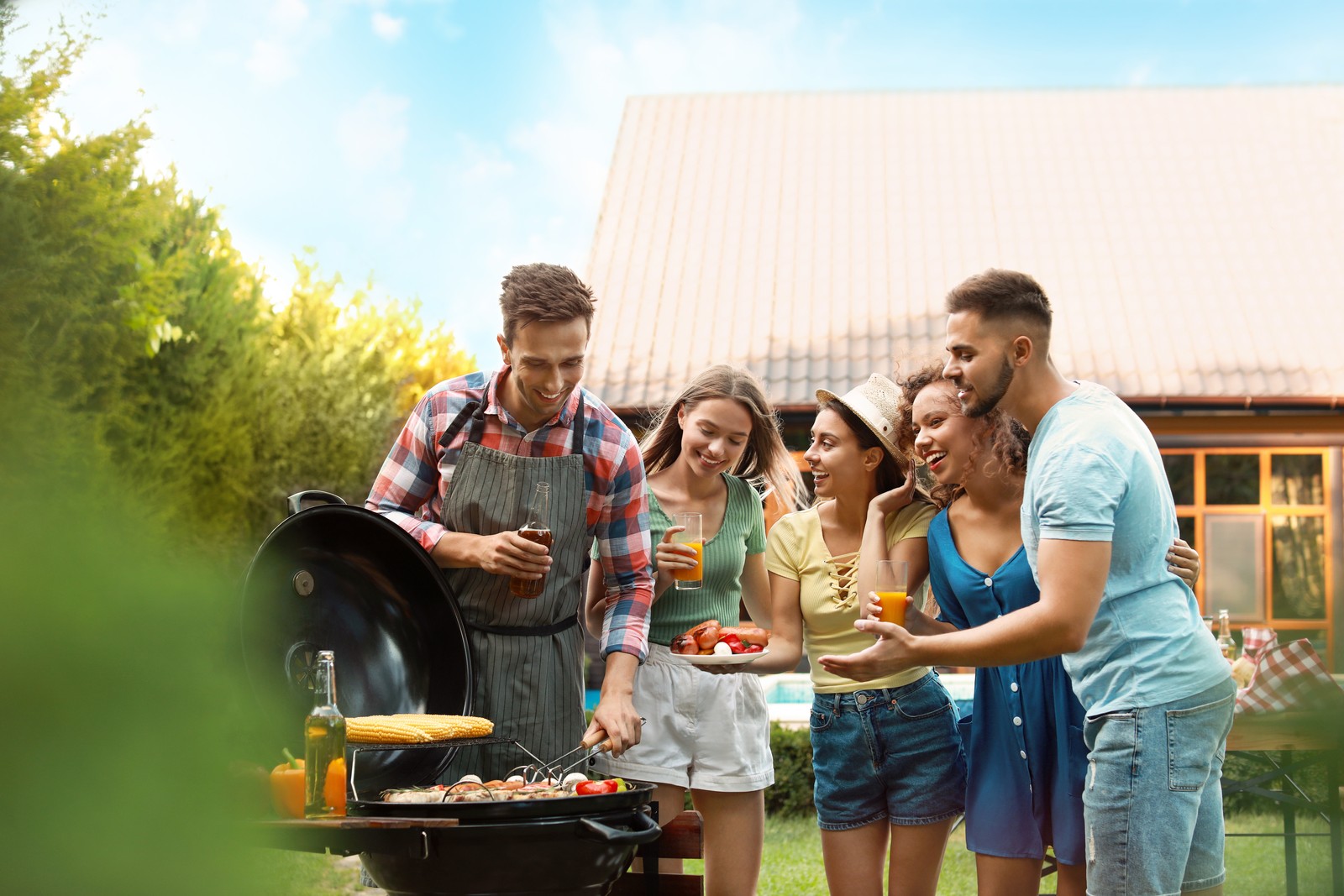 Personalize the decorations
You can add a special touch to the party by personalizing the decorations. Use colors, hobbies, or interests that are important to the birthday person in the decor. As an example, you could decorate the room with musical instruments and song notes if the birthday person loves music. If they have a favorite sports team, you could incorporate the team's colors or logo into the decor. In addition to making the birthday person feel special, personalized decorations will also make the party more memorable for everyone.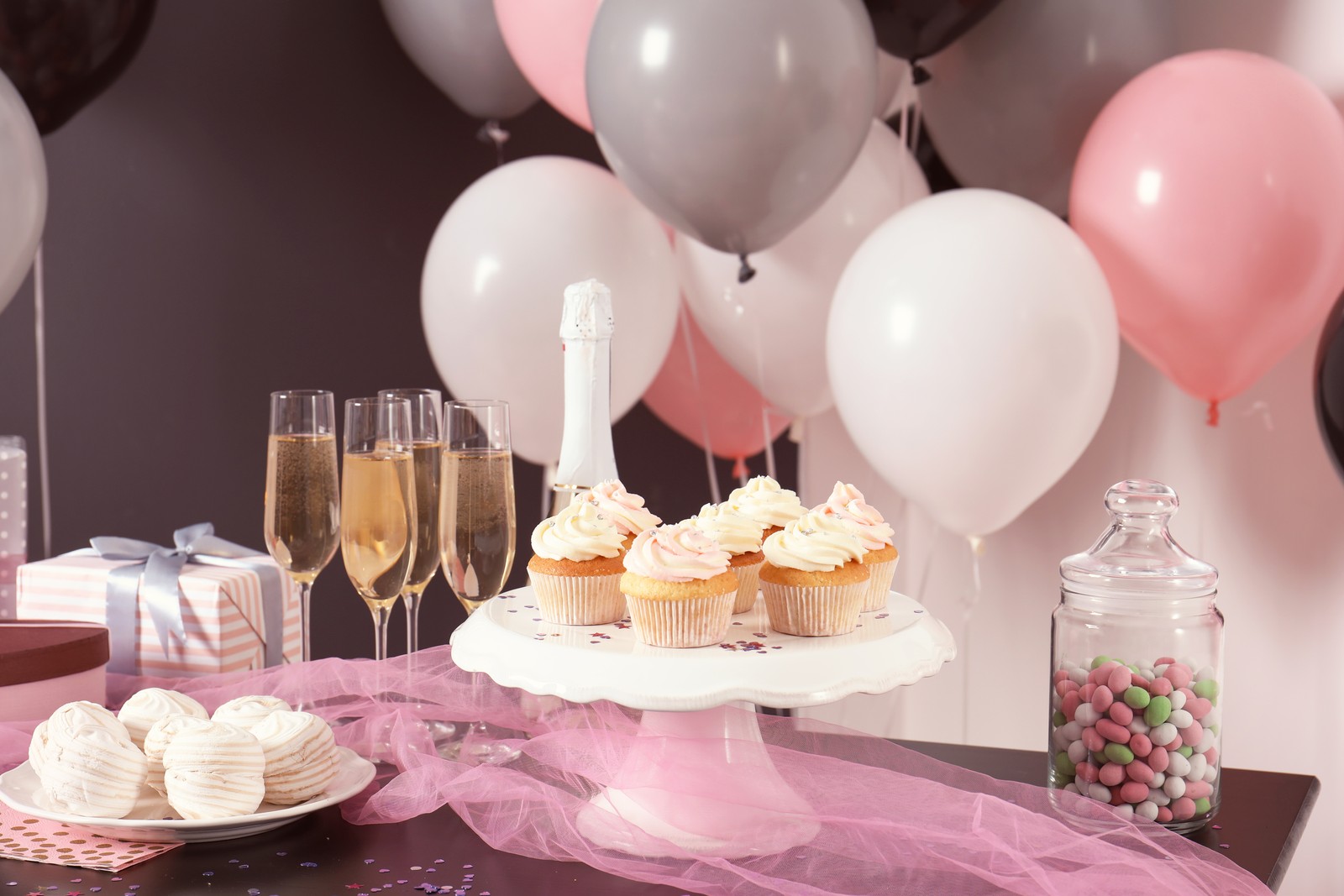 Personalized goodie bags also add a special touch to parties. Creating a unique and unforgettable experience for their guests shows that the host put thought and effort into it. In addition to providing a tangible keepsake for guests to enjoy at home, goodie bags also remind them of the fun they had at the event.
Offer a variety of food and drinks
Food and drinks are one of the most important aspects of any party. If you plan to have a birthday party, make sure to offer a variety of food and drink options so that everyone can find something they like. The menu could include appetizers, main courses, desserts, and a variety of beverages, both alcoholic and non-alcoholic. If you are planning a themed party, consider including menu items that relate to the theme. You could serve tropical drinks and Hawaiian-style food at a Hawaiian Luau party, for instance.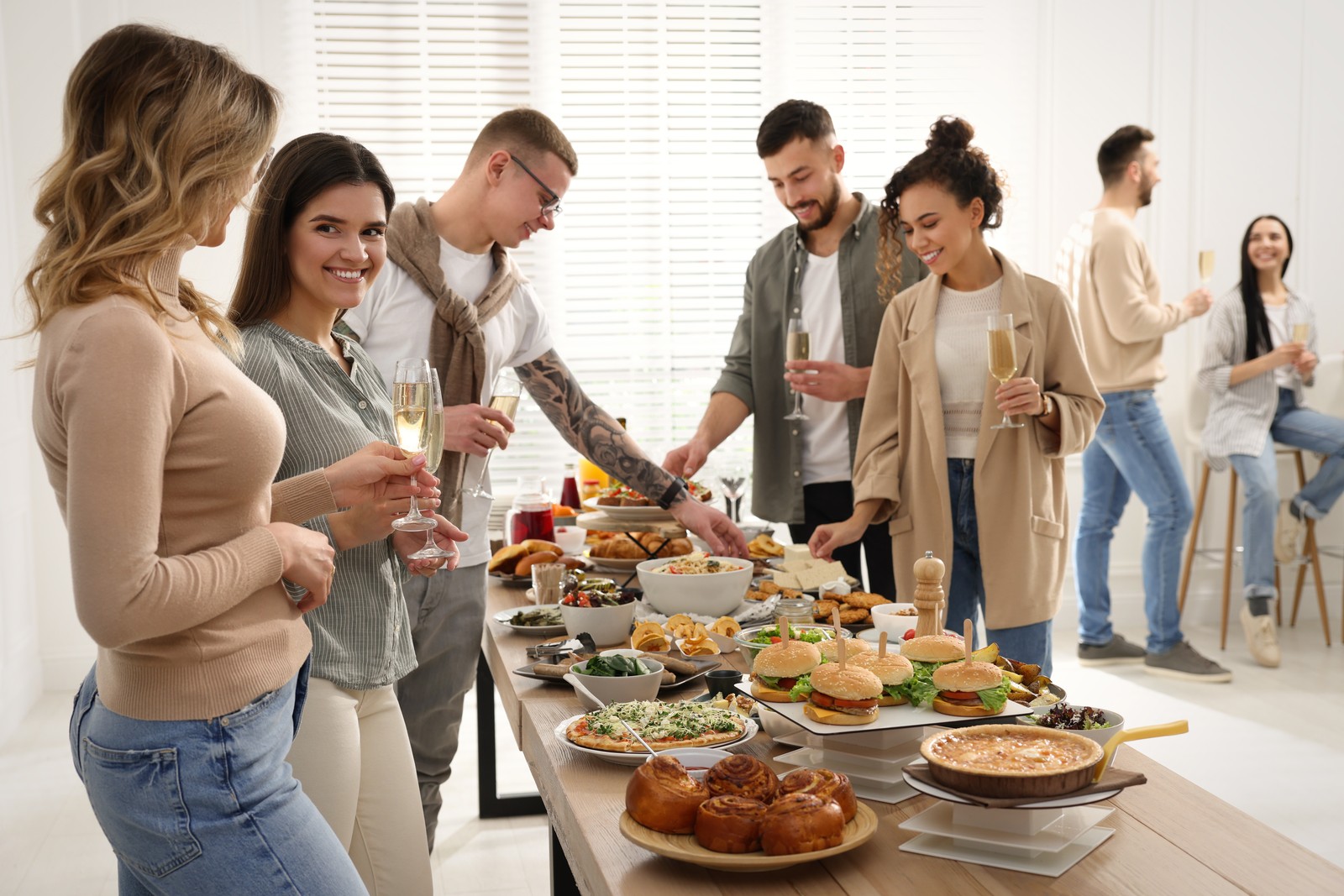 Make sure you do not forget the table setting, which can be decorated in a variety of ways, depending on the theme and style of the birthday party. A fun and playful atmosphere can be created on a child's birthday table with confetti, glitter, or small toys. If you are planning a party for an adult, you can use candles or string lights to create a warm and inviting atmosphere. To add a magical touch, you could also use fairy lights or lanterns. You can find all the inspiration you need in our table setting images collection.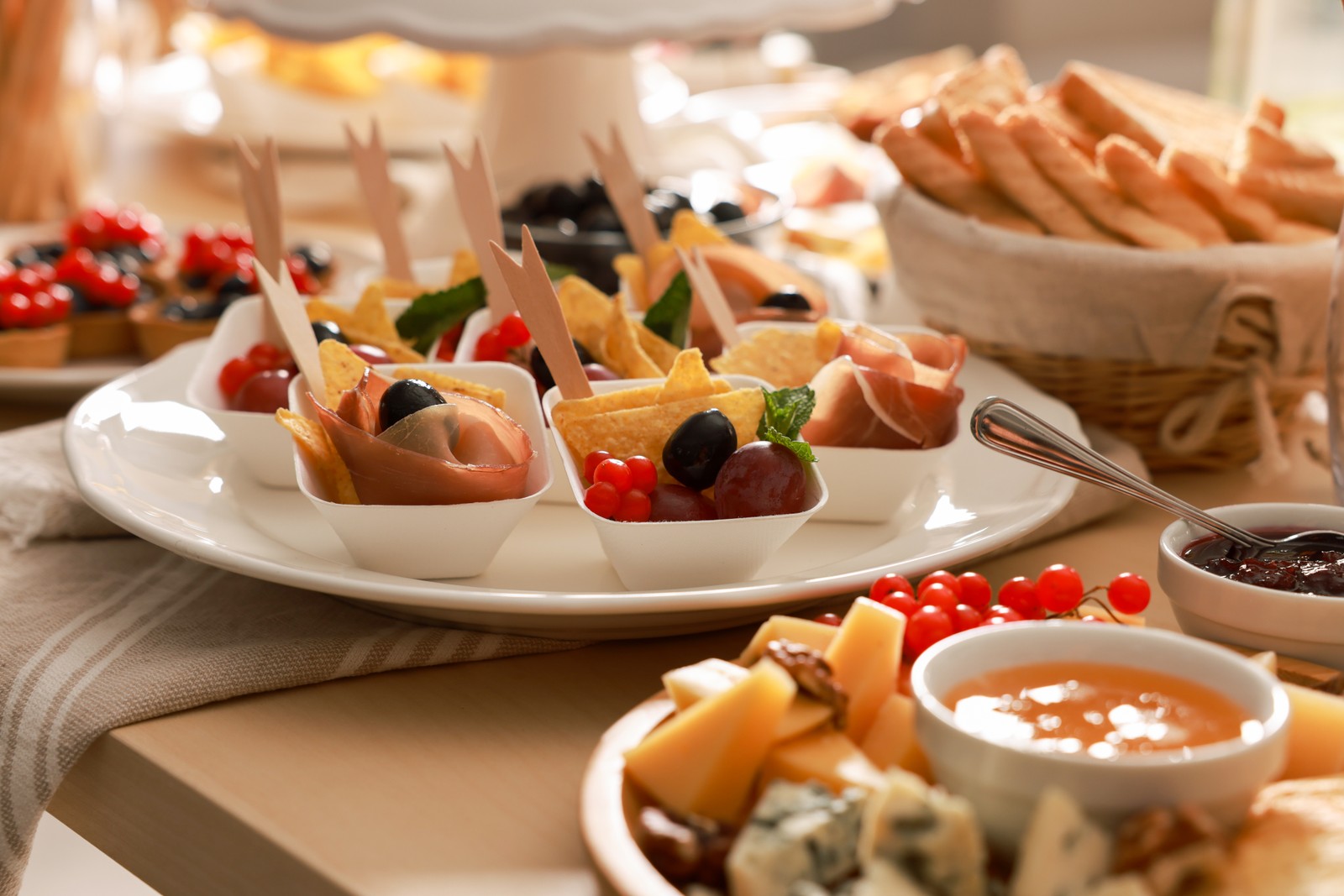 Do not forget the entertainment
A party is not complete without entertainment. No matter what type of party you are planning, do not forget to include fun activities to keep everyone engaged. For children, this could include games, crafts, and bouncy castles. For adults, this might include photo booths, live music, or trivia games. Make sure the activities you choose correspond to the party's theme and are age-appropriate for guests.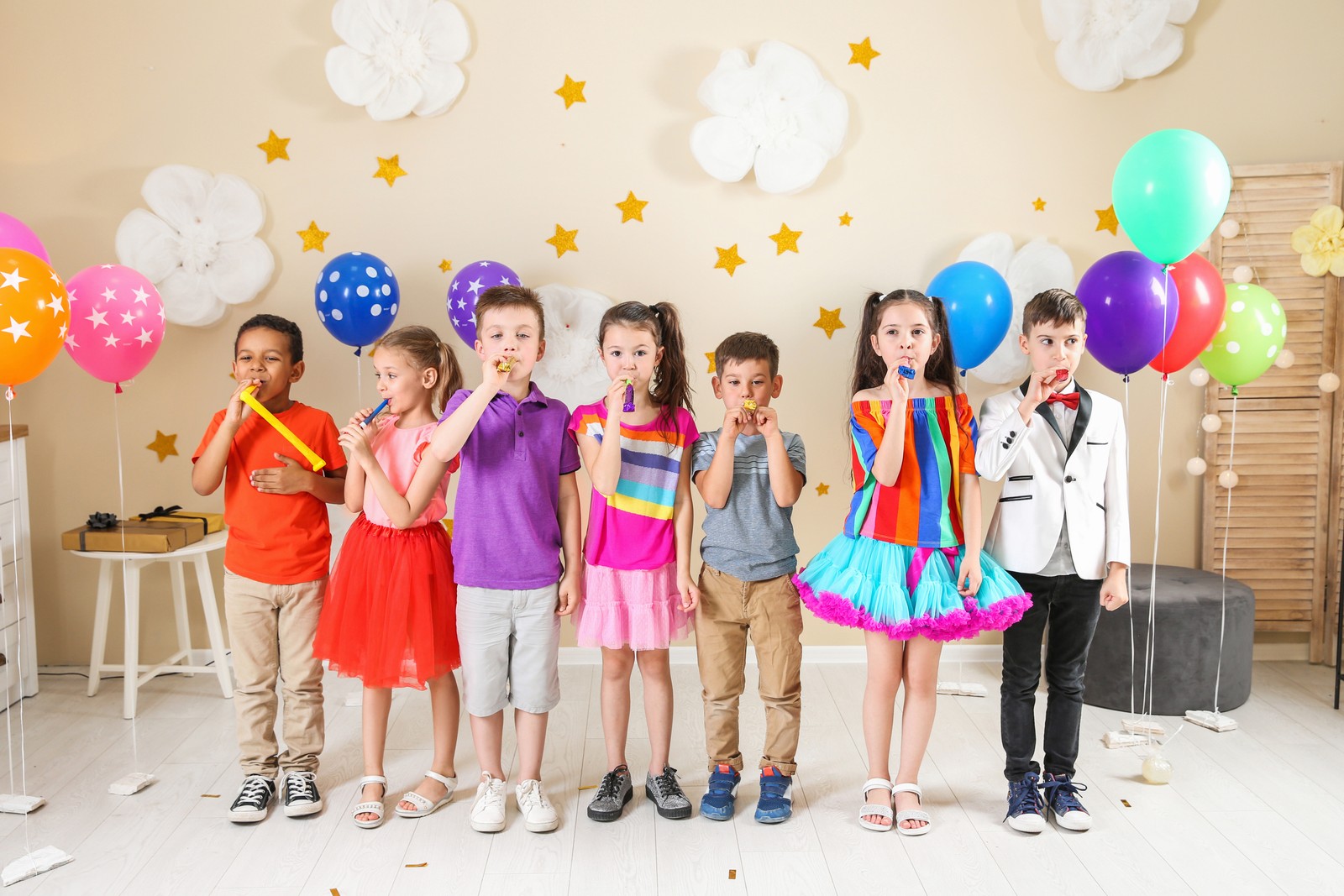 In summary, it takes effort and attention to detail to plan a successful birthday party. Using these five tips will ensure that your party is a success and that everyone has a fun time. Be sure to plan ahead, pick a theme, personalize the decorations, serve delicious food and drinks, and arrange entertainment. If you follow these tips, you will be able to throw a birthday party that everyone will remember for years to come!
Africa Images: How we can help
Our stock photo collections feature a variety of galleries, including ones specifically for birthdays, holidays, and party time. Each gallery offers royalty-free photos for various occasions, such as birthday parties, internationally celebrated holidays, and summer parties.
Whether you need images of colorful decorations, mouth-watering food, or themed table settings, our collection of birthday stock photos has you covered. Our high-quality party images offer a wide range of options for all your party needs, making it easy to find the perfect images to elevate your event planning and marketing materials.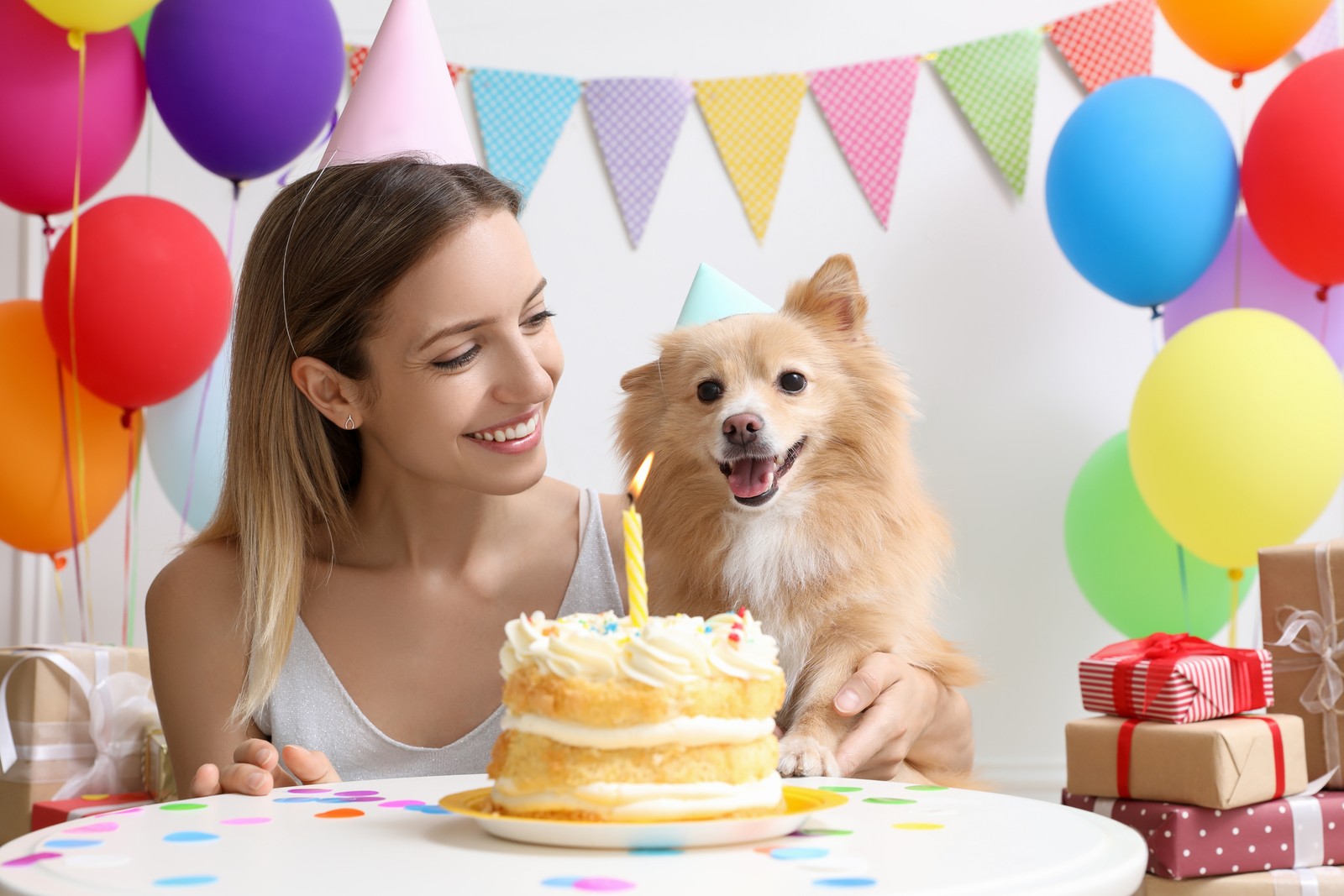 Our summer party pictures capture the essence of summer, with images of pool parties, beach picnics, park outings, BBQs, and wine tasting in vineyards. You will find everything you need to enhance your summer marketing and creative project needs in our collection, from sunbathing to relaxation in nature.
Our Africa Images photo collections are regularly updated to include the latest images and reflect current trends. Professionals carefully curate these images to ensure that they are of the highest quality and visually appealing. You can also choose from a variety of sizes and resolutions, so you can find the perfect image for your project.