Media engagement is a tricky thing nowadays, as you will get the users' attention based on their preferences, intentions, and likes. To get your content noticed, you either need to set a budget for its regular boosting, or make it so great that it easily attracts attention, evokes emotions, and stays in the memory. Of course, high quality is a must! If you are constantly looking for great content to create and share, we may help alleviate that pressure. This article will give you ideas on how to use the stock images from our website with maximum benefit for your pet store business and lead it to success.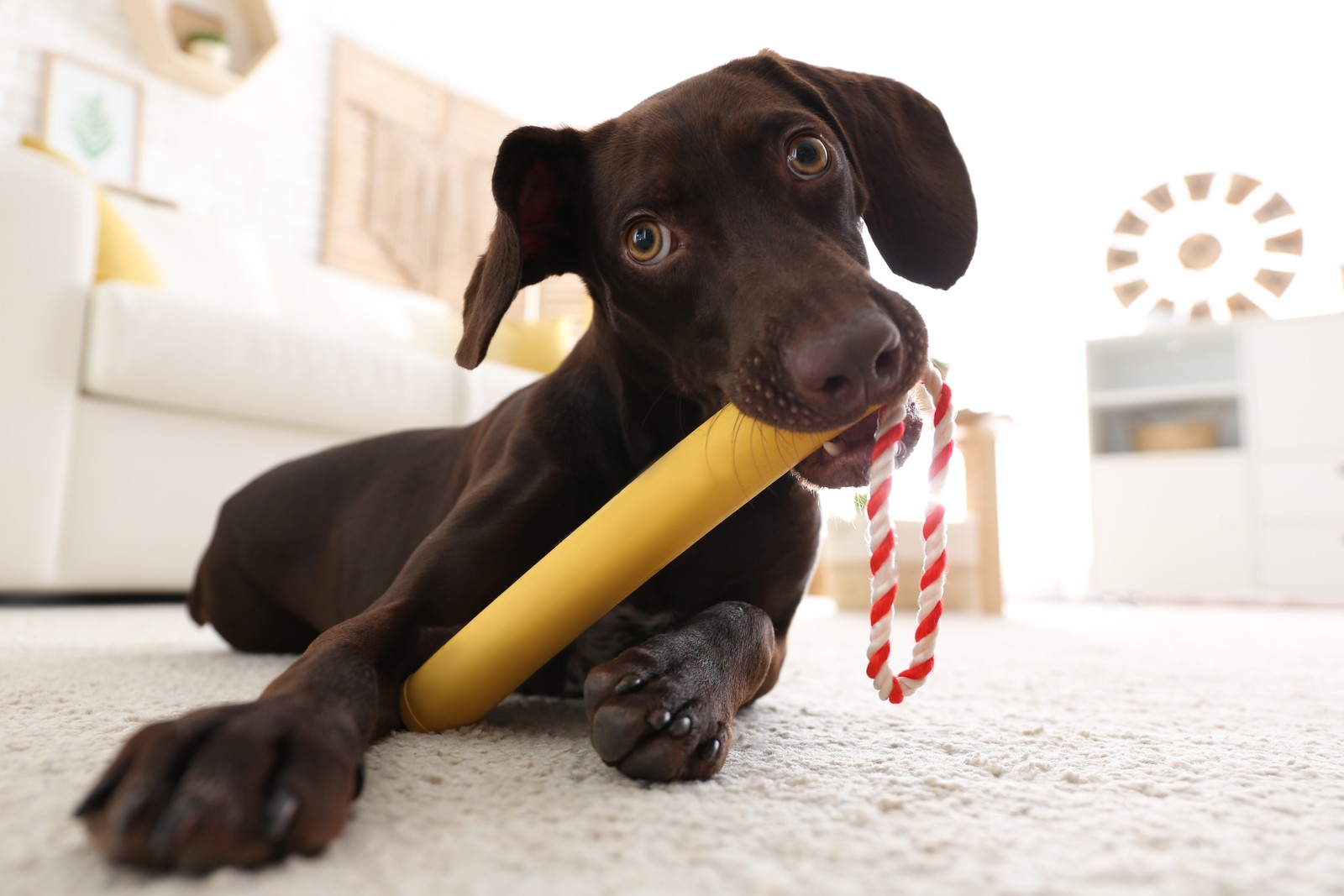 Expand your pet store to social media
Let's say you already have a pet store website, but how to make more people come and buy your products? Whether you like it or not, social media is with us to stay, so it's a great idea to consider posting on a few platforms at once to reach out to a more extensive segment of customers. Register the accounts with Facebook, Instagram, and TikTok, and use them to drive traffic and engagement to your website. Tip: give all the accounts a uniform look for better recognition.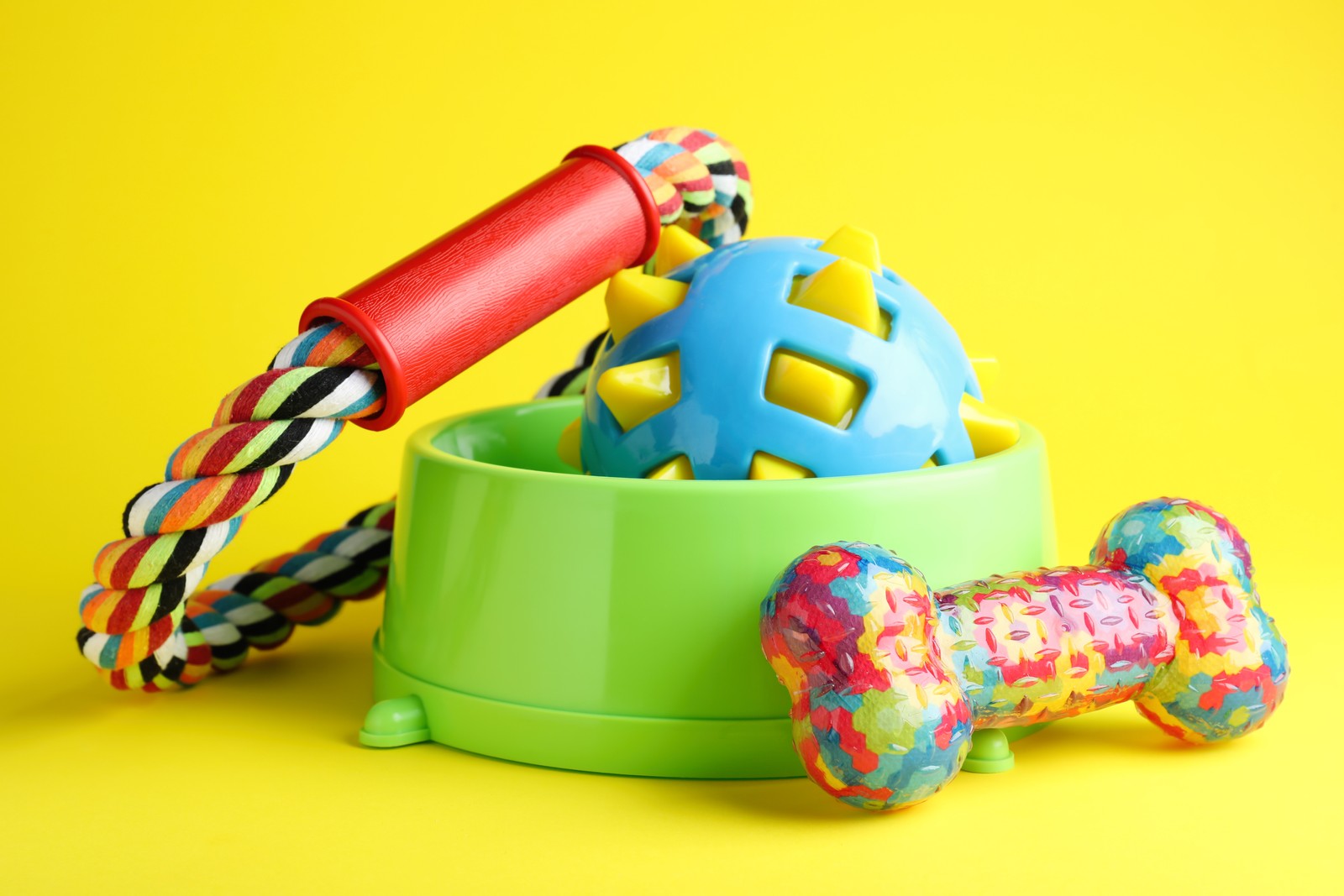 Find your brand voice
Consider what makes your brand unique and what you are best known for. Then, decide on how your posts should look like. Before posting, ensure they are nothing else but high-quality, compelling, and engaging. Include pictures, videos, custom photos, etc. Timeliness and relevance to what's going on now are also to consider. You should follow the same format for your posts to show professionalism.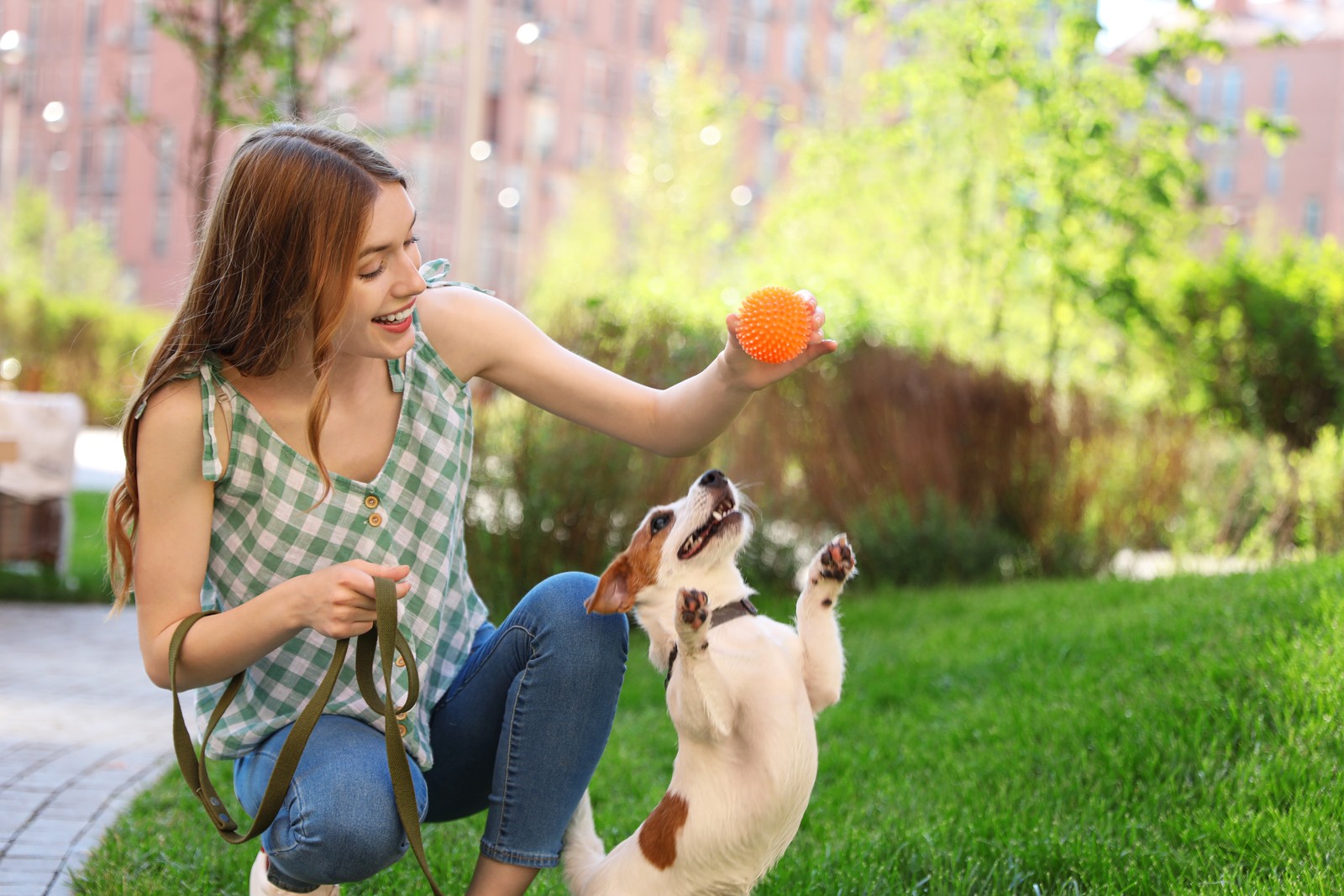 Post regularly and interact with your readers
Consistency is the key to success, so take care of regular posting. This way, your followers will know and expect your content on a specific schedule. Although you may have some posts queued up to publish automatically, do not be a stranger to making them organic for a more authentic and responsive vibe. Respond in the comments and create your cozy atmosphere, so people will know where the excellent service is.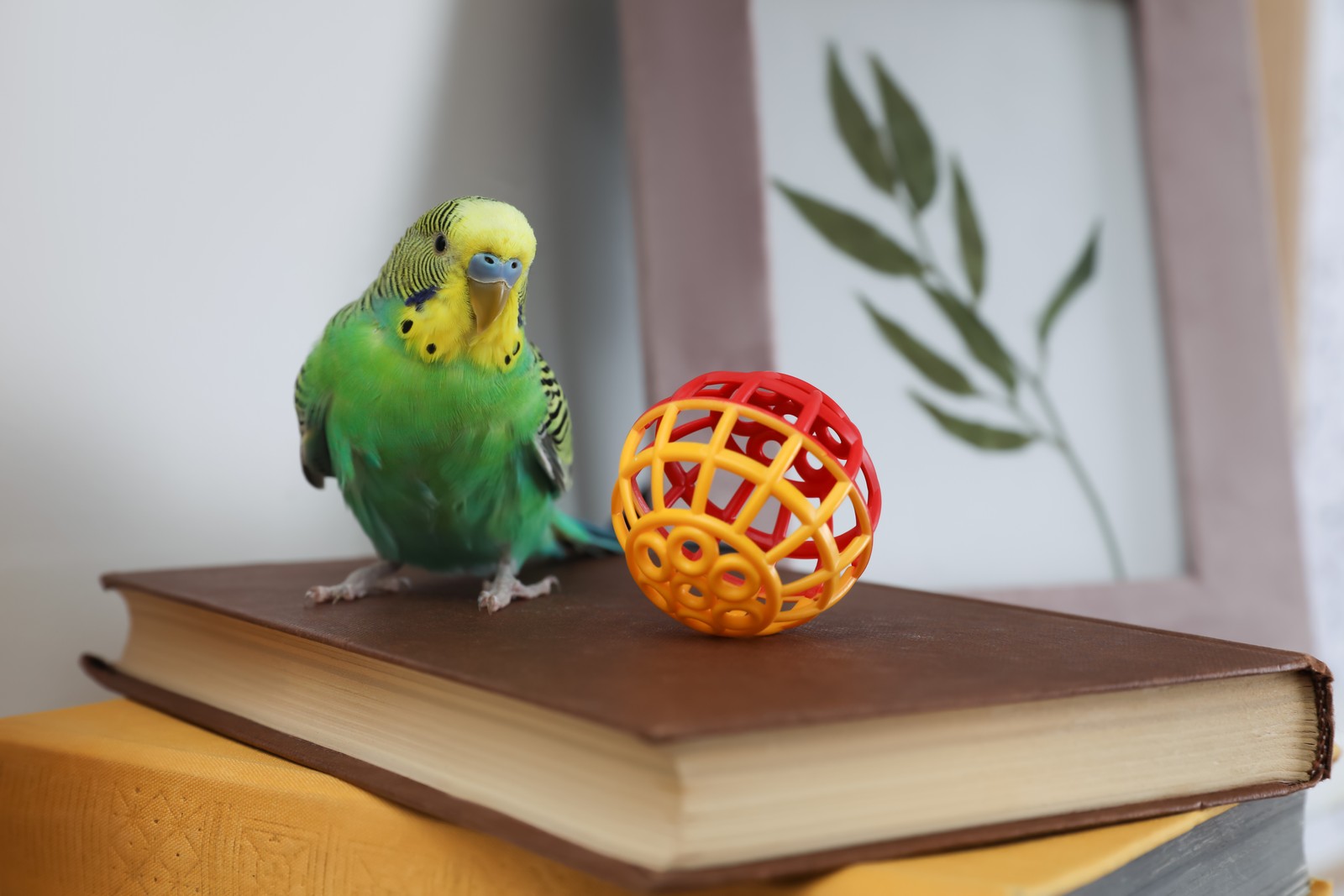 Grab these pet store posting ideas
Some topics always stay in trend. And with our stock photos, you may not worry about the visuals at all, as our team of professionals ensures that the images are up-to-date with the latest trends and readers' preferences. Here is the list of ideas on how to implement stock photos in your business:
Post pictures of cute and funny animals. Find the best ones in our Pets, Cats, and Dogs collections. You may add text or include a funny message.
Post pet products, such as food, toys, what's available in store, expected additions, etc., with the help of the stock photos we offer, as they are non-branded. Simply add the brand logo of your choice, and you are good to go.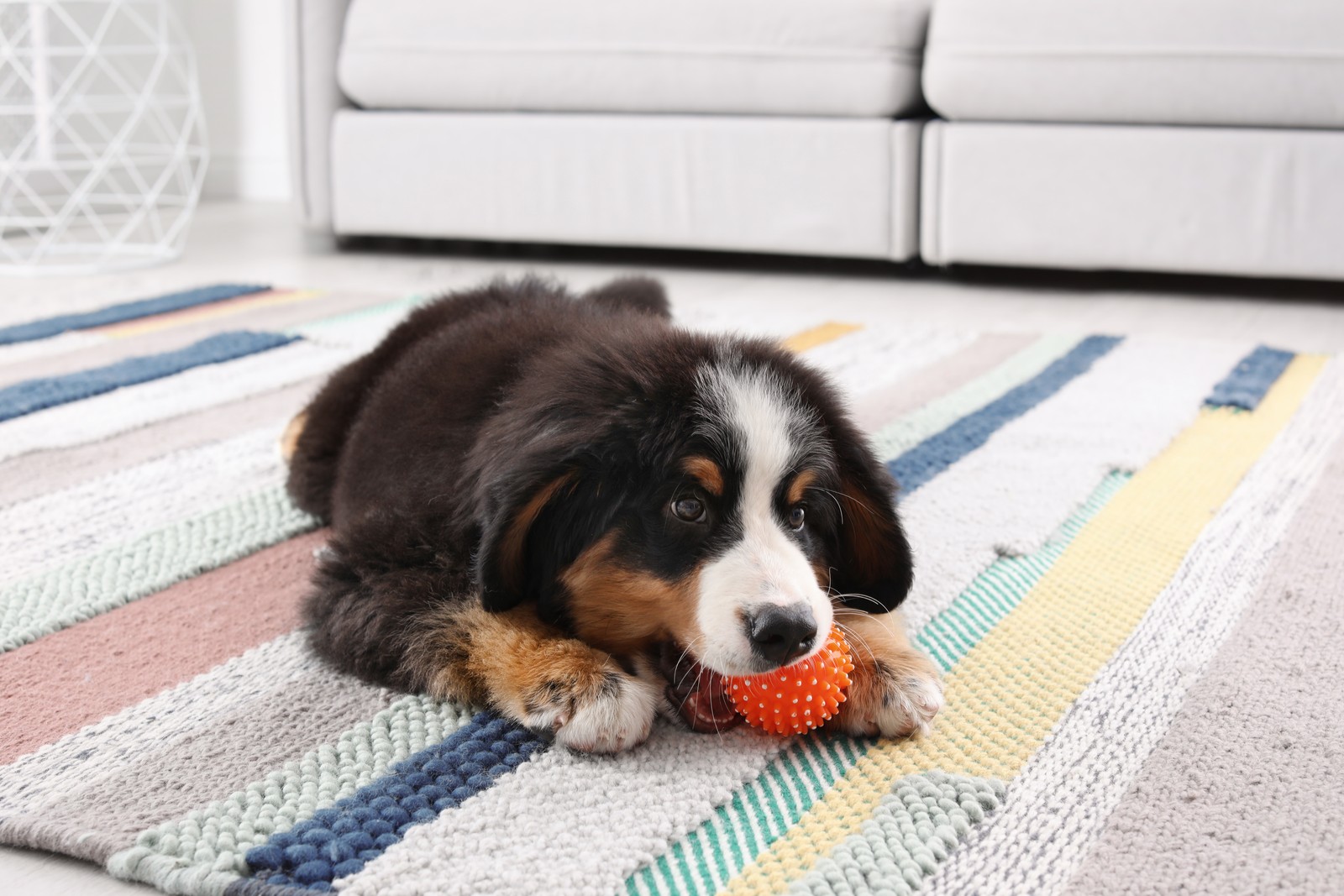 Share tips and advice for pet owners. They're always looking for ways to be a better fur parent! Make sure you include the best matching picture here.
Create contests or giveaways for a new product or service, and accompany it with the pet photo of your choice.
Make a Q&A or an Ask-Me-Anything type of post to let followers ask questions. This way, you will determine the other content your audience expects and improve your statistics.
Start a specific topic with the question at the end to generate a discussion. Reach out to your followers and ask their opinions, increasing engagement.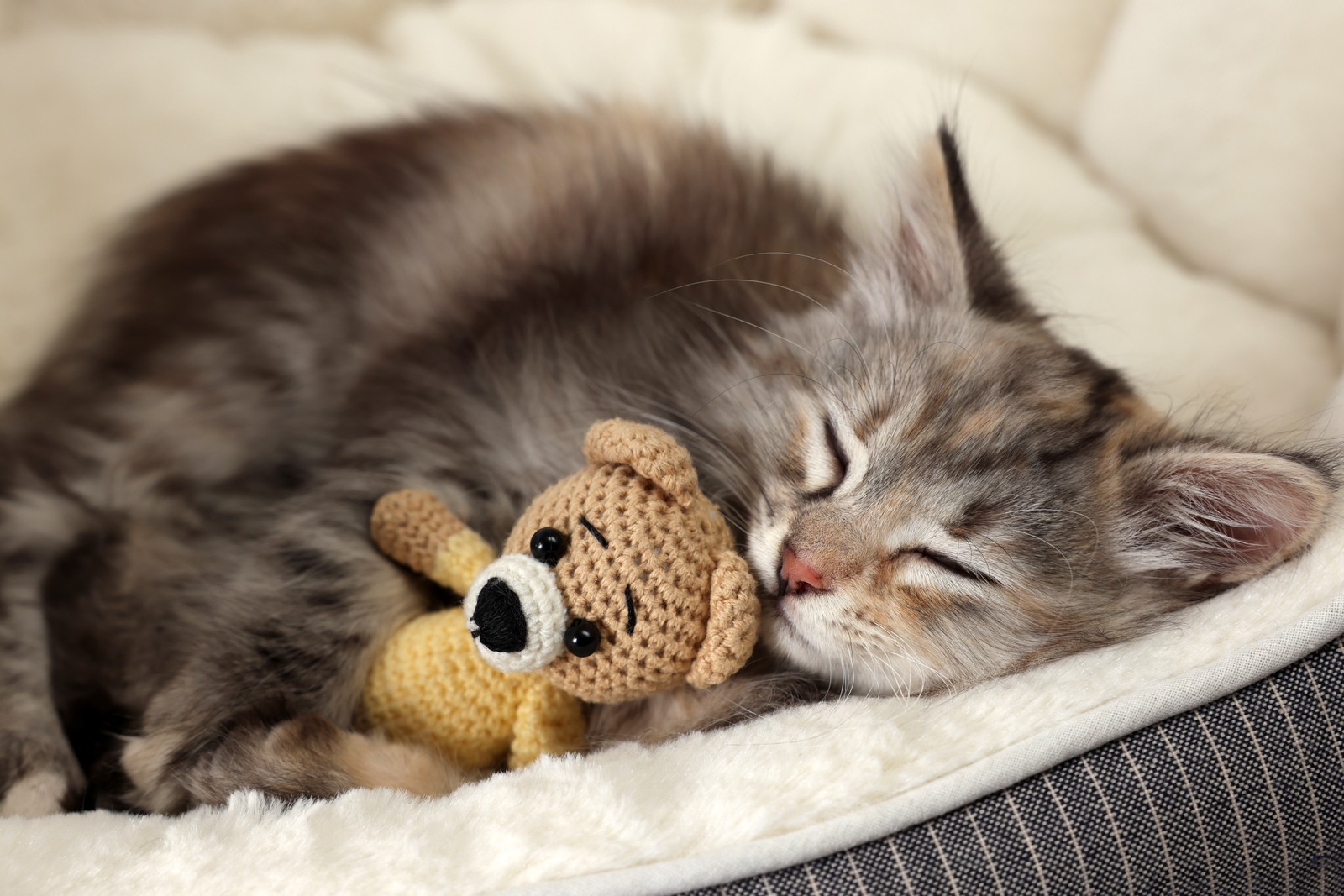 Africa Images: How we can help
With Africa Images, content-making will no longer be a burden. Having easy access to high-quality stock photos, you will absolutely love giving pet healthcare advice, sharing recipes for the treats, reviewing the best pet brands, advising on novel pet toys, etc. Feel free to explore our website's multiple pet-related curated collections, such as Pets, Dogs, Cats, Pet Food, and Pet Toys. Buy and download the right items for your blog or social media account, or include them in your banner ads.
Made by professionals, our pictures are visually striking and guarantee high quality. Available in multiple sizes and resolutions at affordable prices, they make perfect finds for your commercial and personal projects. So waste no time. Start browsing now!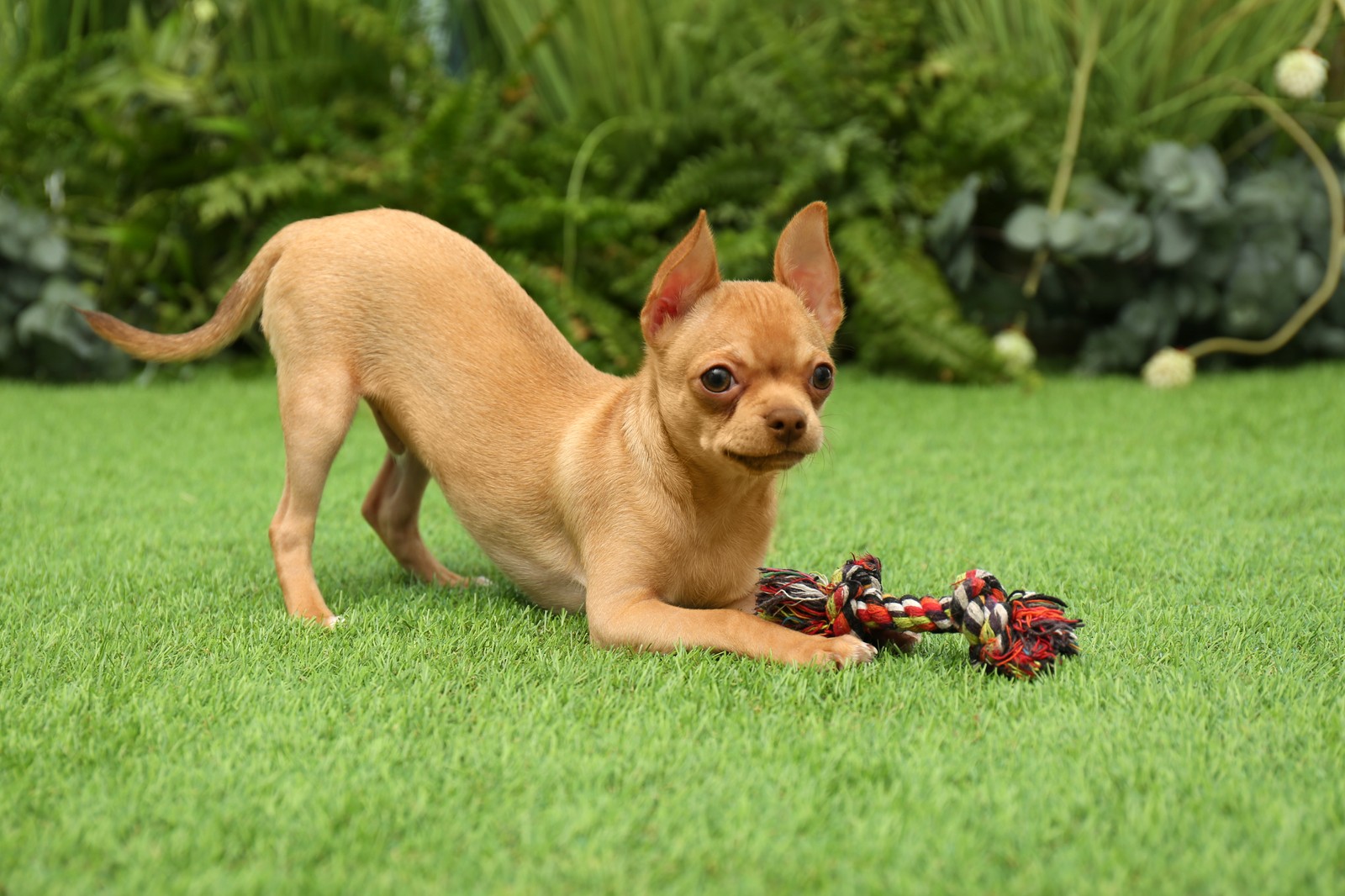 ---
Africa Images is a passionate team of professionals. Our goal is to make africaimages.com the best place to buy visual materials taken by Africa Studio for individual, business, and non-commercial projects, including but not limited to informational, educational, cultural, and scientific uses.