To make your blog more visually appealing for your readers, you need to include images in your posts. As a result, you will attract more readers to your blog, increase your subscribers, and generate more leads. A recent industry survey found that visuals improve marketing conversion, increasing signups in one instance by as much as 329%.
As part of this blog post, we will discuss where to find and use the best free photos for your blog, as well as why and how to use free images.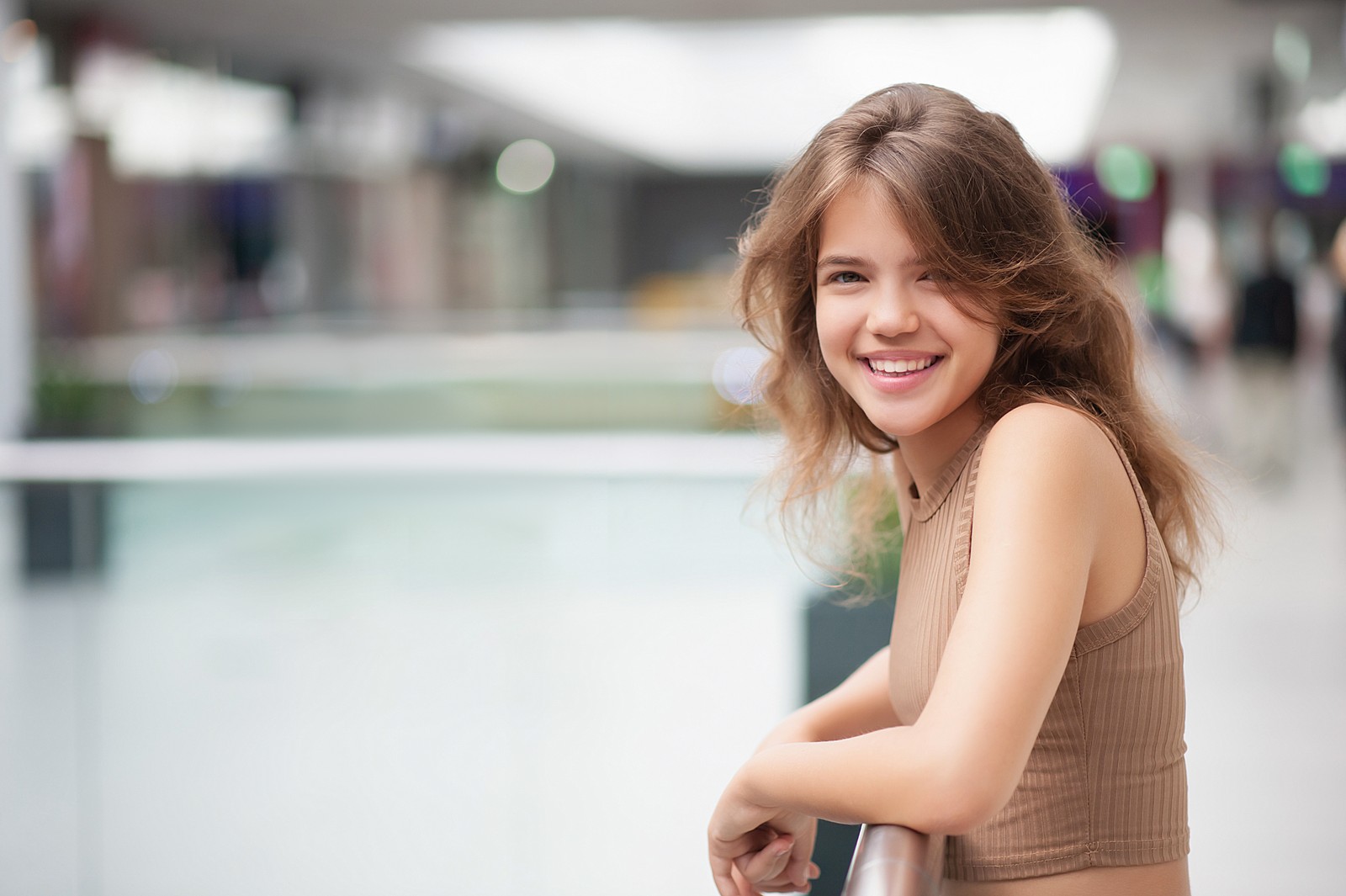 Why are free images popular for content making?
You probably picture a page with a lot of written content when you think of a blog post. Today, it is almost impossible to imagine creating a new post without imagery. From an SEO perspective, your blog's text is always crucial. However, photos will make your message more visible on Google and social media platforms like Facebook and Twitter. Users will more often share your content if you accompany it with high-quality, attractive images.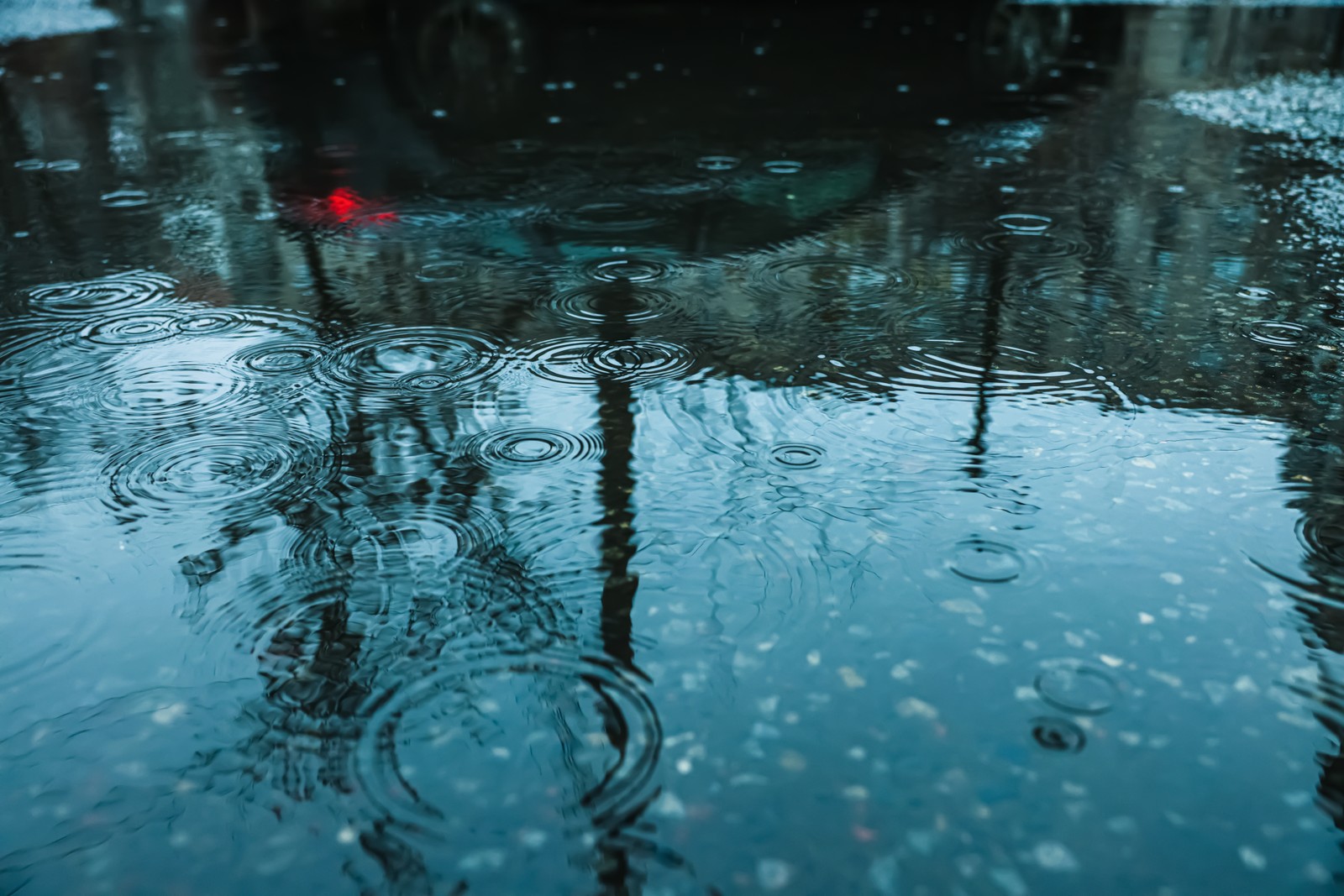 You need to understand a few legal concepts to run a blog. In some cases, creatives and writers may struggle to figure out confusing copyright stipulations. Content creators use free royalty-free photos because they do not have to worry about copyright concerns, and there are no hidden charges. Still, they shall be obliged to specify a reference to an image source and Africa Studio Company every time they use an image. Our License Agreement outlines the conditions for using pictures, object-oriented photos, and other items that may be downloaded from the website or otherwise made available to the user by Africa Images.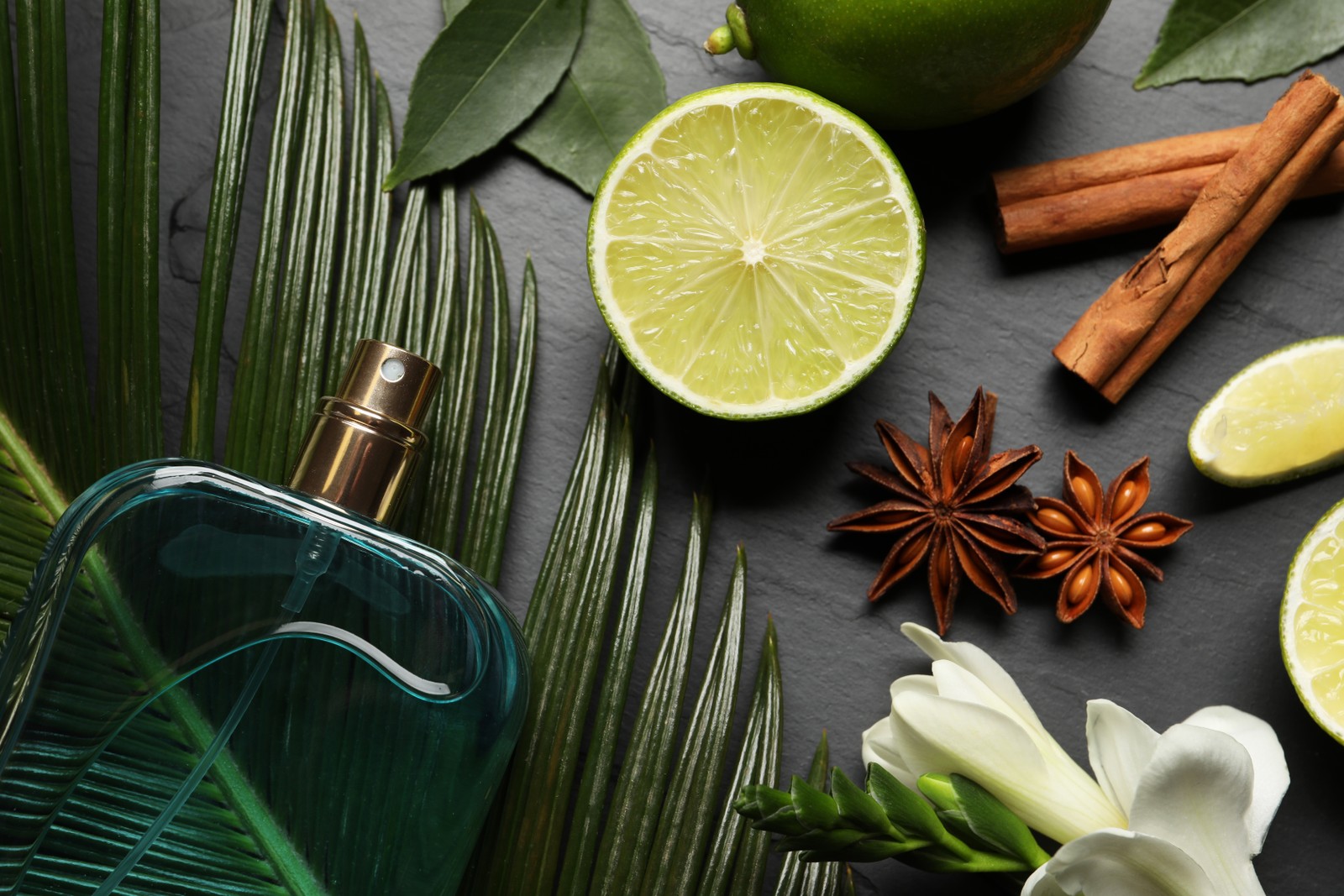 There are no additional fees when using our free image gallery. Users have the option of choosing small, medium, or large photos, as well as browsing similar picture alternatives and related keywords. To find an image of an object without a background, select the isolated button option. With plenty of free content, there is a photo for any creative project.
The benefits of using free photos in articles
Adding free images to your content is an effortless way to break it up, add context, and improve the reader's experience. Make sure the image you chose for your post relates to your blog post's subject. By choosing blog images representing your brand, you will make your blog look more cohesive and inspire readers to trust you.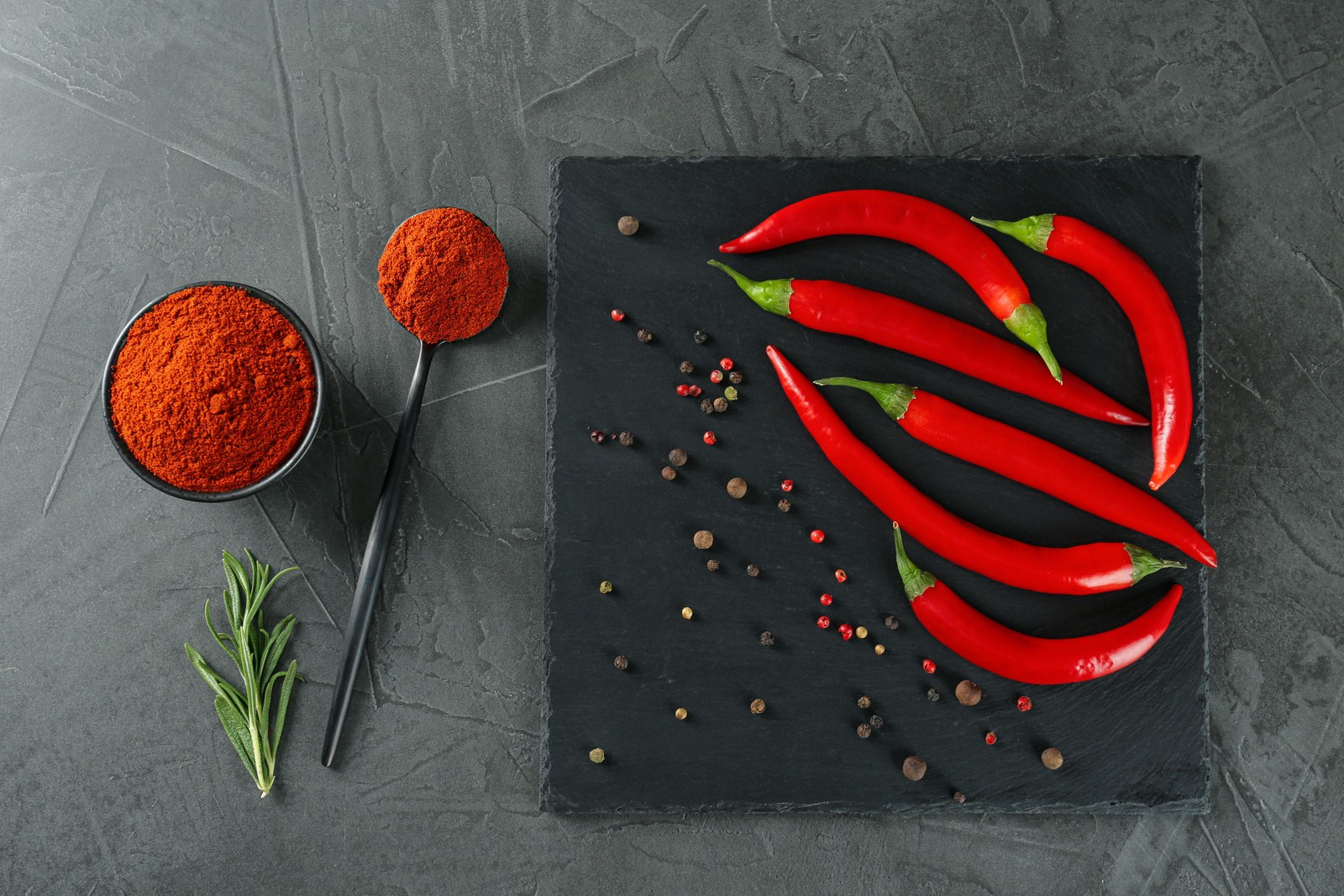 Free stock photos save creatives both time and money, letting them focus on other important projects. There is no need to spend money on photography lessons, hire a professional, or worry about taking the perfect picture. Our team of experts works tirelessly to produce the highest quality and most diverse content. Through highly engaging stock photos, we increase the impact and recall of your marketing materials, which results in increased sales.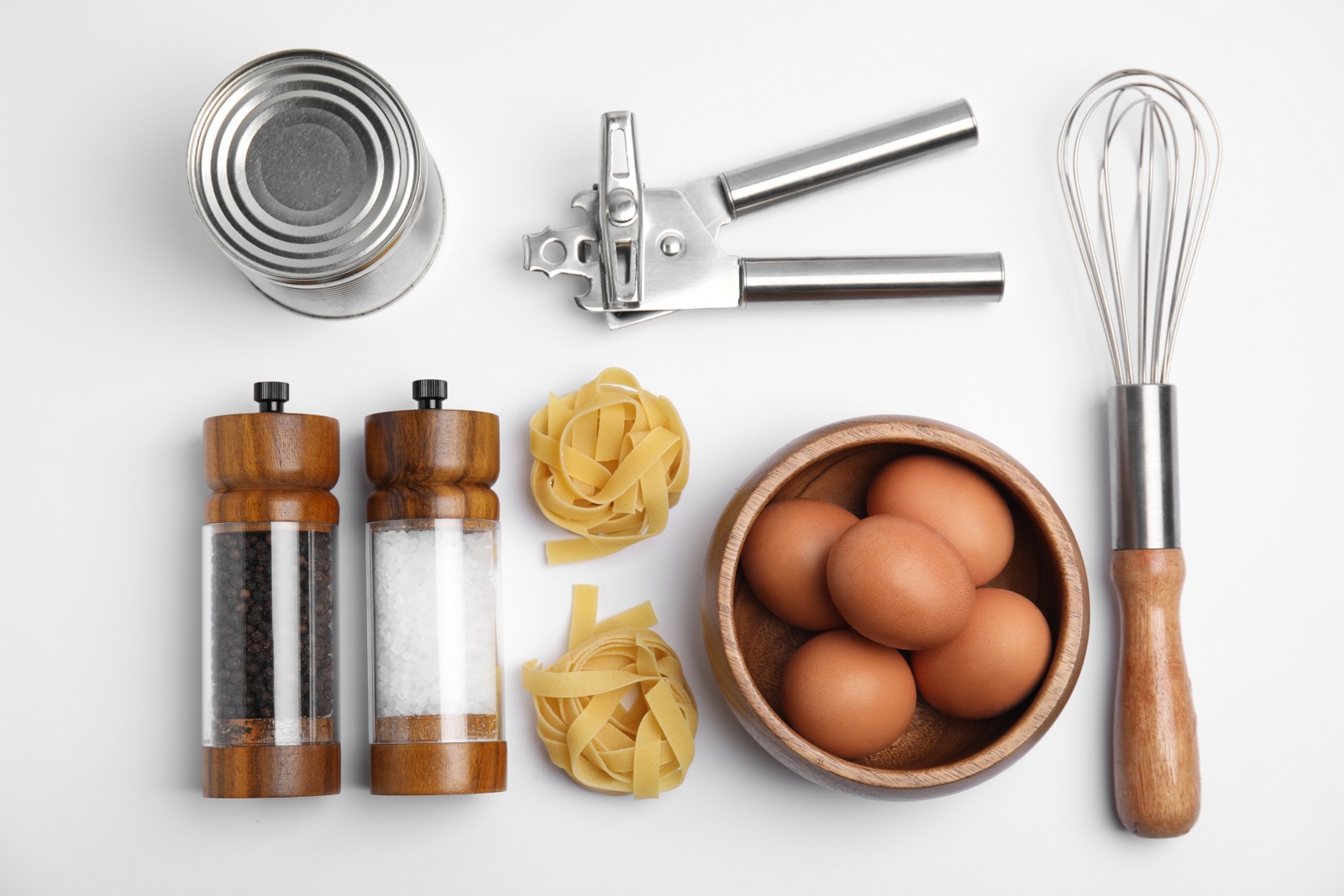 Popular free images blog post themes
Free images category on our website covers everything from agriculture to insurance to travel. Here, you will find expertly selected photos that are always up to date. Lifestyle, food, beauty, gardening, travel, seasonal, and holiday photography are among the best-selling items. Each of our photographs celebrates the diversity and beauty of life.
Whether utilized for editorial or non-editorial purposes, users can explore and select from a variety of free photo options in our image gallery. The image type (photos or illustrations), orientation (horizontal or vertical), and color scheme are all selectable. You can filter the photo selection by gender and age to locate the ideal image model. Looking for photos that include more than one person? No problem: you can choose the number of people as well.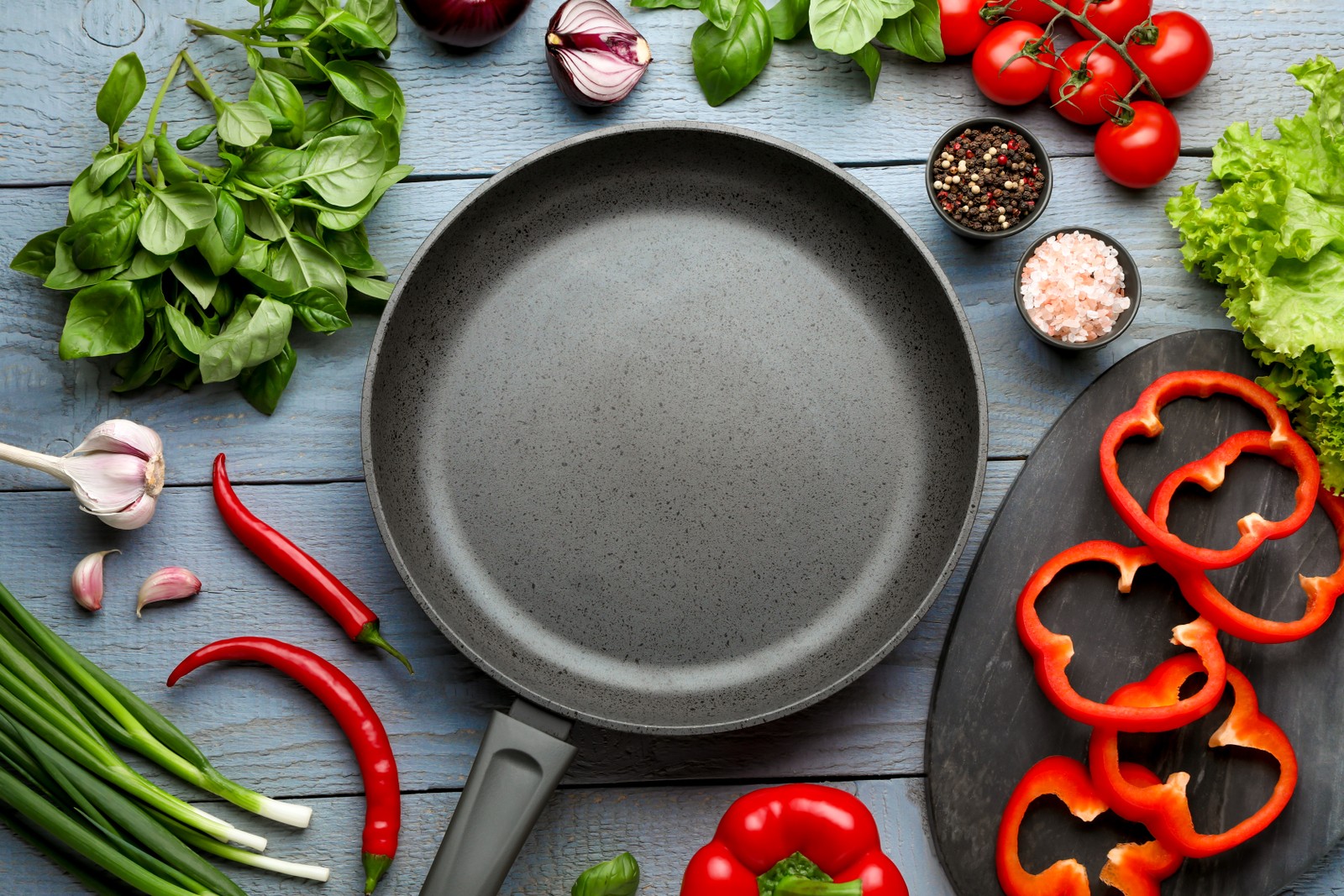 The quantity of our free stock photos grows daily as the Africa Images team uploads at least one free image from every photo shoot. With new materials and page functionality, the free photo gallery section is constantly improving in terms of user-friendliness and content-richness. In addition, you can refine your search using convenient filters and keywords using the search page.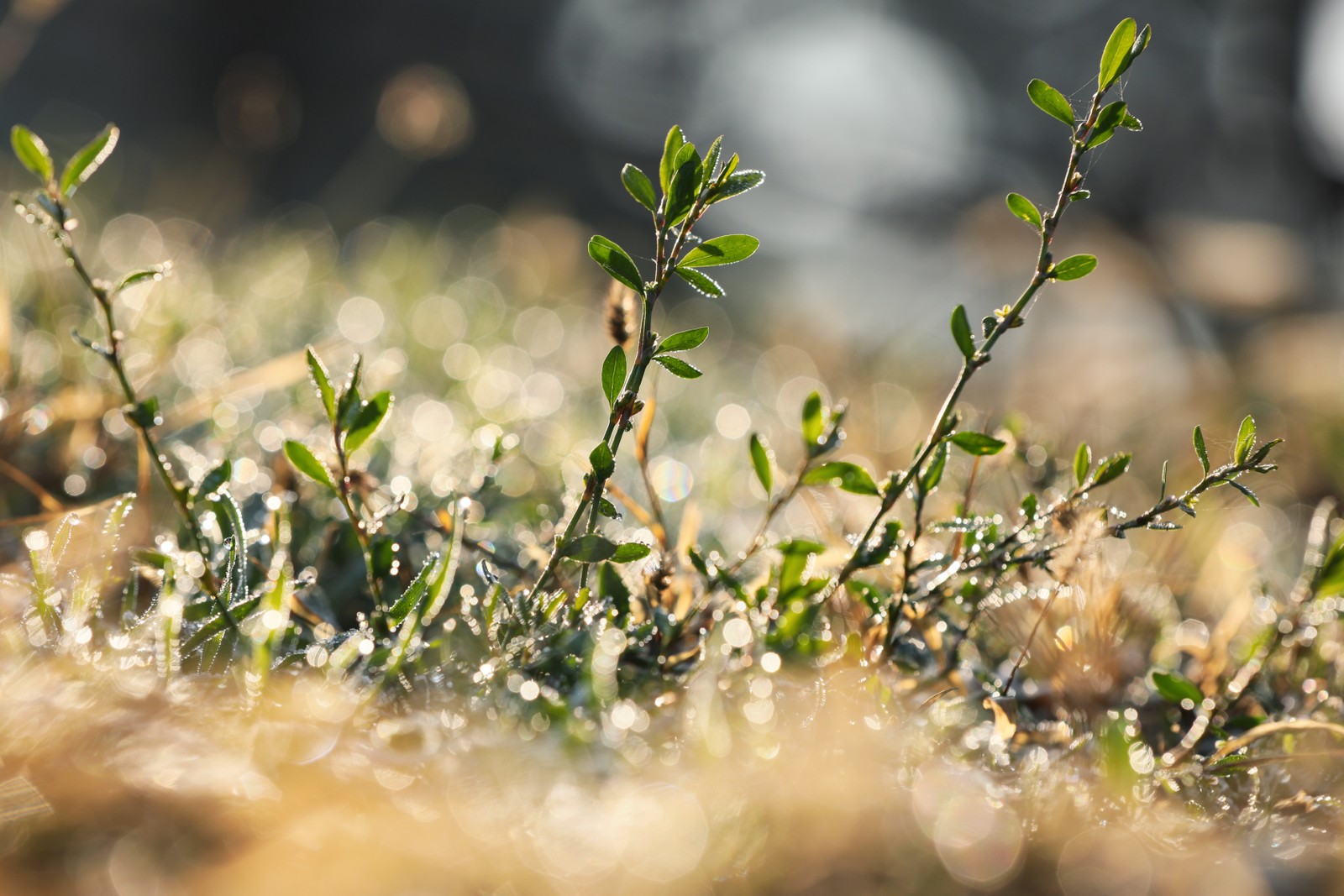 Africa Images: How we can help
Access to new and exciting photos is invaluable to content creators and creative professionals. High-quality stock images are always in demand, and when they are free, it's even better. The quality of content on Africa Images exceeds that of most other stock photo websites. For our customers, it is a way to upgrade commercial and non-commercial projects with attention-grabbing images. The additional features on our website, such as preview sharing, free image gallery, and unrestricted downloads, have only increased the popularity of our services among content producers.

Check our free images collection, where you may find everything from eco and beauty to social issues. On our website, we highlight the most recent and popular trends to help you browse and develop creative photo usage concepts for advertising, websites, and other marketing initiatives.

---
Africa Images is a passionate team of professionals. Our goal is to make africaimages.com the best place to buy visual materials taken by Africa Studio for individual, business, and non-commercial projects, including but not limited to informational, educational, cultural, and scientific uses.