You can easily acquire images, graphics, and stock video whenever you need them, thanks to the internet. The development of stock photos and graphics may appear like a simple, quick, and inexpensive procedure with so many images now accessible at the click of a button, but this is not the reality. In actuality, it takes many hours of preparation, skill, and collaborative effort from numerous professionals and experts to create just one image.
We have put together a useful guide so you can learn how to use royalty-free photos in your upcoming commercial or business projects. This guide will also help you understand what royalty-free images are and why they cost money. If you need royalty-free images for a project, search through our gallery for inspiration.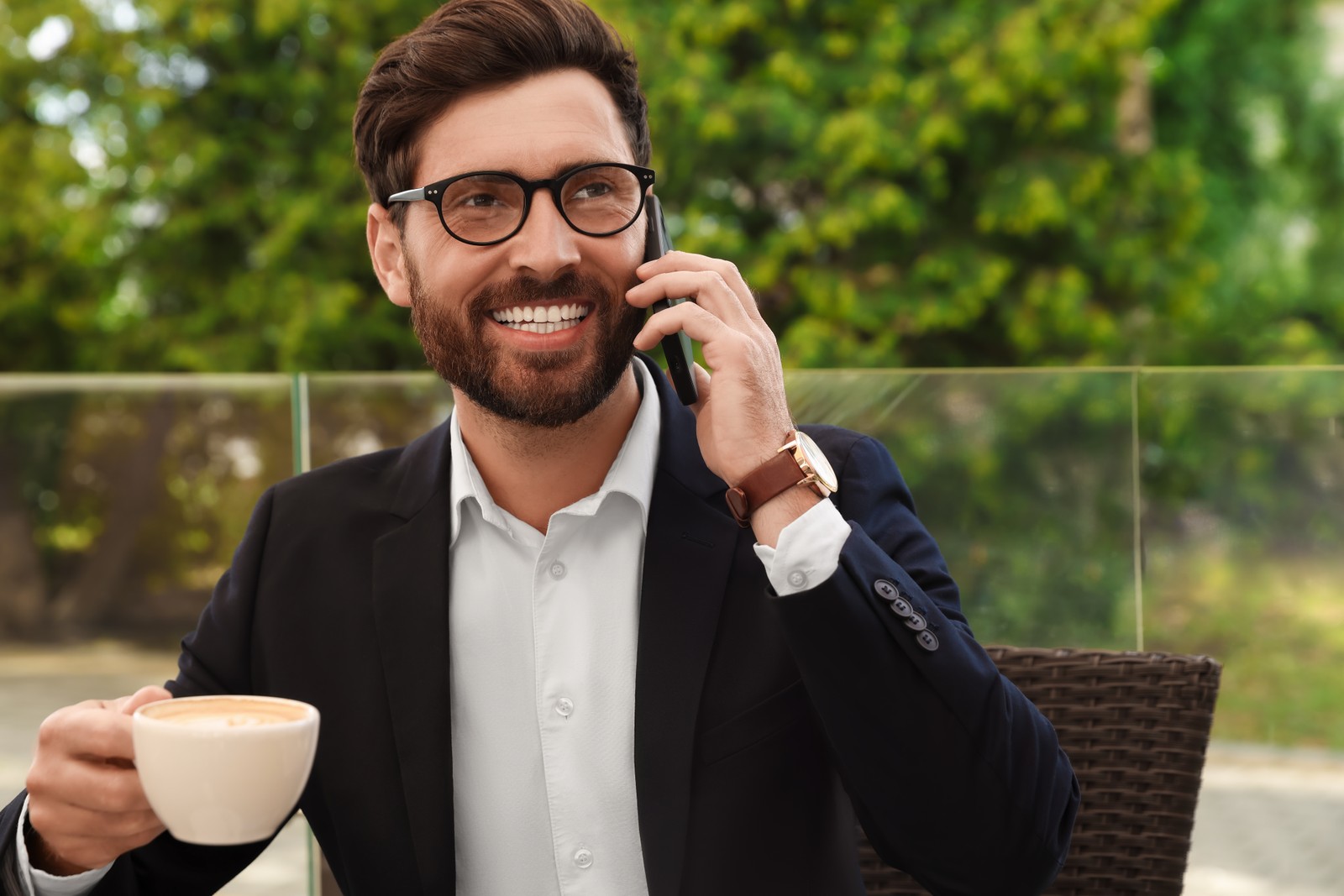 What are royalty-free images?
A special kind of image with a license is a royalty-free image. When purchasing the rights to an image, individuals and companies can use it indefinitely without having to renew their license. When you download a royalty-free image, you acquire the right to use it for your project both now and in the future. A purchased royalty-free image can be changed to make it more consistent with your brand by including typefaces, other graphics, and design elements. Additionally, you don't need to credit the original owner of these photographs, which is useful if you're putting together an external presentation or running a social media campaign.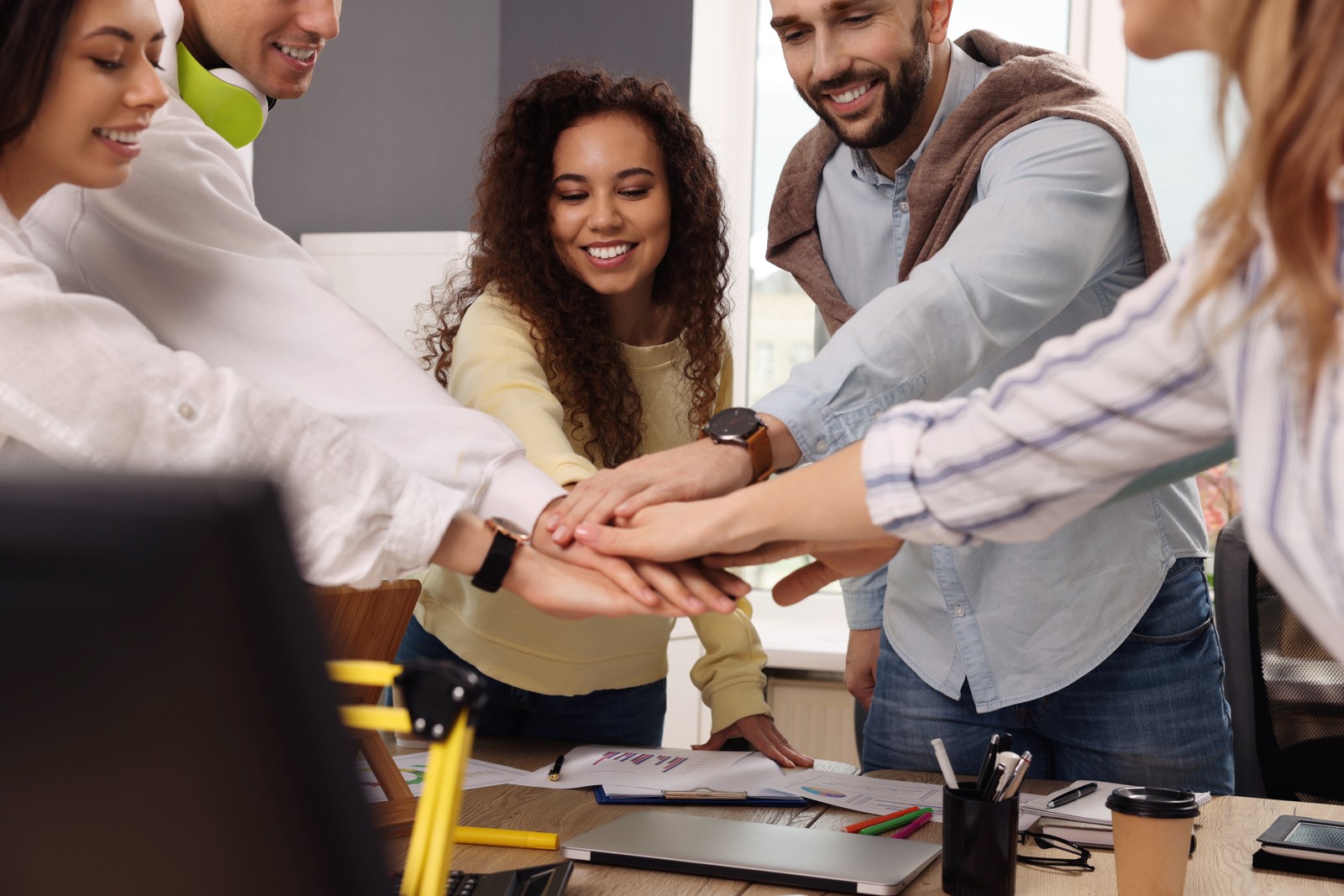 Is royalty-free also free for commercial use?
Typically, using royalty-free images for business or commercial purposes is not free. You might be permitted to use an image for both commercial and non-commercial uses if you have paid for a royalty-free picture license. All of our content is the same in this regard, with the exception of our free photographs that can be downloaded at no cost. With this additional feature and limitless downloads, our service has become very popular among content creators.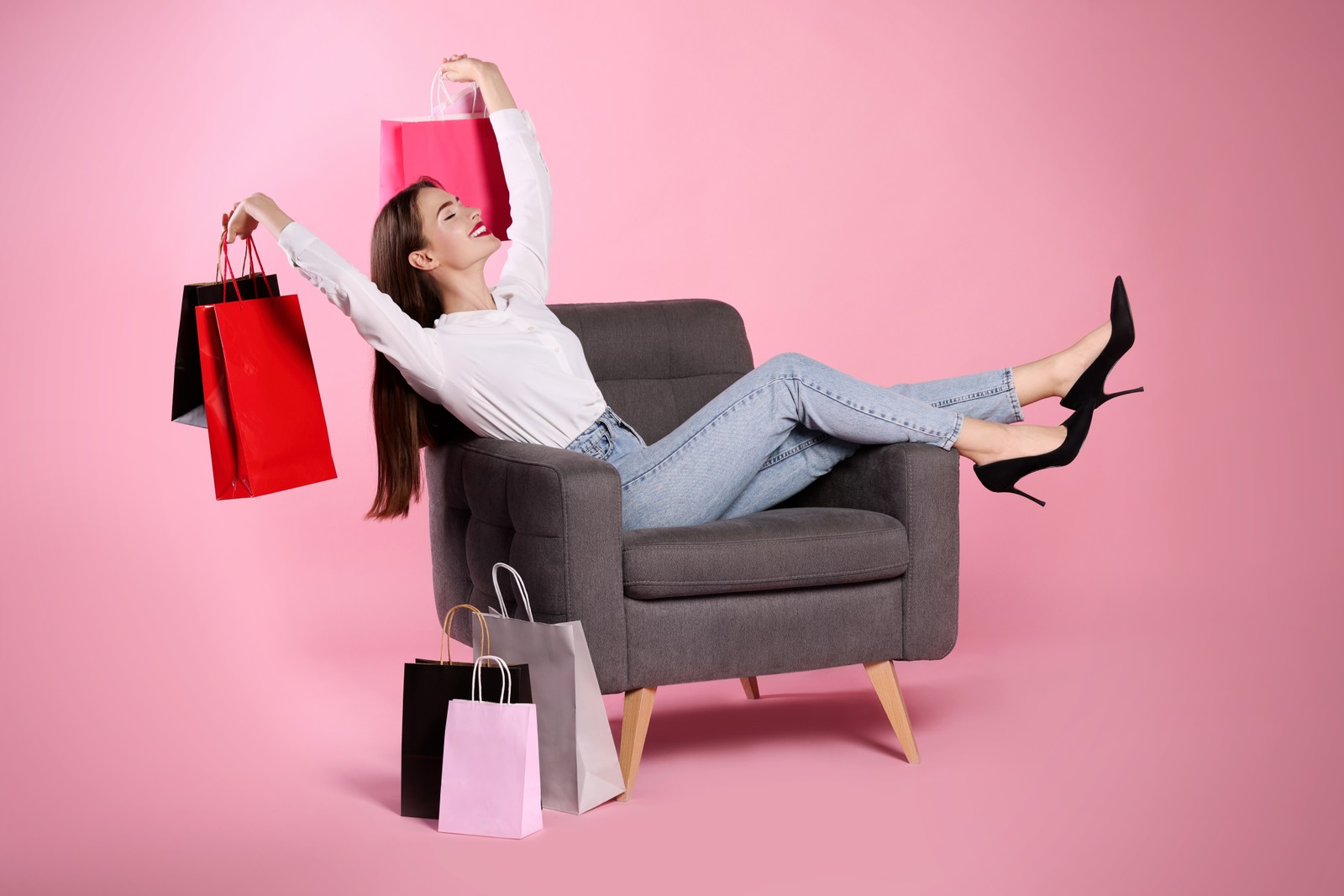 Why do stock photos have a price tag?
Prospective buyers might be shocked to realize that even one image requires hours of planning, skill, and teamwork from numerous professionals and specialists to produce. Each image must undergo a lengthy process before being uploaded to the website. Our team works in the background to identify which material is trending before any creative work or photography is done. Following that, photoshoots are organized, requiring a variety of professionals and experts, including photographers, designers, retouchers, and models. Every last aspect you see, including the furniture, food, and technology, must be carefully chosen and styled. Expenses for renting studio space and procuring props also have to be considered. It will be necessary to pay marketing and SEO specialists when the final image is ready to be posted on the website and any social media channels. Therefore, when you consider the amount of time, money, and effort that went into creating the image, the one-time fee for a royalty-free image that you can use repeatedly is good value.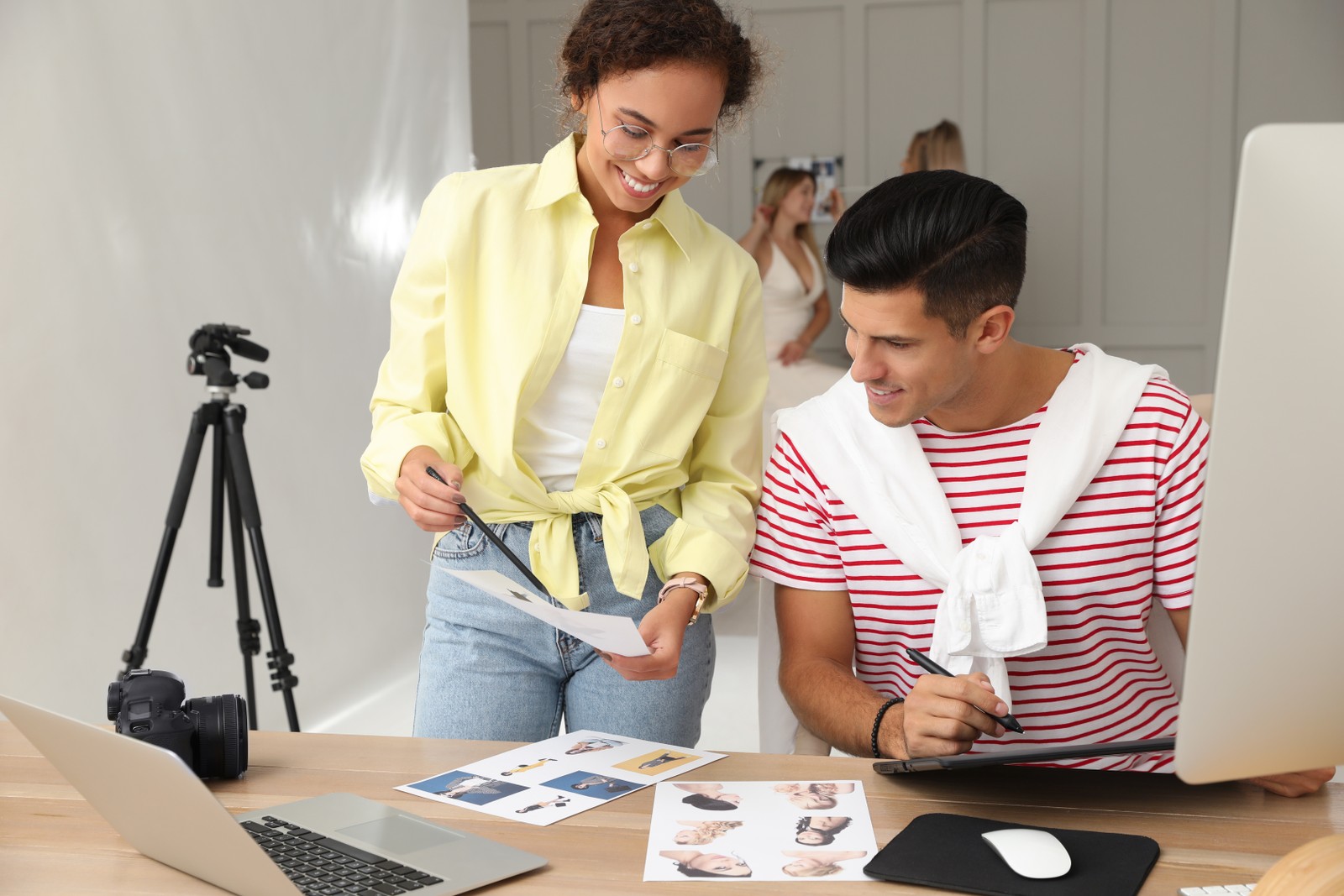 Where can I get royalty-free photos?
The royalty-free stock photo library we offer is one of our key selling features. It suits any budget and is ideal for creative professionals. You only pay once for a royalty-free photo that can be used in multiple projects an unlimited number of times - so you don't have to pay every time you use it. All photos and images on this website belong to our studio, and we do not provide sales services to any third-party contributors. You can download high-resolution images or low-resolution formats with clear instructions on how to use each image.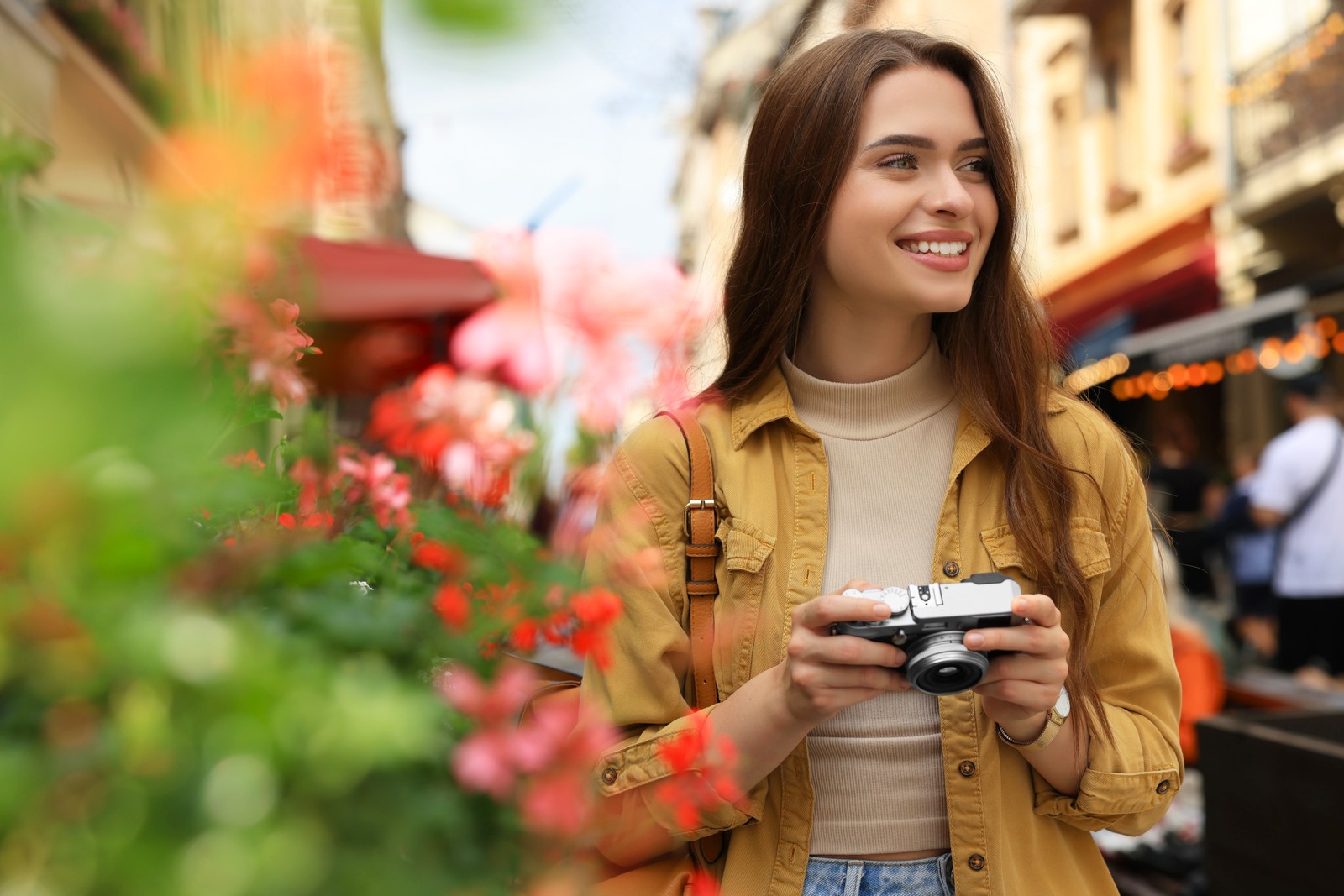 Is a royalty-free image right for my project?
Before deciding whether to use a royalty-free image in your next creative project, consider these examples:
Adverts
Select pictures that are appropriate for your brand and your advertising objectives. Consider the message you want to convey before creating any ads to make sure they are relevant.
You could be tempted to choose really busy images with a variety of dazzling colors when selecting stock photos for your advertisements. Although some situations could demand busier photographs, it is usually advisable to keep your pictures clear and straightforward.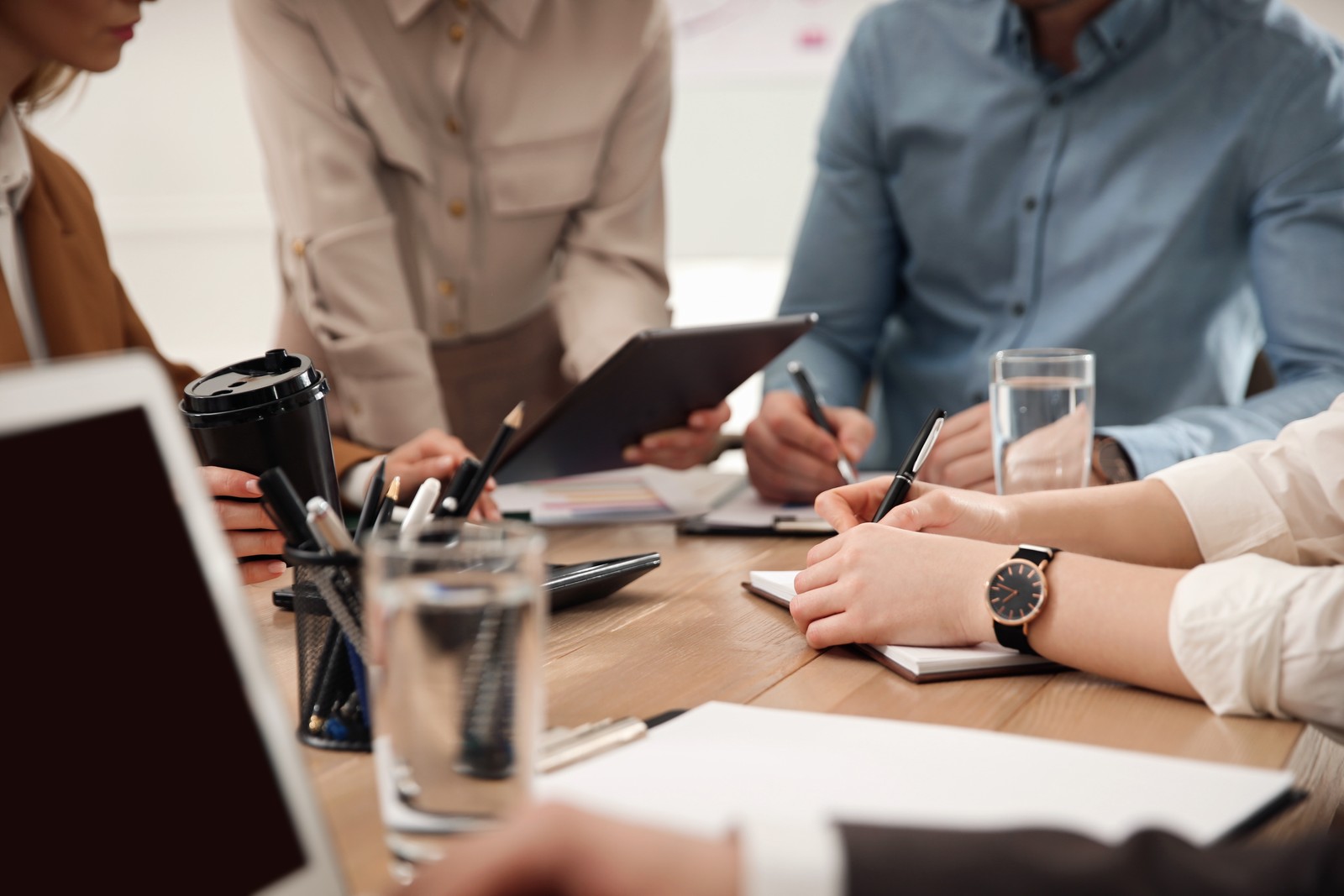 Social media adverts
On social media, where your content competes with millions of other visuals, strong pictures are crucial. Captivating, royalty-free photos from top creators inspire sharing and clicking.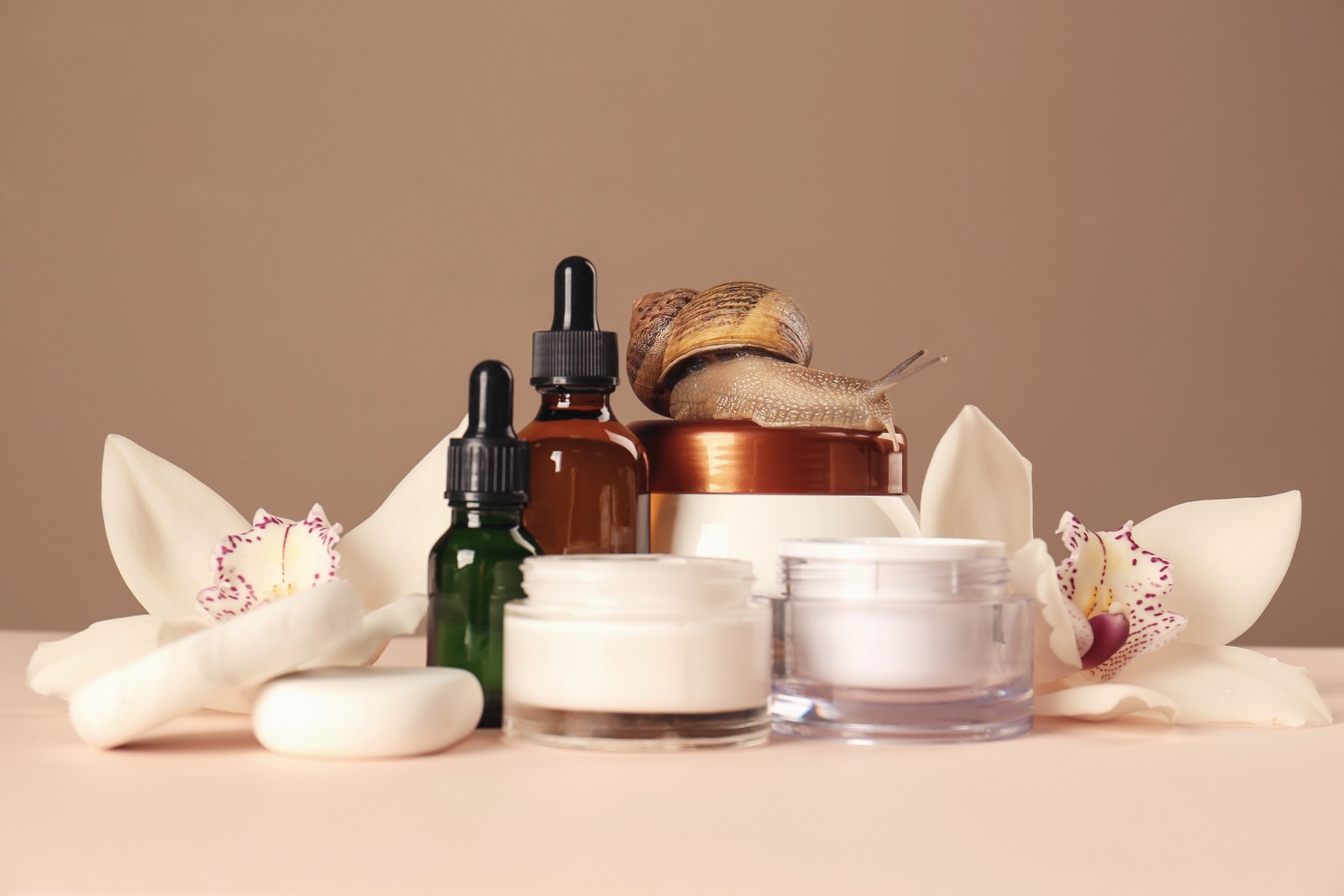 Blog posts
It is possible to help your content writers deliver engaging content by adding graphics to blog posts. Having attractive images on a web page makes it easier to read and navigate. Your blog entries will rank higher on search engines if you include images.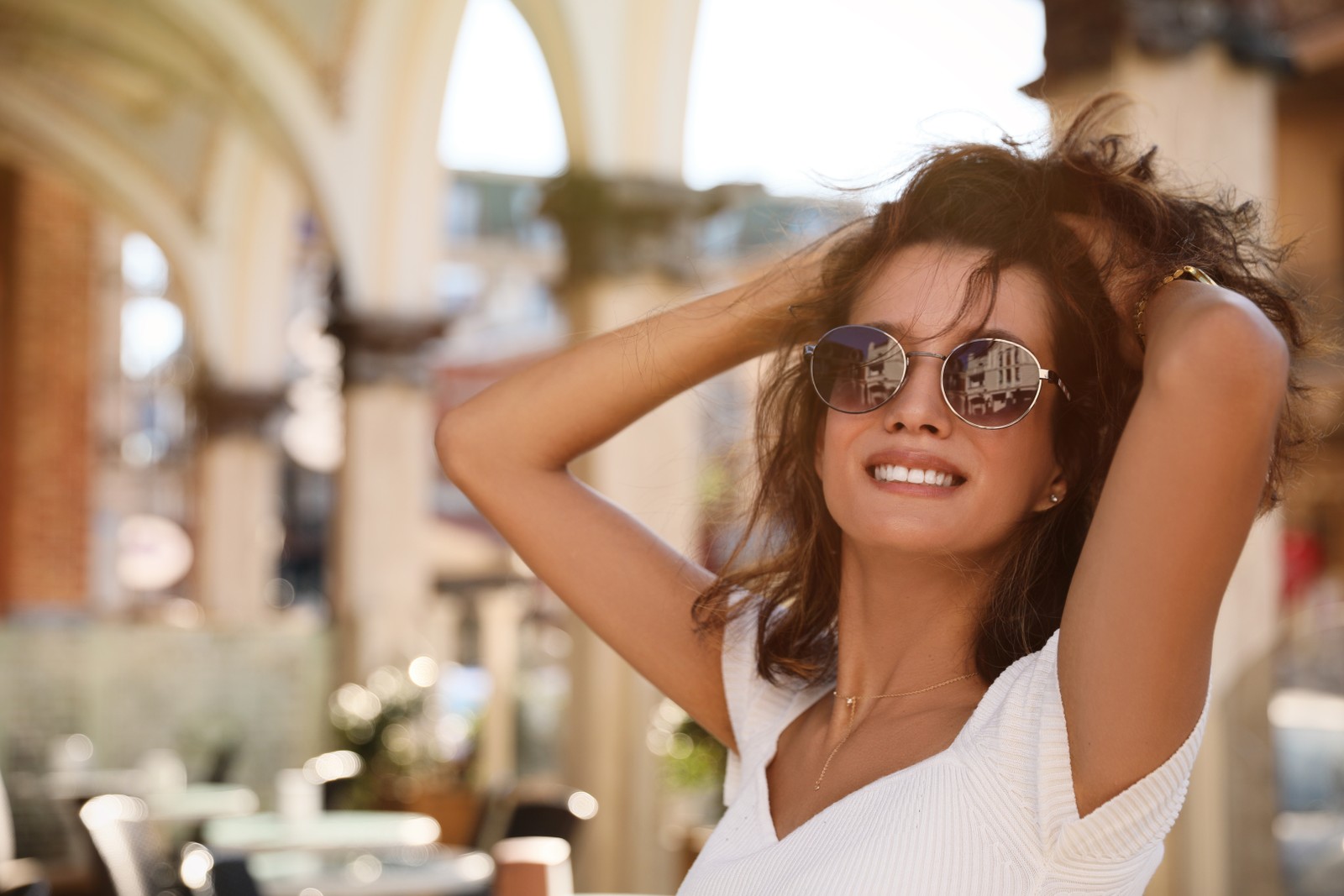 Website imagery
In addition to adding visual interest to your website, royalty-free images will help break up long sections of copy and improve your SEO.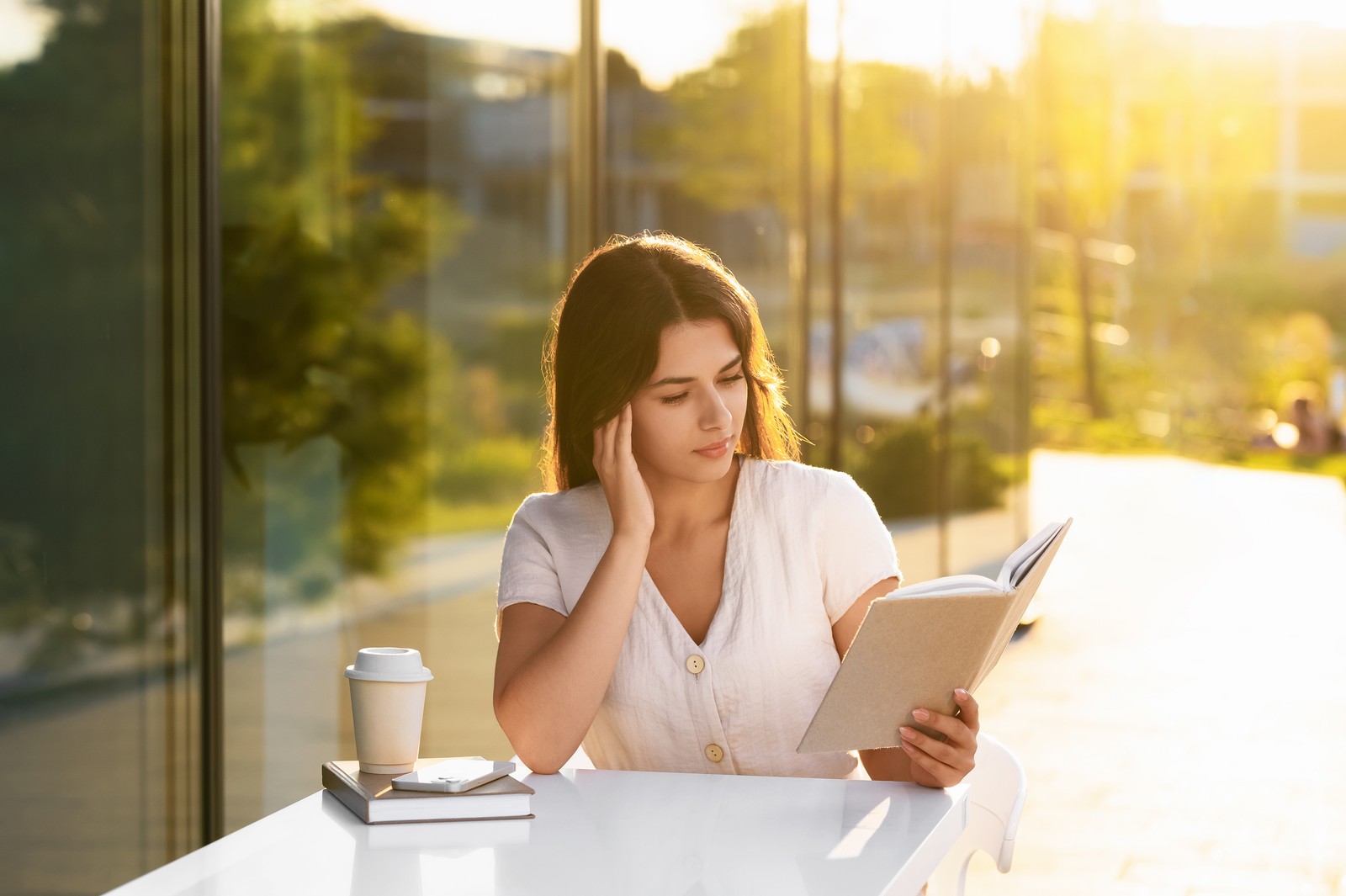 Documentaries
The majority of the time, especially in historical or event documentaries, audiences are accustomed to seeing stock video and imagery used in documentaries. This is due to the fact that historical documentaries often employ stock footage to bring the audience back in time.
Presentations
With a presentation deck that is visually appealing, you can attract clients and make your company stand out. When used effectively, stock photos may balance slides, increase their impact, and convey a narrative.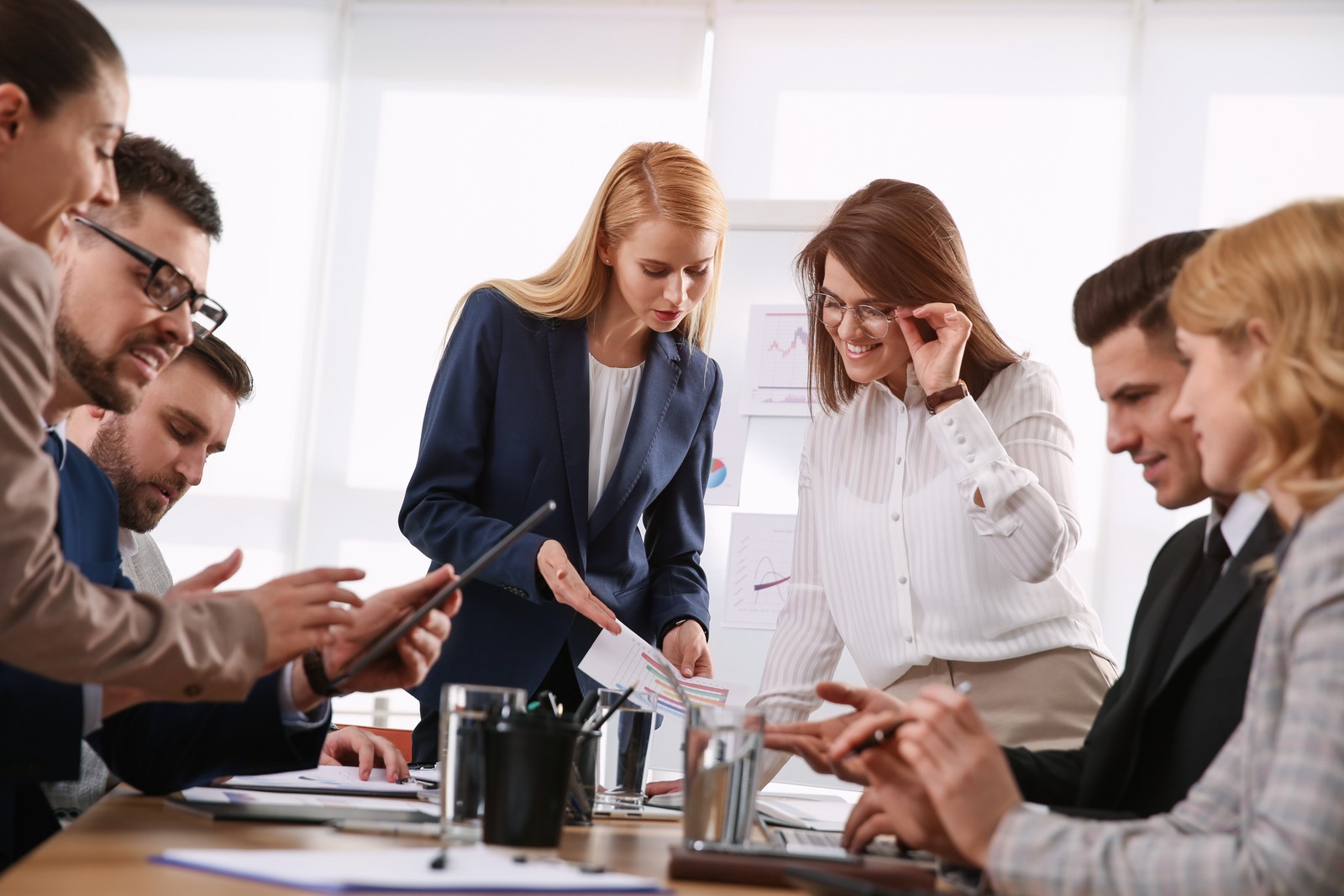 These days, material is created mostly through visual means, and for a good reason. A HubSpot survey found that:
Visual information is processed by the human brain 60,000 times more quickly than text is.
An article gains an average of 37% higher engagement when it is optimized with visual components.
A photo in a press release typically attracts 14% more views than one without one.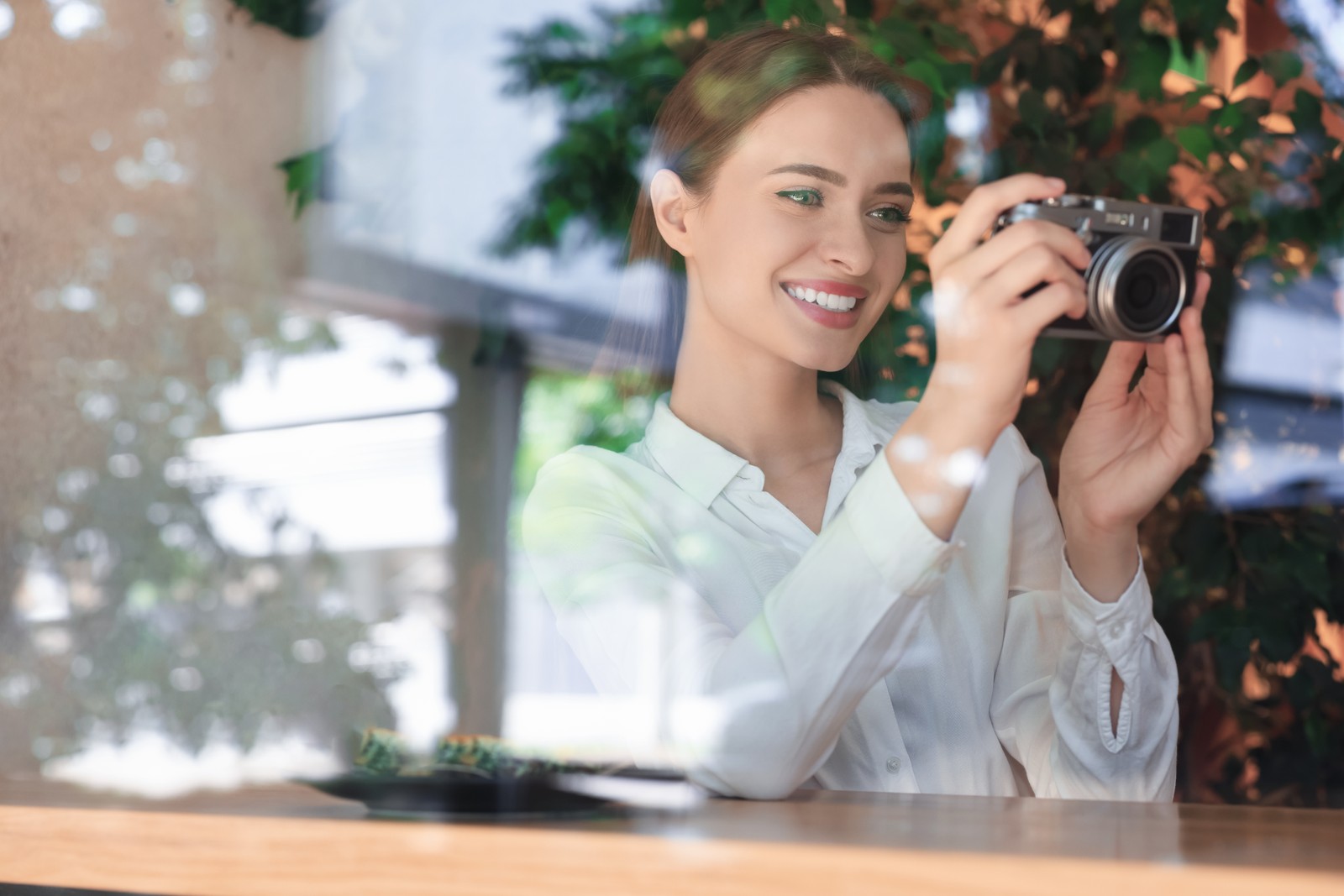 Africa Images: How we can help
Africa Images offers a wide range of photo stock images for commercial use that will support your business and commercial projects.
Our team of experts works tirelessly to produce the highest quality and most diverse content. Through highly engaging stock photos, we increase the impact and recall of your marketing materials, which results in increased sales.
You will find photographic categories for everything from interiors and food to cosmetics etc. We highlight the most recent and popular trends in the featured collections section to help you browse and come up with creative photo usage concepts for advertising, websites, and other marketing initiatives.

---
Africa Images is a passionate team of professionals. Our goal is to make africaimages.com the best place to buy visual materials taken by Africa Studio for individual, business, and non-commercial projects, including but not limited to informational, educational, cultural, and scientific uses.