With the warm weather beckoning, picnics and BBQs are in full swing. Creating lasting memories amidst nature with loved ones, enjoying tasty food, and spending time with wonderful company is truly magical. We will explore the significance of picnics and BBQs in this blog post, and how high-quality stock images can inspire us. You can enhance your reading experience with Africa Images' extensive BBQ photo collection, capturing the essence of picnics and barbeques.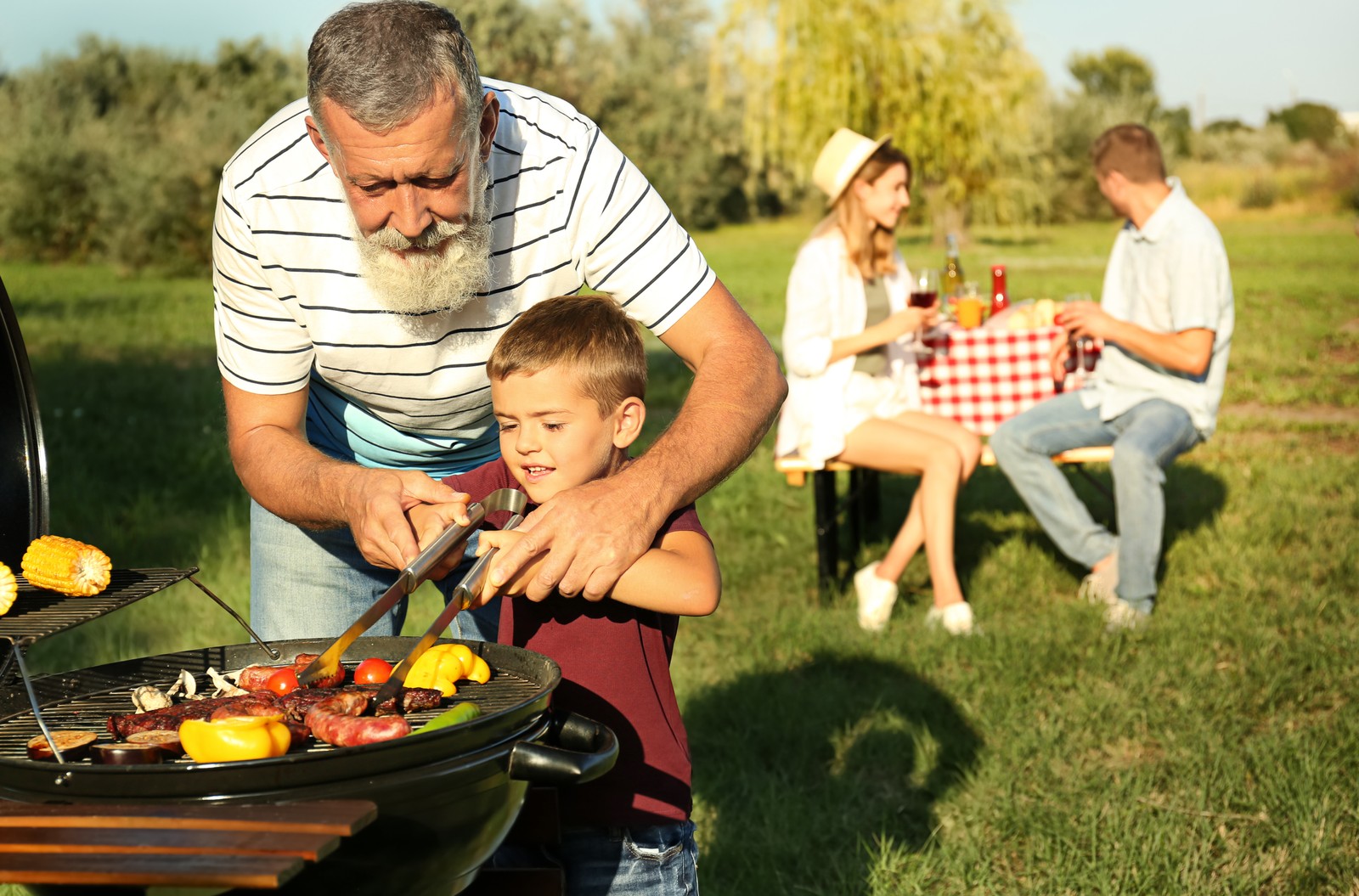 The joy of picnics
There is nothing like a picnic to bring people together in a relaxed and joyful setting. Picture yourself relaxing on a soft blanket, enjoying a bountiful spread, surrounded by lush greenery and the sounds of nature. It's a time to unwind, connect, and indulge in life's simple pleasures. When you escape the confines of indoor spaces, you can relax and take a break from your daily routine.
From sandwiches and salads to grilled meats and refreshing fruits, picnics offer a variety of food options. As well as enjoying delicious meals, it provides a chance to explore the great outdoors.
Using stock images to inspire your picnic escapades can be a valuable resource. Africa Images features a diverse collection of picnic images that capture the essence of these social gatherings. With scrumptious treats filling baskets and smiling faces enjoying each other's company, these visuals can encourage your imagination and help you plan the perfect picnic.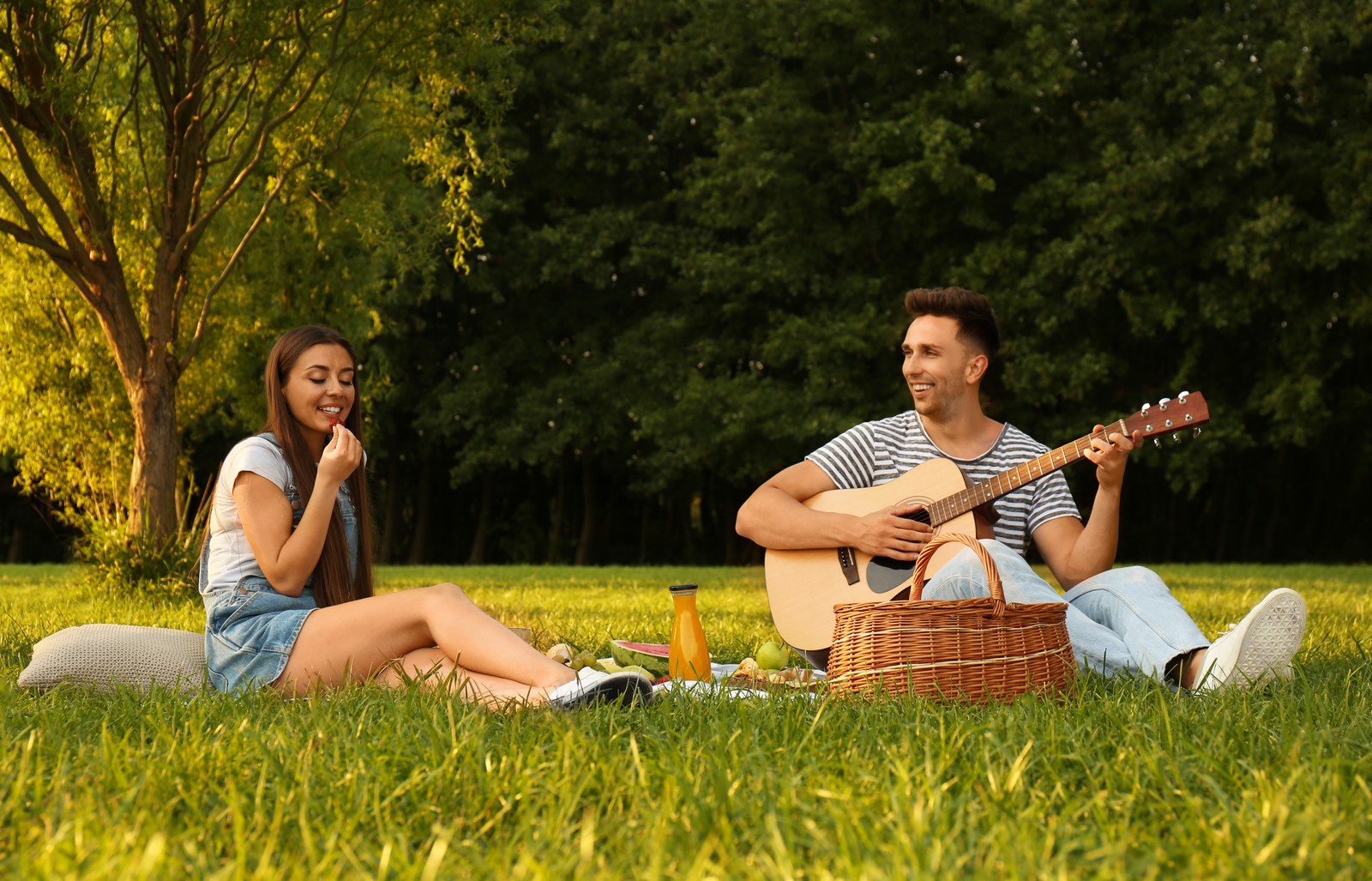 Organizing a stress-free picnic is easy with these tips and hacks:
Opt for sturdy and disposable plates and cutlery for easy cleanup.
Pack condiments in squeeze bottles for mess-free application.
Freeze water bottles to use as ice packs and refreshing drinks.
Bring wet wipes or moist towelettes for easy hand cleaning.
Keep perishable foods in a cooler with plenty of ice or ice packs.
Don't forget to bring sunscreen, insect repellent, and blankets for added comfort!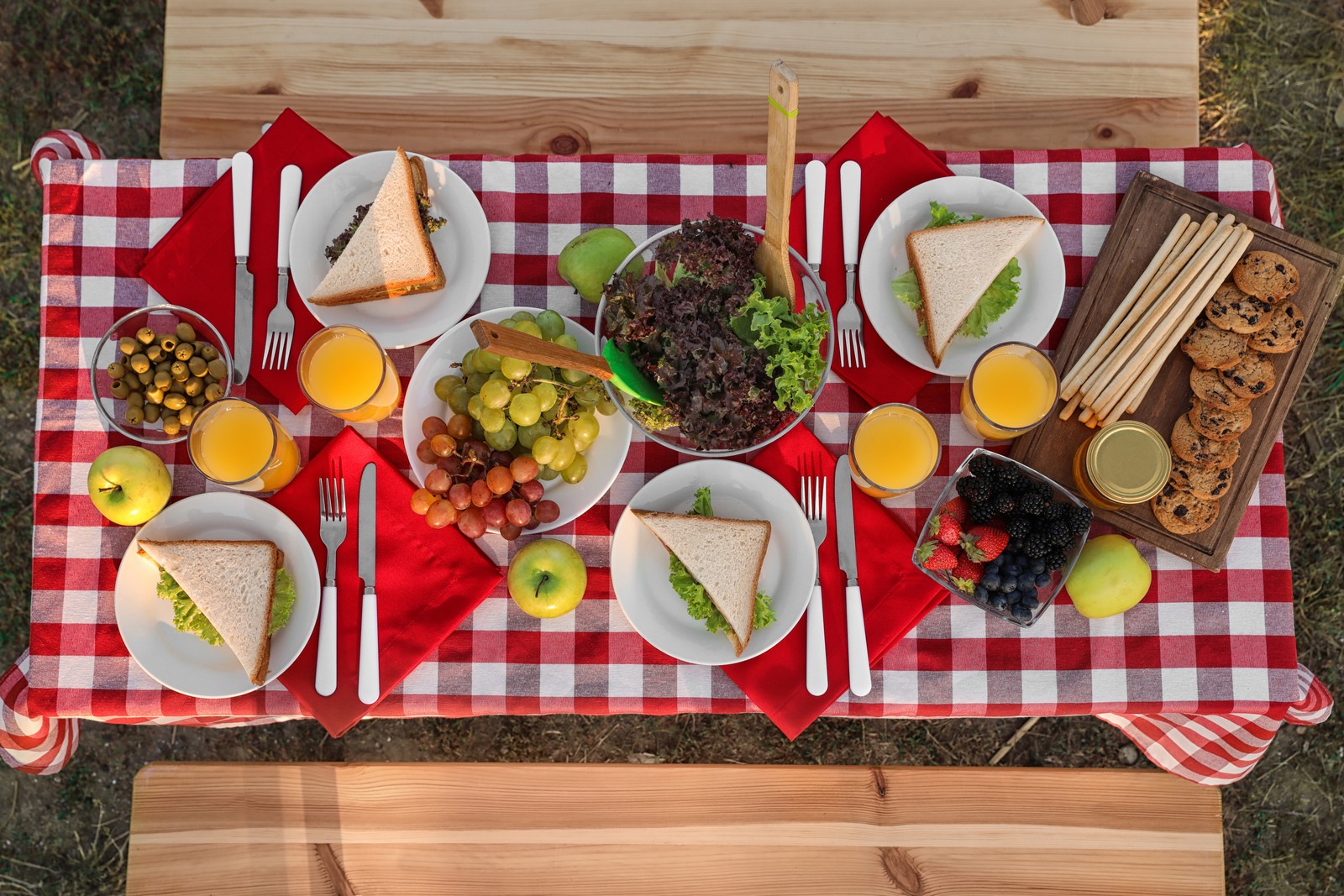 The satisfaction of BBQ season
With BBQ season comes tempting aromas, sizzling flavors, and tantalizing aromas. Savoring juicy meats, grilled vegetables, and irresistible marinades on the grill creates a culinary experience that cannot be forgotten. This is an opportunity for you to show off your grilling skills, bond with family and friends, and enjoy the smoky atmosphere.
A BBQ can be held anywhere, at any time, and can include a wide variety of menu choices. There are plenty of options to choose from, you can set your own schedule, and you can customize the food to suit your taste.
Africa Images has a collection of BBQ images that are sure to ignite your tastebuds. Featuring succulent meats, mouthwatering sauces, and the thrill of grilling, these visuals capture the art of grilling. This collection of images evokes feelings of warmth and togetherness that will certainly enhance your BBQ experience, from classic backyard barbecues to vibrant cultural celebrations.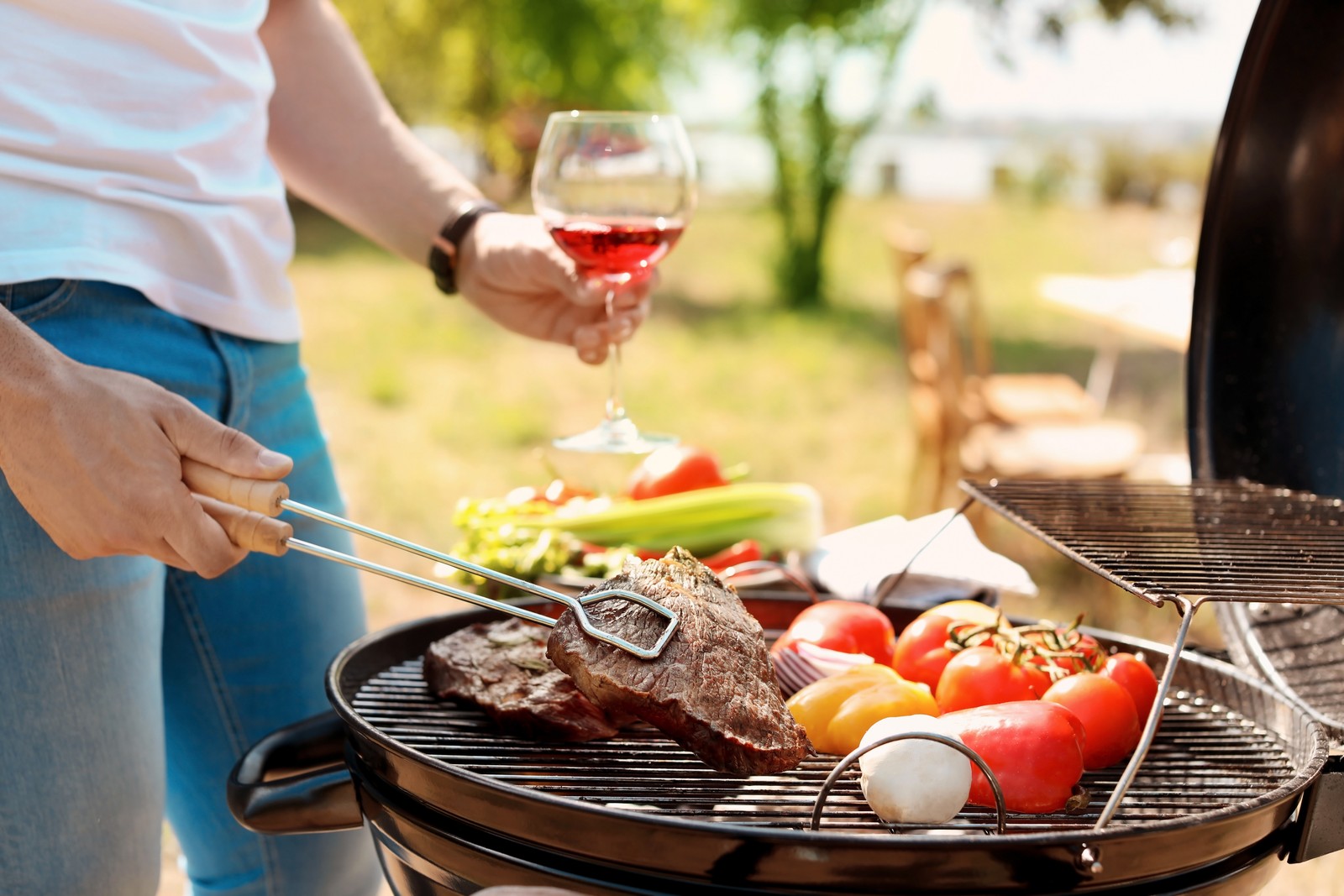 For the perfect BBQ setup and experience, here are some of our recommendations:
Pre-marinate your meats for enhanced flavor and tenderness.
Create a two-zone fire for both direct and indirect grilling.
Add wood chips or chunks to your charcoal or gas grill to enhance the flavor. A variety of woods impart different smoky flavors.
Keep a spray bottle of water nearby to control flare-ups.
Use a chimney starter for quick and efficient charcoal ignition.
Spice, butter, or lemon slices can be added to foil packets for foods like vegetables and fish. The moisture is retained, and sticking is prevented.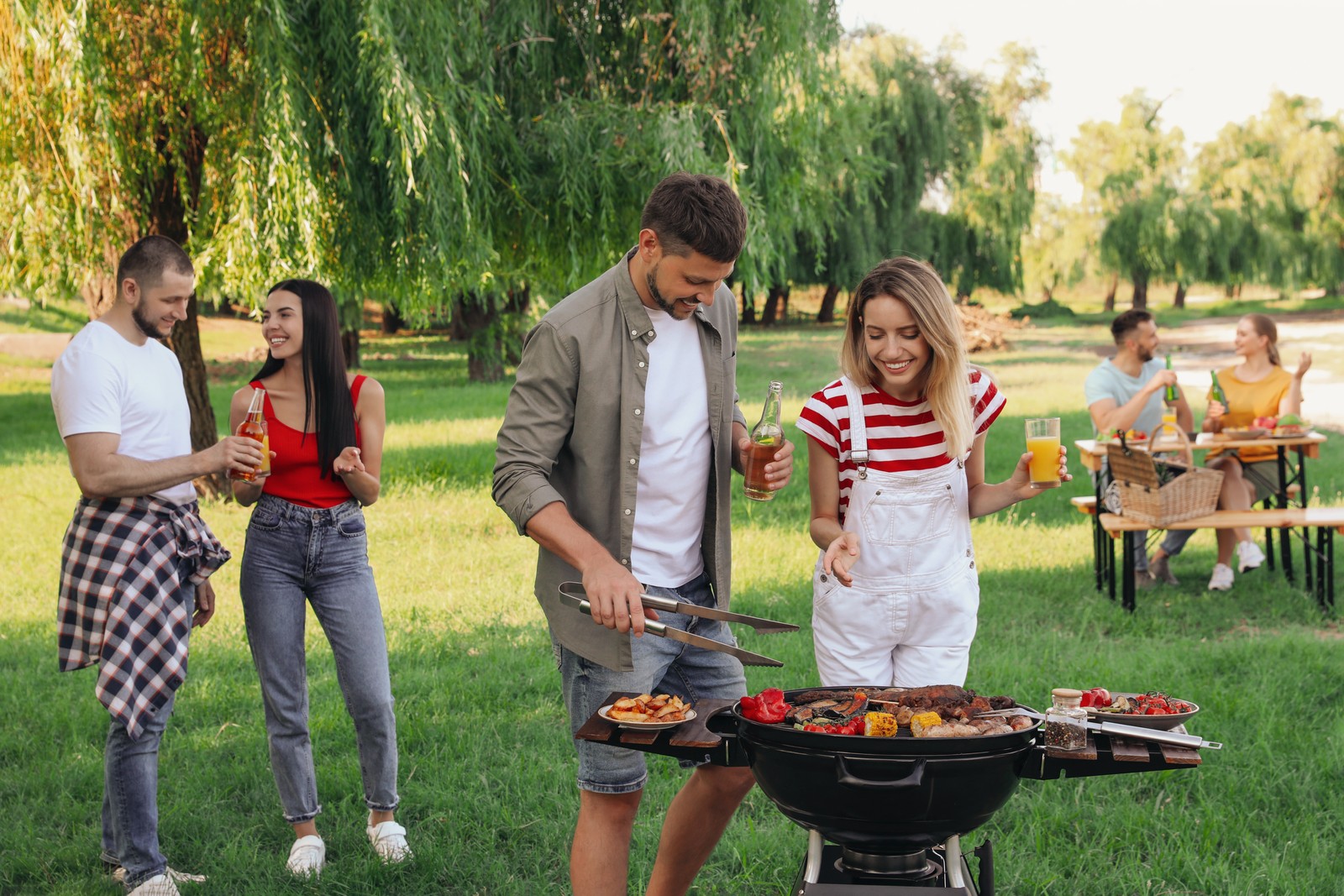 Stock images as inspiration
For your picnic and BBQ adventures, high-resolution stock images can be a great source of inspiration. By providing a visual guide, they encourage creative setups, foolproof recipes, and unique themes. These images can bring your ideas to life and make your event stand out, whether you are planning an intimate picnic or a grand BBQ feast.
Africa Images offers a range of engaging visuals that can help determine your menu choices, decor arrangements, and even outfit selection. Your planning process will be energized by bright colors, joyful expressions, and picturesque settings.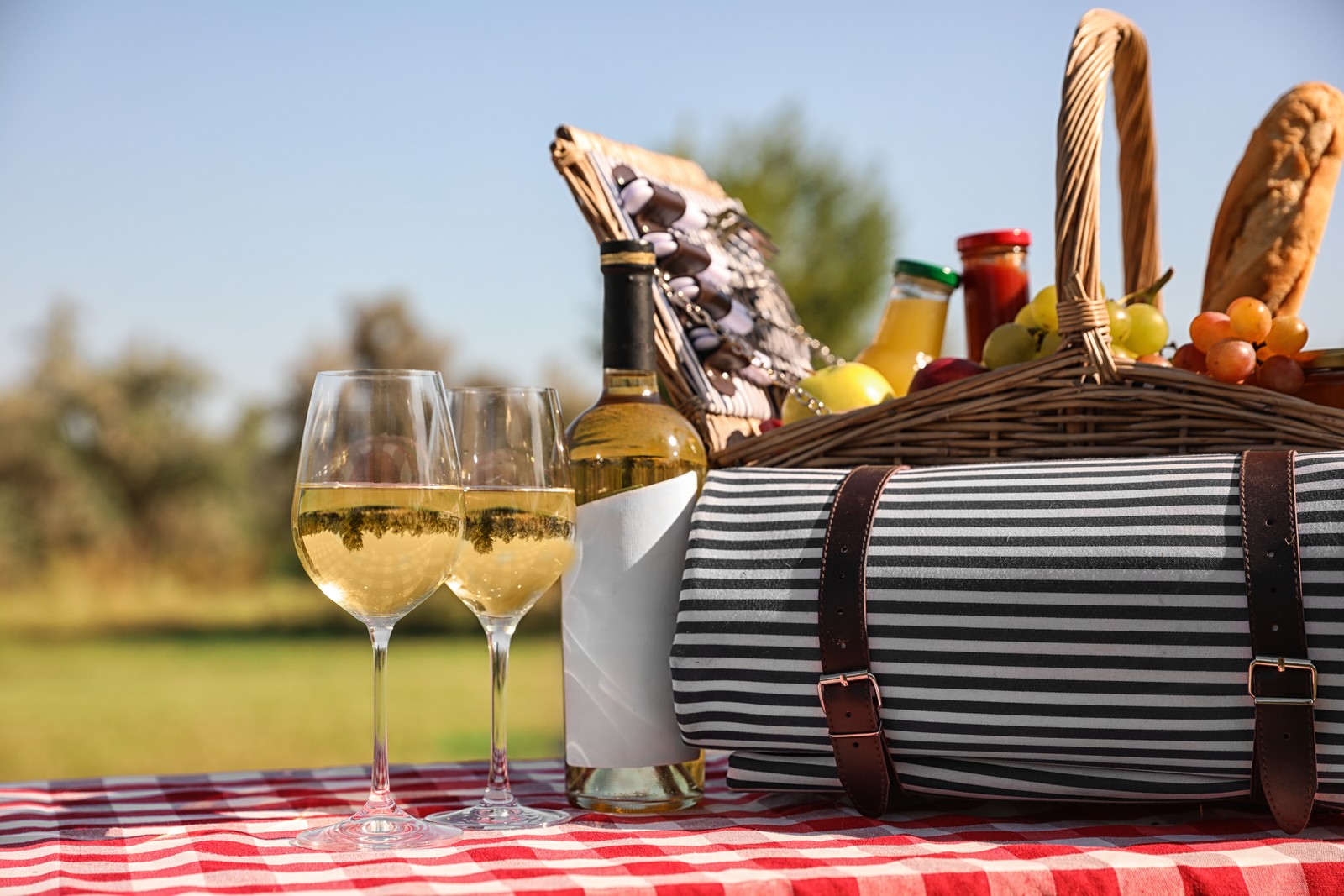 A picnic or BBQ is a wonderful opportunity to unwind, connect with loved ones, and enjoy the bounty of the season. When you take advantage of high-quality stock imagery, such as those found at Africa Images, you can amplify your creativity. Take advantage of the stunning visuals to guide your culinary choices, event planning, and overall ambiance, creating unforgettable moments you'll never forget. Embrace the joy, savor the flavors, and let the power of imagery guide you as you step into picnic and barbecue season.
Africa Images: How we can help
Visit our website, africaimages.com, to explore the picnic and BBQ photography collection and discover the perfect high-resolution visuals to enhance your creative projects. For designers, marketers, bloggers, and anyone seeking to add a colorful touch to their visual content, these images are an excellent resource.
There is no one who understands the importance of having a profile that is unique in terms of reputation and design more than business owners. With flawless stock images and graphics that are suitable for commercial use, we can help you realize your ideas.
Our team of specialists stays on top of the latest trends, so the images you see on our website are always of the highest quality. With our photography, you can gain a competitive edge for your company.
Our Africa Images photo collections are regularly updated to include the latest images and reflect current trends. Professionals carefully curate these images to ensure that they are of the highest quality and visually appealing. You can also choose from a variety of sizes and resolutions, so you can find the perfect picture for your project.
For our customers, it is a way to upgrade both commercial and non-commercial projects with attention-grabbing, royalty-free images. Our additional features, such as preview sharing, a free image collection, and unrestricted downloads, have only increased the popularity of our services among content producers.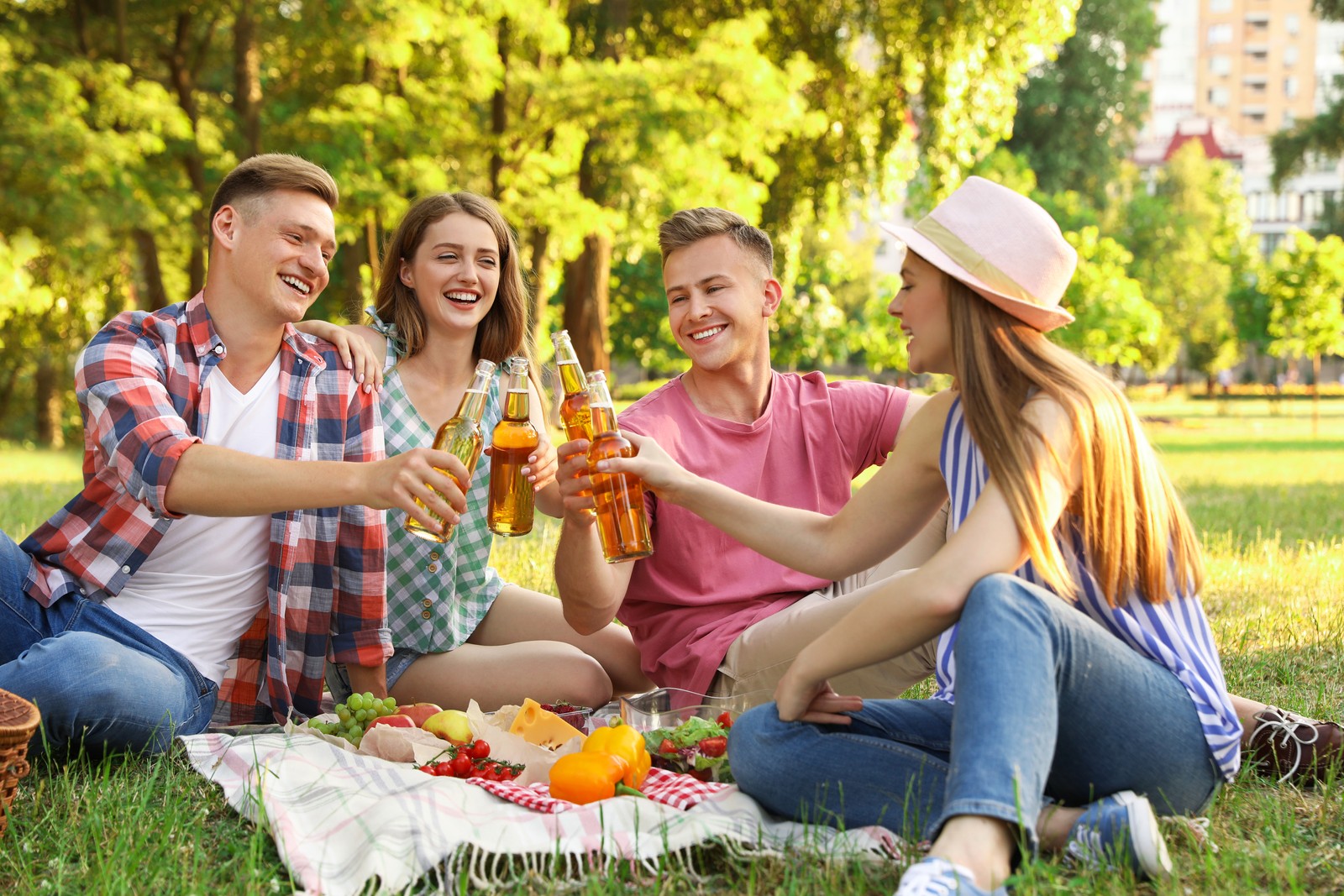 ---
Africa Images is a passionate team of professionals. Our goal is to make africaimages.com the best place to buy visual materials taken by Africa Studio for individual, business, and non-commercial projects, including but not limited to informational, educational, cultural, and scientific uses.