There is no better way to cool off and have a blast during the summer heat than by diving into a swimming pool. Pool activities are a fantastic way to make the most of the sunny season, regardless of whether you are an experienced swimmer or just looking for some relaxation. This article explores a variety of exciting pool activities that will keep you entertained and help you create lasting memories. Get ready to have some fun in the sun!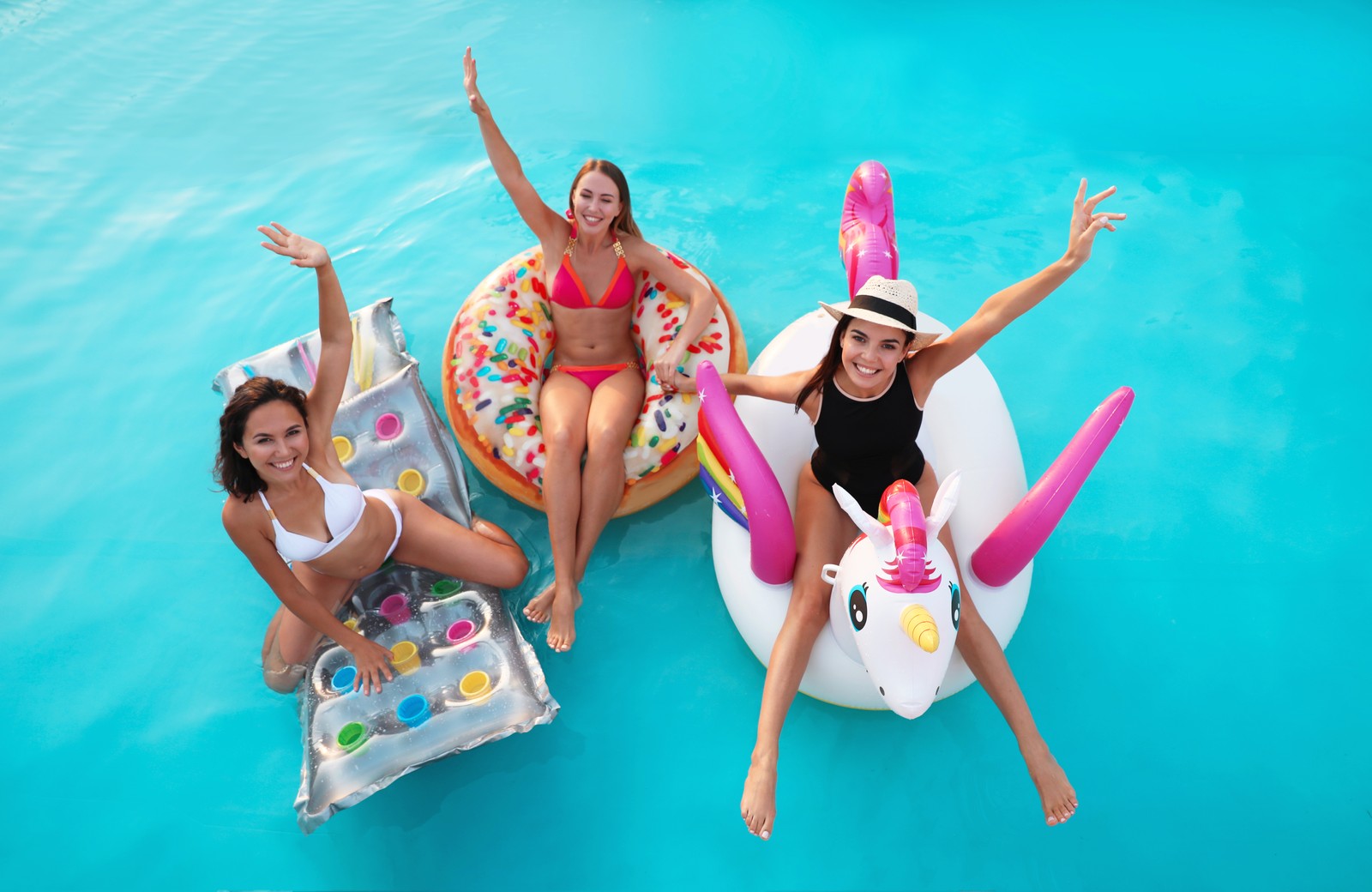 Swimming pool essentials: must-have summer accessories
Your pool activity adventures cannot begin until you have the right equipment. Whether it is swimsuits, floaties, or pool toys, the right accessories can make your pool experience more enjoyable. Explore the newest trends in summer accessories and see how they can elevate your poolside enjoyment.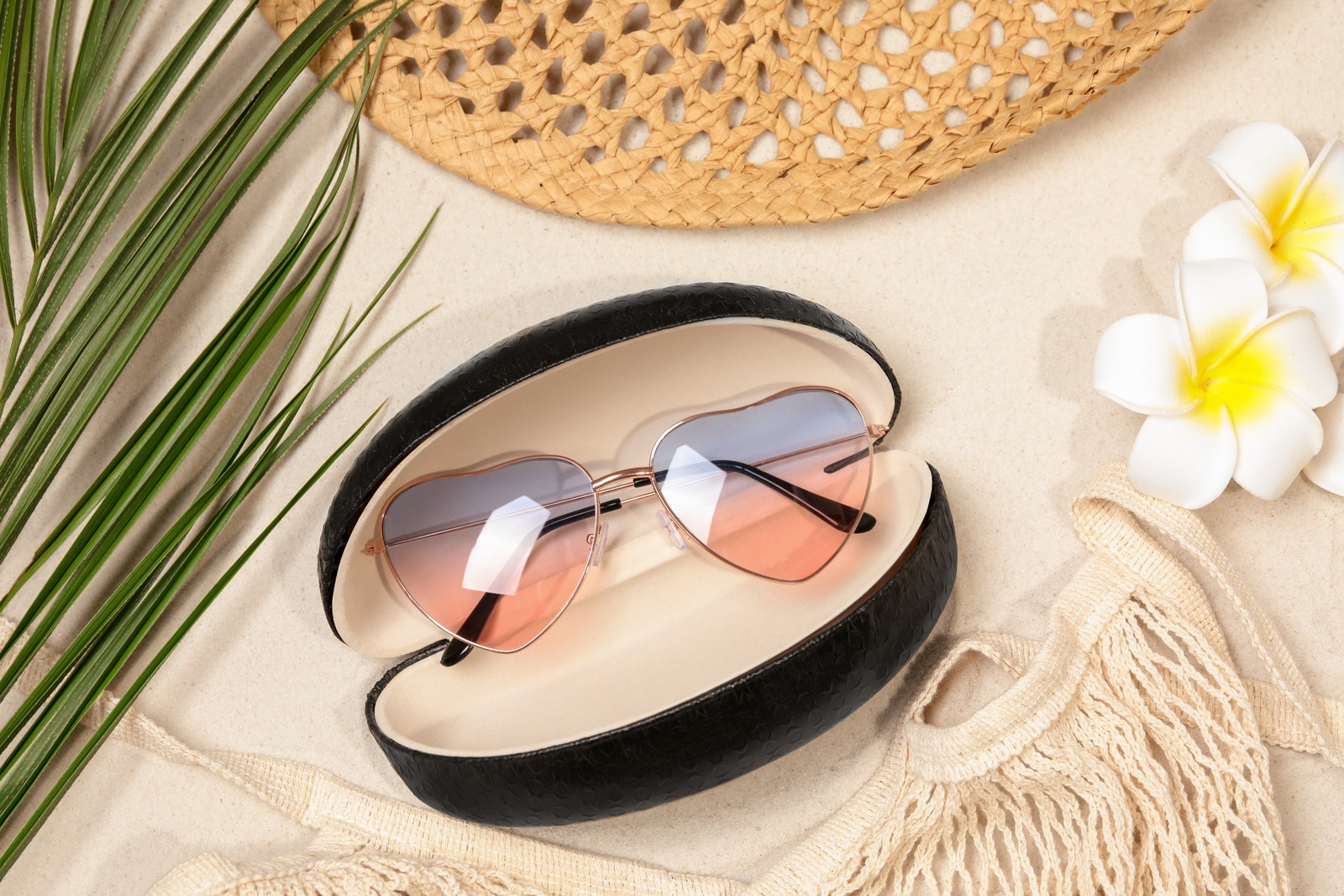 Take the plunge: popular pool activity ideas
Need some inspiration? These popular pool activities are sure to keep you entertained. Everyone can find something they enjoy, whether it is energetic water sports, relaxing floating sessions, or lively pool games. There are many engaging water sports that will keep you occupied for hours, such as water volleyball, aqua aerobics, and water polo.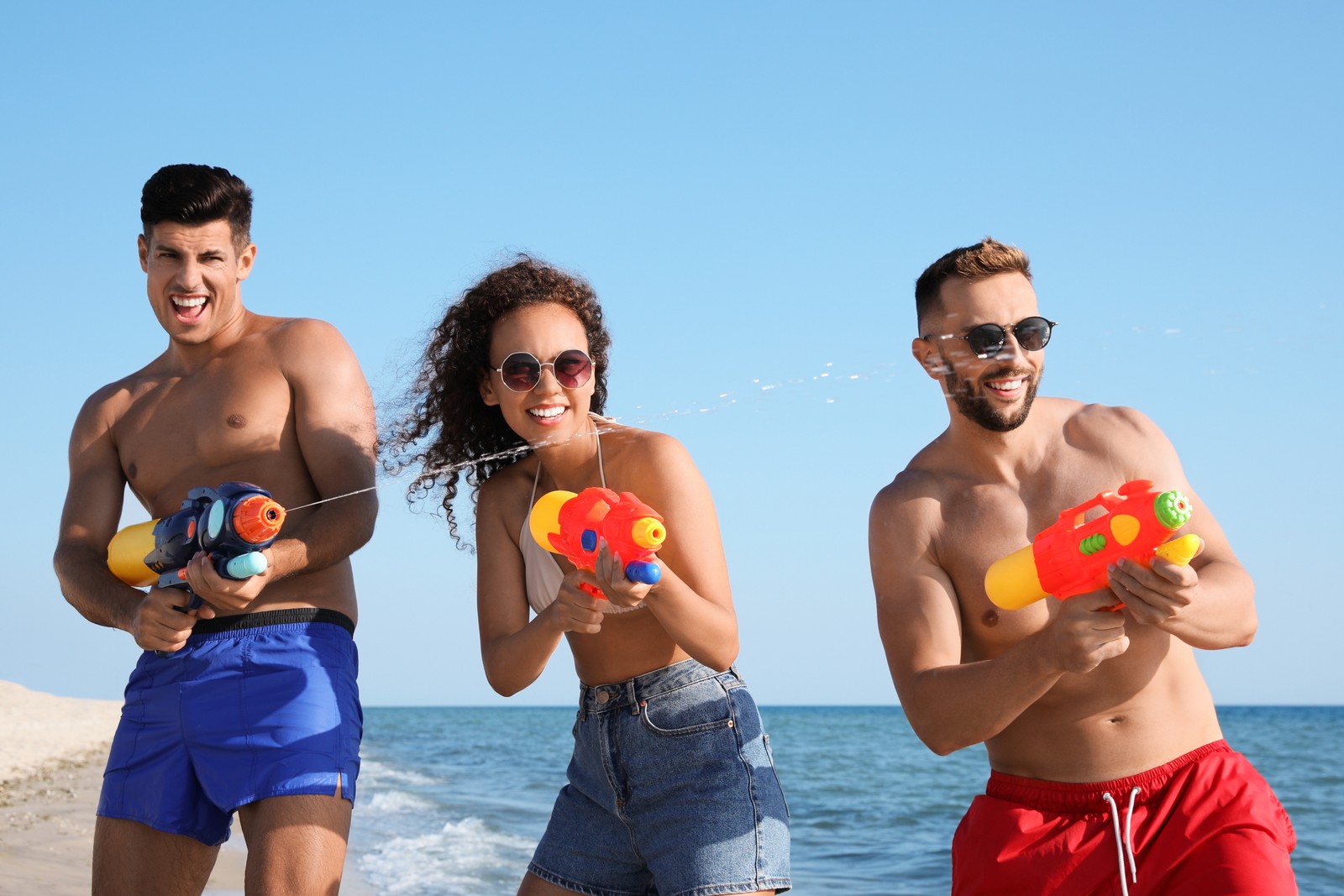 Safety first: pool activity guidelines and tips
Pool activities are all about having fun, but safety is always a top priority. Learn all the essential guidelines and tips you need to ensure everyone has a safe and enjoyable experience. It is important to know basic swimming skills, understand pool rules, and how to respond in emergencies.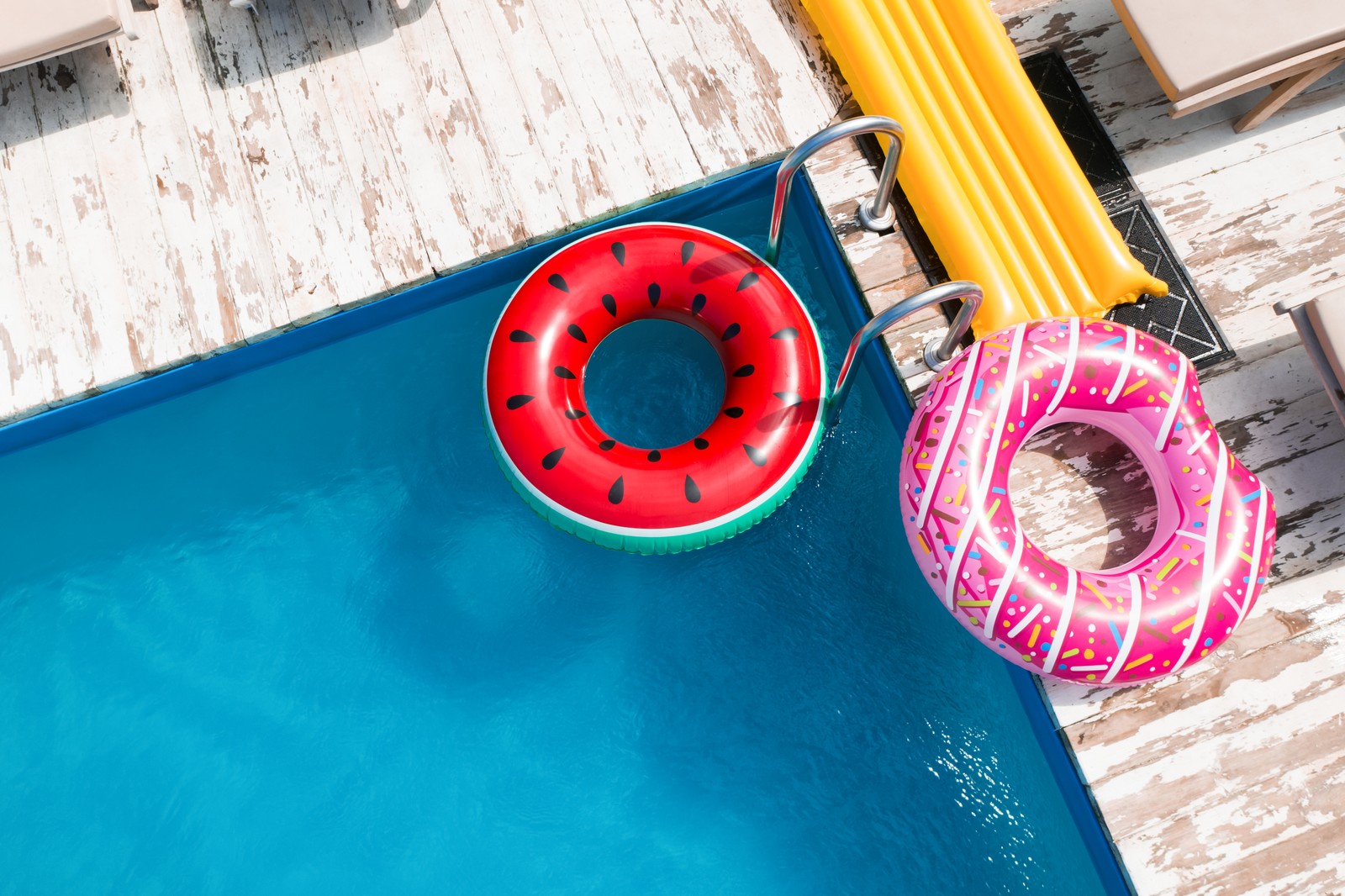 Capturing the moment: royalty-free pool activity photos
Want to add stunning visuals to your pool activity articles or social media posts? Take a look at our collection of high-resolution photos featuring pool activities. You will be able to create more engaging content by using these royalty-free images. Get access to these images and use them to spice up your pool activity stories.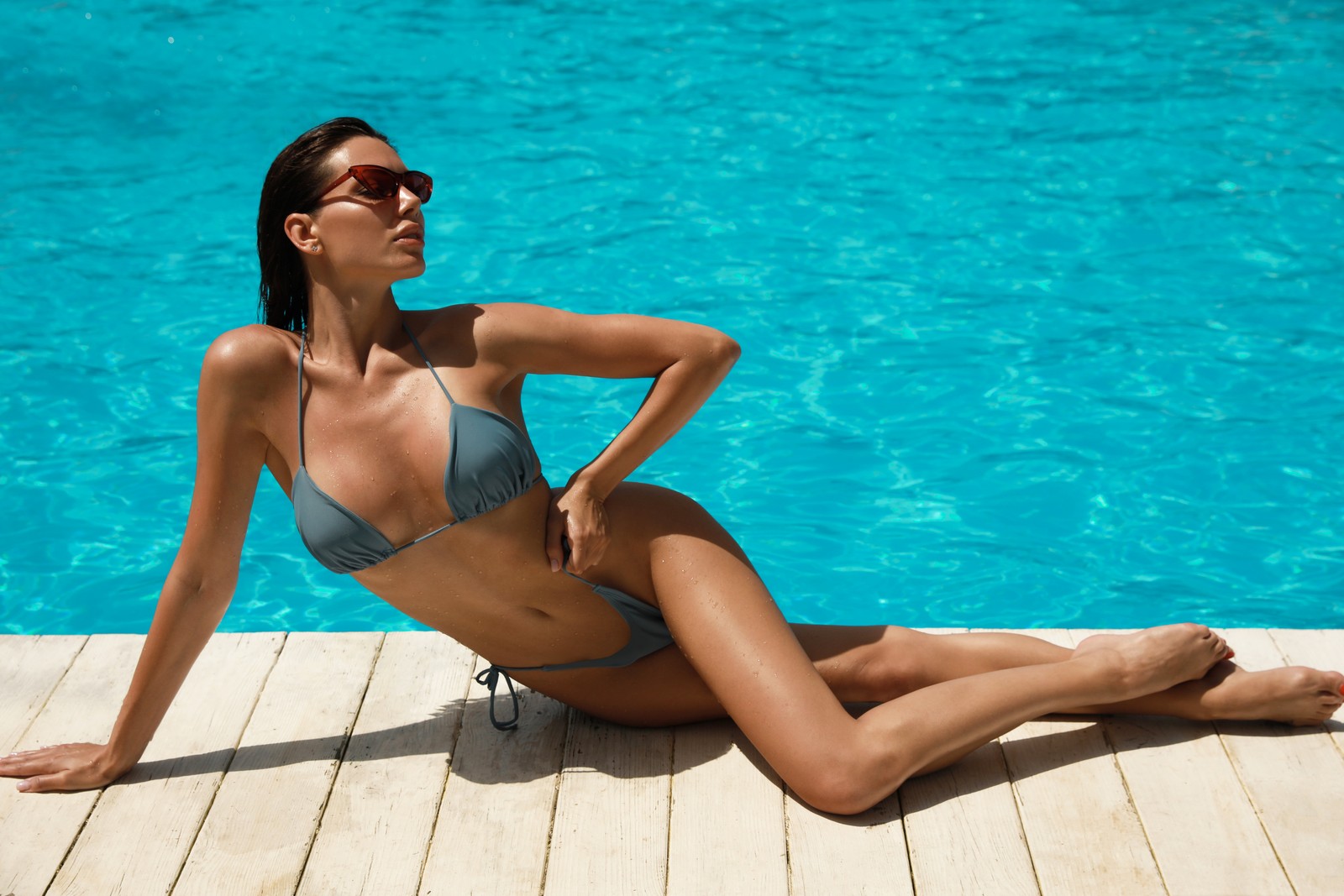 Pool parties: hosting memorable summer gatherings
Summer is synonymous with pool parties. Organize an unforgettable pool party for your friends and family. These tips and ideas will help you host the ultimate pool party, from choosing the right theme to creating a superb ambiance with decorations and music.
Create enticing invitations that reflect the theme and include all the necessary details, such as the date, time, location, and any special instructions.
Stay hydrated and satisfy your guests with refreshing beverages and snacks. Set up a poolside bar with chilled drinks, both alcoholic and non-alcoholic, and finger foods, fruits, and refreshing snacks.
Play a carefully curated playlist of upbeat and summery tunes to create a lively atmosphere. Keep the party vibes flowing by setting up a sound system near the pool area.
Your pool party should have a theme that sets the mood. A theme adds excitement and encourages guests to participate, whether it is a tropical luau, Hawaiian beach party, or retro poolside bash.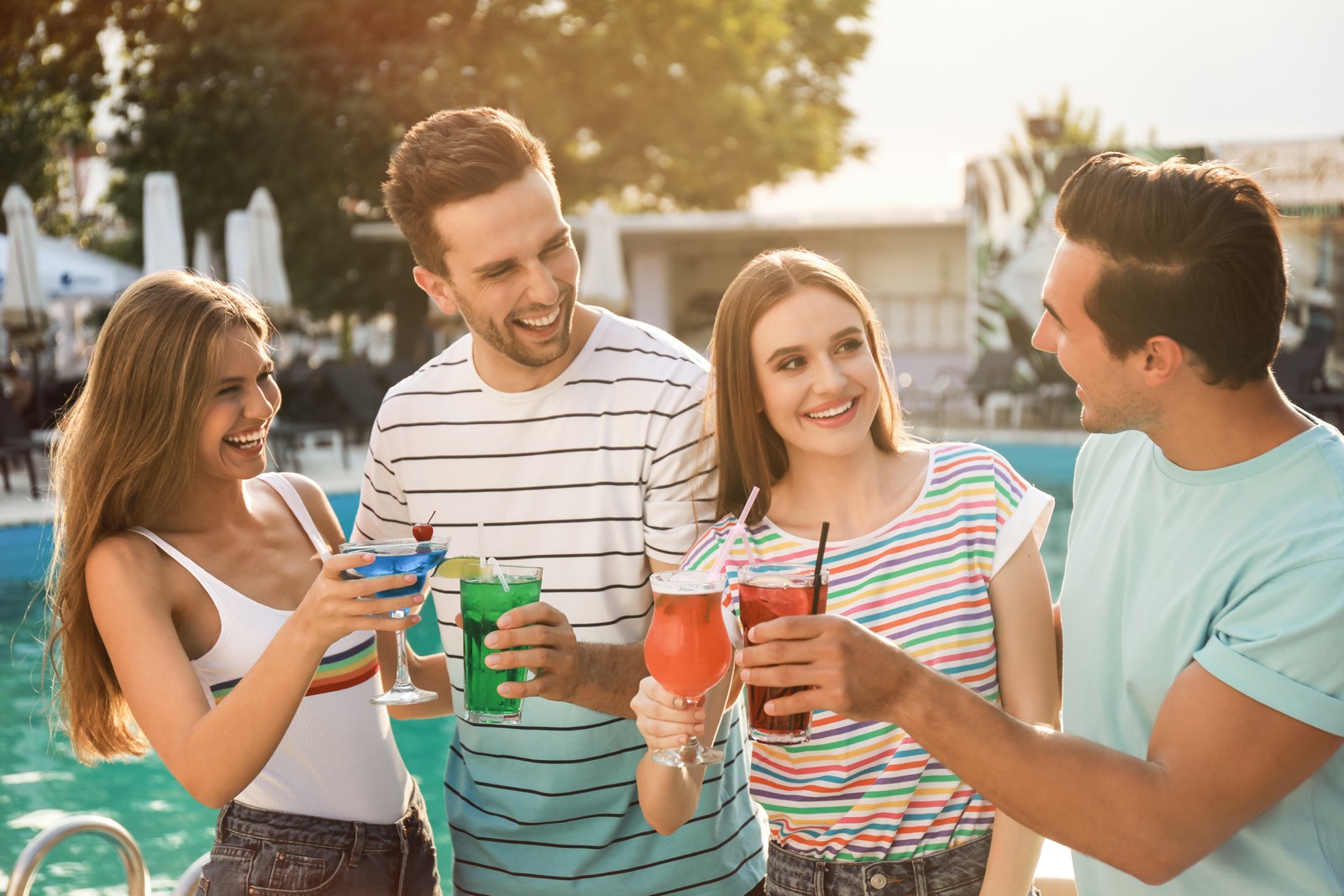 Look the part: poolside fashion and accessories
It is not just about the games and the refreshing water that make a day at the pool enjoyable. To make a statement and feel your best, you must also look the part. Wear outfits and accessories that are comfortable and stylish, so you can fully enjoy your time by the water. Using our collection of high-quality pool activity photos as inspiration, you can create the perfect summer look.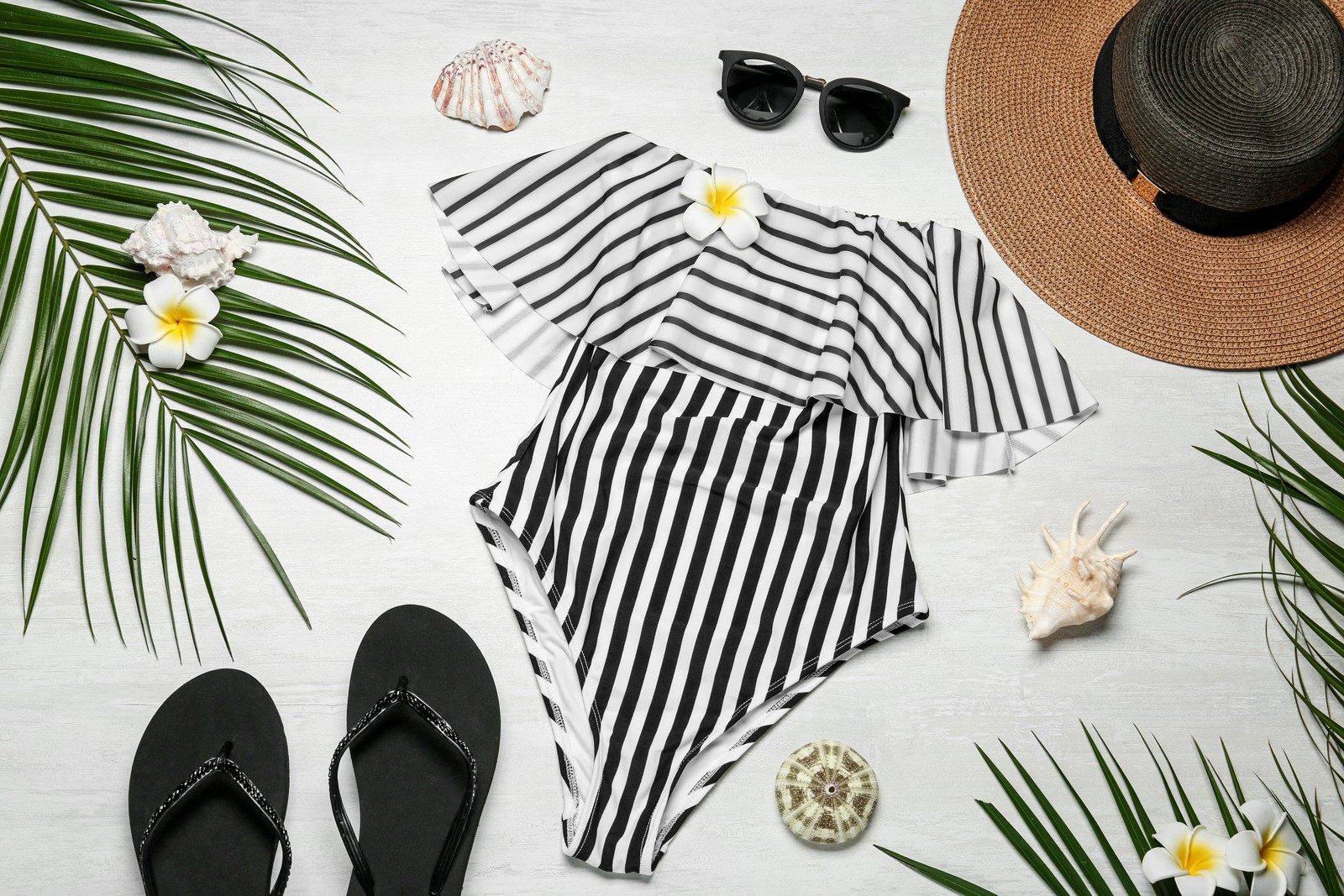 Make a splash with alternative pool activities: explore yoga, aquanatal, and more
Swimming is often the first thing that comes to mind when we think of pool activities. However, alternative pool activities can offer a refreshing twist and provide unique benefits. The benefits of water-based exercises can be experienced through alternative pool activities, and you can enjoy a refreshing and rejuvenating experience as well. You can enjoy these pool activities whether you are looking for relaxation, prenatal fitness, or a dynamic workout.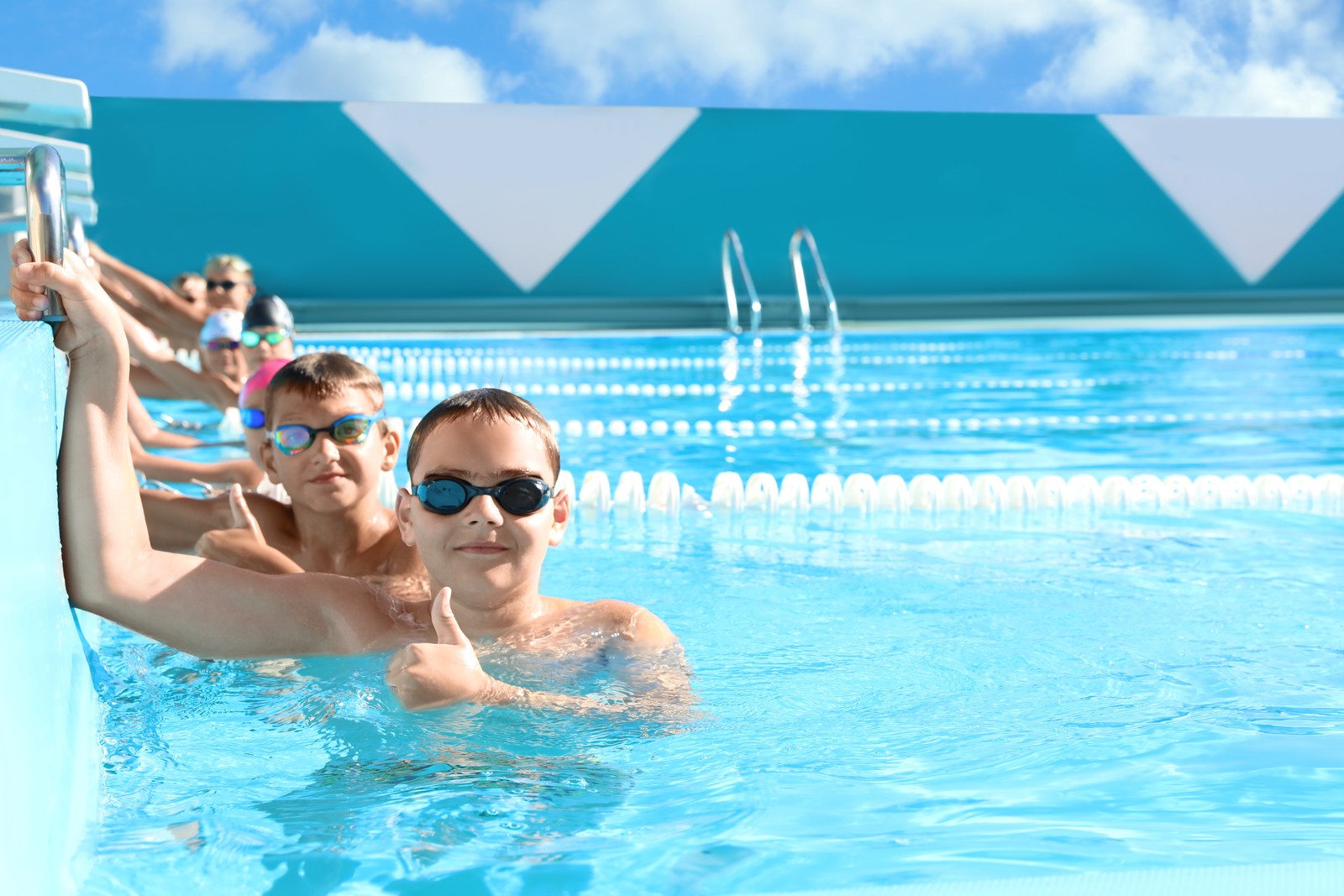 Entertainment for all ages: pool games for kids and adults
Pool games are not limited to a specific age group. Discover a variety of pool games and activities suitable for both kids and adults. Whether you are seeking games that promote family bonding or looking for ways to keep kids entertained during pool time, here are some exhilarating ideas that will make your pool sessions enjoyable for all.
Use floats, noodles, and other pool accessories to create an adrenaline-pumping obstacle course. Set up stations where guests can climb on floats, swim through hoops, or crawl under pool noodles.
A large water balloon can be hung from a tree branch or pole, and participants are blindfolded. Take turns trying to burst the balloon with a pool noodle or a small bat. This is a different twist on the traditional piñata game.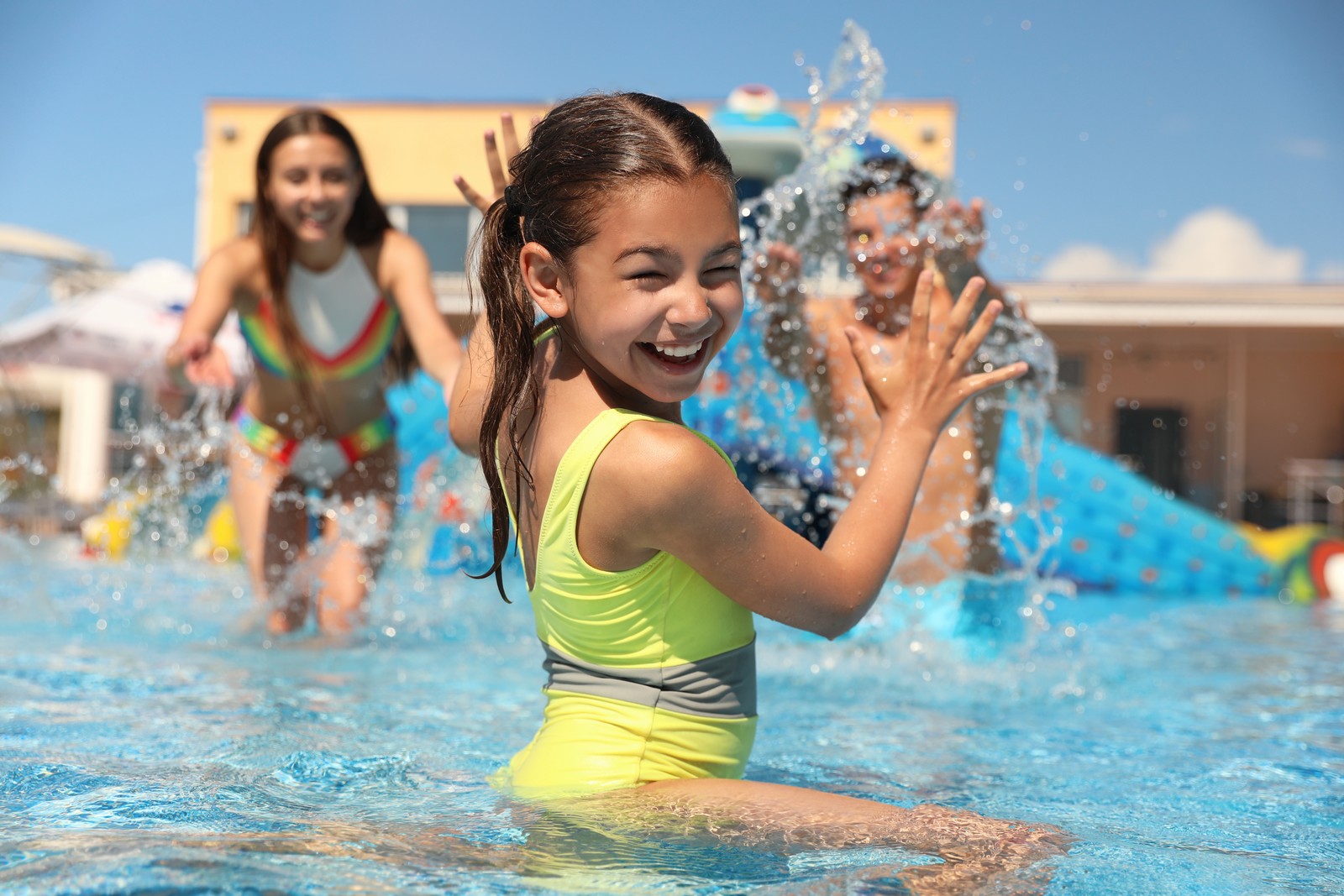 Unleash play and adventure: explore more exciting pool activities
You can enjoy a world of playtime and adventure with these additional pool activities, whether you are looking for exhilarating games, relaxation, or unique experiences. Take part in water volleyball, poolside movies, diving challenges, pool float races, underwater treasure hunts, pool basketball, or poolside meditation. Enjoy these pleasurable pool recreations and make lasting memories. In and around your pool, you can enjoy hours of entertainment and thrills.
Swimming pools provide endless opportunities for summer joy and relaxation. Explore different pool activities, equip yourself with the right accessories, and follow safety guidelines to create unforgettable experiences. The addition of captivating high-quality pool activity photos will help you visually illustrate the excitement and beauty of pool adventures. Grab your swimsuit, gather your family and friends, and enjoy all the pool activities this summer!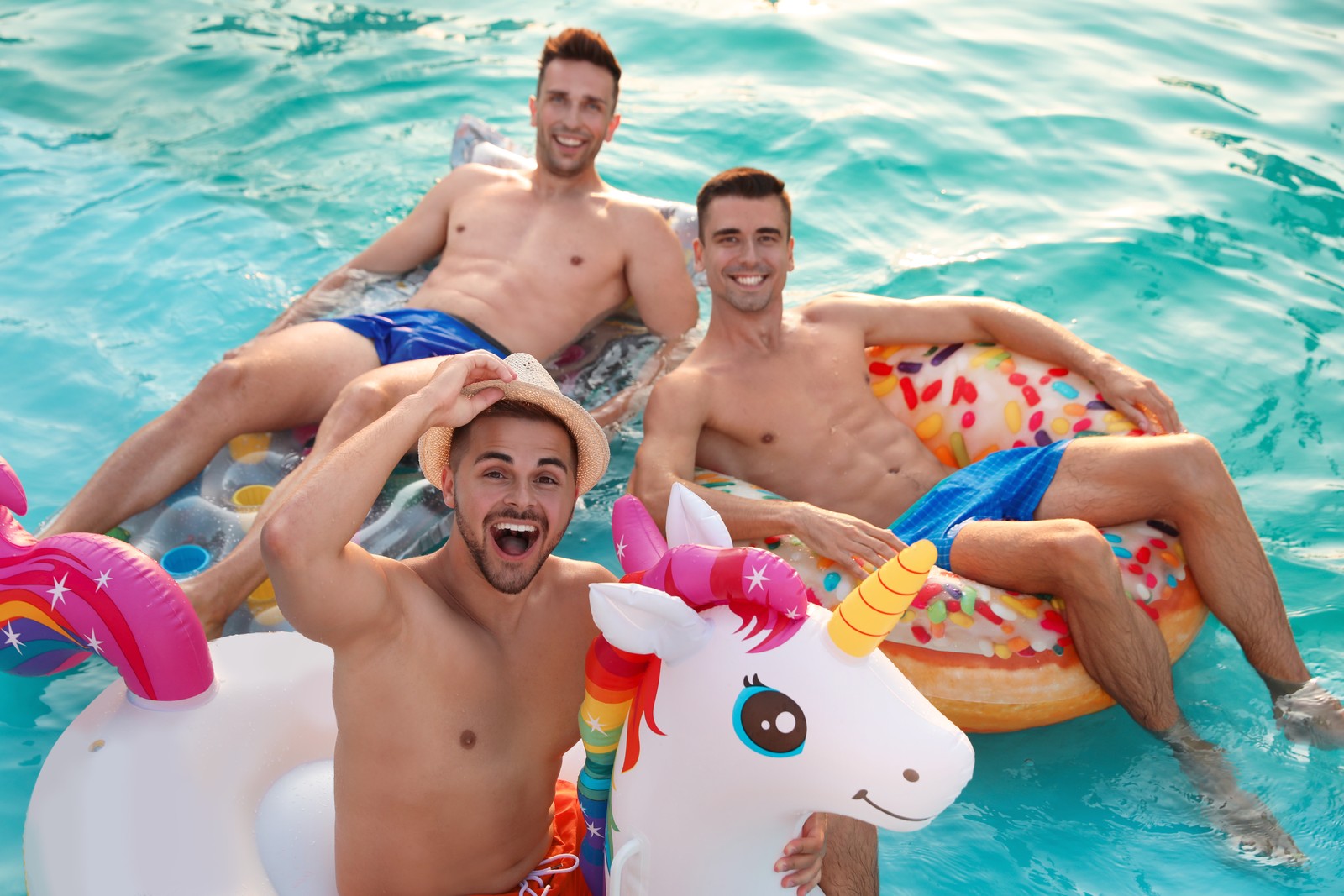 Africa Images: How we can help
Explore our website, africamages.com, where you can discover our extensive collection of pool activity photos and download high-resolution visuals to elevate your creative endeavors. Whether you are a designer, marketer, blogger, or simply someone aiming to incorporate vibrant elements into your visual content, these images serve as an invaluable asset.
Business owners, more than anyone else, recognize the significance of establishing a distinctive profile that embodies both reputation and design. At our platform, we offer impeccable stock images and graphics that are perfectly tailored for commercial use, empowering you to bring your creative vision to life.
Our team of experts remains at the forefront of emerging trends, ensuring that the images showcased on our website consistently meet the highest standards of quality. By utilizing our exceptional photography, you can secure a competitive advantage for your company.
The Africa Images photo collections are continuously refreshed to incorporate the newest images and showcase current trends. Our team of professionals meticulously curates these images, guaranteeing their superior quality and visual allure. Additionally, you have the flexibility to select from a range of sizes and resolutions, enabling you to discover the ideal picture for your project.
For our customers, our services offer an opportunity to enhance both commercial and non-commercial projects with professional images. The inclusion of additional features like preview sharing, a free image collection, and unrestricted downloads has only further elevated the appeal of our services among content producers.
---
Africa Images is a passionate team of professionals. Our goal is to make africaimages.com the best place to buy visual materials taken by Africa Studio for individual, business, and non-commercial projects, including but not limited to informational, educational, cultural, and scientific uses.