We have different relationships with rainy days. Some of us find them soothing, while others feel their whole day is ruined since they woke up and it won't stop raining. Usually, when people don't have to go anywhere, many prefer to snuggle in bed or cozy up on the couch with their partners, kids, or pets, watch a movie or TV show, read a book, etc. Heavy rain does not scare the fans of computer games, as it is an excuse to stay at home and level up. But what to do if you are tired of watching TV, playing video games, and reading books?
So, what can you do on a rainy day at home? In this article, we will share some tips on how to keep yourself busy at times when nothing goes according to a plan, whether you choose to stay home or decide to go out.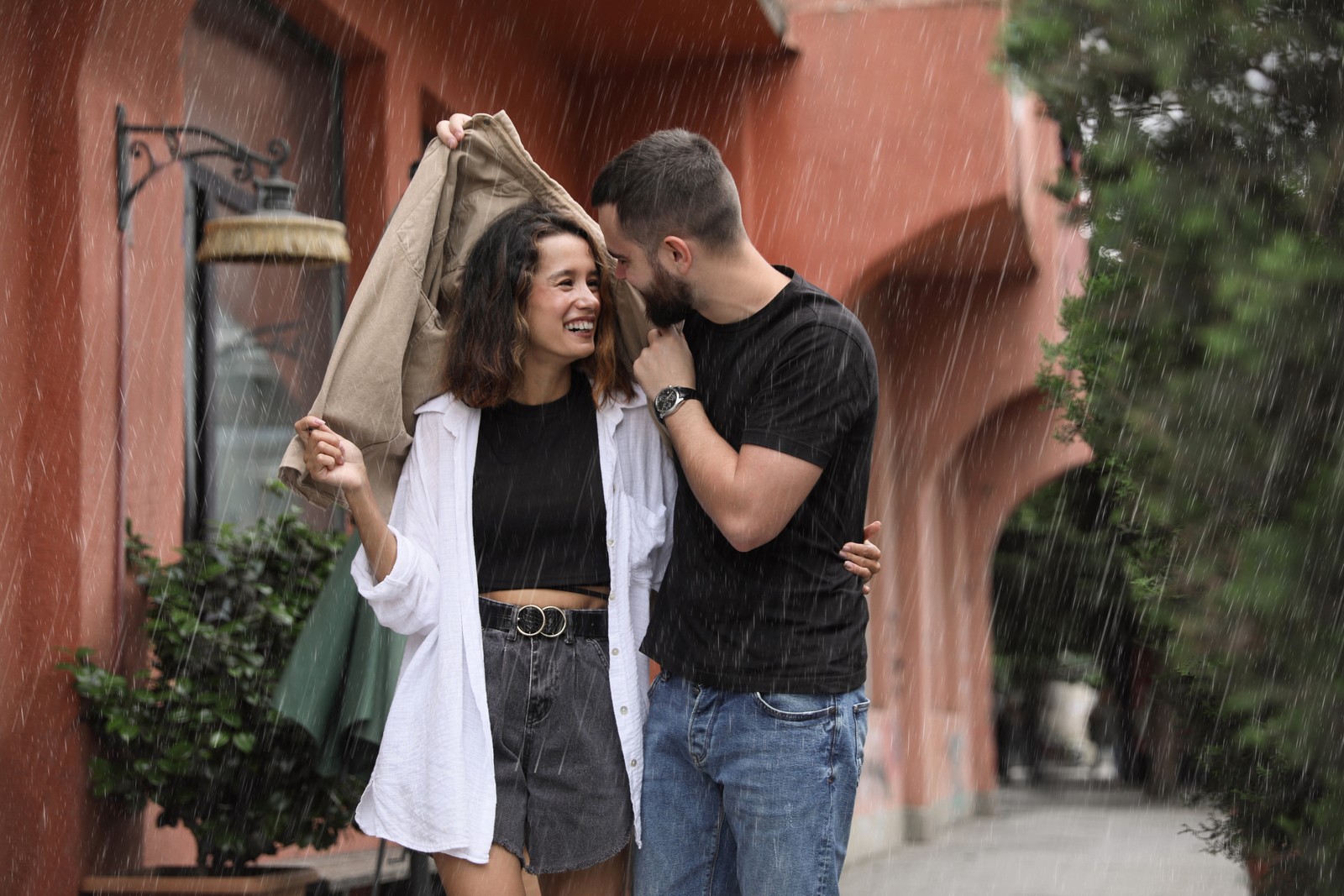 Top things to do on a rainy day
1. Clean your apartment and make it cozy
With our busy schedules, we may not have enough time to pay due attention to our homes, but comfort and coziness are so important. When the weather is not as good, you may put your place in order and create a comfortable, harmonious atmosphere. Imagine how pleasant it will be to return to a clean apartment on a working day. Tidying up will be more fun if you turn on your favorite music. You may also involve your whole family to finish the task faster!
2. Do not forget to declutter
The process is not only about dusting, vacuuming, and mopping floors, as you need to declutter and organize all the cabinets, including the ones in the kitchen and storage. The best advice is to arrange everything into three groups: keep, sell or donate, and throw away. Without a hint of regret, say goodbye to everything that is expired, cracked, broken, or torn, especially if it cannot be mended - such items break the room's harmony and bring bad vibes. You may also organize a garage sale, so the things that no longer make you happy bring joy to somebody else.
Review your wardrobe. Everyone probably has items in their closet that have gone out of fashion or no longer fit. Why save them up? Put together the clothes you do not need but are still wearable, and sell them or donate them to charity. You may also check our other article on zero waste which will help you to be more conscious about our planet in the future.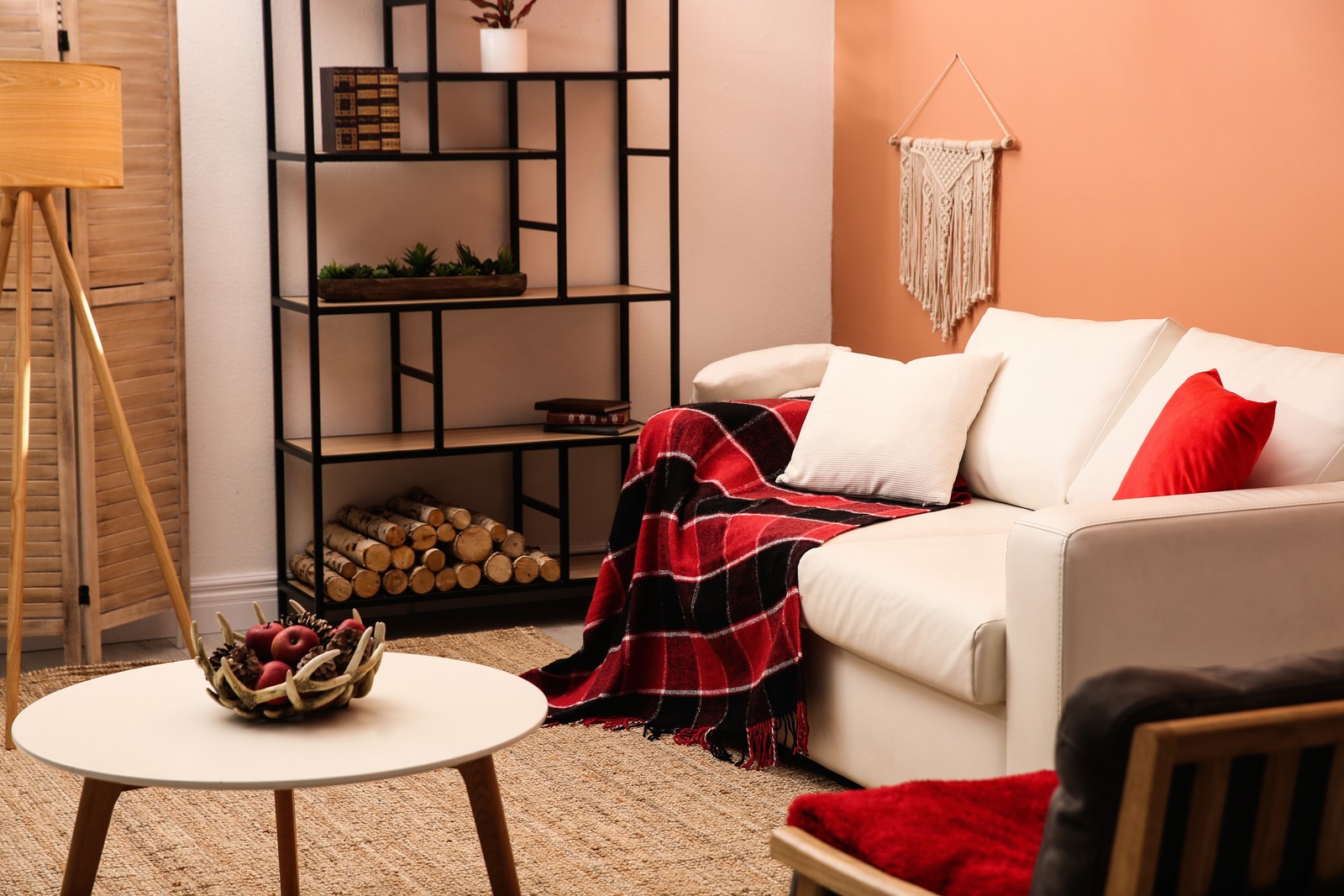 3. Dedicate time to your hobby
Fans of crochet, knitting, painting, beading, and clay modeling always have something to do, regardless of weather conditions, and those who love cooking, can make themselves busy, too. If you have a hobby, it is a perfect time to review and finish all your unfinished projects or start new ones.
No hobby? Almost everyone wants to learn something. If you have ever wanted to study photography, video making, or learn a new language, it's your sign to start. You do not even need to go anywhere: search for suitable online courses, as the Internet contains tons and tons of helpful information.
4. Play table games
Board games and puzzles are a great way to bring the whole family together, have fun, get away from problems, and brighten up monotonous hectic days. They gather and unite adults and children at the same table.
You can play cards, dominoes, or Jenga, but there are also modern table games that will captivate you and your family for a few evening nights. Bring outside your board games, such as Scrabble or Monopoly, that gather dust on the nightstand. They will not only entertain all family members but will also be beneficial for developing attention, logic, and perseverance, teaching you to think strategically and stimulating your memory.
Another option for something to do when it's raining is to assemble jigsaw puzzles. Some people think this activity is meant for children only, but this is far from the case - puzzles come in different shapes and sizes for everyone to enjoy and enhance logic, imagination, perception, and attention.
5. Try something new
Choose the most challenging recipe on the culinary site, buy the necessary ingredients, and please your family with a delicious meal.
Sign up and take a trial dance, yoga, or pilates class - many fitness clubs can do this for free. Not a fan of going out? Install the fitness application and do your session at home.
Purchase your first plant. There are a lot of varieties for newbies, such as pothos, snake, or spider plants. Adorable succulents in mini pots will do as well.
Find an easy craft class and make a cute Christmas decoration or toy with your kids - this will be an excellent idea in anticipation of the upcoming holidays.
Watch a movie of a genre that you usually ignore. You may discover a new angle of art you like.
Love to read? Try listening to audio versions of your favorite books, and find something you would like to read next.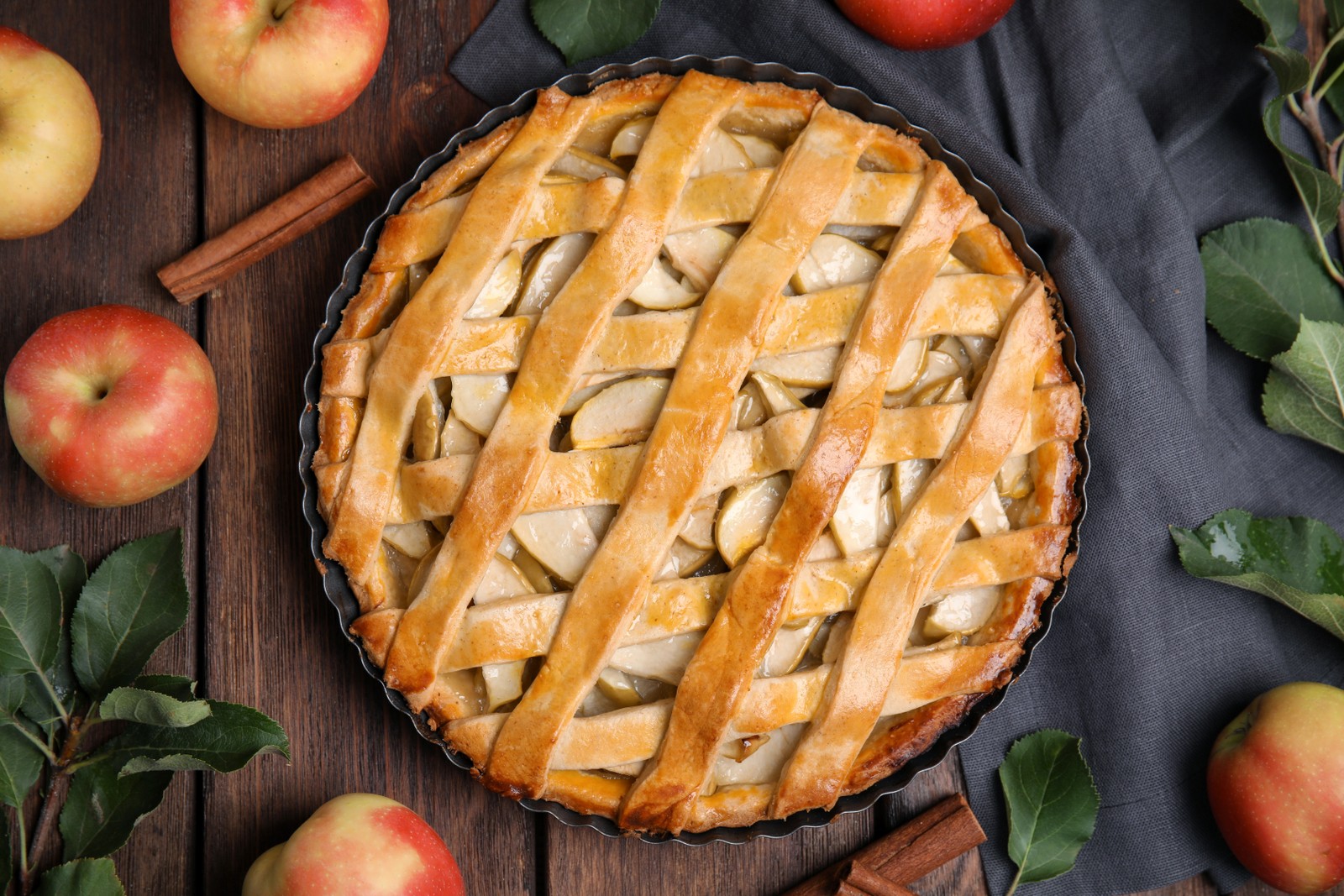 6. Pamper yourself
Bad weather is the right time to take care of your looks with no rush. Pay attention to your face and do skincare procedures. Take care of your hands, nails, and feet. Make yourself a luxurious aroma bubble bath with nice bath bombs or shower gel. Don't forget the hair - put on a hair mask or treatment that will make your locks shine.
7. Brew delicious coffee or tea
Enjoy it without hurrying anywhere, sitting by the window or on your balcony, accompanied by the sounds of rain. There are many options: coffee brewed in the Turkish or Arabic way, with cinnamon and cardamom, latte or cappuccino - anything to your taste. Please look at our pictures collection to get an idea or some inspiration for making a perfect drink.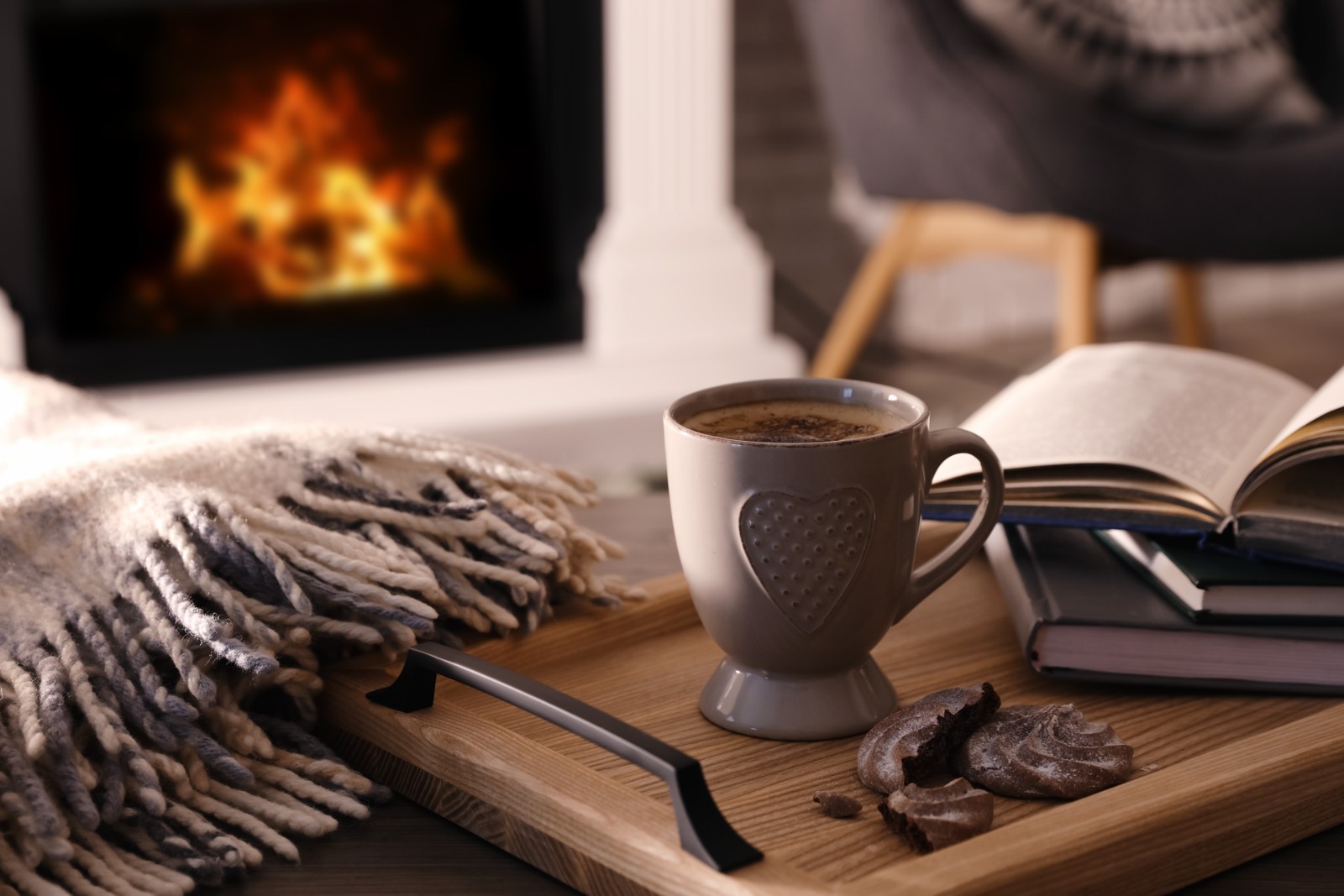 8. Do online shopping
If you like to shop but bad weather prevents you from going, go shopping online - your favorite store might also have a website! Online stores do not only allow you to buy almost everything, but often they offer better deals. Pay attention to sales, discounts, gifts, and free shipping, as it will help to save the family budget. Before placing an order, go to sites that allow you to get promo codes to save even more.
9. Call or chat with a friend
We all spend time on social networks and call friends, but how long ago did you review your contacts? A lingering thunderstorm provides an excellent opportunity to re-establish old connections and remove random acquaintances from your social circle. An old friend may be glad to have your call, and a colleague from a previous job has lost your contacts and does not know how to reach you. Give your loved ones a message or a call - this kind of attention is never too much.
10. Have a house party
You can invite your friends, dress up in pajamas and sit down among soft pillows right on the floor. Order pizza and drinks, or even make your own! There are many options for pizza dough, so if you do not have your own, here is one of them. For everyone to be happy, divide the circle into sectors, and let everyone put their favorite toppings.
If you are not in the mood for pizza, bake a sweet treat and bring a warm atmosphere into the house on a rainy day. Gather the whole family or friends around the table and enjoy a heartfelt conversation.
11. Become a tourist in your city
Searching for "what to do on a rainy day near me"? If there is no sign that the rain will finish any time soon, but you want to step out, it would be a great idea to do it still. Wear your favorite sweater, raincoat, and rainy boots, take an umbrella, and go for a stroll or take a bus ride from point to point and look at your city as if you are a tourist. You may discover something new or want to take pictures that will remind you of this little adventure. Or, you can meet with your friend and chat about everything in the world, and you will see that your day is not that gloomy anymore. Lovely young couple with umbrella walking under rain on city street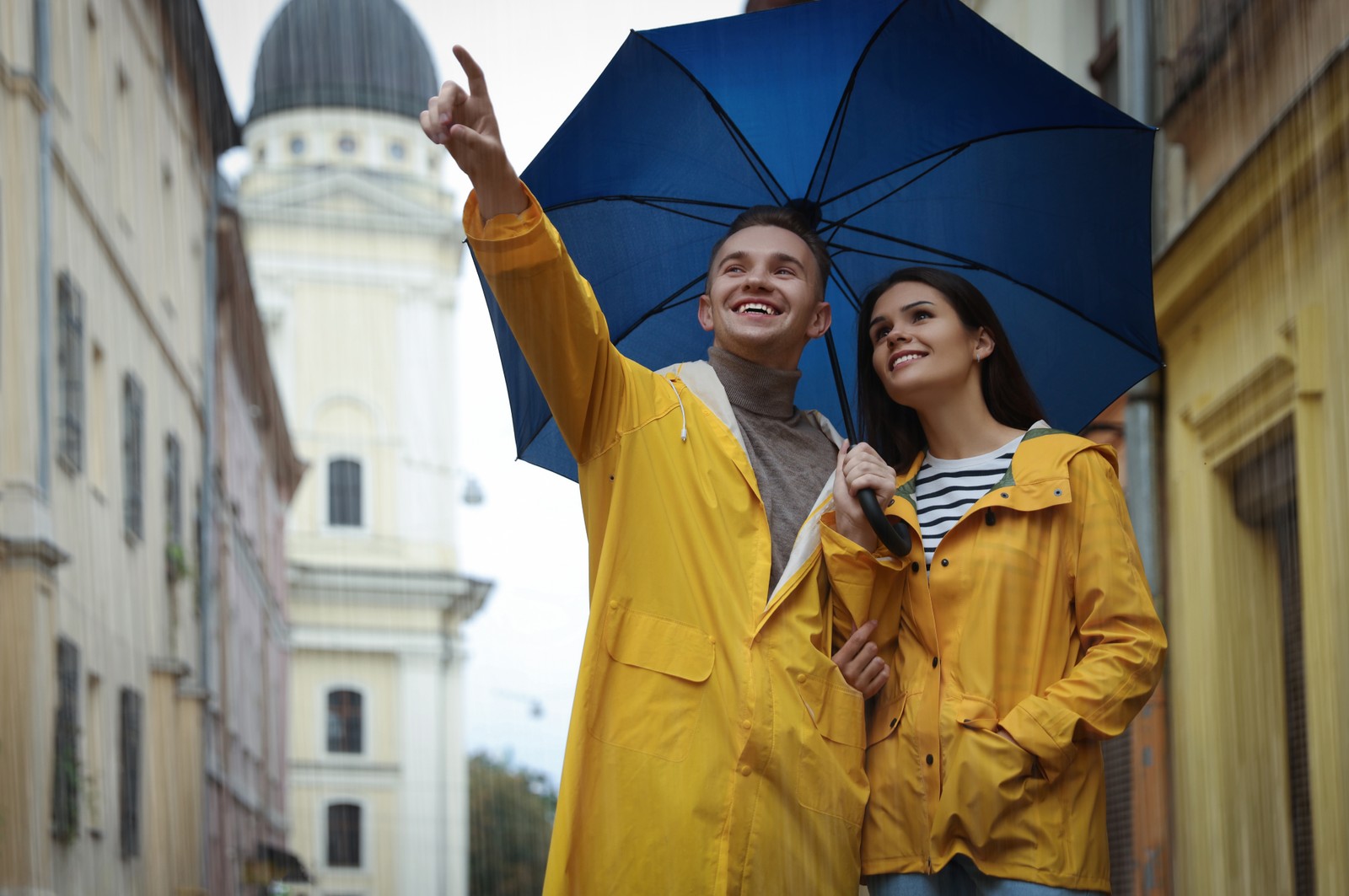 12. Visit a museum or a movie theater
Love art? We are sure that you have not seen everything in your city yet. Rainy day is a perfect day to attend a museum or an exhibition: they won't be crowded, you will learn a thing or two from a tour guide, and satisfy your cravings for beauty. If you prefer the cinema but have a fully packed schedule, it's your chance to watch the movie you have planned for a long time.
Africa Images: How we can help with rainy day images
Any weather is good when you know how to make yourself busy and do not miss a chance to make the most of it. The Africa Images team is here to bring not only the best ideas on how to organize your pastime but also supply your business with high-quality stock photos.
We produce materials on various topics that are up-to-date with the latest trends and help you to achieve your goals in marketing, promotion, and higher sales in your business. Please check our website for a variety of photos sorted by categories and collections for your convenience. Find the images you like, buy, and download them for your personal and commercial projects.
---
Africa Images is a passionate team of professionals. Our goal is to make africaimages.com the best place to buy visual materials taken by Africa Studio for individual, business, and non-commercial projects, including but not limited to informational, educational, cultural, and scientific uses.