As a timeless beverage, tea can evoke emotions, create memories, and bring about a relaxing or elegant mood. To enhance your brand with the magic of tea, you need the right stock photos. Telling a story with these images will convey the essence of teatime to your audience and make them memorable. This guide will help you find the perfect tea stock photos by exploring the key visual elements that make them truly enchanting.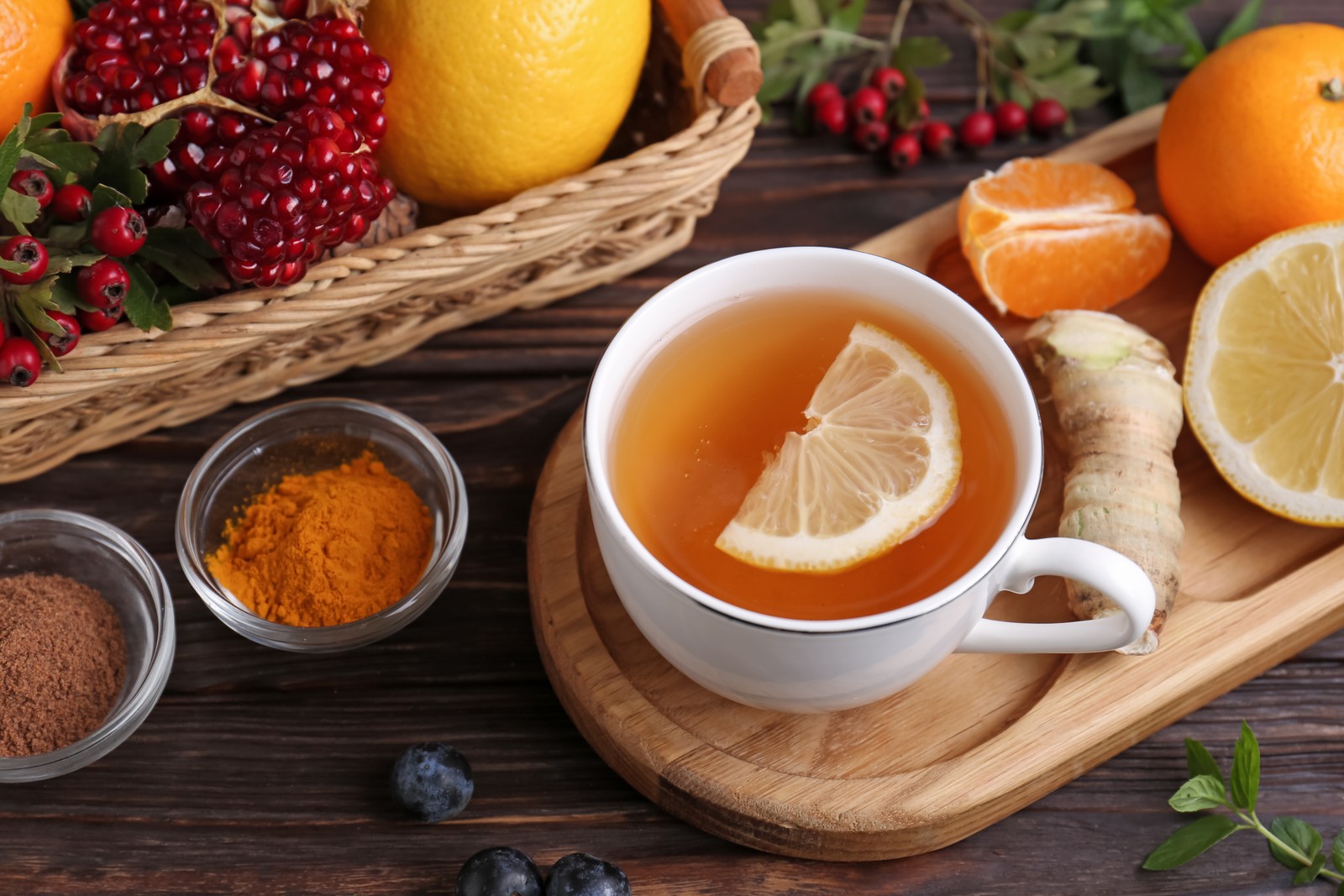 The aesthetics of teatime
A cup of tea is more than just a beverage; it's an experience. We share moments of togetherness while drinking tea from a teapot, listening to China cups clink, and smelling the fresh aroma of brewed tea. These elements are essential to conveying this aesthetic through stock photography:
1. Tea sets and accessories
Choosing the right tea set can make a photo stand out. There are elegant cups, delicate saucers, teapots with personality, and cute tea infusers to choose from. Your brand's visual identity will be enhanced by including photos with these accessories.
2. Capturing the tea's essence
There are many shades of tea, each with its own unique charm. While black tea exudes warmth and coziness, green tea radiates freshness and tranquility. It's important that photos highlight the tea's color and quality.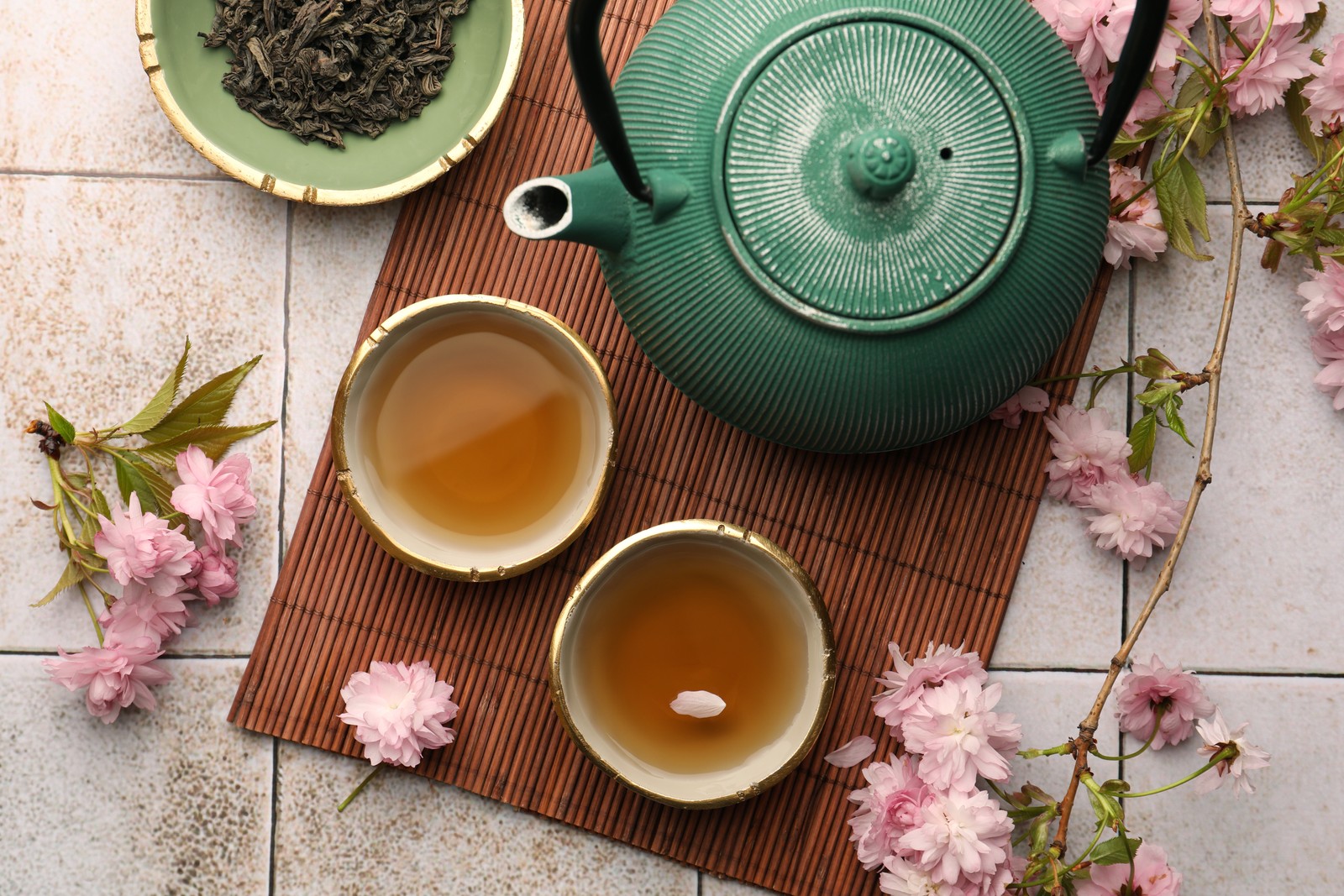 3. Dynamic effects
By selecting images with dynamic effects, you'll create anticipation and a sense of movement. The vapor rising from a freshly brewed cup of tea, the graceful pour of tea from a teapot, or someone savoring their tea can be captured with a camera. Your content will come to life with these visual elements.
4. Attention to detail
In teatime photography, details matter. The sensory experience is enhanced when elements are added that tell a story. Think biscuits beautifully presented on a plate, cakes with delicious fillings, scones with clotted cream, or lemon slices waiting to be served with tea. Photos feel more authentic and inviting with these details included.
5. Natural backgrounds
Tea stock photos are elevated with aesthetic backgrounds. It can be as simple and elegant as a simple tea towel or wood with a natural texture. Backgrounds such as these complement tea settings that have rustic charm or a modern elegance.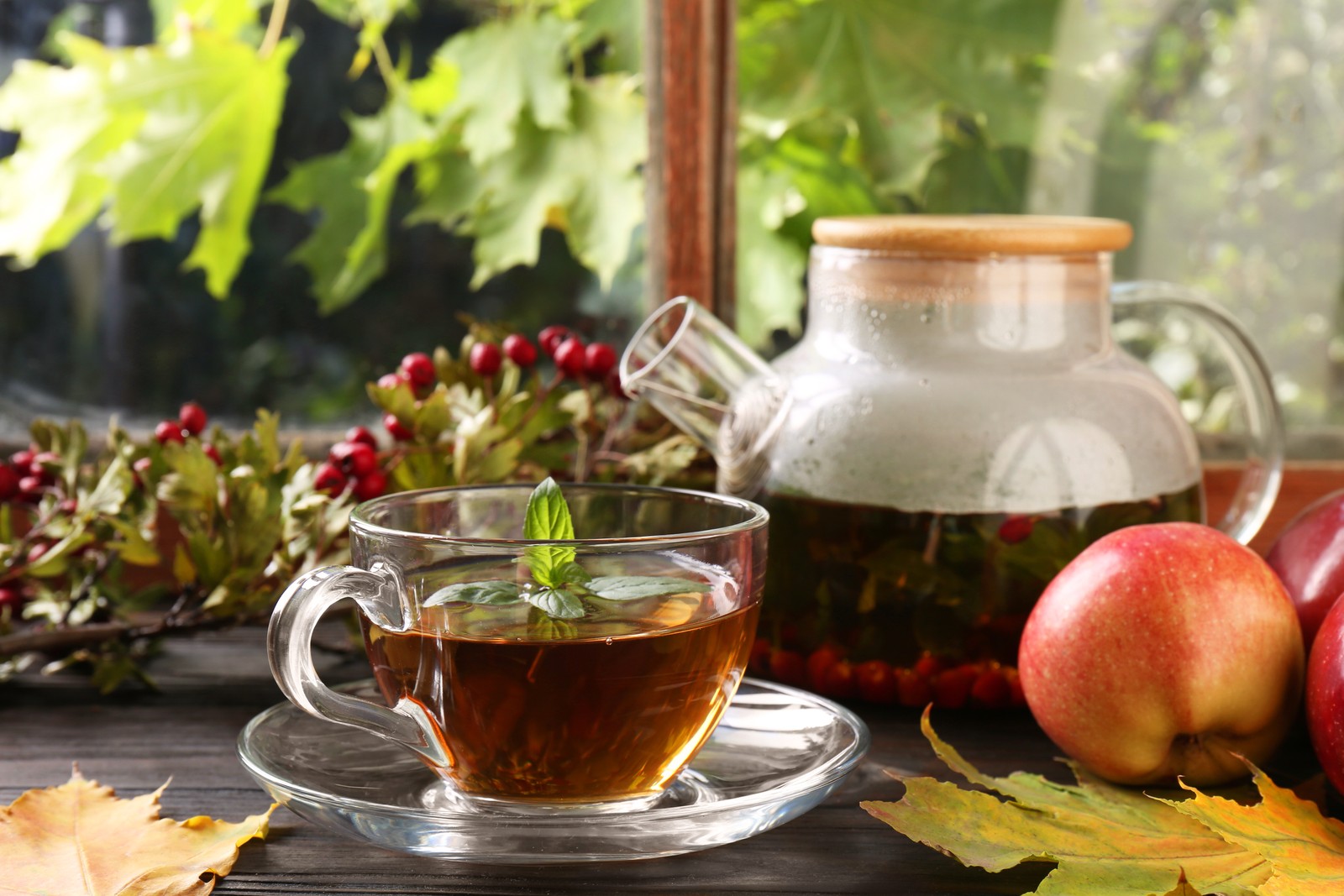 6. Human interaction
The purpose of teatime is to connect and share moments with others. Photos should incorporate human interaction: hands reaching for a cup, someone pouring tea, or friends sipping tea together. A strong message of togetherness and well-being can be conveyed through these images.
7. Composition and depth
Make sure your chosen photos are well-composed. An image with a good composition keeps the viewer's attention. Your visuals should have foreground and middle ground elements for depth and dimension.
8. Cultural nuances
If your brand has cultural ties to tea, don't hesitate to showcase them in stock photography. You can highlight the traditions, rituals, and cultural nuances associated with tea production or consumption with these visuals.
Having explored the key elements of teatime aesthetics, let's discuss how you can use these elements to choose the right tea stock photos.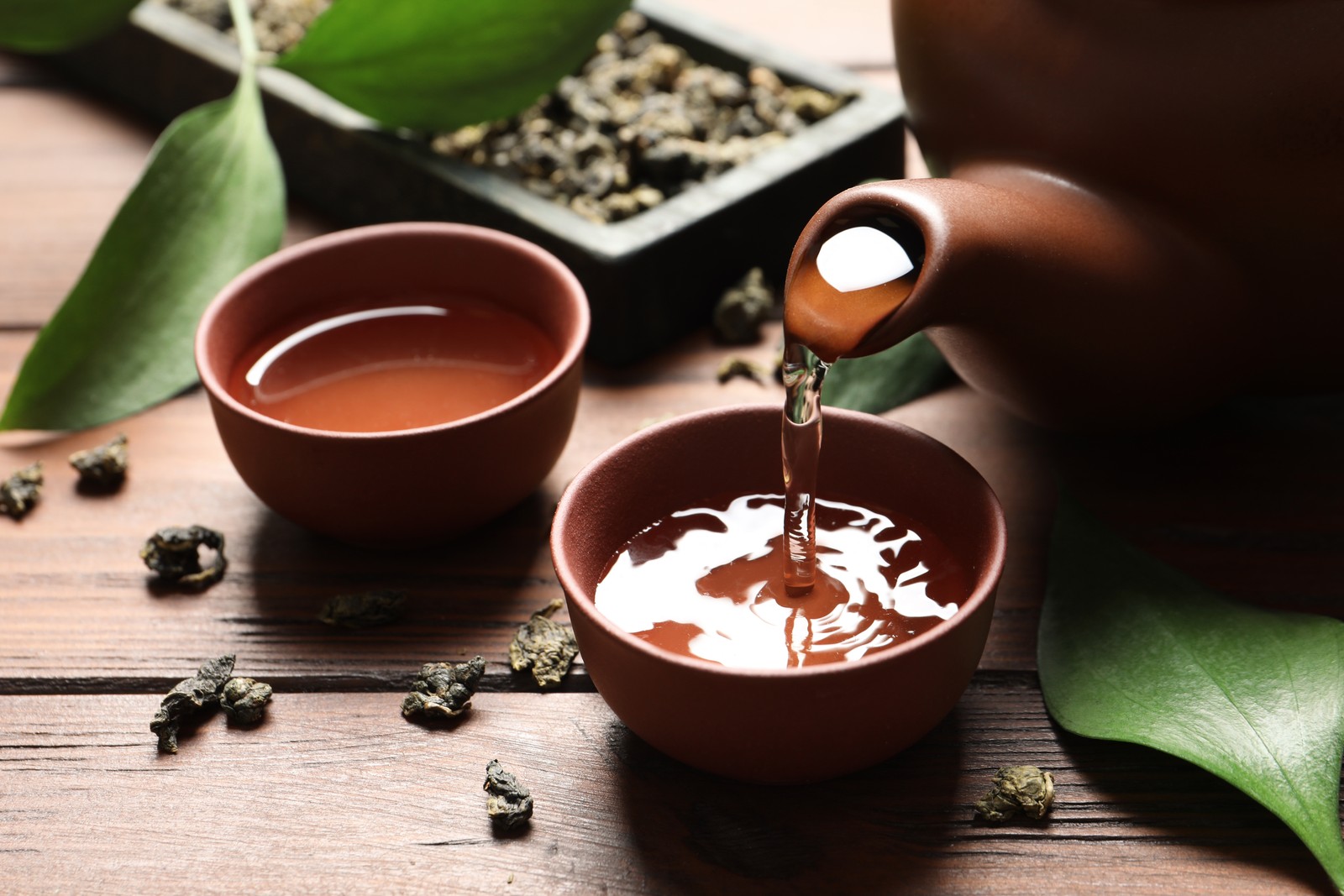 Tips for selecting tea stock photos
Define your brand's persona: Be clear about your brand's personality and the emotions you hope to evoke before searching for tea stock photos. Are you trying to convey elegance, warmth, or a modern feel? It will be easier for you to filter options once you know this.
Keyword search: Use relevant keywords like "teatime stock photos," "high-quality tea images," or "tea aesthetics photography" when searching for images. This will help you narrow down your options to images that align with your brand's vision.
Collections and galleries: Visit reputable stock photo websites, such as Africa Images, to explore collections and galleries. These collections follow a cohesive theme, making it easier to find images that fit your brand's style.
Consider the audience: Think about your target audience. What type of tea imagery would resonate with them? For example, an image of herbal teas and mindful tea-drinking occasions might be more suitable if your target audience is health-oriented.
Branding consistency: Make sure the images you choose align with your existing branding or the direction you want to take. Brand recognition depends on consistency in your visual identity.
Image quality: Make sure your images are high-resolution and maintain their quality when resized. You can make a greater impact on your audience with sharp, clear images.
Test and evaluate: When in doubt about which images to use in your marketing materials, try a few options and evaluate their effectiveness. By doing this, you can determine which visuals resonate best with your audience.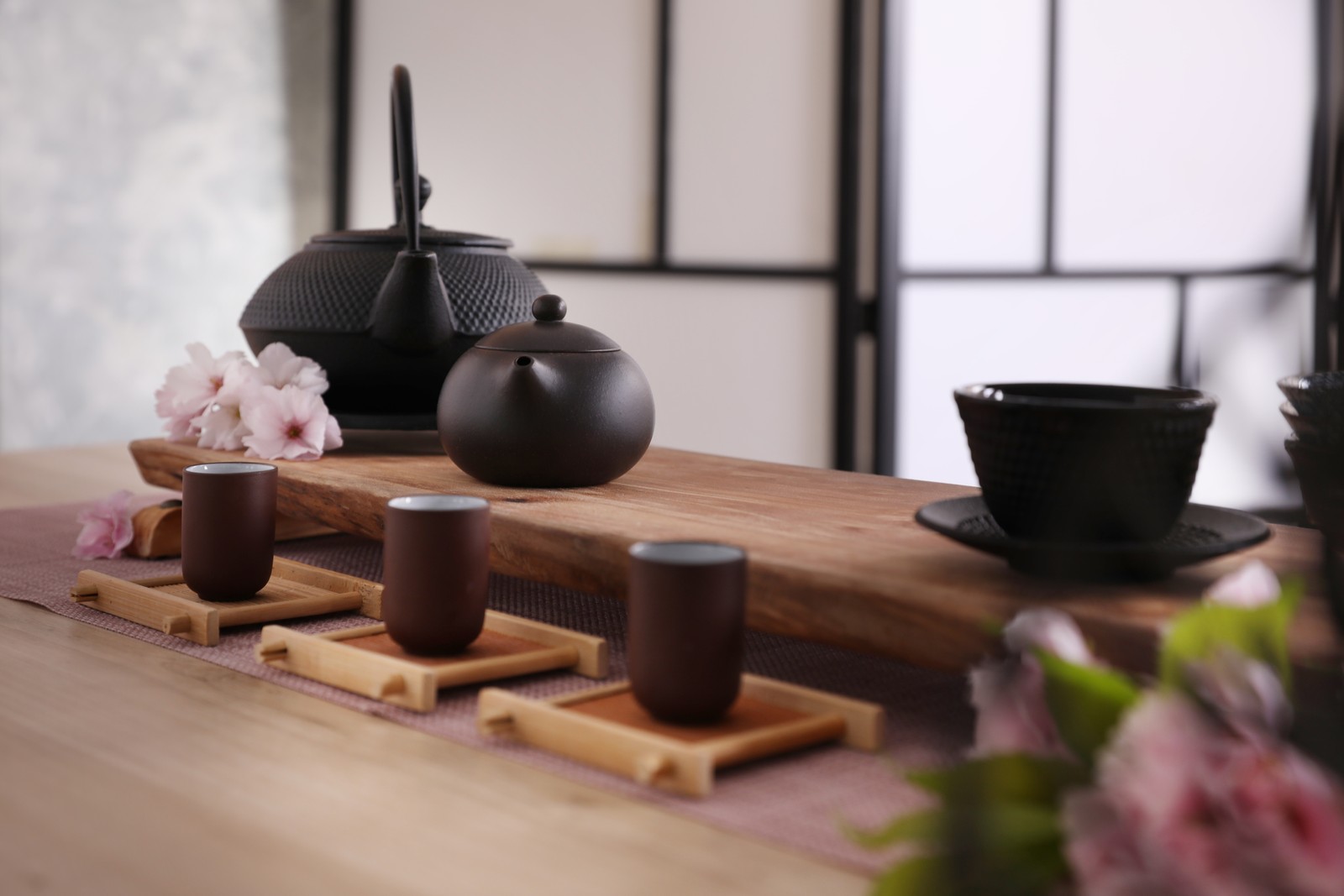 Elevate your brand with Africa Images' tea stock photos
By featuring tea stock photos that encapsulate the aesthetics of teatime, your brand will gain a deeper connection with your audience. You can use these visuals to enhance your storytelling and create a lasting impression, whether you run a tea company, a lifestyle blog, or any business that appreciates the art of tea.
Discover the perfect teatime aesthetic for your brand with our curated teatime photo collection. A cup of tea is more than just a moment; it's an experience. Give your brand a lasting impression with visuals that capture the true spirit of teatime.
With the right tea stock photos, you can convey the appeal and timeless charm of tea, establishing a memorable brand identity. Elevate your brand with the magic of tea images and watch your brand story come to life.
Our varied photo catalog means you can choose the image that aligns perfectly with the unique requirements of your project, thanks to a wide range of dimensions and resolutions. Whenever you need images to elevate your creative endeavors, Africa Images is there to ensure you're never left behind.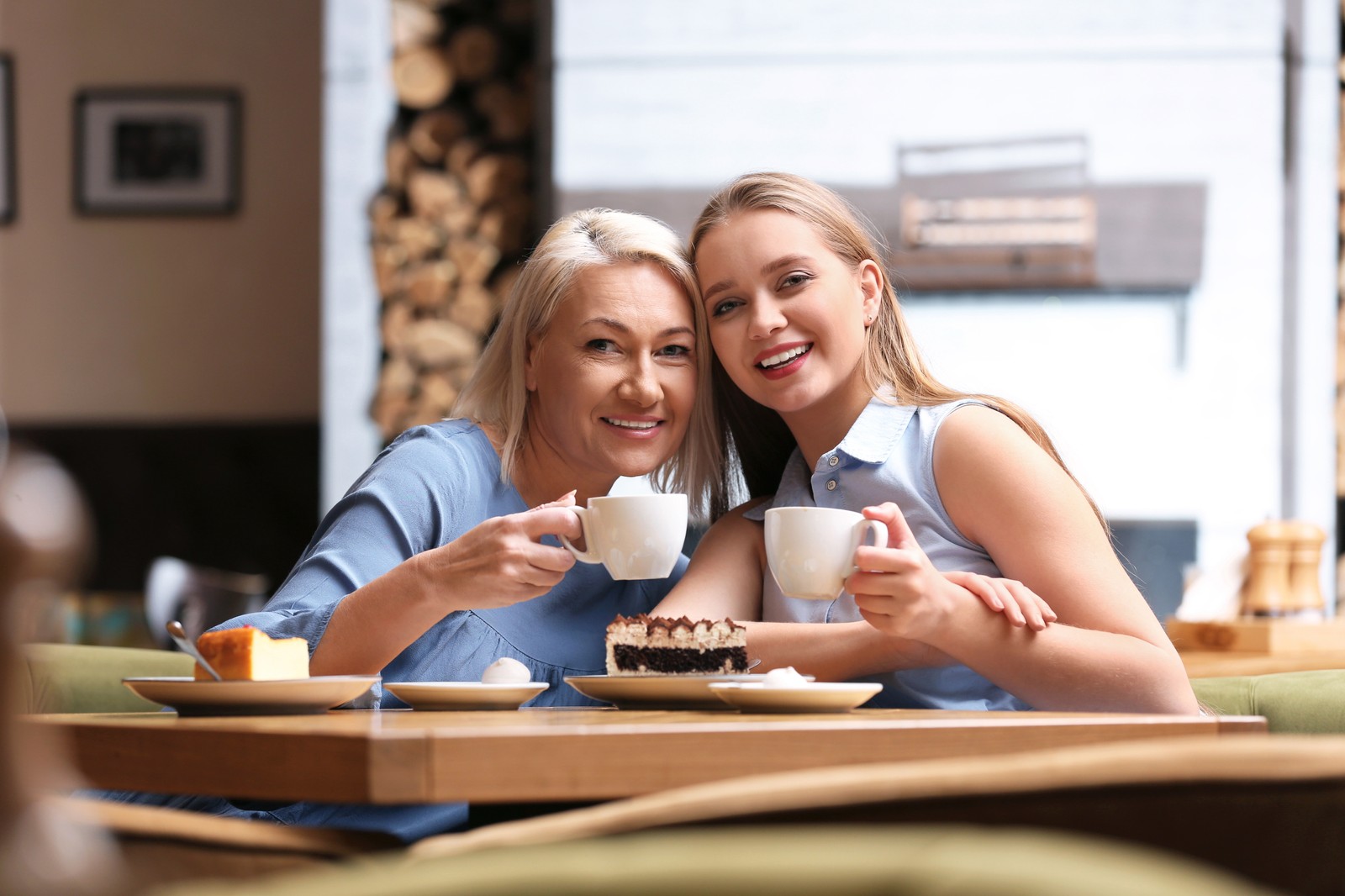 ---
Africa Images is a passionate team of professionals. Our goal is to make africaimages.com the best place to buy visual materials taken by Africa Studio for individual, business, and non-commercial projects, including but not limited to informational, educational, cultural, and scientific uses.