The importance of student images in today's visually driven digital landscape cannot be overstated. Businesses use them to achieve their goals, enhance their brand image, and cultivate stronger connections with their target audiences. In this blog, we explore how student images can be harnessed to propel brand awareness and engagement.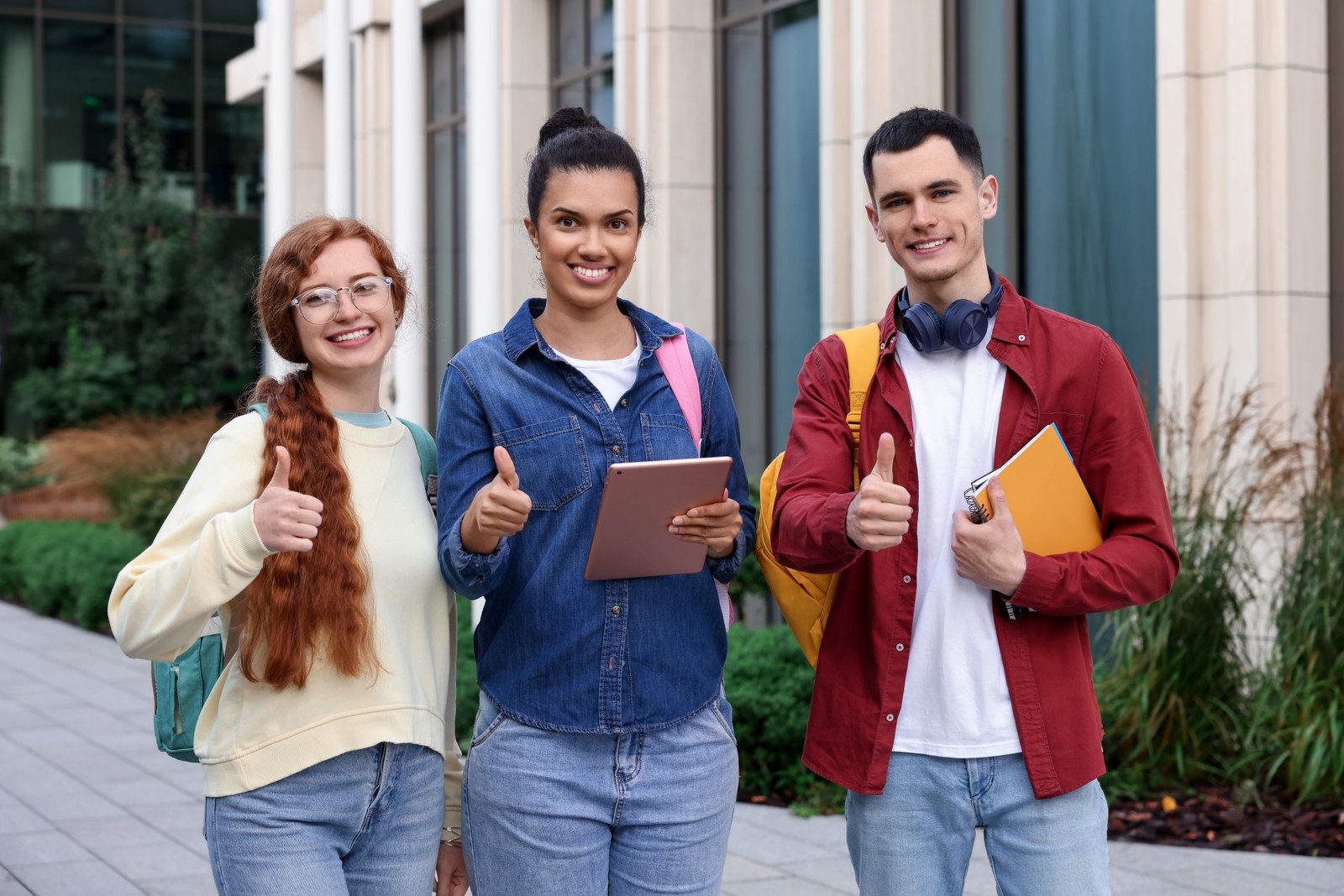 The power of visuals in branding
Branding strategies have become increasingly dependent on visual content. The power of images lies in their ability to instantly communicate messages, emotions, and stories. There are several valuable contributions student images can make to businesses and brand promotion: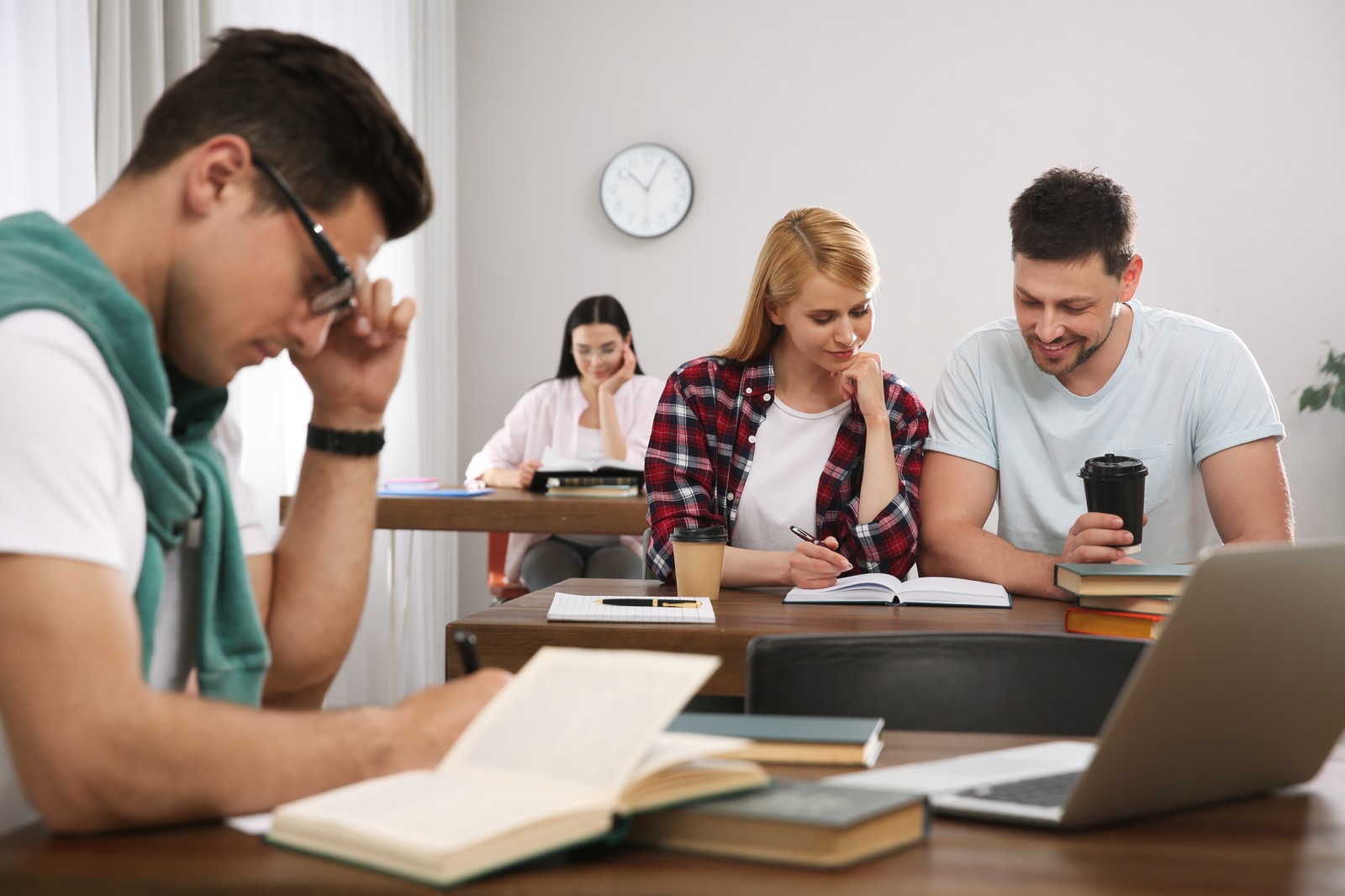 The versatility of student images
In addition to achieving these branding goals, africaimages.com understands the importance of student images. We offer an extensive collection of high-resolution, royalty-free student photos for a variety of applications, including: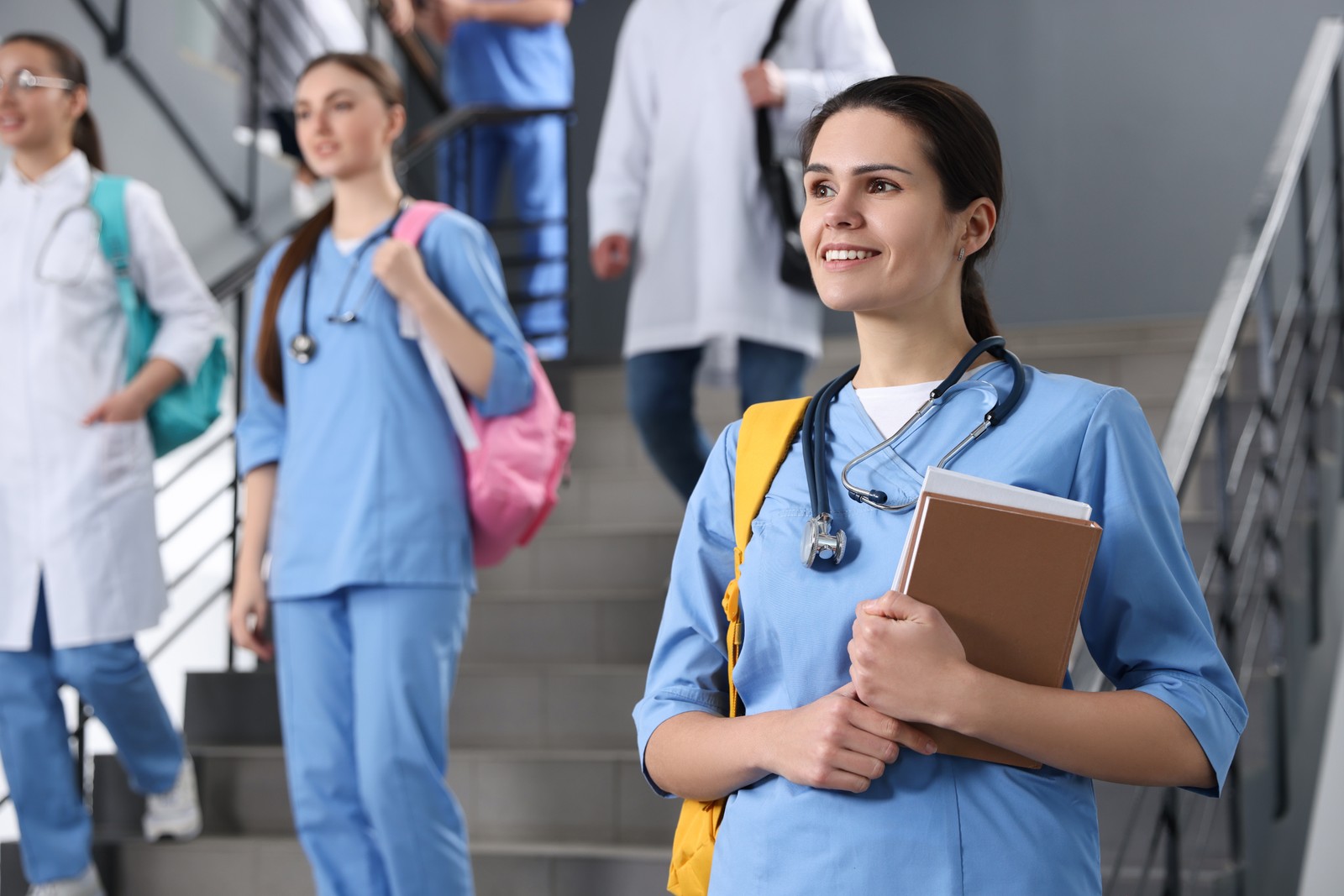 Connecting with your audience
To maximize the impact of student images, businesses should consider the following strategies:
Student images are invaluable assets for businesses aiming to improve brand visibility and connection. They are indispensable in today's competitive market for communicating emotions, highlighting diversity, and evoking relatability. Africaimages.com offers a wide range of student photos suitable for educational initiatives, university promotions, and a variety of other projects. Tell your brand's story with student images, connect with your audience, and propel your brand to new heights of visibility and engagement.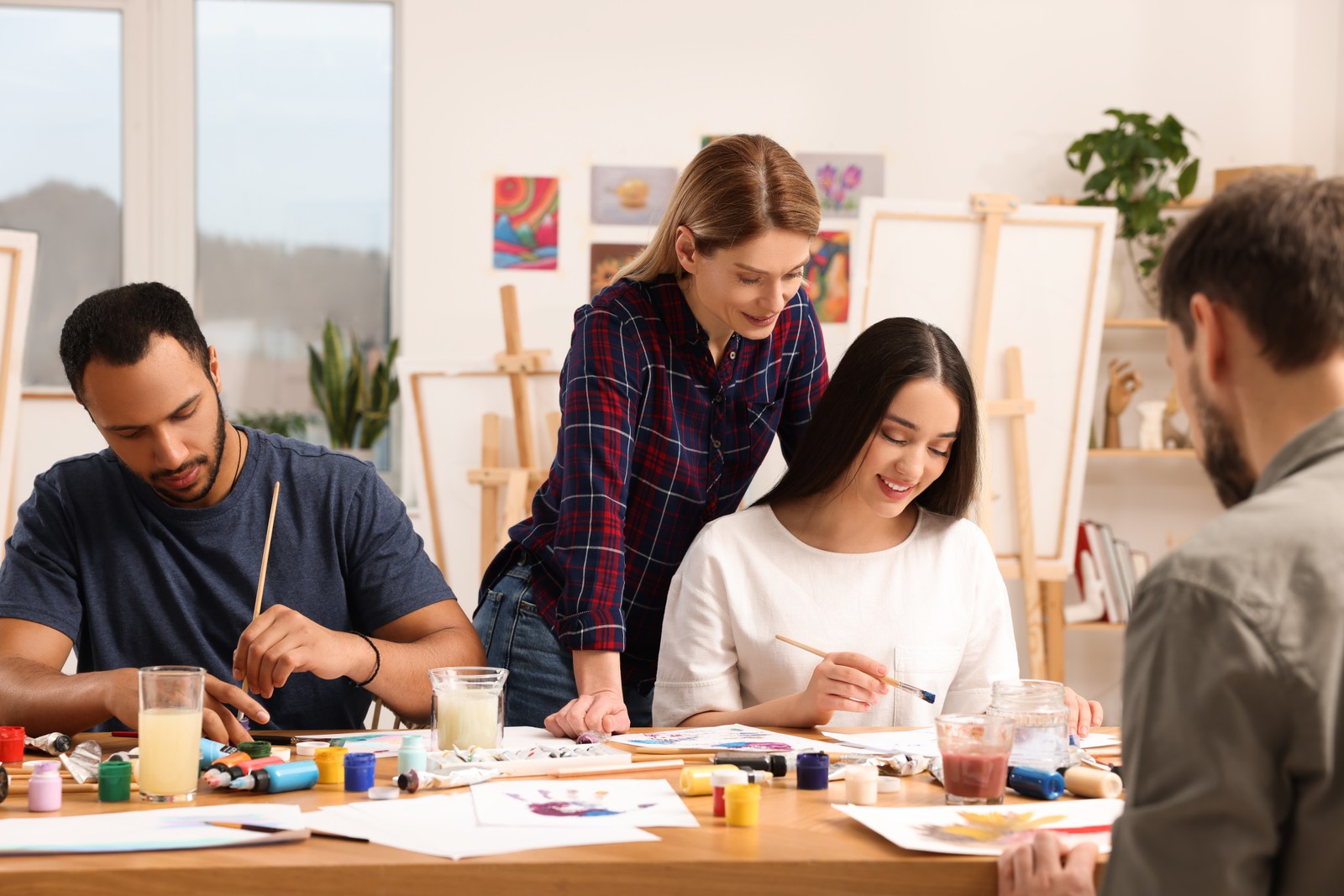 Get your brand noticed with Africa Images' student stock photos
Brand visibility is key in the digital world. You can make a lasting impression with Africa Images' extensive collection of student stock photos. Here's how you can elevate your brand visibility with these powerful visuals: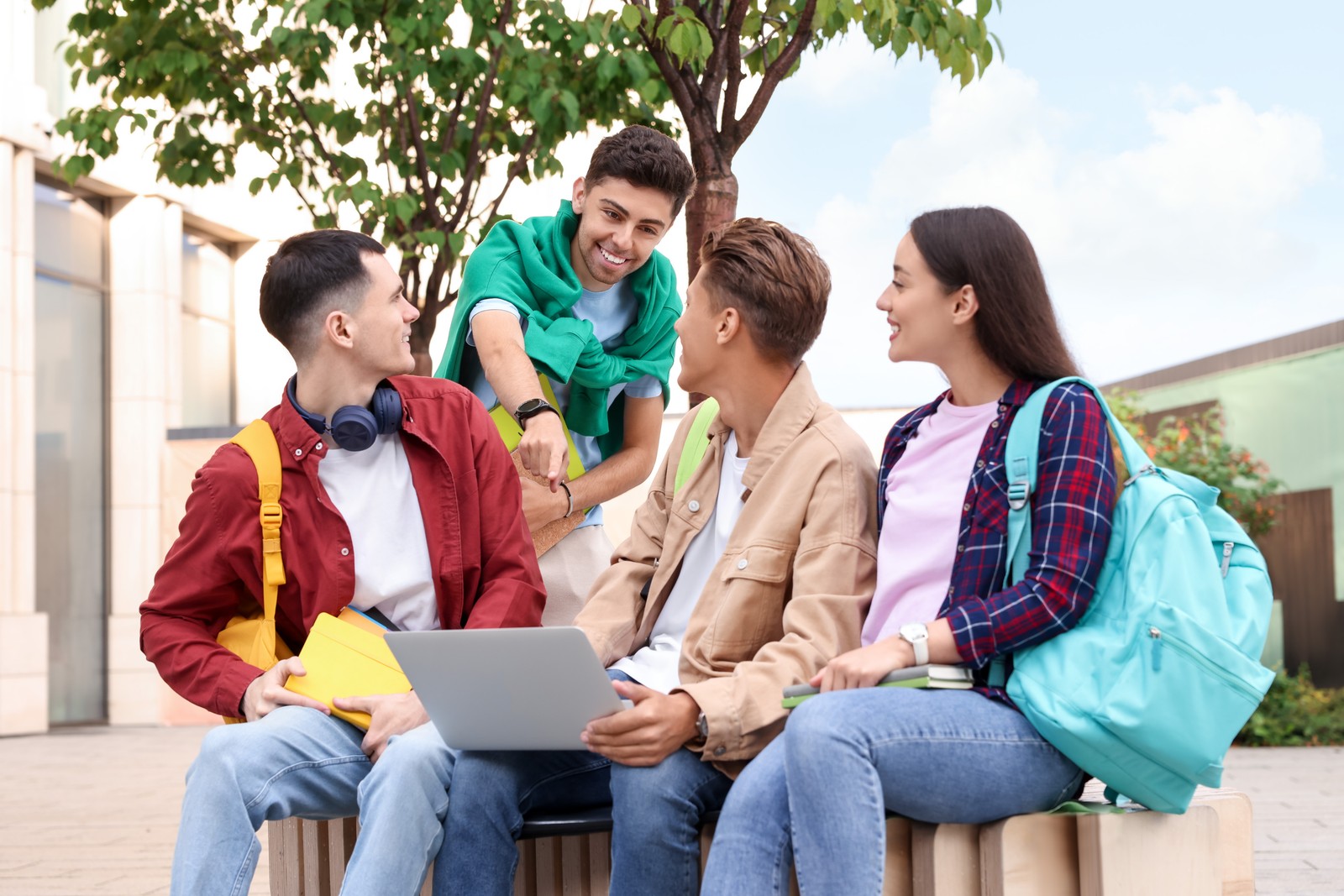 With Africa Images' student stock photos, you can create a memorable image that captures your audience's interest and leaves a lasting impression on them.
Keeping up with today's rapidly evolving landscape is imperative. That's why our dedicated team monitors emerging trends to ensure your business remains at the forefront. With expertly captured images, you can enhance both your commercial and non-commercial projects.
To ensure your creative endeavors receive the exceptional support they deserve, we offer unique benefits such as preview sharing, complimentary images, and unlimited downloads. With these additional features, our services have become even more appealing to content creators seeking outstanding visuals.
The diversity of our collection allows you to select images that suit your project's requirements perfectly. We offer a wide range of dimensions and resolutions to accommodate your creative needs. Africa Images is your reliable partner when you need images to enhance your creative projects.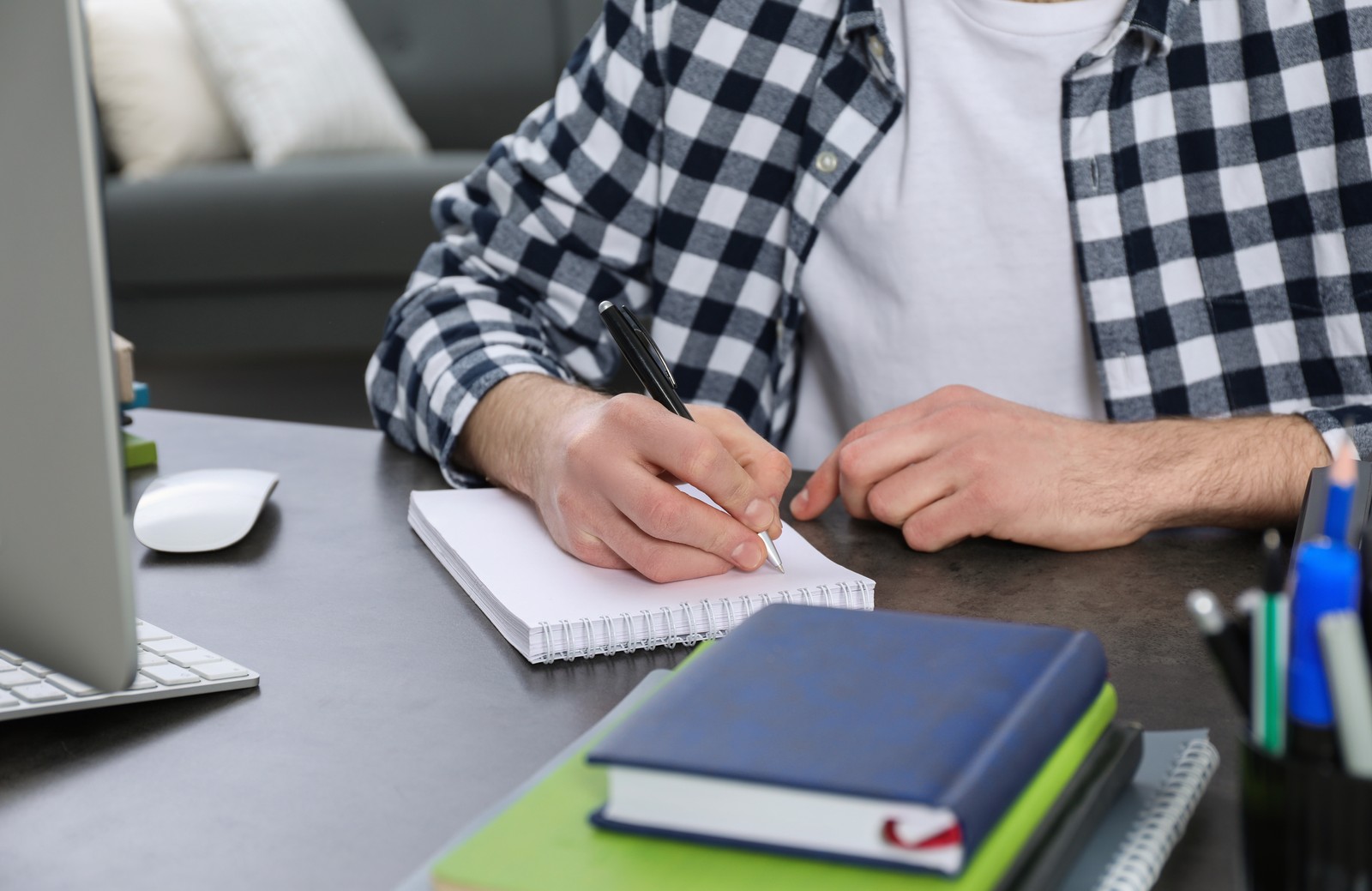 ---
Africa Images is a passionate team of professionals. Our goal is to make africaimages.com the best place to buy visual materials taken by Africa Studio for individual, business, and non-commercial projects, including but not limited to informational, educational, cultural, and scientific uses.