As the saying goes, a picture is worth a thousand words, and when it comes to food delivery, that couldn't be truer. In today's digital age, visuals are everything, and the rise of social media platforms like Instagram and TikTok has only amplified this trend. For delivery services looking to attract new customers and keep existing ones engaged, using trending food pictures is a powerful tool that can help drive sales and build brand recognition.
In this blog post, we'll explore why and how you should be using trending food pictures for your delivery service, with a focus on popular categories like burgers, pizza, sandwiches, sushi, noodles, and vegetarian options like salads, soups, and vegetable & fruit boxes.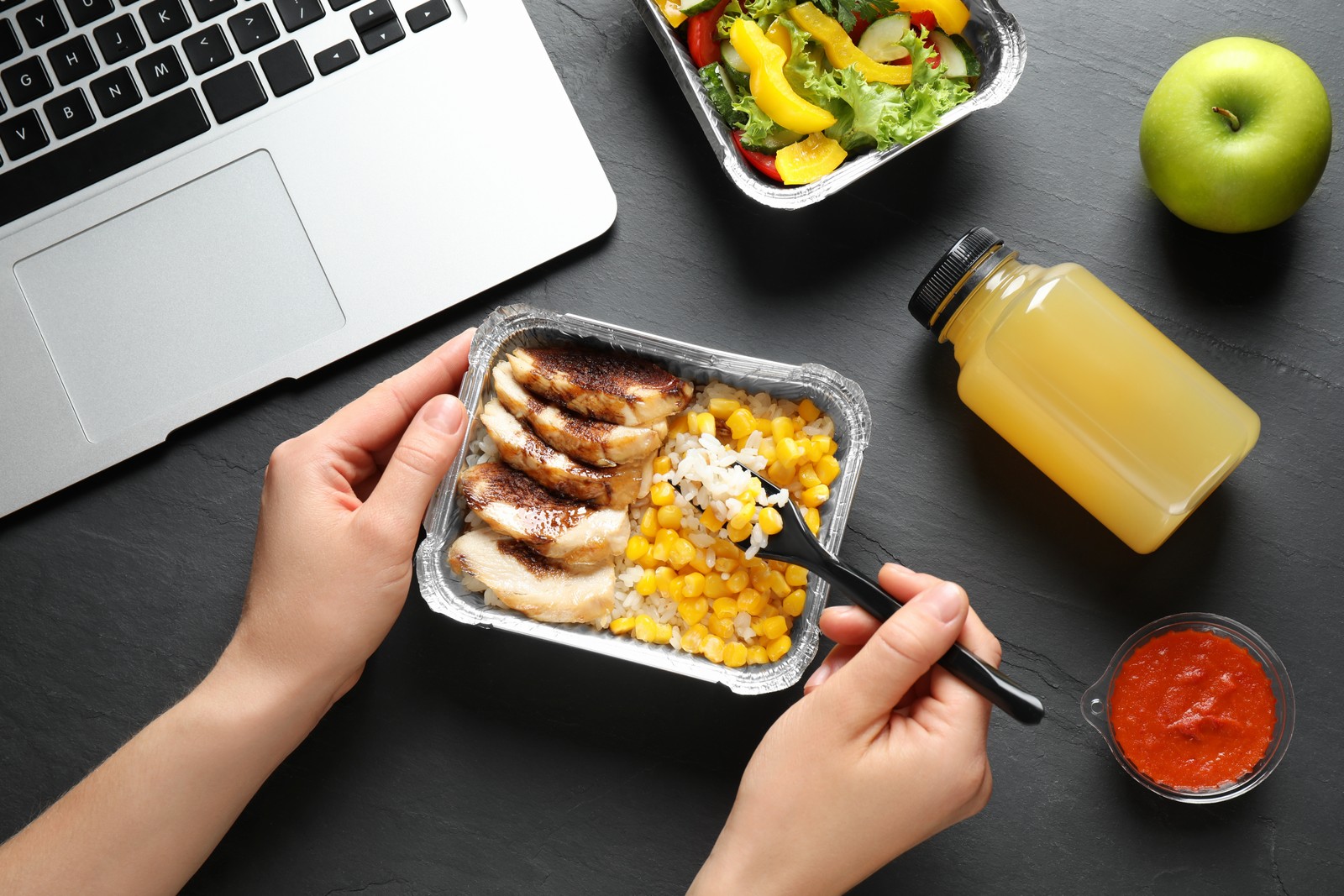 Why use trending food pictures?
The first question you may be asking yourself is, why bother with trendy food pictures at all? Isn't the food itself the most important thing? While that may be true, the reality is that in a crowded market, visuals are what set your brand apart from the competition. Here are some key reasons to use trending food pictures for your delivery service:
Capturing customers' attention: With so many options available, customers can quickly become overwhelmed when choosing a delivery service. By using trendy food pictures that catch their eye, you are more likely to get noticed and stand out from the crowd.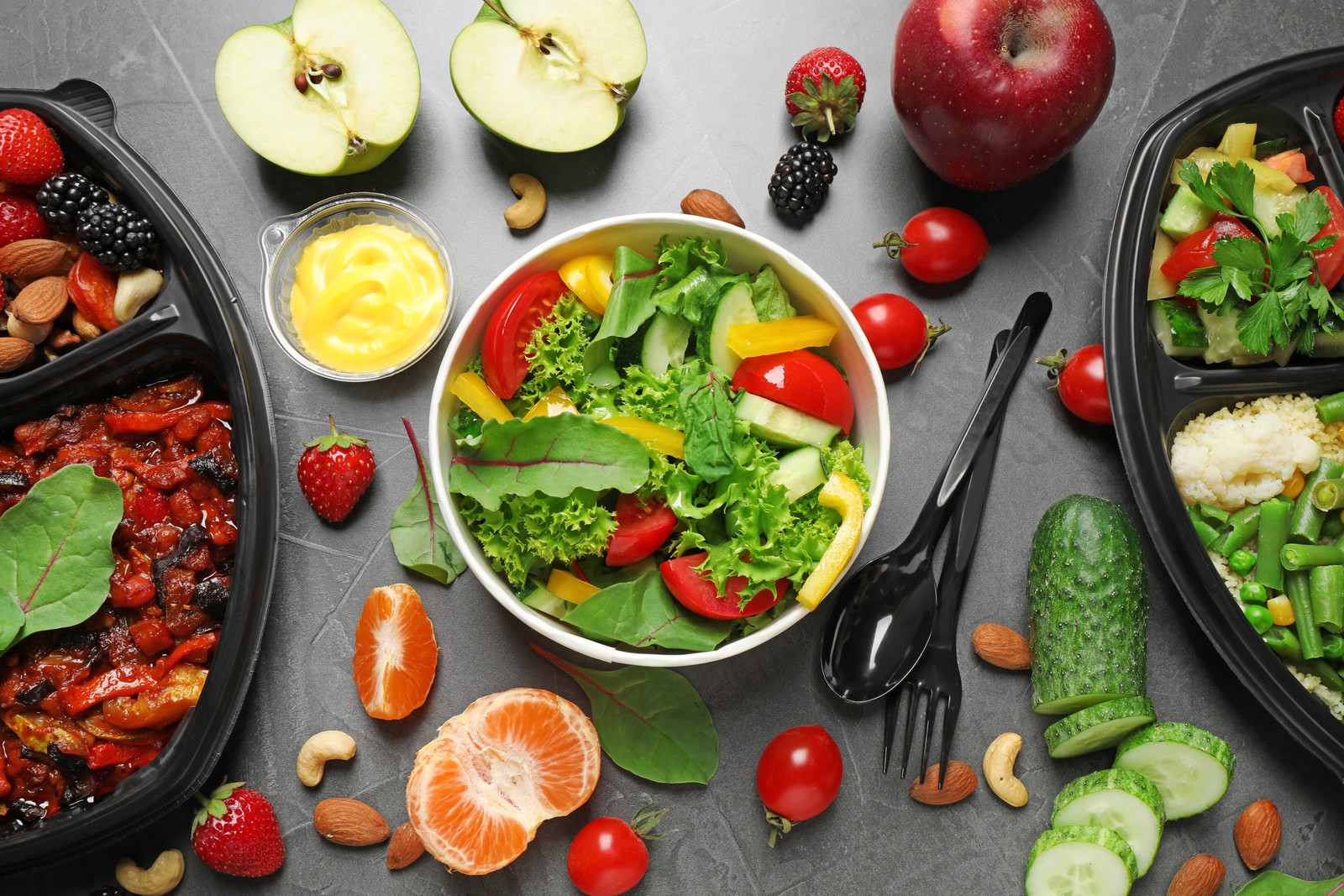 Displaying your menu: A picture is an excellent way to highlight the variety and quality of the food you offer. By featuring images of your most popular menu items, you're giving potential customers a taste of what they can expect when they order from your service. Burgers, pizza, sandwiches, sushi, noodles, and vegetarian food are popular menu items that customers are always looking for. Make sure to showcase pictures of different menu items to cater to different tastes and preferences.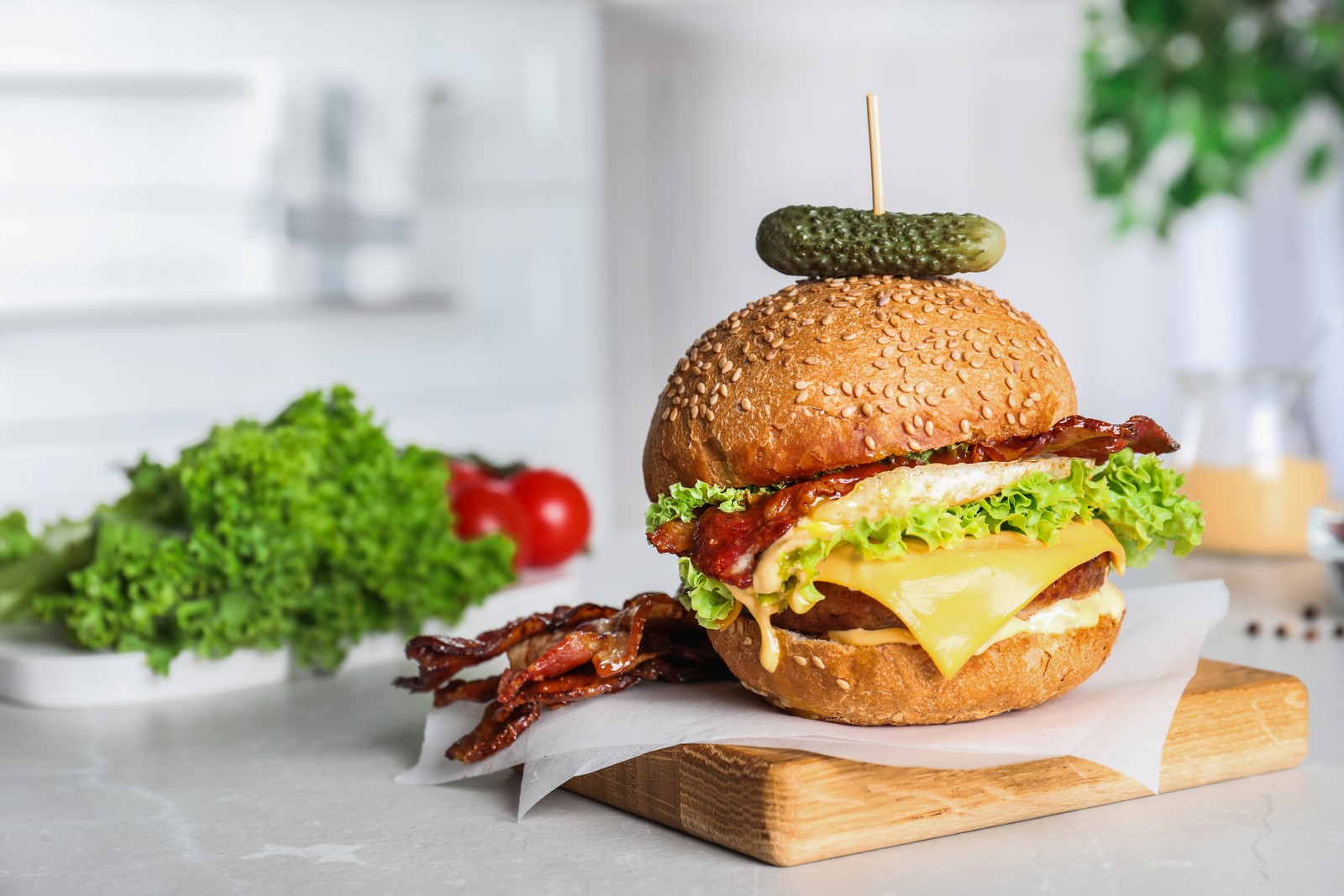 Building brand recognition: By using consistent visual branding, you can build brand recognition and create a cohesive image that customers will come to associate with your delivery service.
Social media shares: Social media is a powerful tool for building brand awareness and driving sales. By using trending food pictures that are aesthetically appealing and shareable, you're more likely to get likes, comments, and shares on social media, which can help spread the word about your service.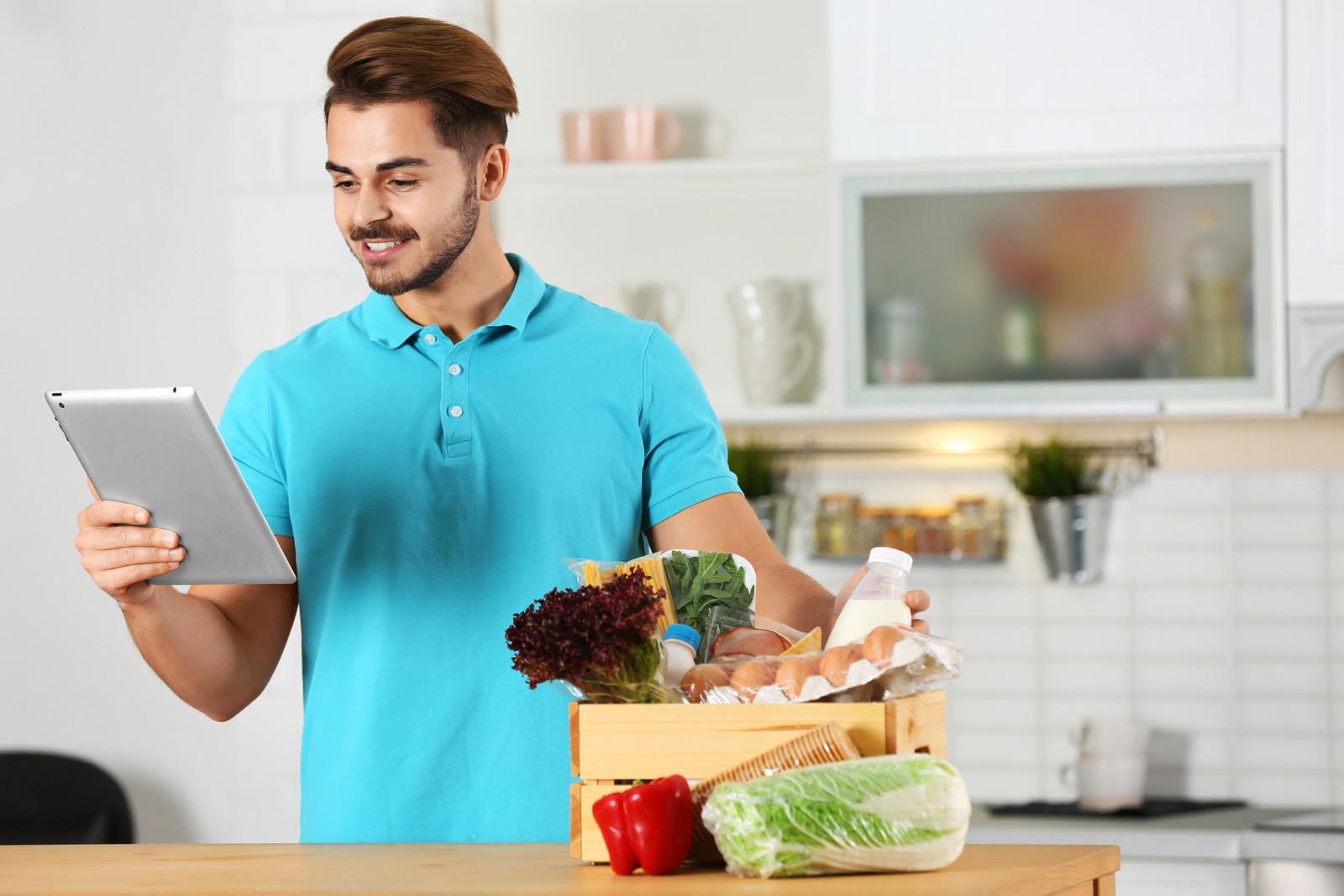 Trending food photography styles
One of the most popular food photography styles in recent years has been the "bird's eye view". This involves taking a photo from directly above the dish, with all the ingredients arranged in a visually pleasing way. This style works particularly well for dishes with lots of toppings or ingredients, like pizzas and burgers.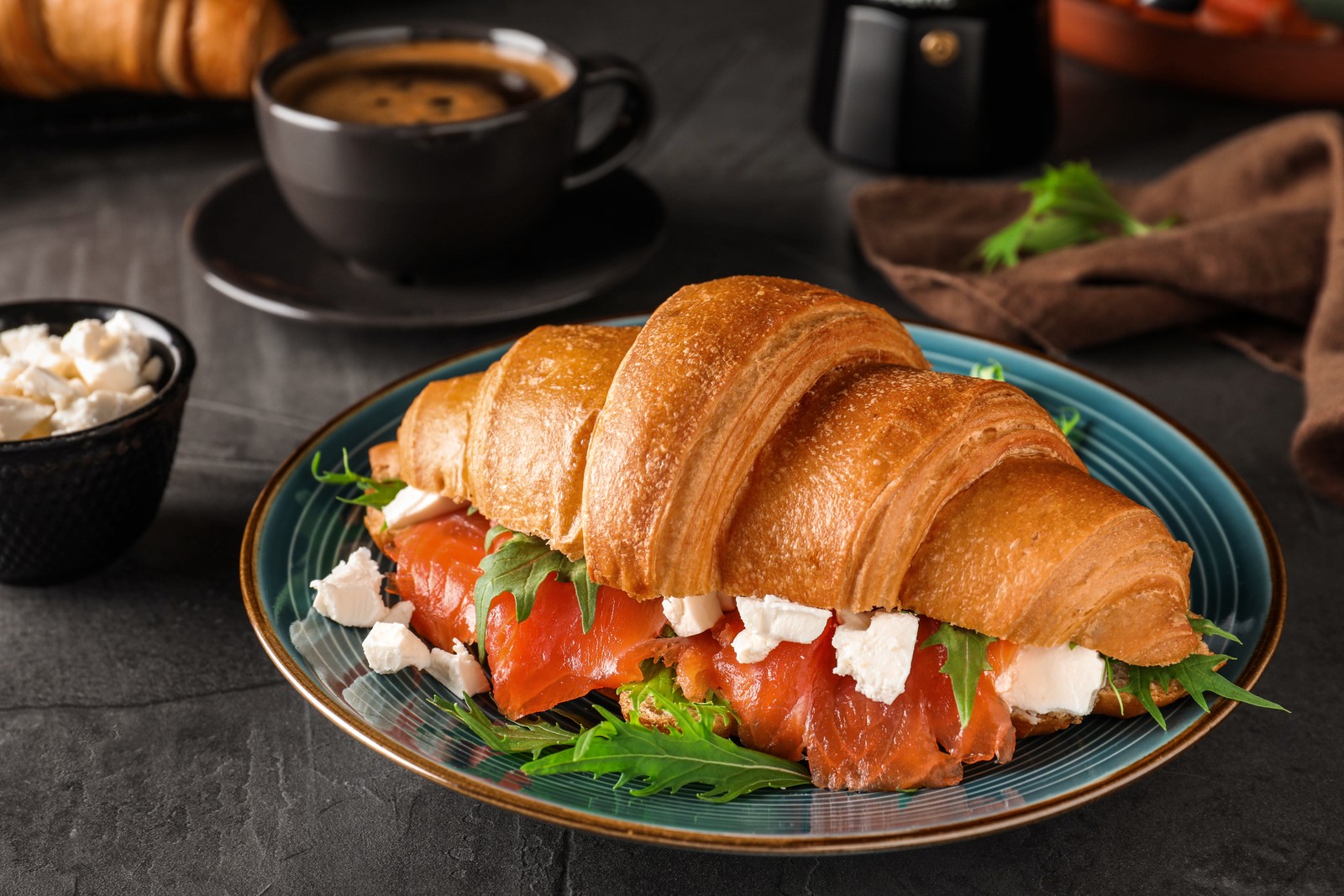 Another trend in food photography is the use of bright, bold colors. This can be achieved with colorful ingredients, backgrounds, or props. Vibrant colors are particularly effective for dishes like sushi and noodles, which often feature bright oranges, greens, and yellows.
Finally, the use of natural light has become increasingly popular in food photography. Natural light creates a soft, warm glow that can make even the simplest dish look appetizing.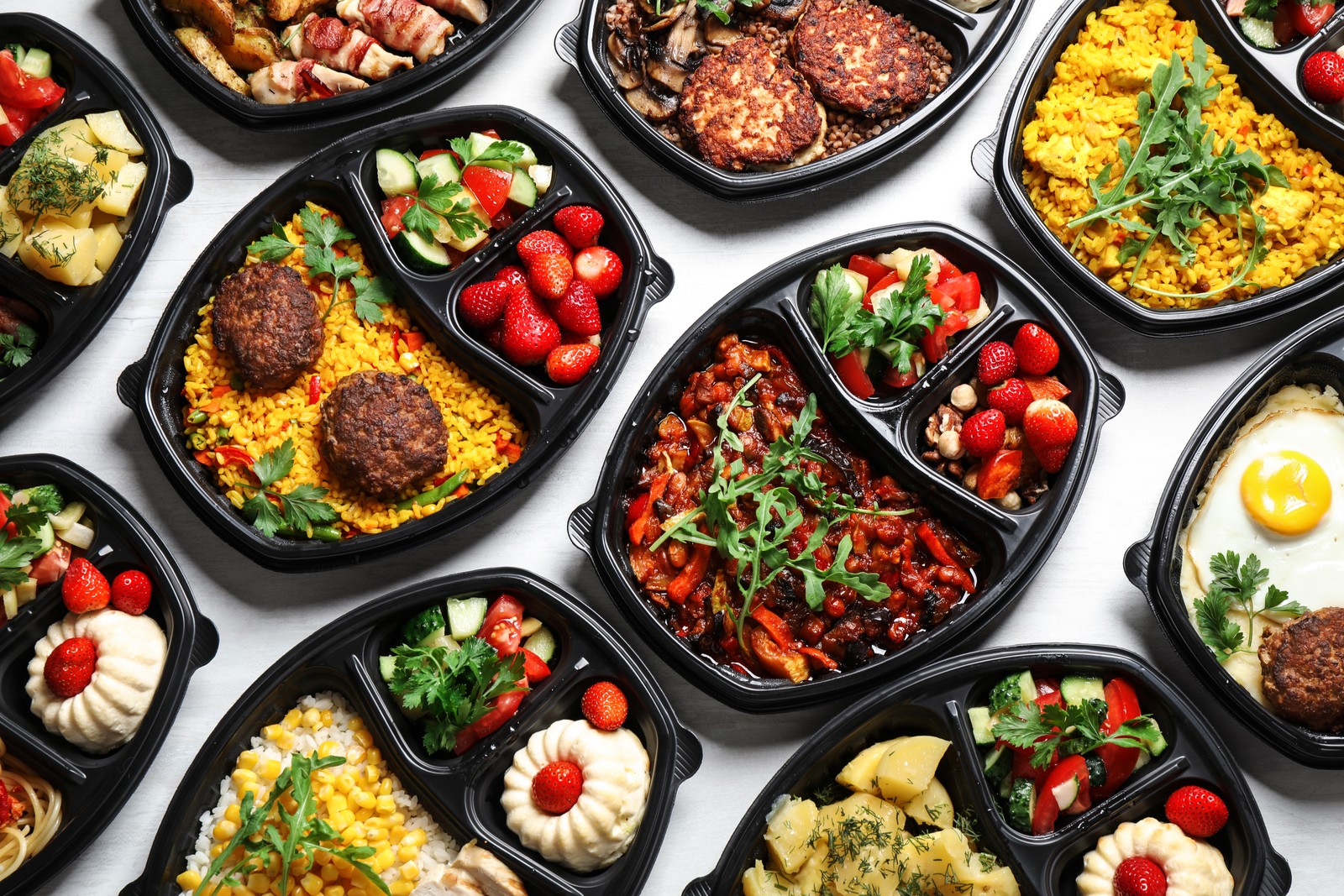 Trending food pictures to use for your delivery service
When it comes to trending food pictures, there are several types of food that are particularly popular among consumers. Here are some of the most popular:
Burgers are a classic comfort food that never goes out of style. Regardless if it's a classic cheeseburger or a more gourmet option with bacon and avocado, burgers are sure to grab the attention of potential customers.
When using burger pictures for your delivery service, make sure to show them in their best light. Use high-quality images that show the juicy patty, melted cheese, and fresh toppings.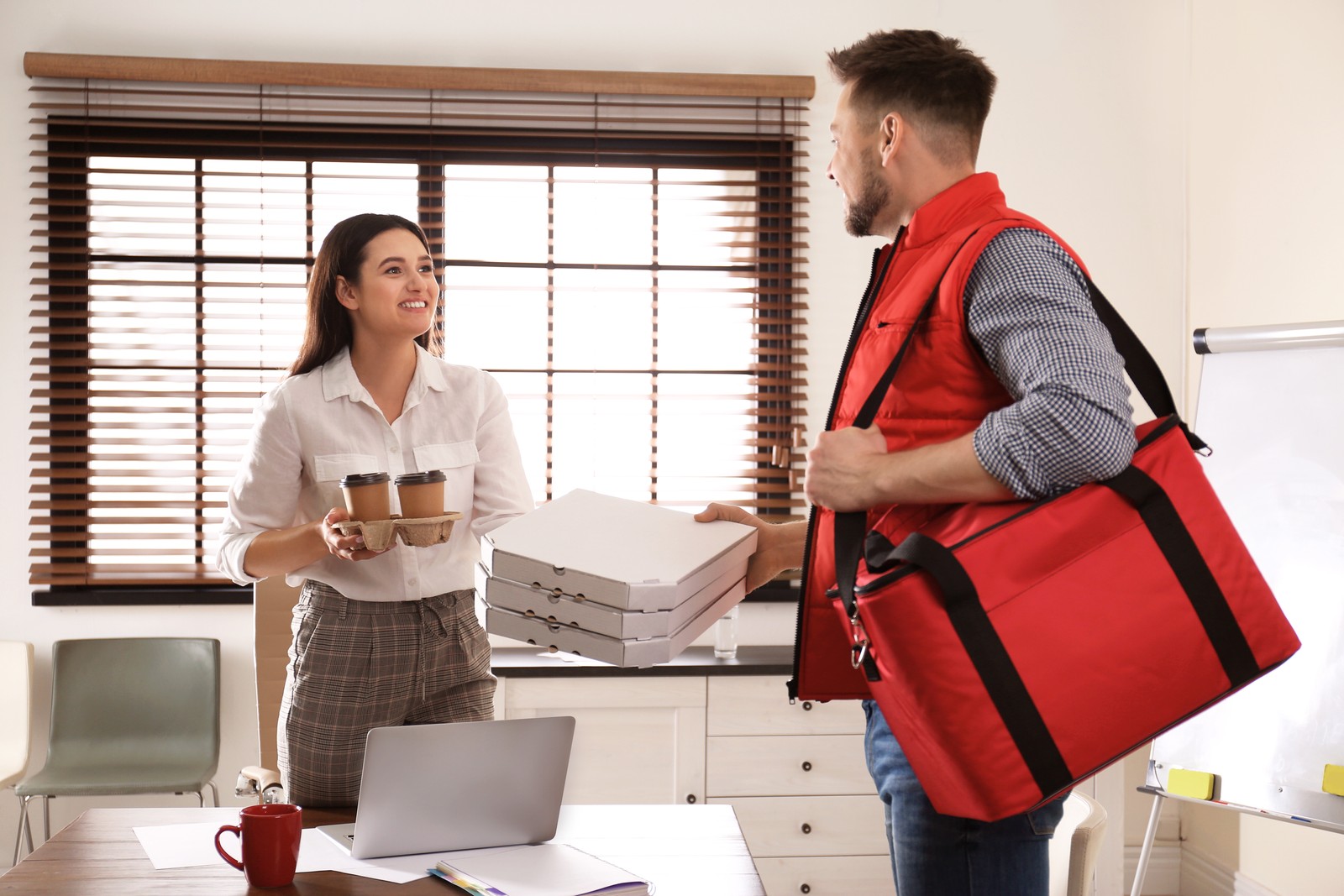 Pizza is another timeless favorite that can be customized in countless ways to suit any taste. Whether it is a simple Margherita or a loaded meaty pizza, there is a pizza out there for everyone.
If using pizza pictures for your delivery service, make sure to show off the toppings. A close-up shot of gooey, stringy cheese and sliced meats will make potential customers' mouths water.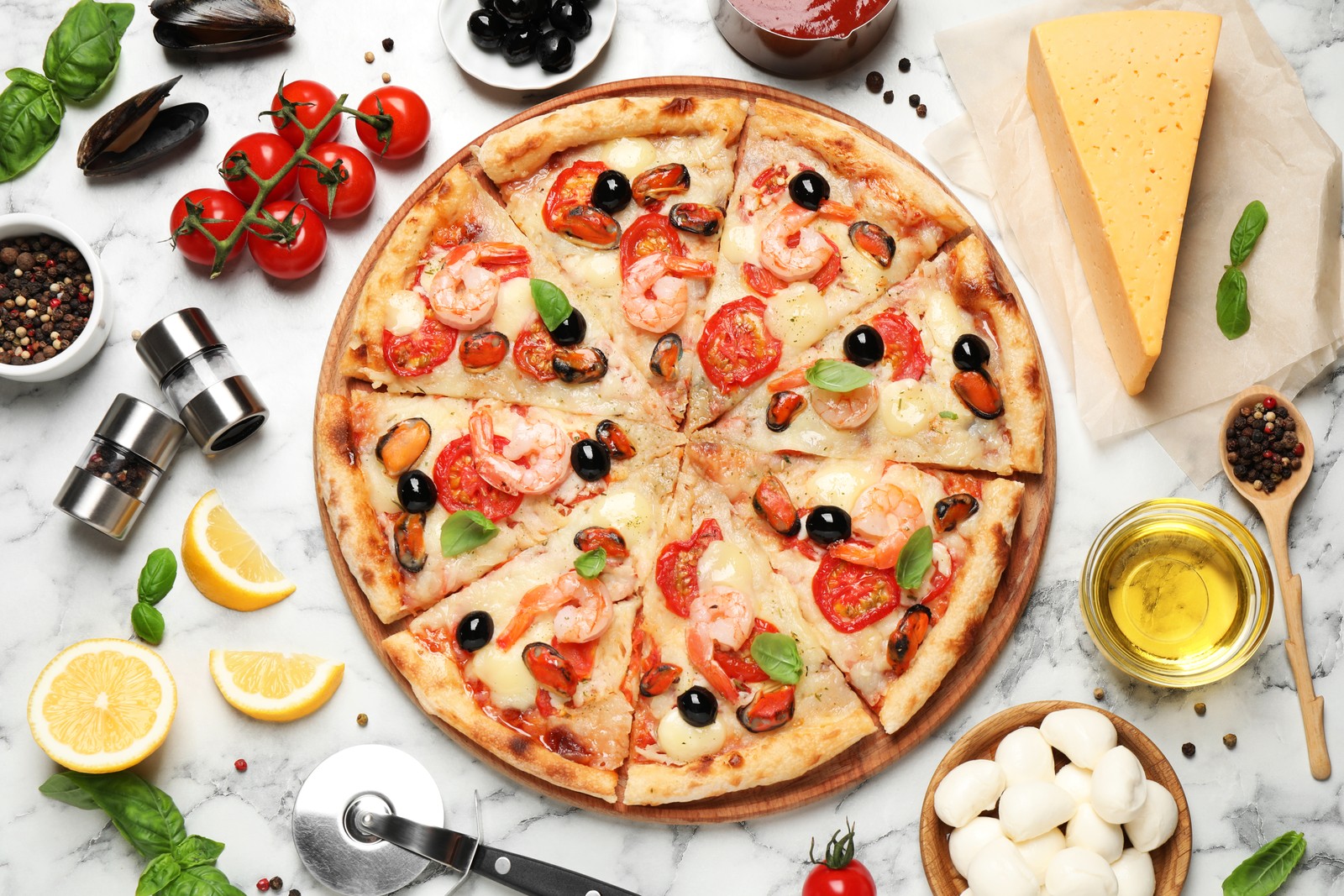 Sandwiches can be transformed with the use of trendy ingredients and unique bread. For example, you could feature a sandwich made with artisanal sourdough bread and filled with roasted vegetables. You can also use trendy spreads and sauces. Don't forget to highlight any sandwich specials or limited-time offerings, too.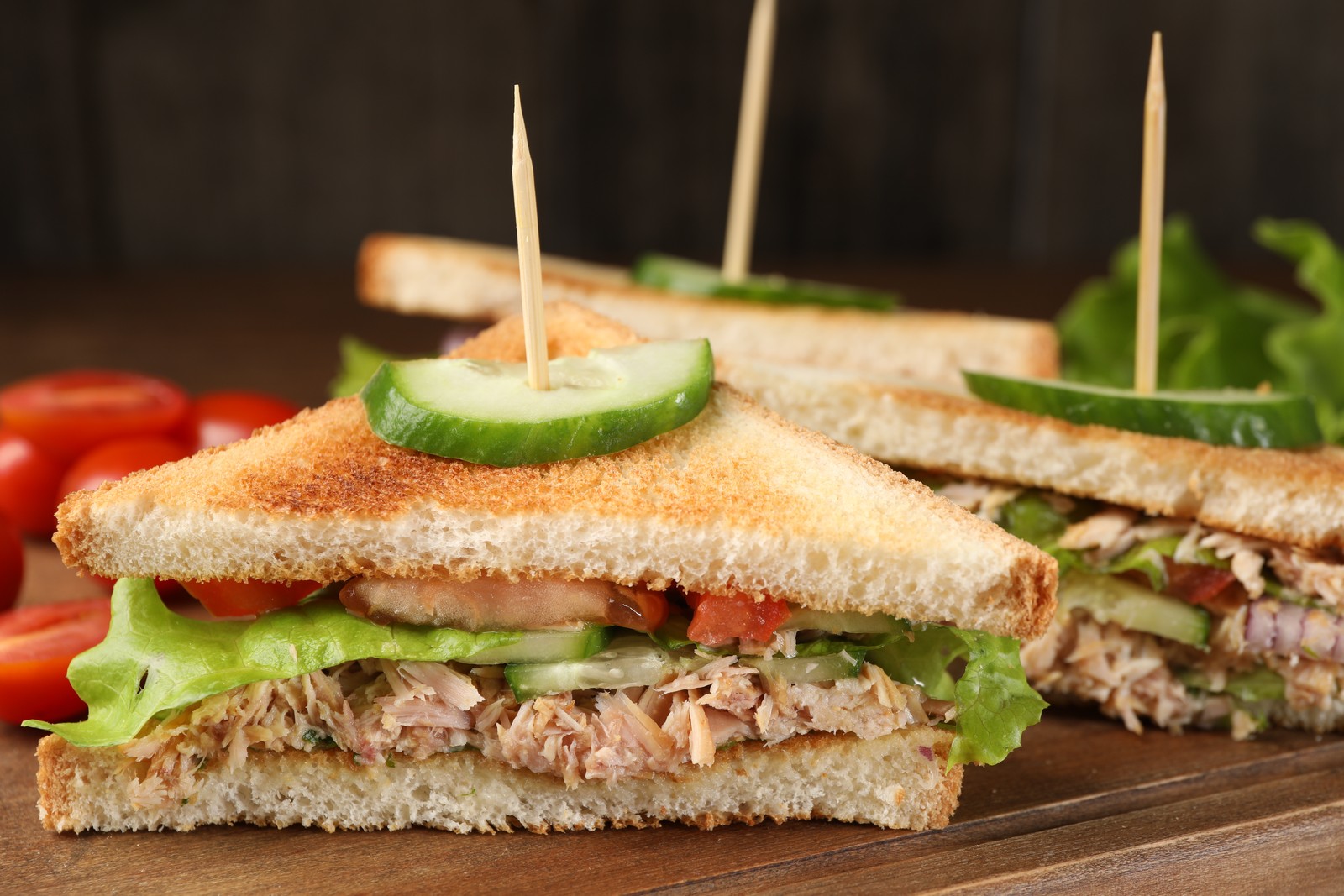 Sushi is an eye-catching food that is perfect for posting on social media. Consider featuring creative sushi rolls that use trendy ingredients like avocado, tofu, or even fruit like mango or papaya. Make sure your sushi looks fresh and well-rolled, and try to display a variety of different types to appeal to all tastes.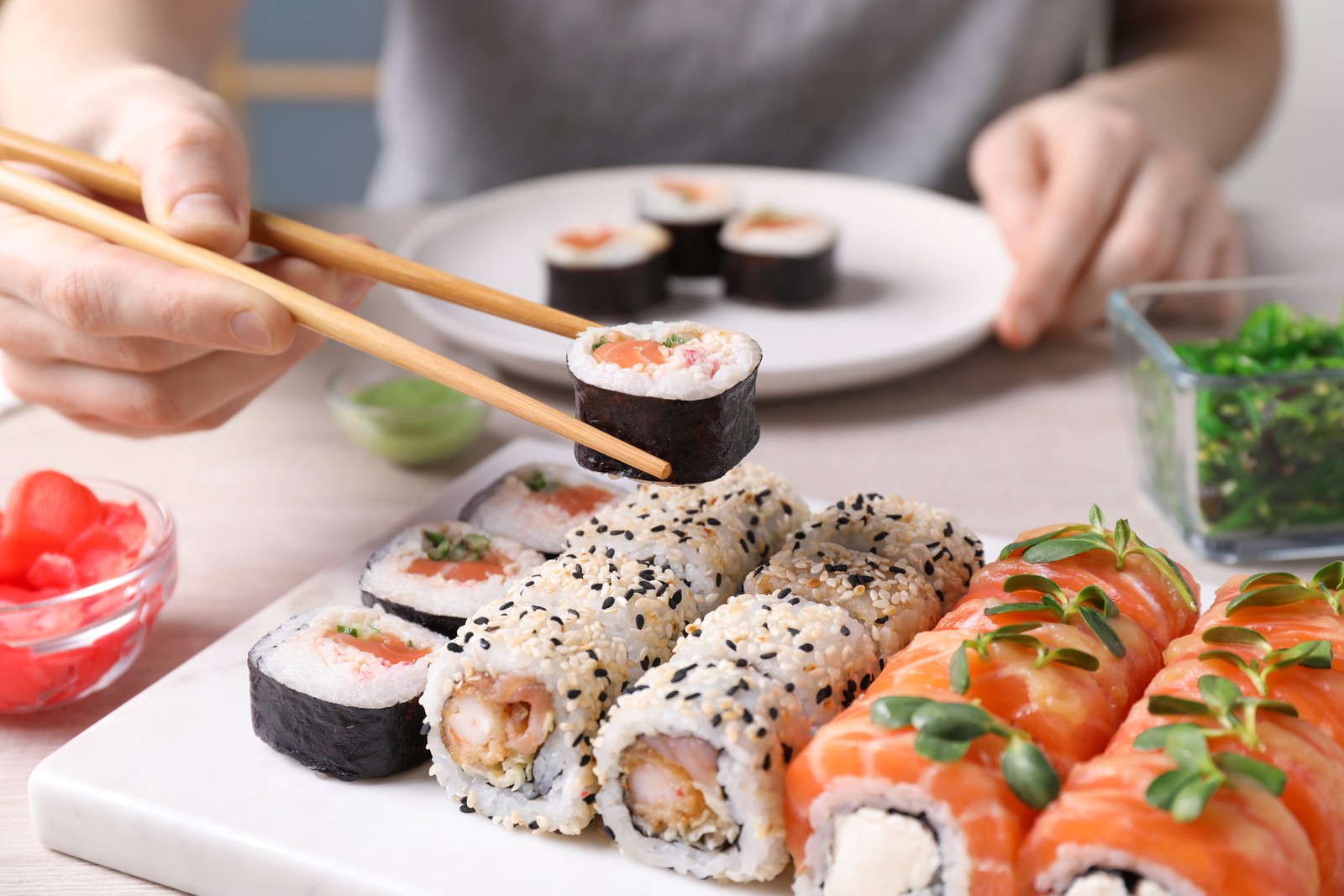 Noodles are versatile food that can be presented in a variety of diverse ways. Include trendy noodle dishes like ramen or udon or display unique ingredients like bok choy or shiitake mushrooms. You can also call attention to any vegetarian or vegan noodle dishes you offer, as these are becoming increasingly popular.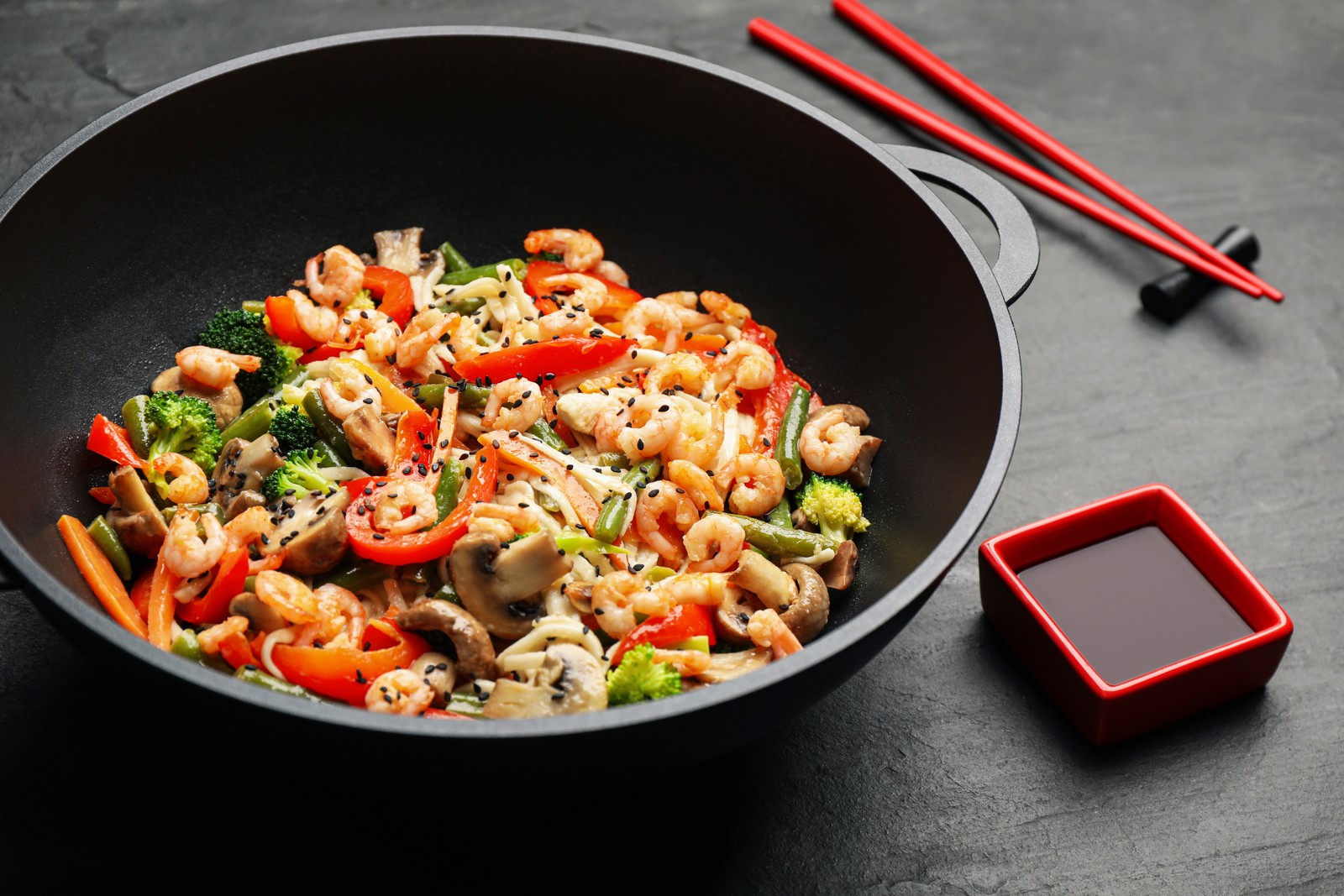 By incorporating fresh images of your vegetarian options, such as salads and vegetable & fruit boxes, you can entice potential customers to order from your business. Not only do these pictures promote the delicious meals you offer, but they also demonstrate your commitment to providing healthy options.
When using trending food pictures, it is important to ensure they are of exceptional quality and pleasing to the eye. Additionally, optimizing your website with relevant keywords can help improve your search engine rankings and gain more customers.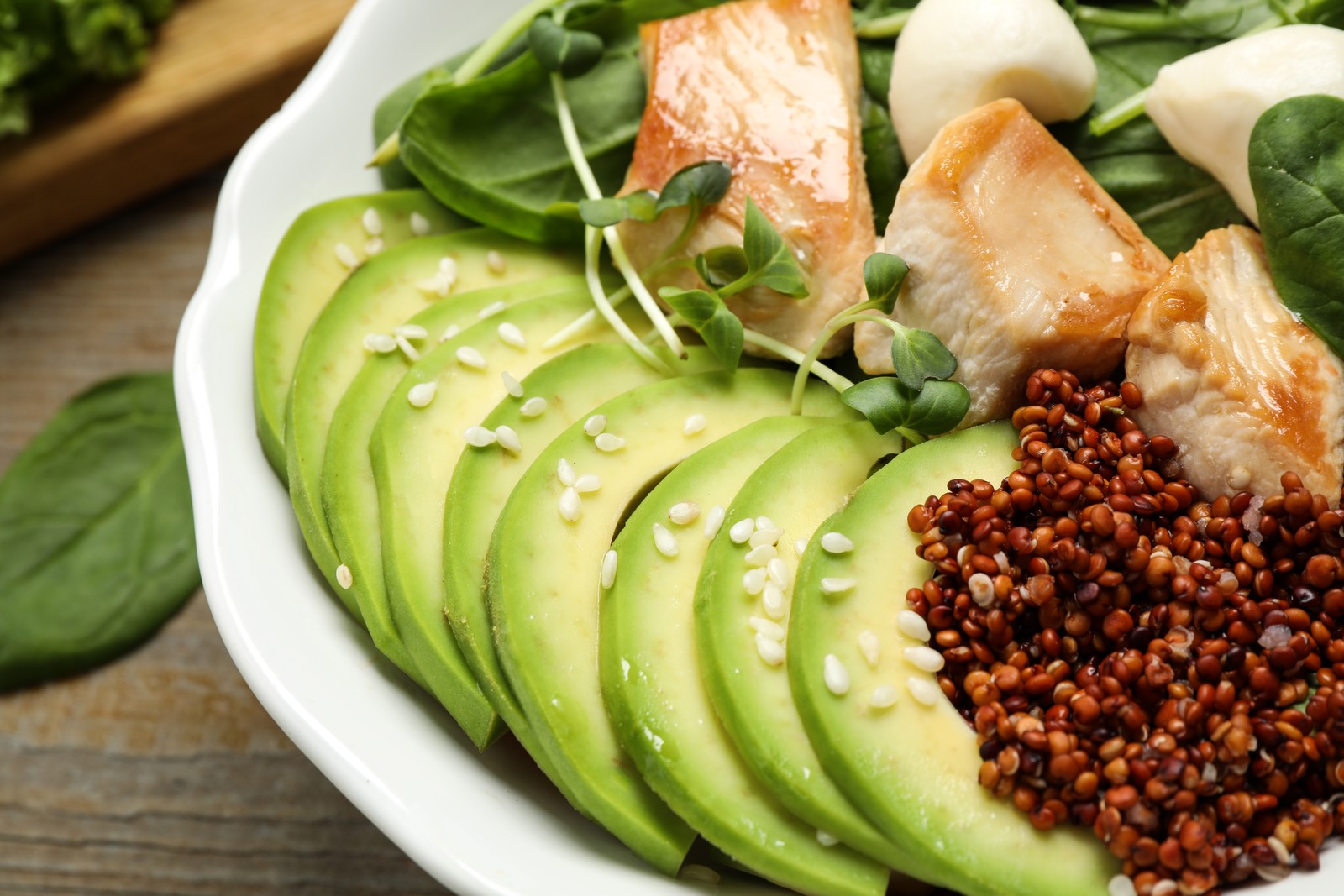 Africa Images: How we can help
Our food delivery photo collection has a variety of images depicting the convenience and accessibility of having fast food delivered to your doorstep. The collection features dynamic and appetizing images of various cuisines from around the world, including wok dishes, healthy food, drinks, soup, and more. The photos capture the excitement of receiving a meal without having to leave the comfort of your home. Additionally, the collection includes images of delivery drivers in action, with their signature uniforms and vehicles, adding to the overall narrative of convenience and efficiency.
All Africa Images photo collections are regularly updated to include new images and reflect current trends. They are carefully curated by professional photographers and designers to ensure that the images are of the highest quality and visually appealing. The images are also available in various sizes and resolutions, making it easy to find the perfect image for any project.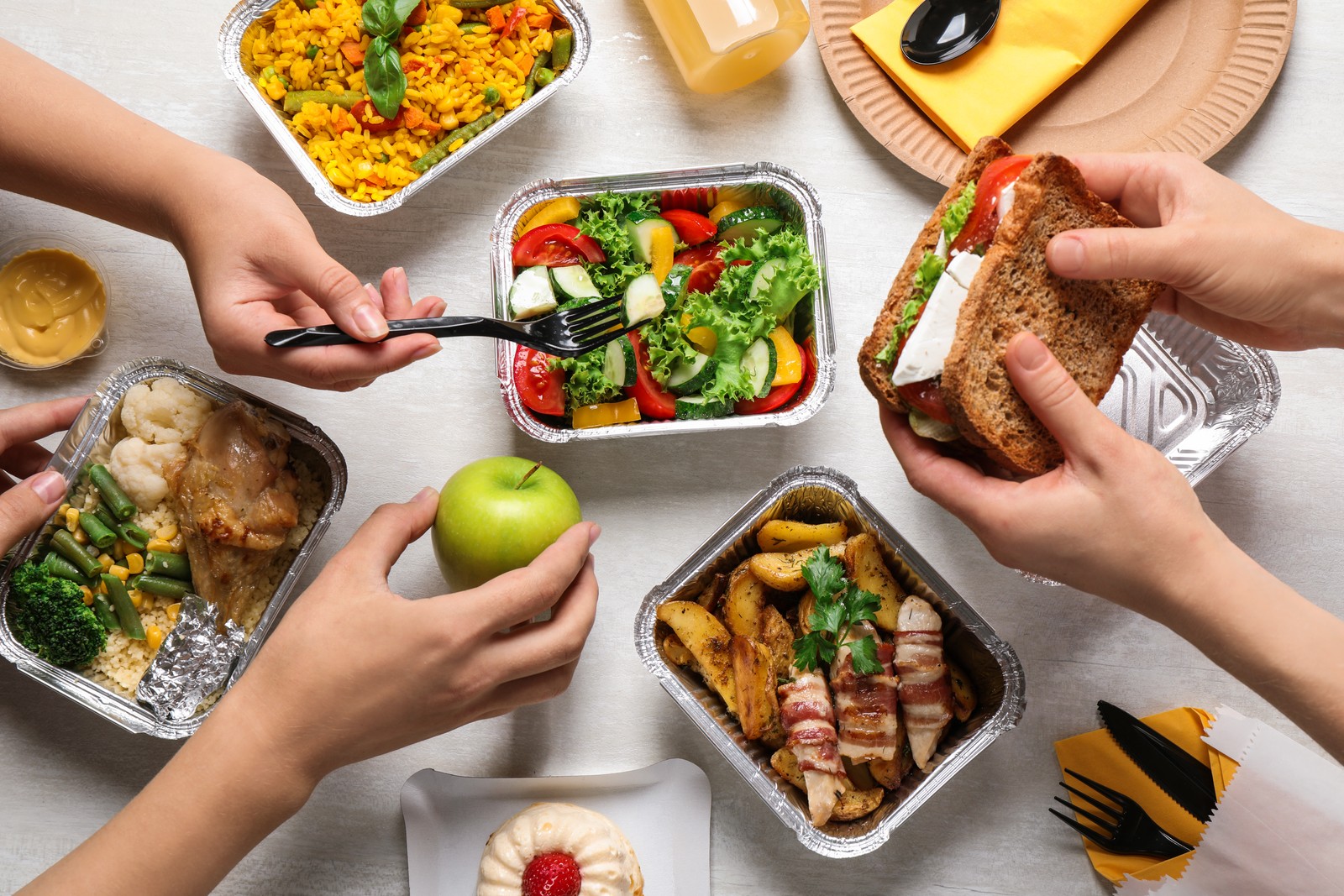 ---
Africa Images is a passionate team of professionals. Our goal is to make africaimages.com the best place to buy visual materials taken by Africa Studio for individual, business, and non-commercial projects, including but not limited to informational, educational, cultural, and scientific uses.