Soy, oat, almond, coconut, hemp... How many kinds of non-dairy milk could you name?
Plant-based milk, or mylk, has been known since ancient times. The first reference to almond milk goes as far as 1226 and has Baghdad origins. Soy milk became widely known in 1500, thanks to the "Ode to Tofu" by Chinese poet Su Ping. Nowadays, people's lifestyle changes, more health concerns arise, such as lactose intolerance, and we look for alternatives to cow milk.
People choose mylk instead of dairy for various reasons: being vegan, lactose intolerant, or the fact that such milk is more healthy and has fewer calories.
While plant-based milk is not really milk by nature, many brands still use "Milk" in their title by its likeness to the look of dairy products. So now, let's figure out what exactly this non-dairy milk product is, its pros and cons, and whether it may be considered as a complete substitute for dairy.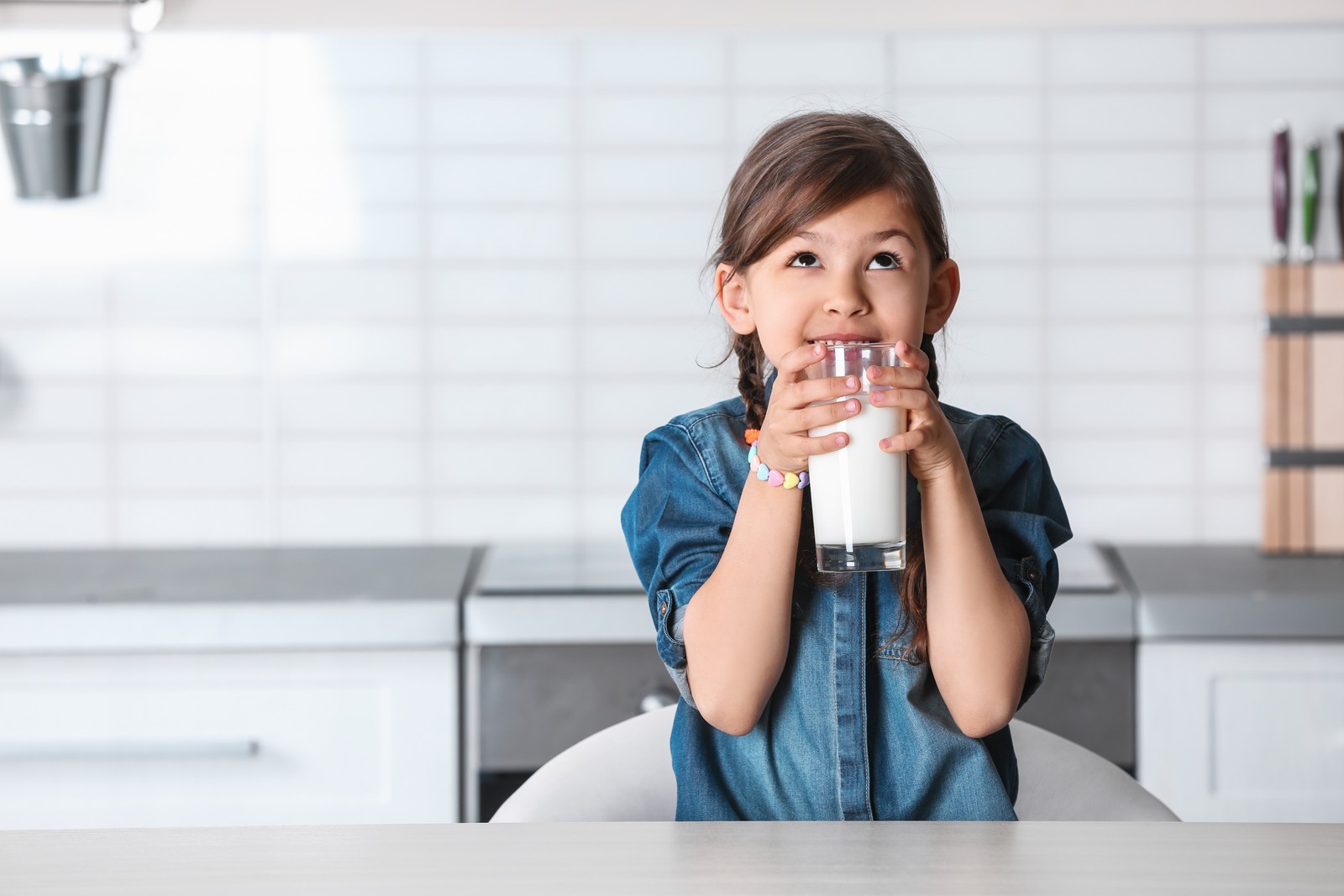 Non-dairy milk: explained
What mylk is and how it's made
Plant-based milk is a drink made by soaking beans, nuts, or grains in water with subsequent pressing and filtering. The resulting liquid is most often white and resembles dairy milk. On our website, we have a collection of various plant-based milk photos. Feel comfortable browsing here.
When you make the dairy free milk drink at home, you may see the residue forming at the bottom when the milk stays still for a while since it is technically a mixture of water and powdered particles. Therefore, you need to shake it well before use. In professional manufacturing, thickeners and sugar are added for the drink to get homogeneous by texture and more attractive look and taste.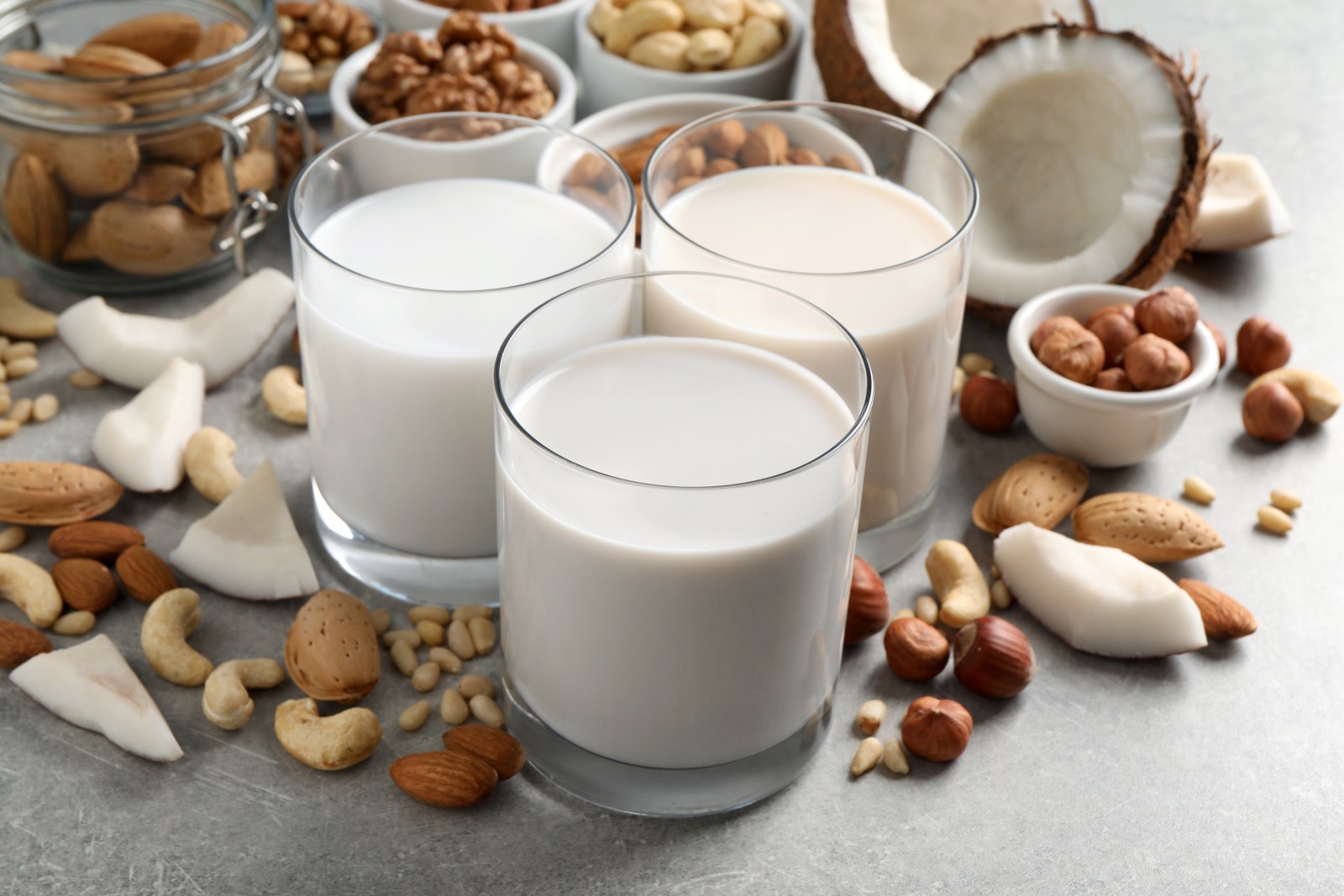 Non-dairy and dairy comparison, pros and cons
The general benefits of non-dairy milk are:
great for a vegan or healthier lifestyle;
contains no progesterone and prolactin hormones, an excessive amount of which may cause health issues specific to women's health;
full of vitamins and microelements;
with its broad taste palette, it is an excellent product for cooking.
Plant-based milk, unlike dairy milk, does not contain:
Lactose. It's milk sugar, and around 75% of people do not have a necessary enzyme in their body for splitting it, which causes intolerance to dairy products.
Casein. It's milk protein, sometimes called beta-casein a1. Sometimes the immune system develops antibodies to it, which may result in allergies.
Cholesterol. Since it's plant-based, it's cholesterol-free. You will never get atherosclerosis from plant-based milk.
The only disadvantage of plant-based milk it's that it may cause allergic reactions to the product. Usually, it depends on the product itself (oats, nuts, soybeans, legumes) or on the supplements used by manufacturers, such as flavors, emulsifiers, and vegetable oil.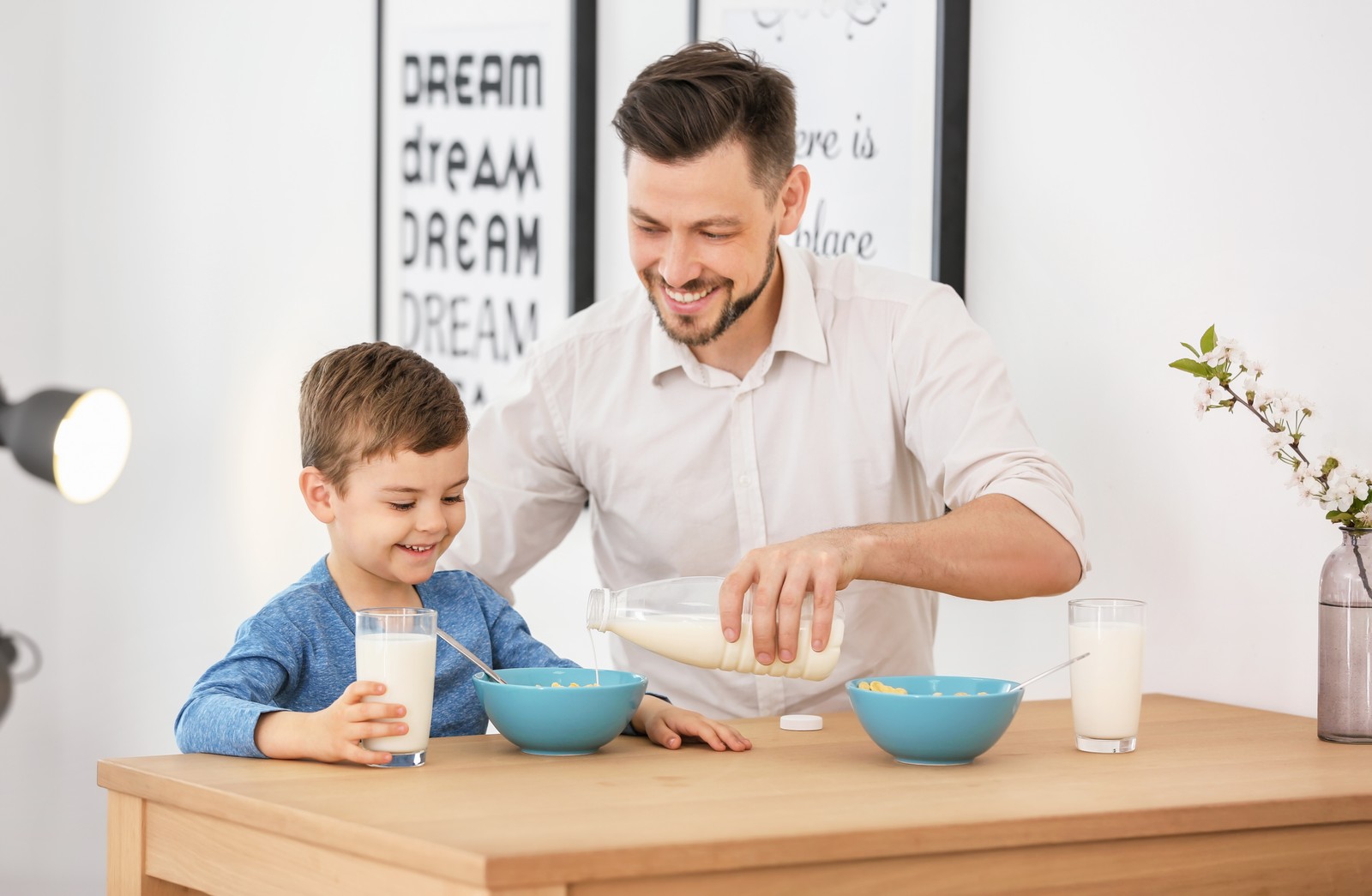 How to pick your mylk in the store
In order to pick the best non-dairy milk for you, you need to know your milk first:
Soy: improves metabolism, lowers cholesterol, improves skin cells regeneration;
Almond: richest in vitamin E, great for skin and nerve system. It is an excellent choice for cooking as it improves the taste of the dishes initially supposed to have dairy milk;
Oat: contains beta-glucan that feeds intestinal flora and supports the feeling of satiety. Since it improves metabolism, it is preferable for athletes and for those who want to lose weight. Note it may contain gluten unless stated on the package;
Rice: non-gluten variety. It helps to combat stress, insomnia, fatigue, improves skin and intestinal condition;
Coconut: supports the digestive and reproductive system. It also has antifungal and antimicrobial properties. A great choice for a healthy lifestyle as it improves metabolism.
Then, study the label carefully. If you see sugar or sweeteners added, perhaps, you may consider other options. Also, your healthiest plant-based mylk should not contain salt, plant oil, or preservatives. If you see lecithin in the ingredients list, it is safe to use as it is good for your liver, brain, and nerve system. Ideally, the label should state it is gluten-free.
However, if you are doubting the drink's contents, the good news is that most of the plant-based mylk may be made at home.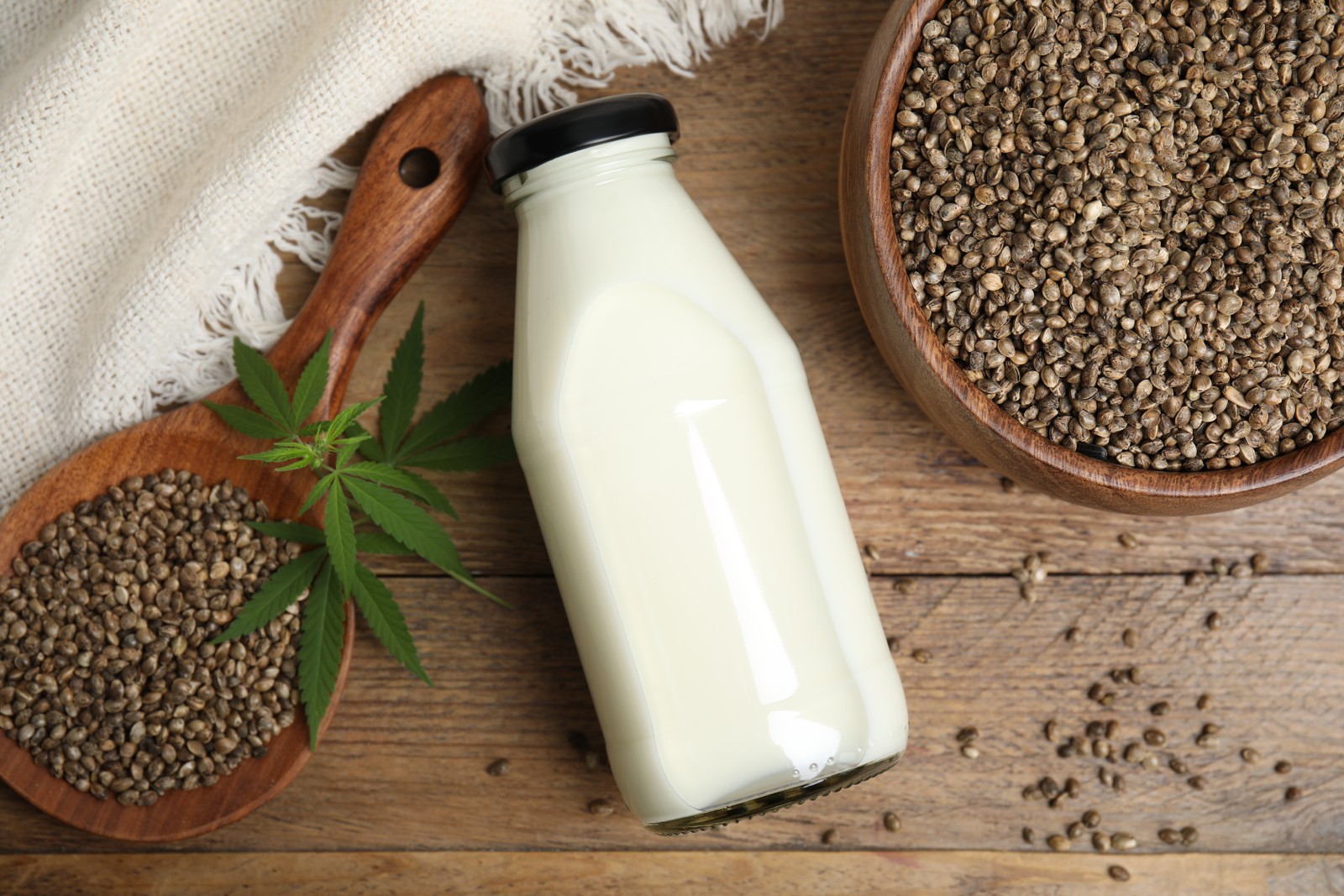 How to make oat milk
You will need rolled oats, water, and a blender. For 1 cup of rolled oats, add 4 cups of water, then blend on high for 30-45 seconds. Once done, strain through a clean cheesecloth or a towel for best results. This method helps to get creamy oat milk every time that's perfect for adding to a morning coffee or matcha. It goes well with cereal, oats, and granola and may be used in baking.
You may add sea salt, dried fruits (dates, for example) or fresh berries, cacao powder, matcha, and vanilla extract to make the milk flavored.
Our conclusion about non-dairy milk
Although there are many valuable nutrients in plant-based milk, it is impossible to make it an absolute substitute for dairy. In addition, they have different contents, so their comparison may be incorrect.
Unless you have health restrictions, nutritionists recommend consuming plant-based milk in reasonable amounts and always choosing different kinds for a balanced variety of vitamins, macro-, and microelements in your diet.
If you have a website or blog, you are welcome to browse our collection of non-dairy milk images and find great items to beautify your content. You may also buy high-quality milk photos if your business is related to a healthy lifestyle.
Got milk?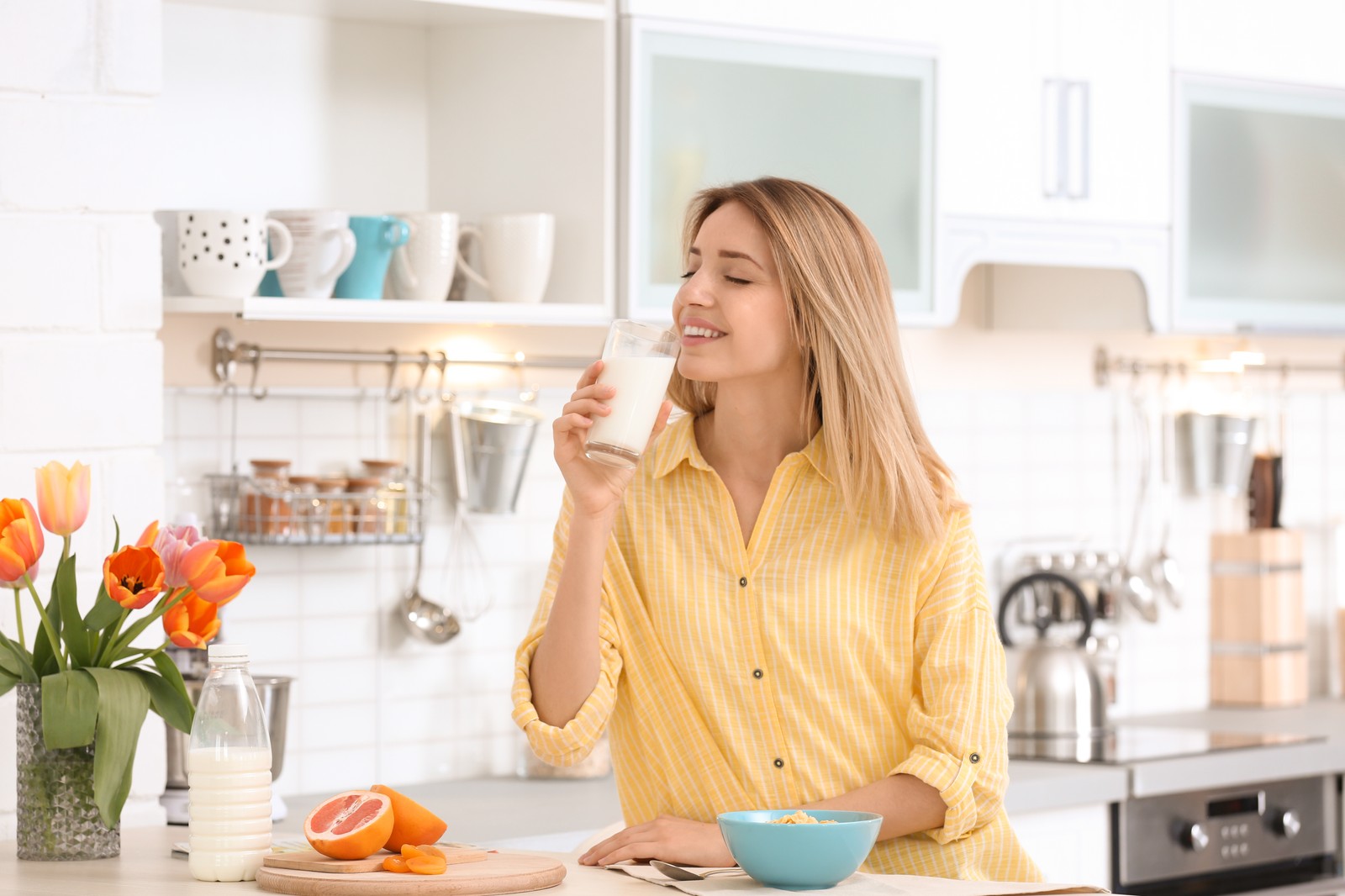 ---
Africa Images is a passionate team of professionals. Our goal is to make africaimages.com the best place to buy visual materials taken by Africa Studio for individual, business, and non-commercial projects, including but not limited to informational, educational, cultural, and scientific uses.