Even the room's most trendy and creative interior gets boring over time and needs to be updated. However, completely changing the whole design may be very expensive and bothersome. That's why it is better to go the other way and introduce additional new elements into the interior or replace some of them. And the easiest way to do so is to bring the plants to the place you would like to give a fresh touch to.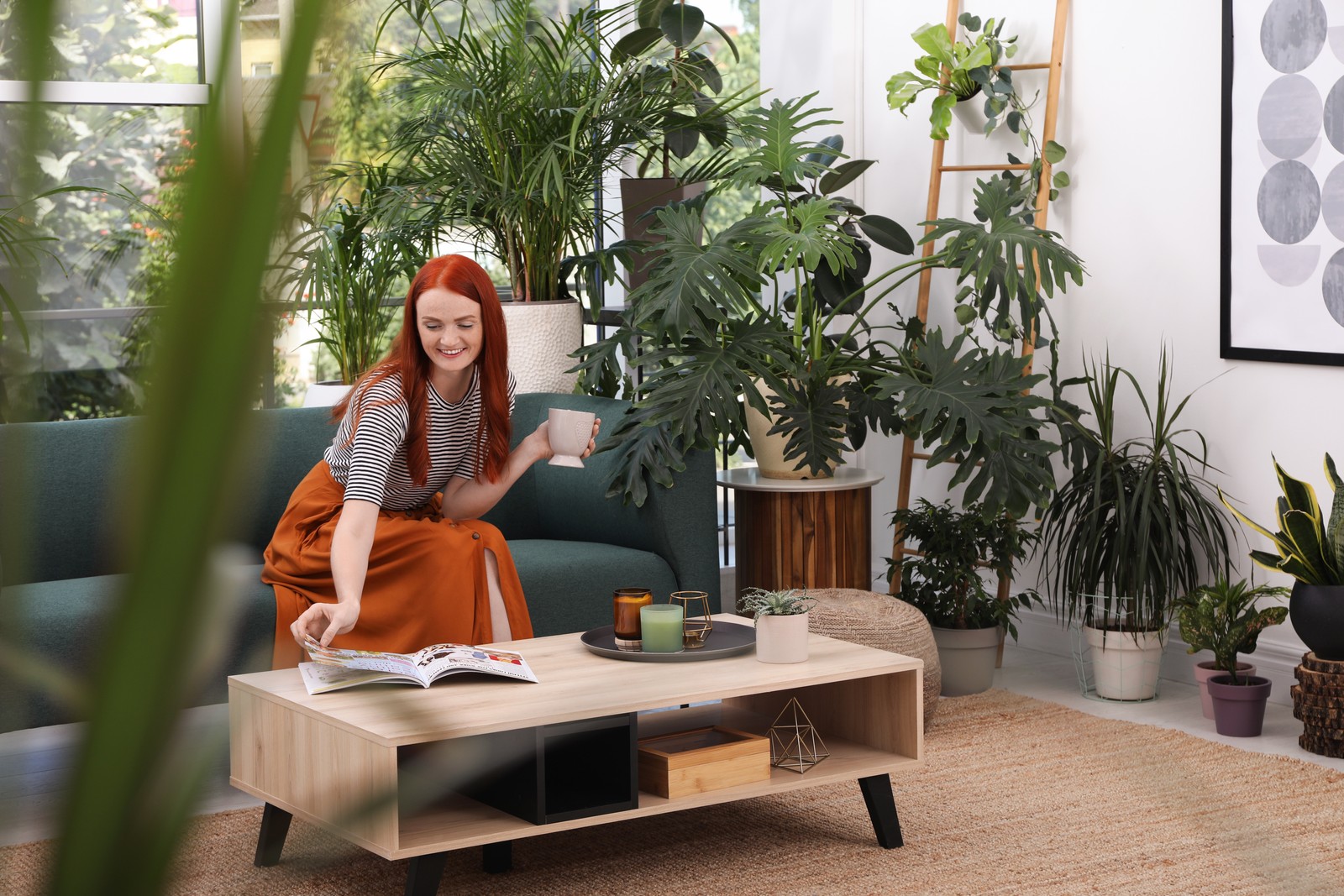 Due to their practicality and aesthetically attractive appearance, plants in the pots never go out of fashion. They can radically transform even the most ordinary-looking interior, adding lively notes to the concrete walls, glass, wood, plastic, and metal. Aside from aesthetic touch, they produce oxygen and capture carbon dioxide, improving your room's air quality. In this article, we will give you ideas on how to freshen up the interior with the help of plants.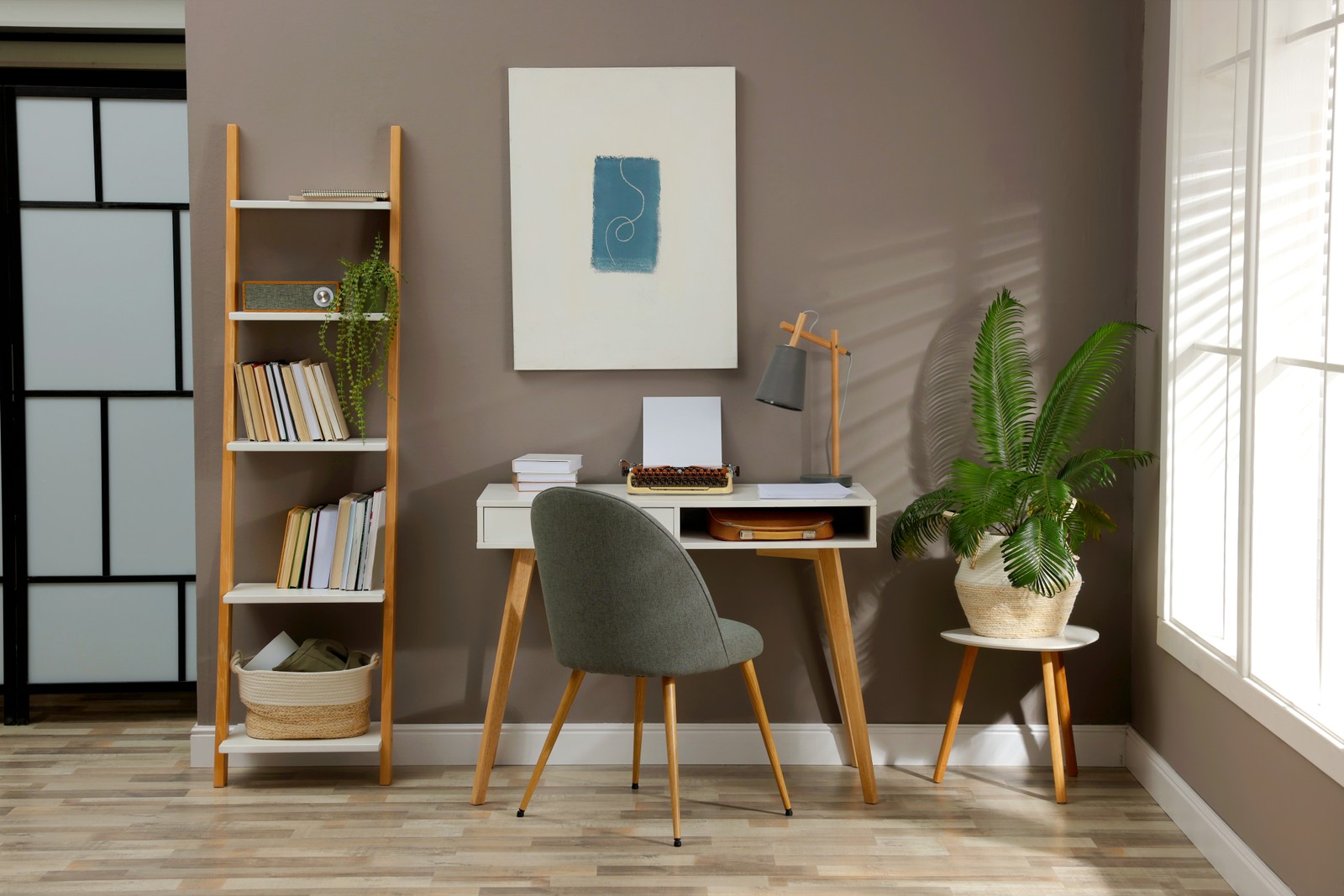 Study the subject and determine what you like
If you do not know where to start, one of the options is to browse the pictures of interiors with the plants that inspire you. This will help you to determine the preferred style.
If you go for the Japanese style, having a bonsai tree or decorative bamboo is perfect. High-tech, minimalist, and African styles look amazing when complemented with large-sized succulents with thick stems and plain coloring. Like a classic setting? Pay attention to hanging planters, vertical living walls, and elegant potted plants. Colonial style and Bauhaus match plants with large leaves, such as monstera, ficus, philodendron, or palm tree. For boho, you may create a composition from large plants and complement them with other different greenery that varies in colors, shapes, and sizes.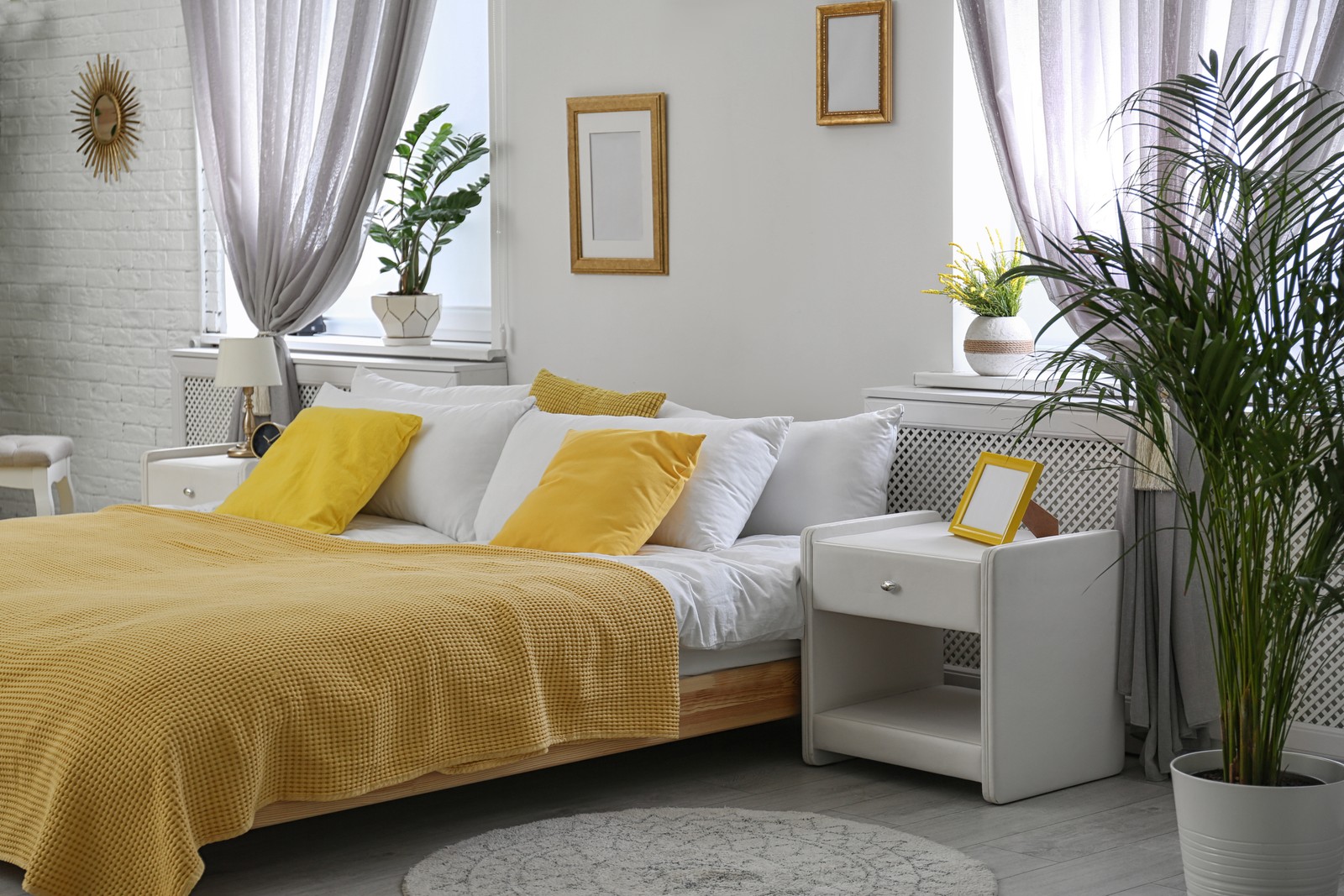 Find out the room choice peculiarities
Have you already decided on the room you want to add the plants to? If yes, you must consider the conditions and the best options for the winning looks. So, check the following on how to place indoor plants in an apartment so that it is still beautiful, compact, and safe at the same time:
A beautifully designed entryway is the visiting card of the house. If it's lit, great, which will give you more options. However, in most apartments, this is a darkened room. Therefore, only shade-loving and unpretentious greenery are suitable here.
The kitchen has all the proper conditions for any flora to thrive, as it is warm, humid, and usually well-lit. For this reason, a varied selection of houseplants is possible.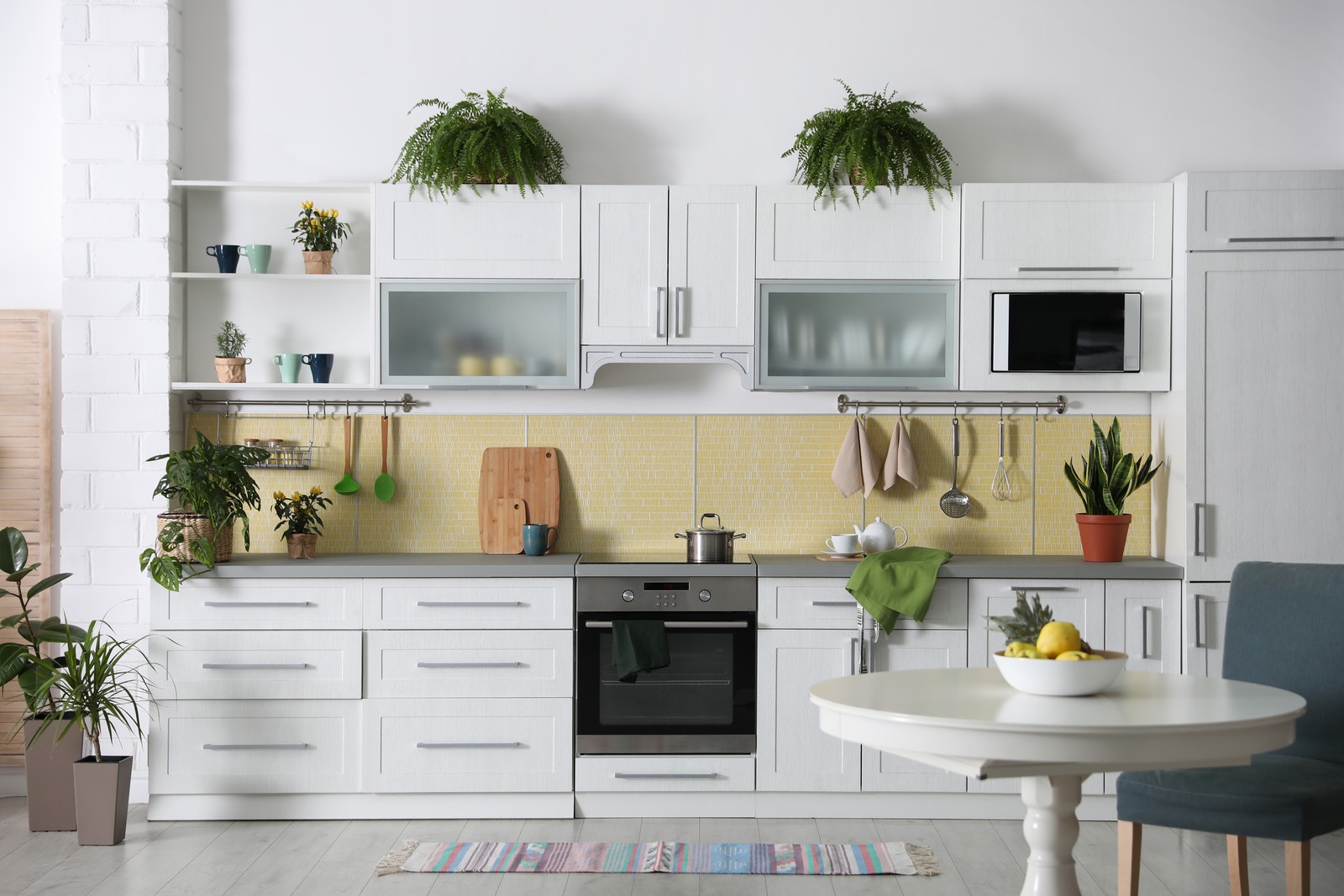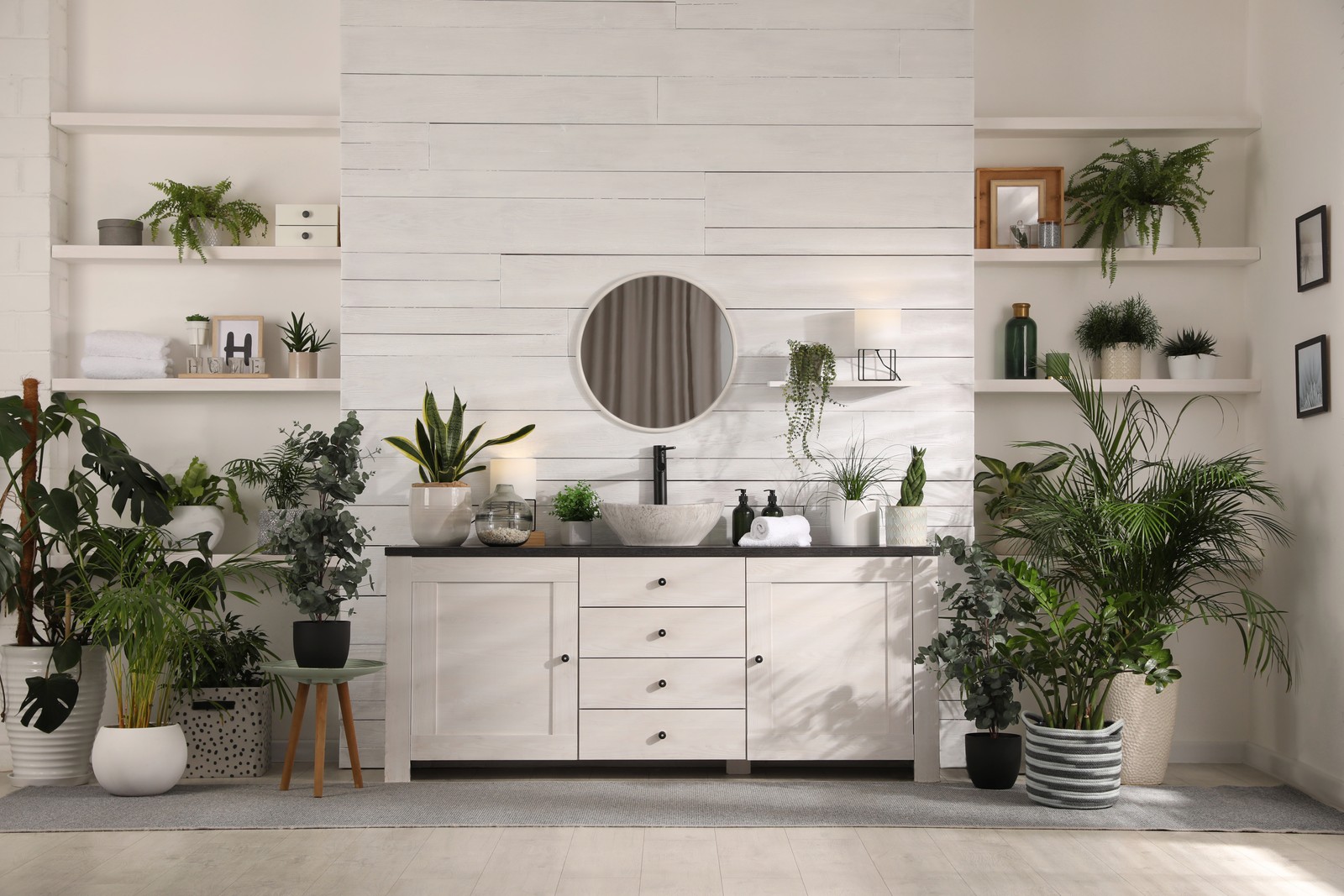 Determine the best location and placement
Whatever location you prefer for your plants, remember that they still need to have adequate lighting, watering, humidity, and insect care. Also, consider the following tips:
Observe contrast. Avoid placing several identical plants in one row, and remember the contrast of the flower itself with the pot. The more interesting the plant looks, the less attractive the pot should be - go for a simple, plain one. Keep the pots design in the same style as your room.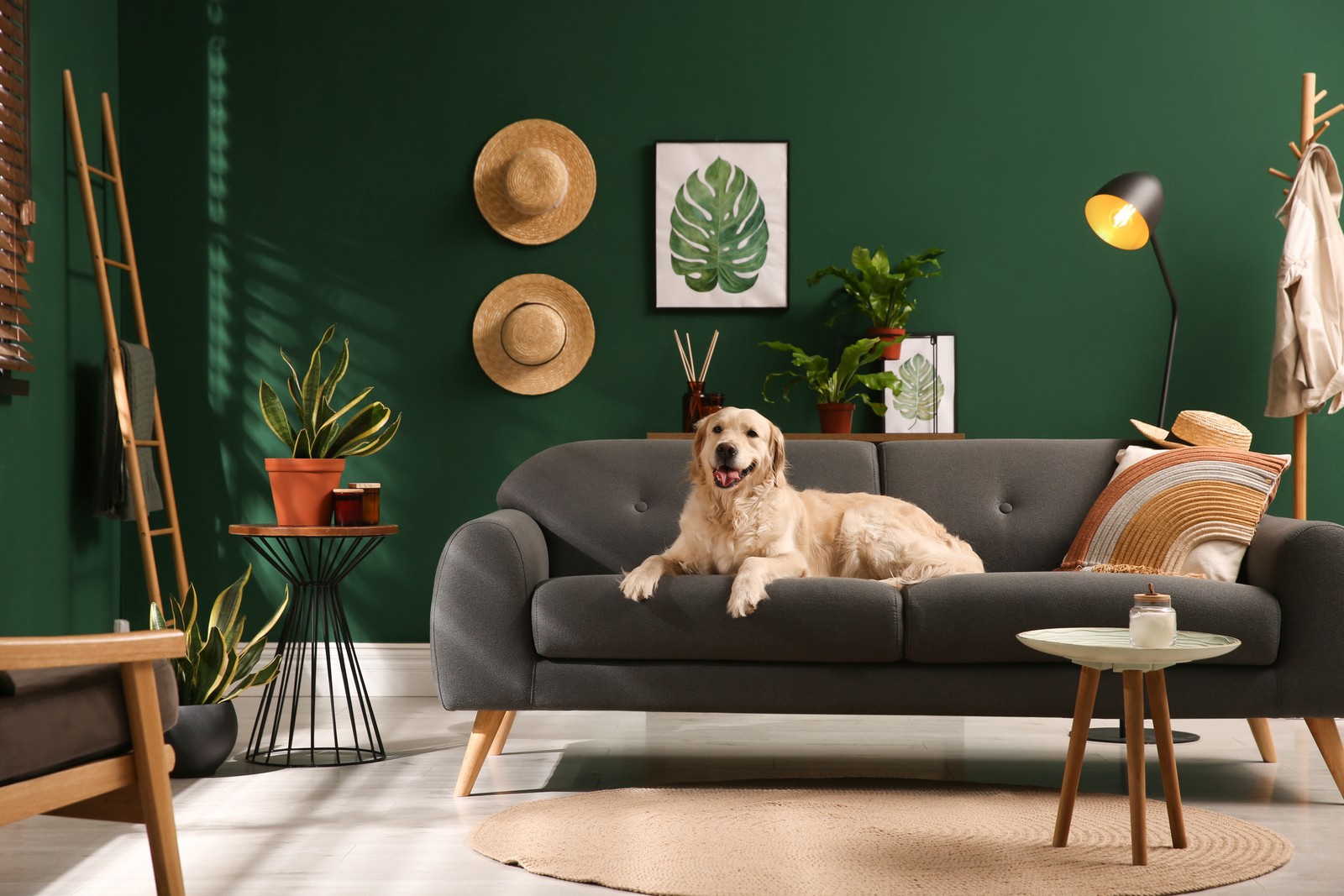 Dynamics. When placing multiple plants in a composition, make sure the focal point is perfectly made. It should be one or two significant, outstanding plants surrounded by simpler greens.
Pots size. Large pots will not work in small places as they will make the room visually small and narrow. Choose the pots and plants that will be proportional to the area.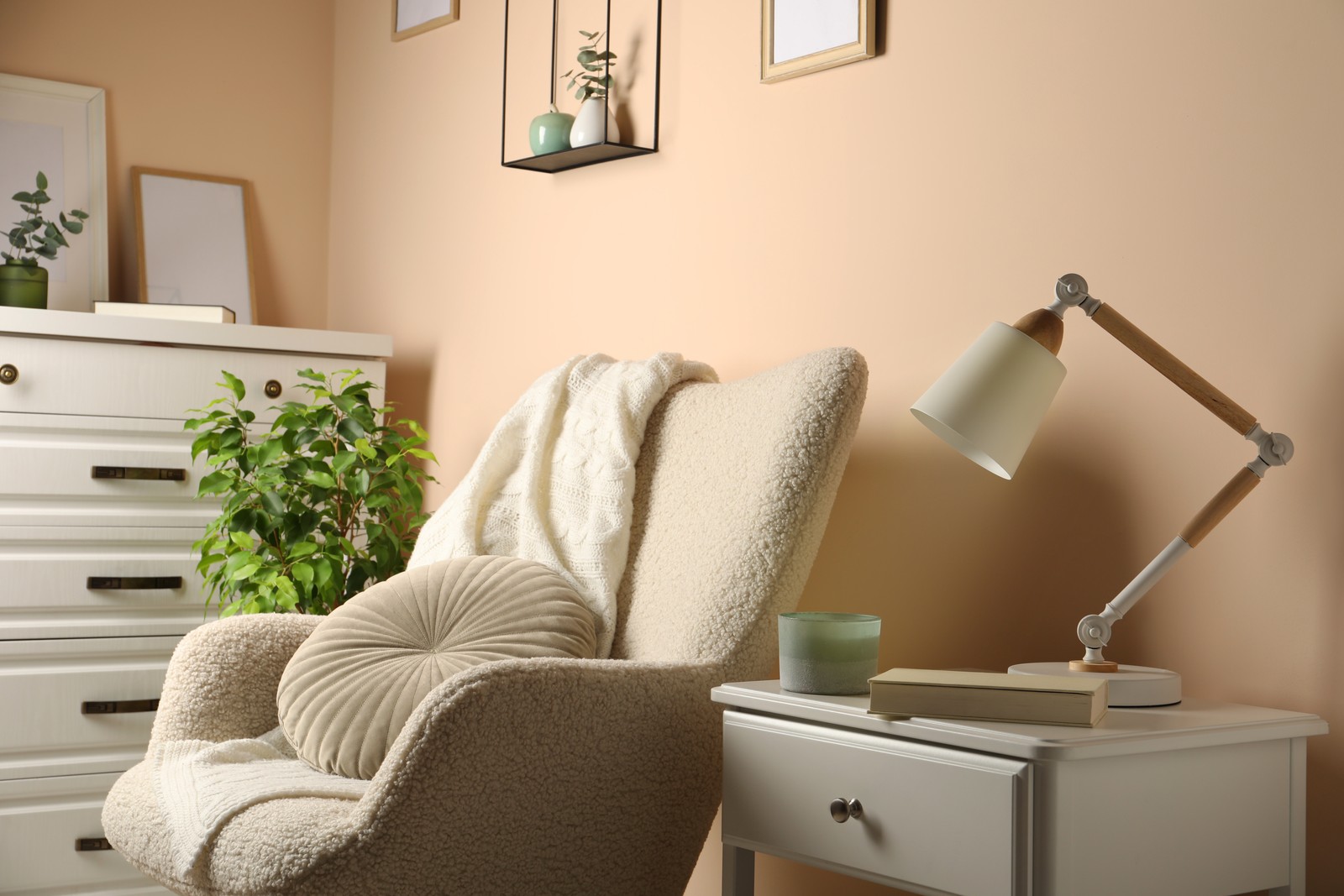 Buy the plants
You may either check for the plants online or check the nearest plant nursery for the plants you would like to get. They may vary in price depending on their size, maturity, and how easy it is to maintain and grow them. If you are a beginner, we recommend going for simpler options, and once you feel interested and confident enough, expand your choices. Of course, you can always add a new plant whenever you want!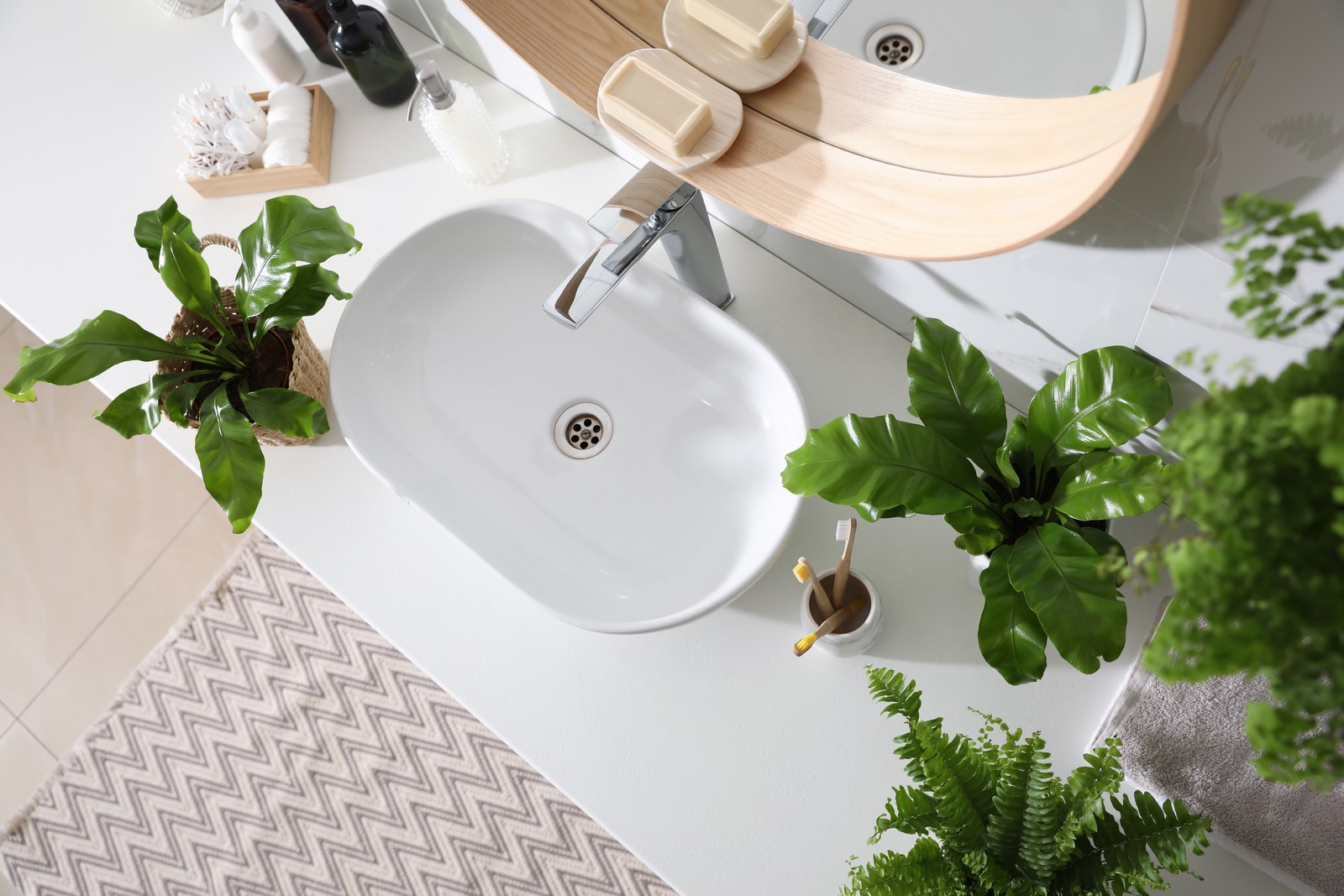 Africa Images: How we can help
Many people enjoy living and working in spaces upgraded with greenery and beautiful plants, which means having and growing plants will always be actual. If you own a plant-related business or plan to start one, don't be a stranger. Buy and download the images from the Gardening category that fit your ideas the most, and create memorable ads, newsletters, and social network posts. If you own a plant-related or interior design blog, please browse and find updated high-quality plant stock photos that will grab your readers' attention and make them impatient for the next post.
All Africa Images photo collections, including the Indoor Garden, are regularly updated with fresh images to reflect current trends. Made by professional photographers and designers, our photo content ensures that both high-quality and visual appeal are observed. It is also available in various sizes and resolutions, making it a perfect fit for commercial and personal projects.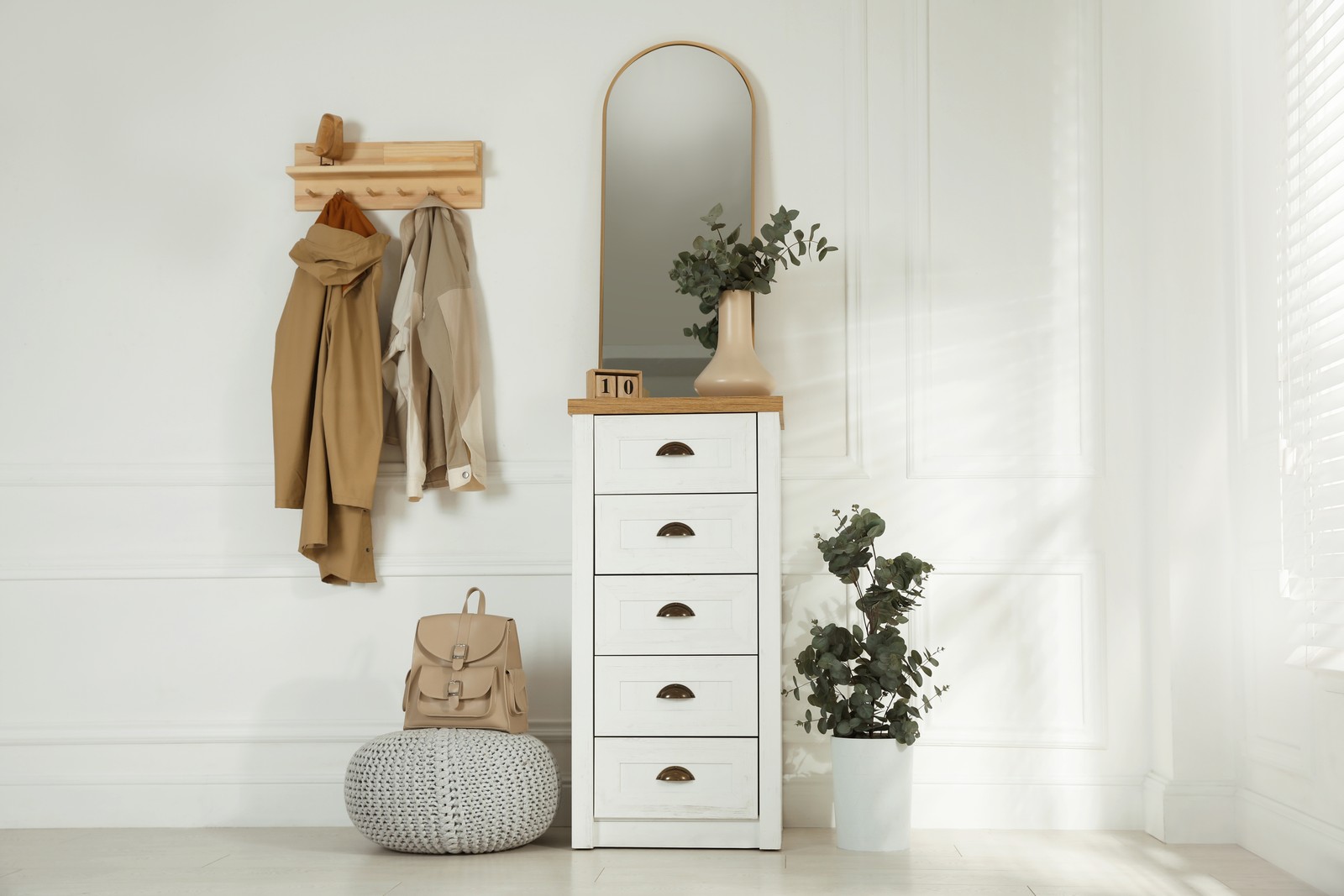 ---
Africa Images is a passionate team of professionals. Our goal is to make africaimages.com the best place to buy visual materials taken by Africa Studio for individual, business, and non-commercial projects, including but not limited to informational, educational, cultural, and scientific uses.