Camping has an undeniable appeal. There's nothing better than getting away from the hectic pace of everyday life to enjoy nature's beauty and reconnect with your inner self. It does not matter whether you are an experienced outdoors enthusiast or a novice seeking a new thrill, camping offers a sense of adventure and discovery like no other. Don't miss this chance to embark on a trip that you will cherish for years to come. So, get your tent, gather your essentials, and go explore!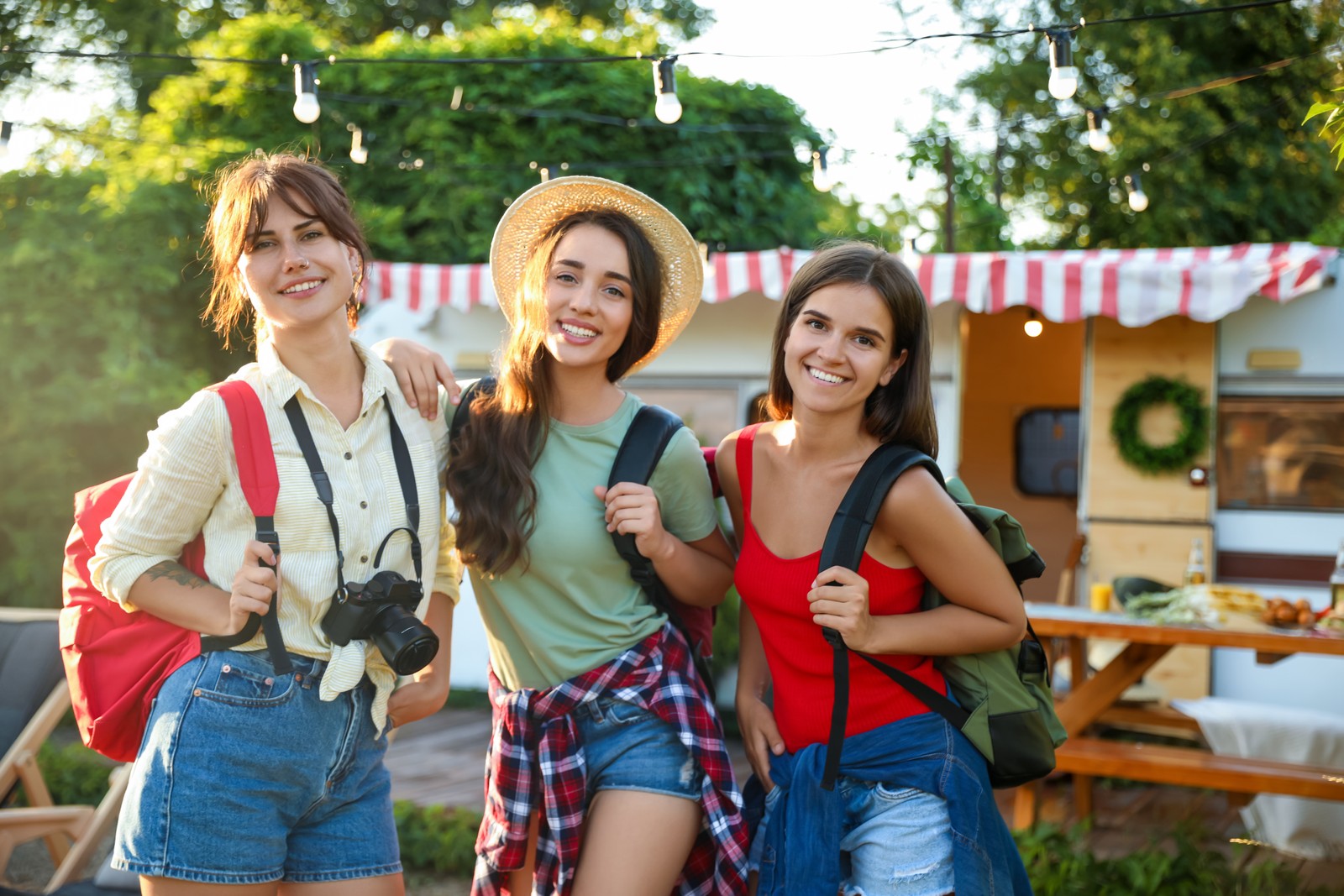 Camping season: when nature beckons
It is during camping season that nature truly awakens, revealing a symphony of colors, scents, and sounds. As the weather becomes more favorable and the flora and fauna come to life, spring and summer are particularly popular camping seasons. This is the ideal time to admire blooming flowers, observe wildlife in its natural habitats, and enjoy the warmth of the sun.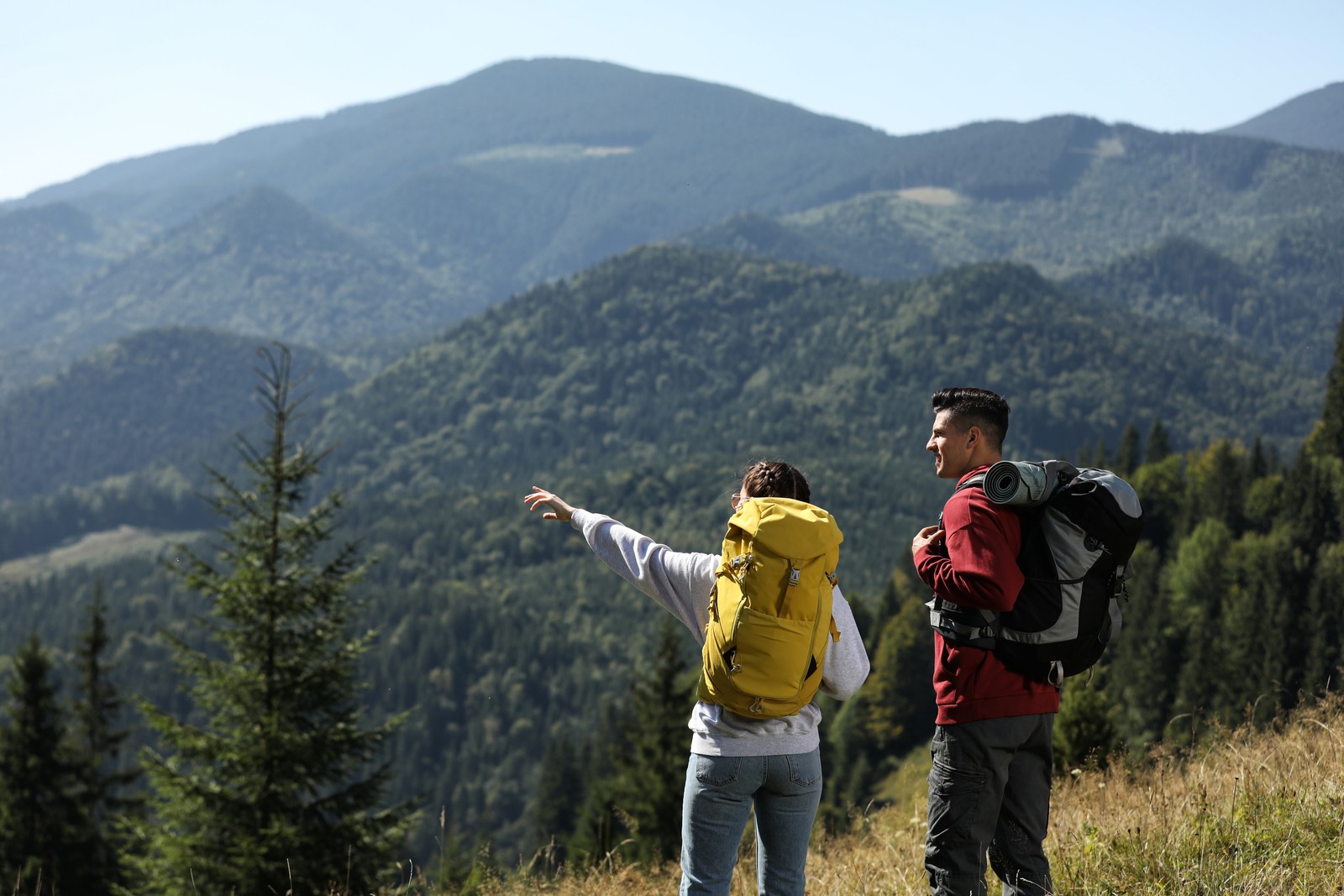 Choosing the right camping destination
A major attraction of camping is the wide range of places to explore. The natural world offers something for every camper, from towering mountains to serene lakes, lush forests, and sandy beaches. Take time to research camping spots and consider activities and experiences that match your interests. You are sure to find the perfect location for your interests, whether you enjoy hiking across rugged terrain, fishing in crystal waters, or relaxing under the stars by a campfire.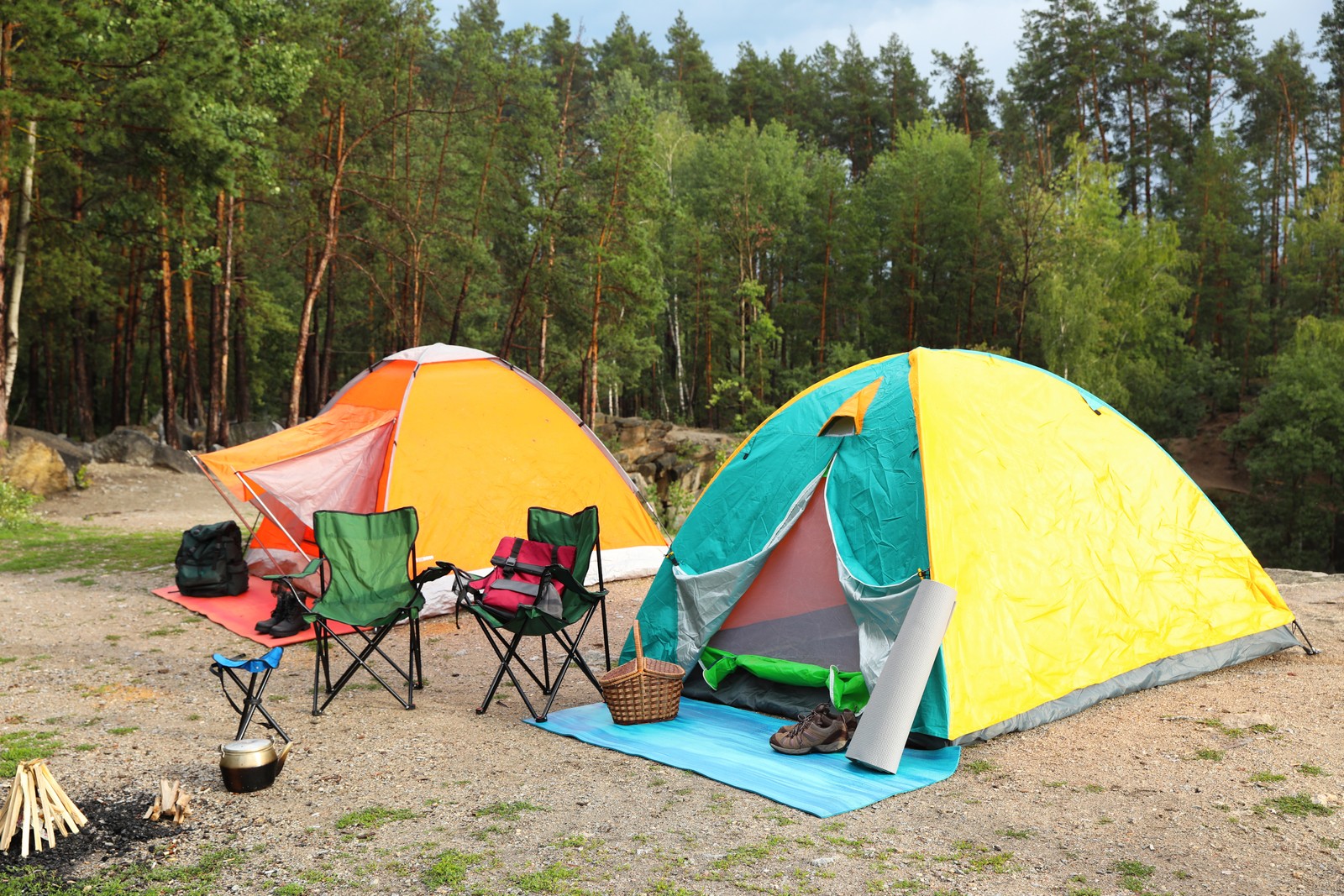 Essential camping gear and supplies
A successful camping trip requires the right gear and supplies. In addition to a durable tent, sleeping bags or camping pads, a stove or grill, cooking utensils, food and water supplies, lighting sources, insect repellent, a first aid kit, and appropriate clothing for various weather conditions, you should prepare your checklist in advance. A well-prepared camping experience ensures a great time and allows you to fully appreciate nature without worrying about anything.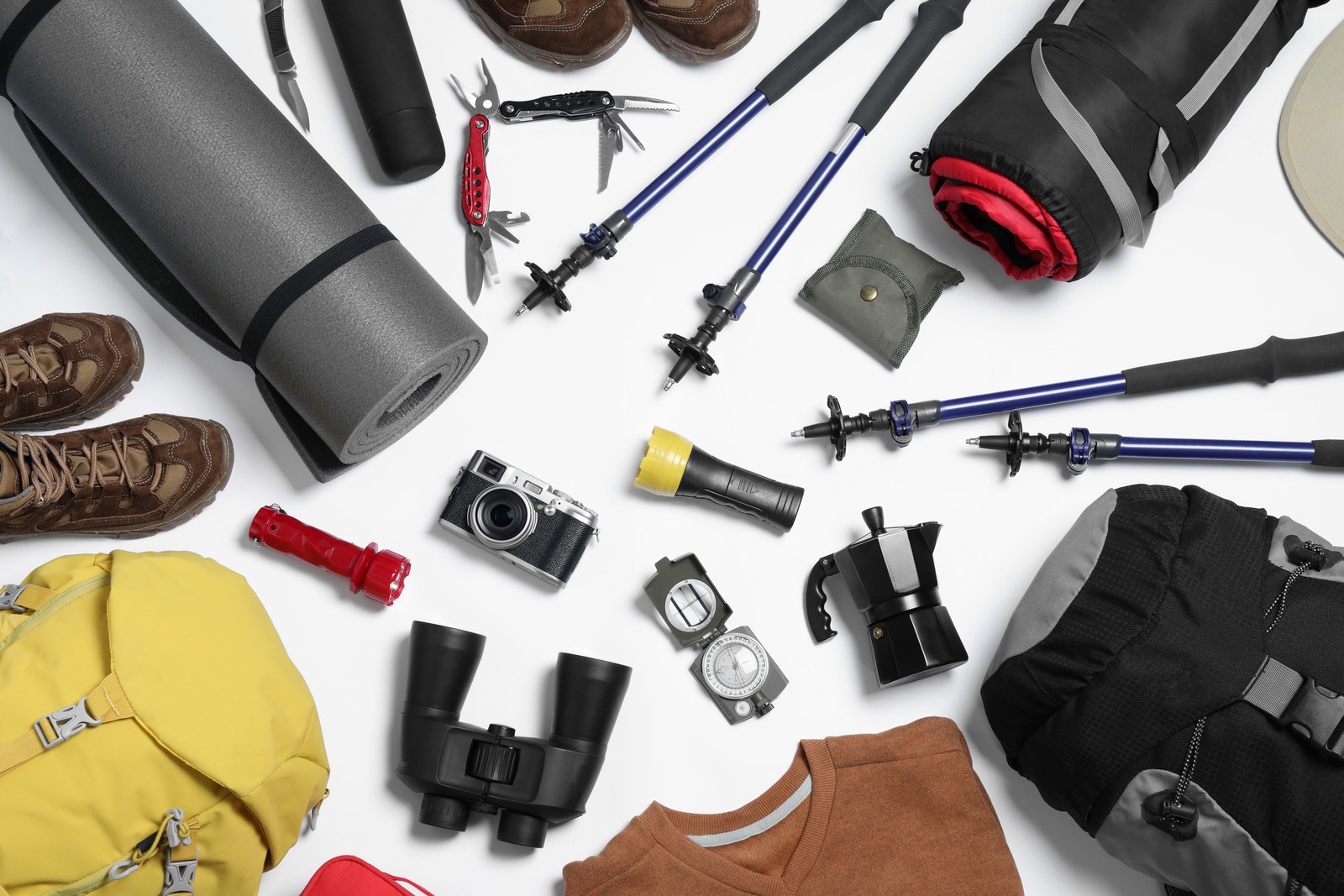 Immerse yourself in nature's splendor
Once you've arrived at your camping destination, it's time to immerse yourself in nature. Let the harmony of natural sounds rejuvenate your senses as you set up your campsite. Breathe in the crisp, fresh air, andrelax your body and mind. Take a leisurely hike along scenic trails, capturing breathtaking panoramas with your camera or mobile phone. Find tranquility in the calmness surrounding you by birdwatching, identifying animals and plants, or simply enjoying the many sights and sounds.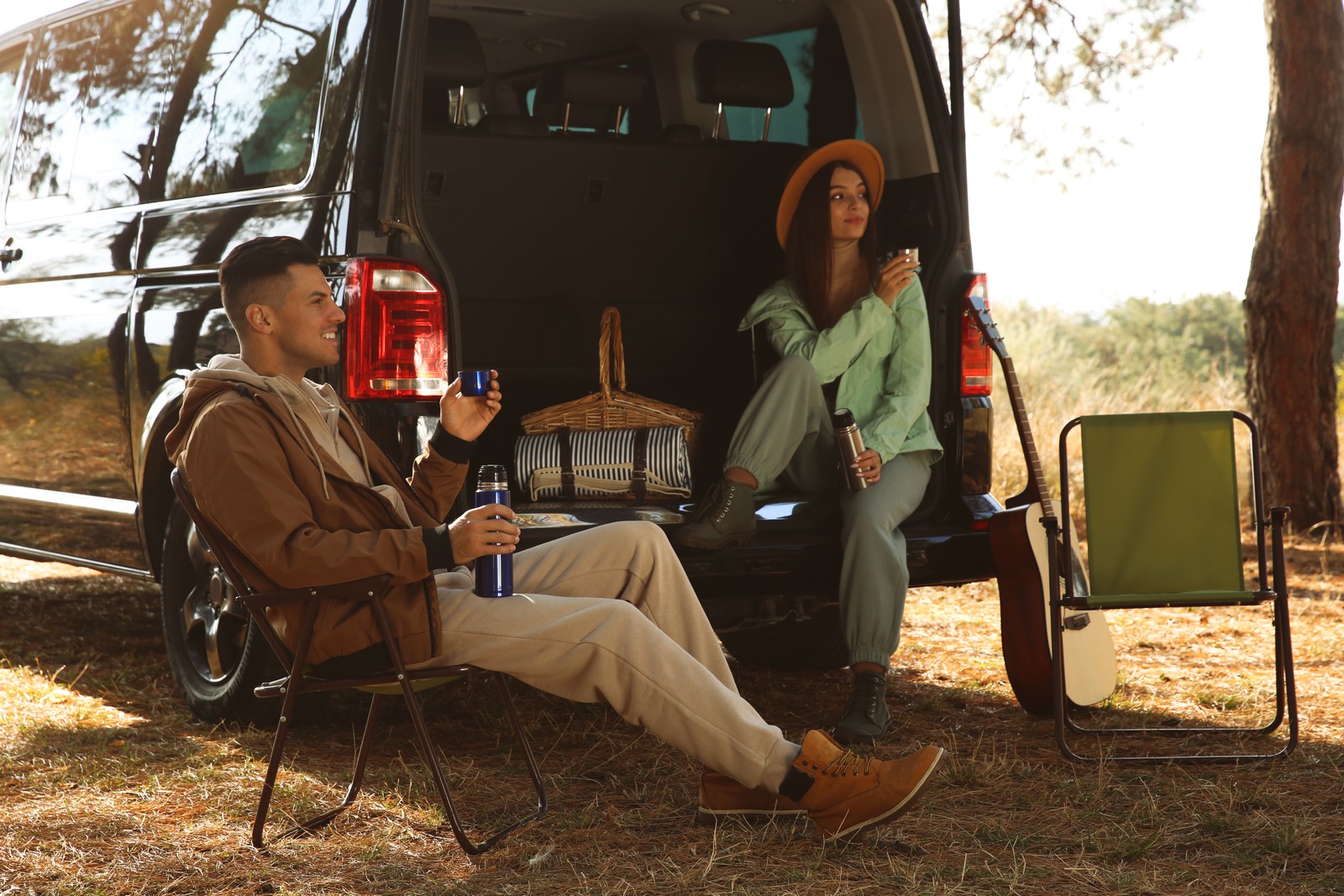 Capturing the magic: camping stock photos
We offer an extensive camping photo collection that is perfect for capturing the magical moments of a camping trip. It doesn't matter if you're a blogger, a travel enthusiast, or a marketer: our collection contains high-quality images that will enhance your content. Our photos capture the essence of camping and the undeniable awe of nature, from stunning landscapes to heartwarming campfire gatherings. We hope our camping images will inspire your audience and ignite their desire to explore the great outdoors.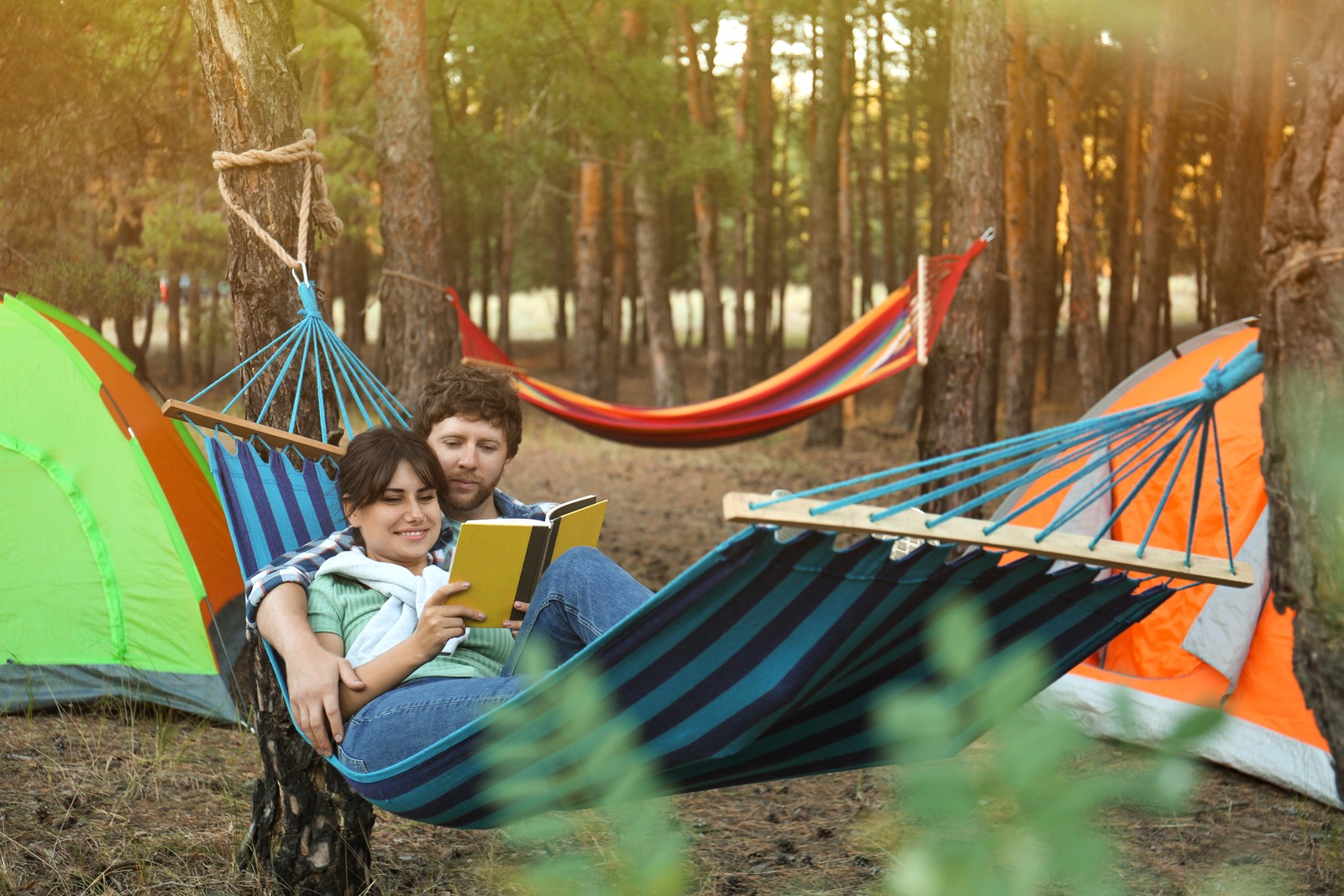 Benefits of camping for the mind, body, and soul
In addition to the thrill of exploration and adventure, camping offers numerous benefits. It has been shown that spending time in nature reduces stress levels, improves mood, and improves overall wellbeing. In addition to reconnecting with yourself, your loved ones, and the natural world, camping allows you to disconnect from the digital world. As well as encouraging physical activity, it facilitates mindfulness and provides a chance for reflection. Camping is more than just a vacation; it's a transformative experience that nurtures the mind, body, and soul.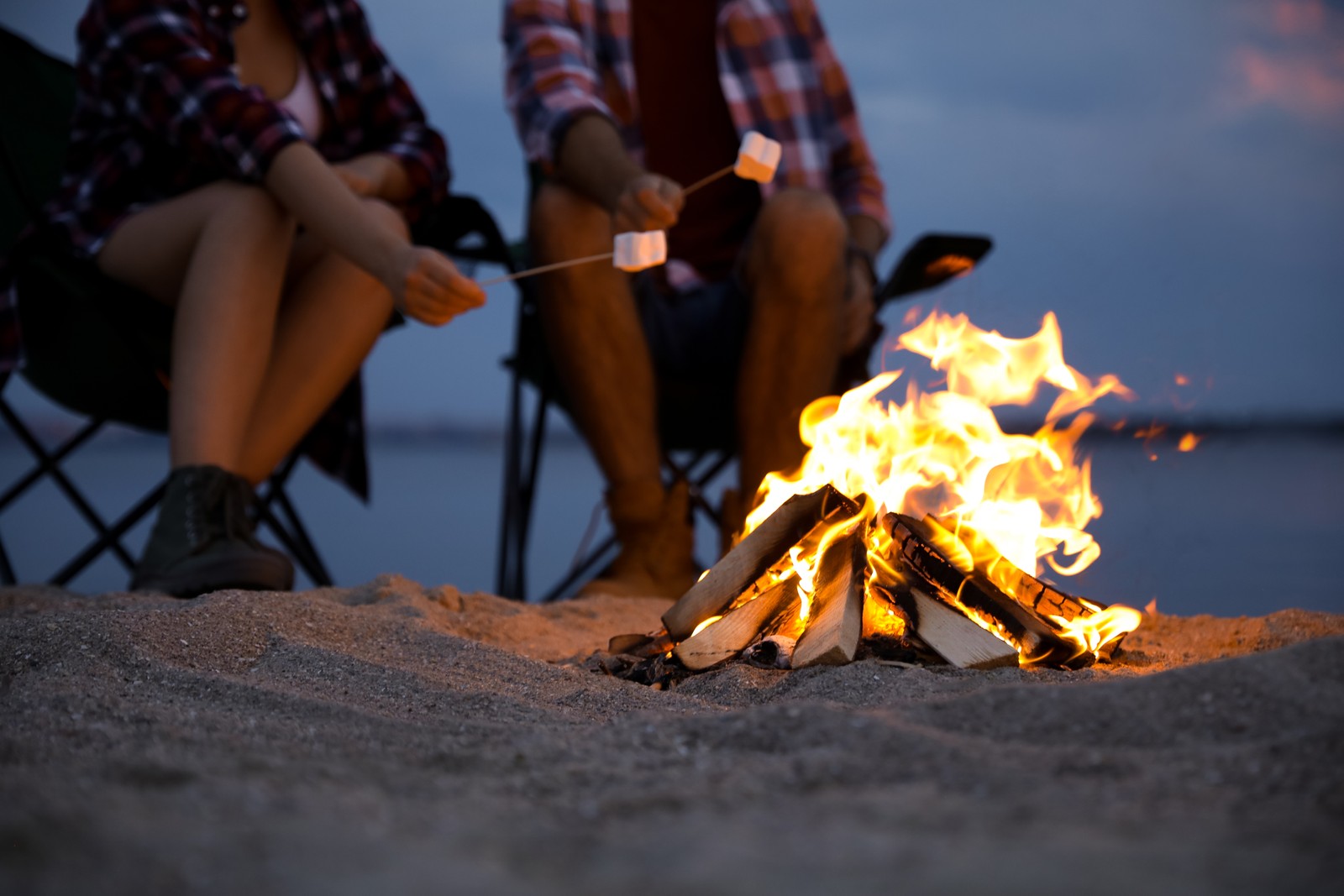 Leave no trace: responsible camping practices
To preserve our natural environment for future generations, we need to practice responsible camping practices. Make sure to follow the Leave No Trace principles, which emphasize minimizing human impacts on the environment. This means properly disposing of waste, using designated campsites, respecting wildlife, and preserving natural resources. Practicing responsible camping helps us preserve natureand protect its fragile ecosystems.
Whether you are looking for peace, adventure, or a chance to bond with family, camping provides a truly memorable experience. Explore spectacular landscapes, let the magic of nature surround you, and embrace the camping season. Don't forget to complement your camping trip with ourcamping photo collection, which captures the spirit of the great outdoors and inspires others to plan their own vacation.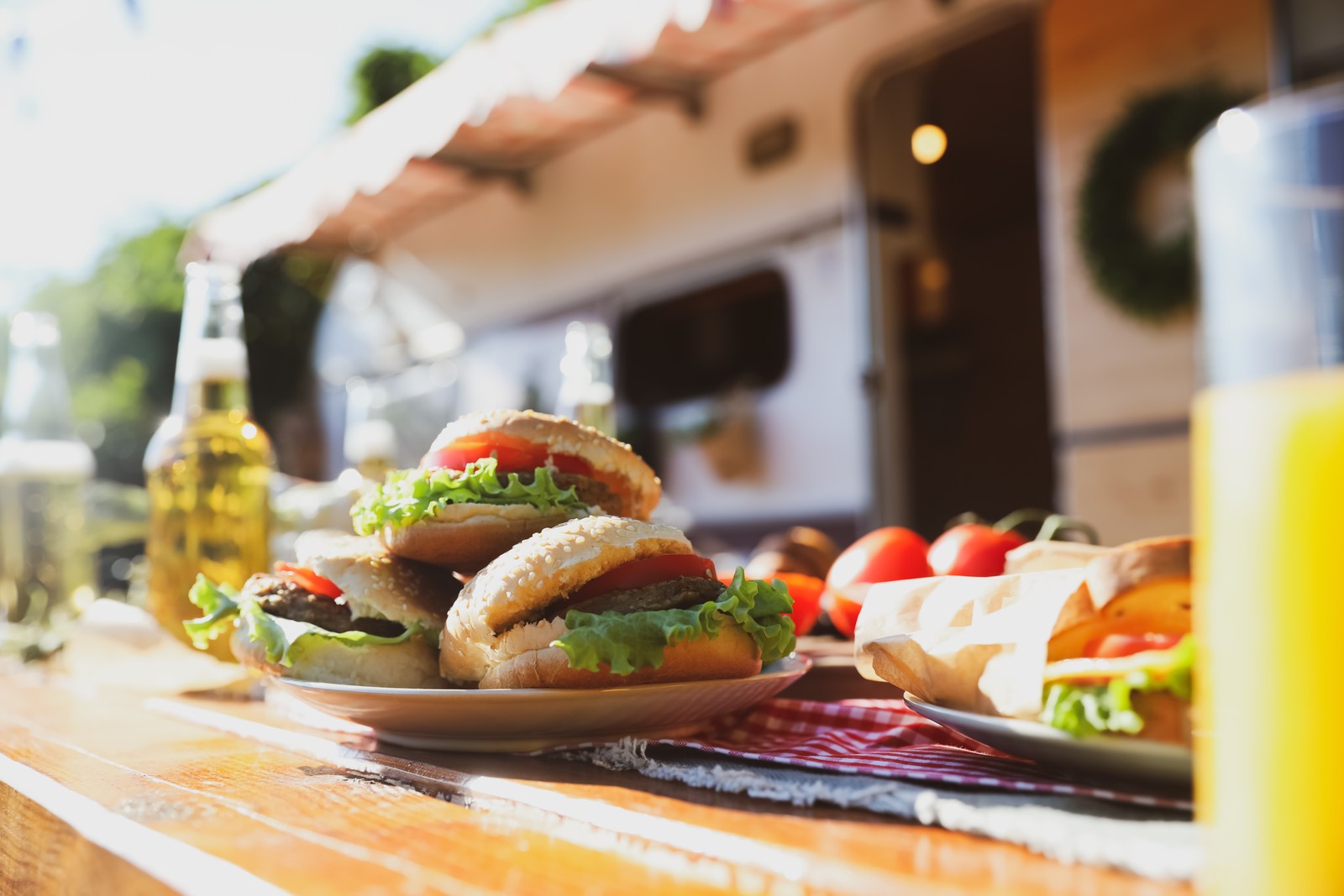 Africa Images: How we can help with camping photos
Indulge in travel and vacation through our compelling stock photo collection. Our meticulously curated images capture dream destinations and unforgettable experiences. From serene beach getaways to bustling city escapes, our collection offers a treasure trove of high-resolution visuals to enhance your projects. Whether you're a travel blogger, a marketer, or simply seeking inspiration, our images will transport you and your audience to the heart of wanderlust.
Gain a competitive edge for your business by staying ahead of the curve with our expert team, dedicated to tracking emerging trends. We are committed to delivering outstanding imagery that will captivate your audience and help your business thrive in a dynamic and visually drivenworld.
At Africa Images, our constantly evolving photo collections keep you at the forefront of the latest trends and imagery. Our dedicated team of professionals carefully selects and curates these images, guaranteeing their quality and captivating appeal. With a wide range of sizes and resolutions available, you have the freedom to choose the perfect image that aligns seamlessly with your project. Stay inspired, stay current, and unlock the visual power that Africa Images has to offer.
Discover a wide range of possibilities for your projects with our services, designed to enhance both commercial and non-commercial endeavors with professionally taken images. We go beyond expectations by offering additional features such as preview sharing, a free image collection, and unrestricted downloads. These value-added benefits have greatly increased theappeal of our services to content producers seeking exceptional visuals. Take the opportunity to elevate your projects to new heights by visiting our website today.
---
Africa Images is a passionate team of professionals. Our goal is to make africaimages.com the best place to buy visual materials taken by Africa Studio for individual, business, and non-commercial projects, including but not limited to informational, educational, cultural, and scientific uses.