Travel is making a strong comeback. Two-thirds of consumers say they aim to travel more in 2022 than in 2021 as a result of several countries easing Covid restrictions and travelers regaining the confidence to travel. In the foreseeable future, industry figures are predicted to surpass even pre-pandemic levels.
Spending 10+ hours in a cramped airplane cabin might seem like your worst nightmare, but if you prepare well and bring a few comforts from home, long-distance travel may be a joy. Here are some tips for long-distance flights that can help you arrive feeling relaxed, at ease, and ready to start enjoying your holiday.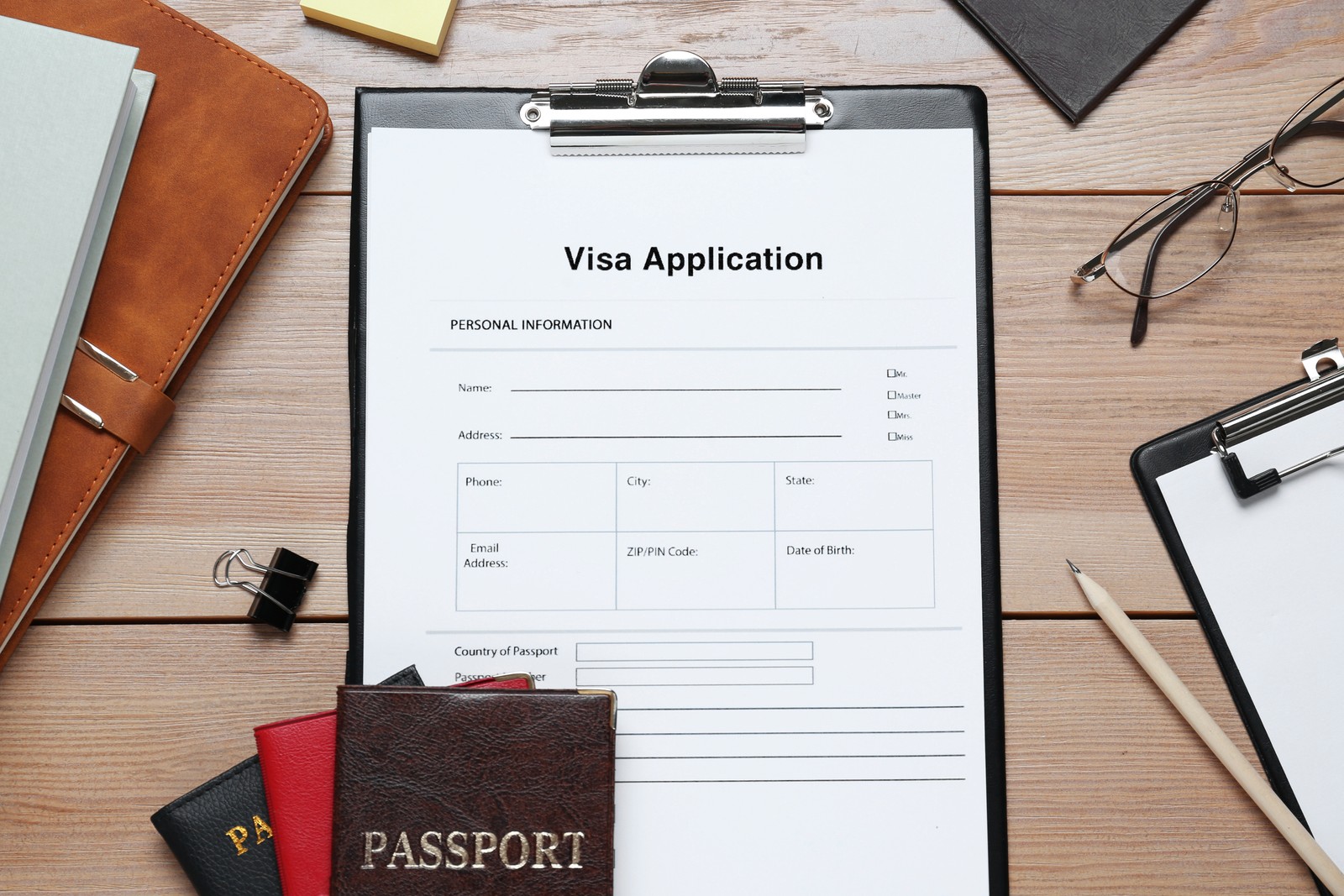 Wear comfortable clothing
Just picture an outfit that you'll feel comfortable wearing for ten hours of flight time. Wearing multiple loose layers is perfect to regulate your temperature as you travel because sitting motionless under a strong air conditioner might make you chilly. Closed-toed shoes are preferable to flip-flops in an emergency, but avoid wearing anything too tight because your feet might swell when you're at a high altitude. Why not carry some soft slipper socks that you can wear while flying and then switch out for your regular shoes when you land for maximum comfort?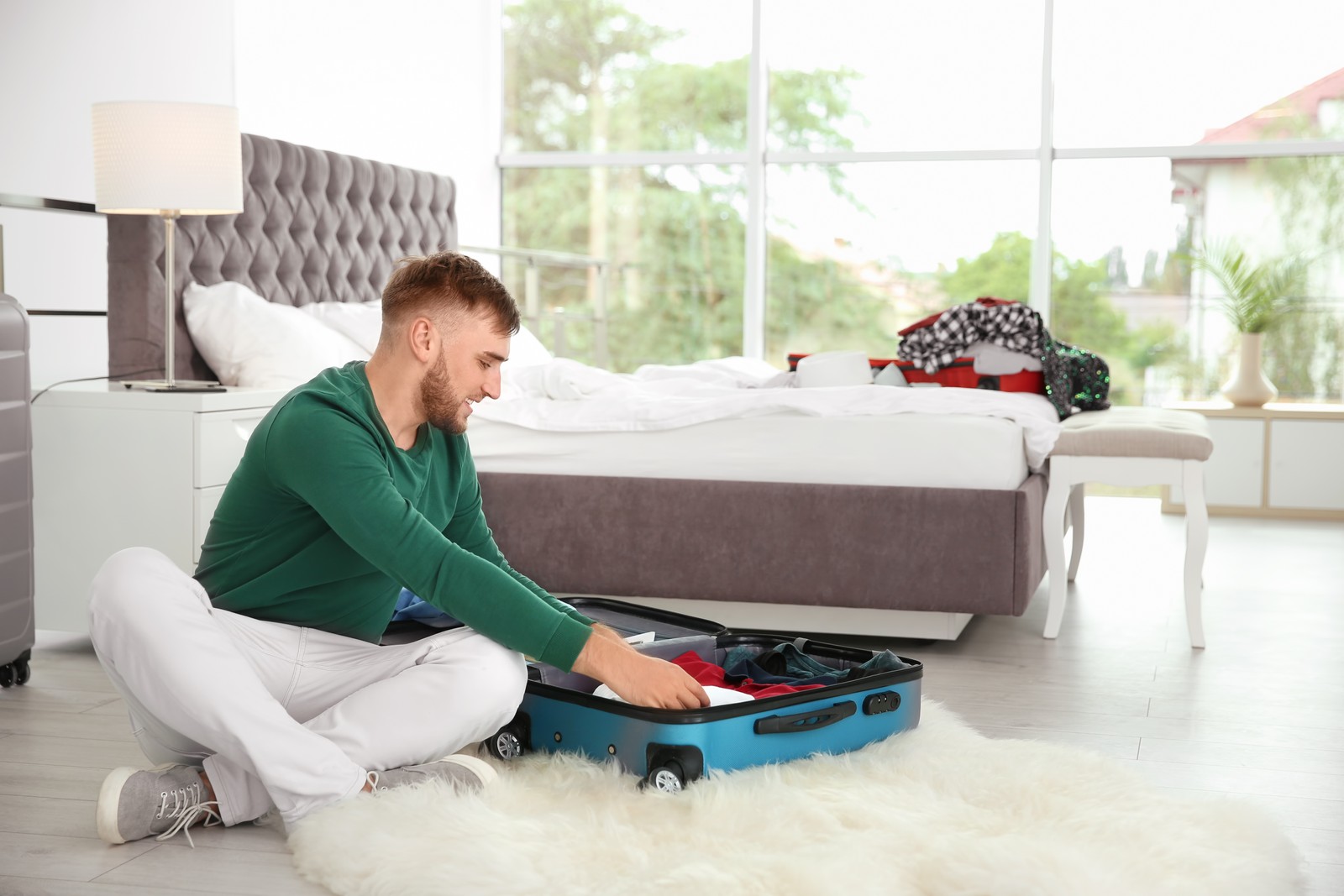 Stretch your legs
On a long flight, stretching your legs is essential for your mental health as well as lowering your chance of acquiring deep vein thrombosis (DVT). By performing small movements at your seat and getting up every two hours, you can maintain circulation in your legs.
Try this simple ankle rotation exercise routine which can be done from the comfort of your seat: lift your feet off the floor and simultaneously spin both ankles five times in one direction and five times in the opposite direction. To get the best results, do the entire routine five times.
Stay hydrated
To avoid dehydration, limit the amount of alcohol, tea, and coffee you consume, and drink plenty of water. If at all possible, pack a bottle of water on the flight. To ensure you always have water on hand in between trolley rounds, you may even save any water the cabin crew sends around in an empty plastic bottle and store it in your hand luggage. Bring some eye drops and a small container of moisturizer if you usually get dry eyes.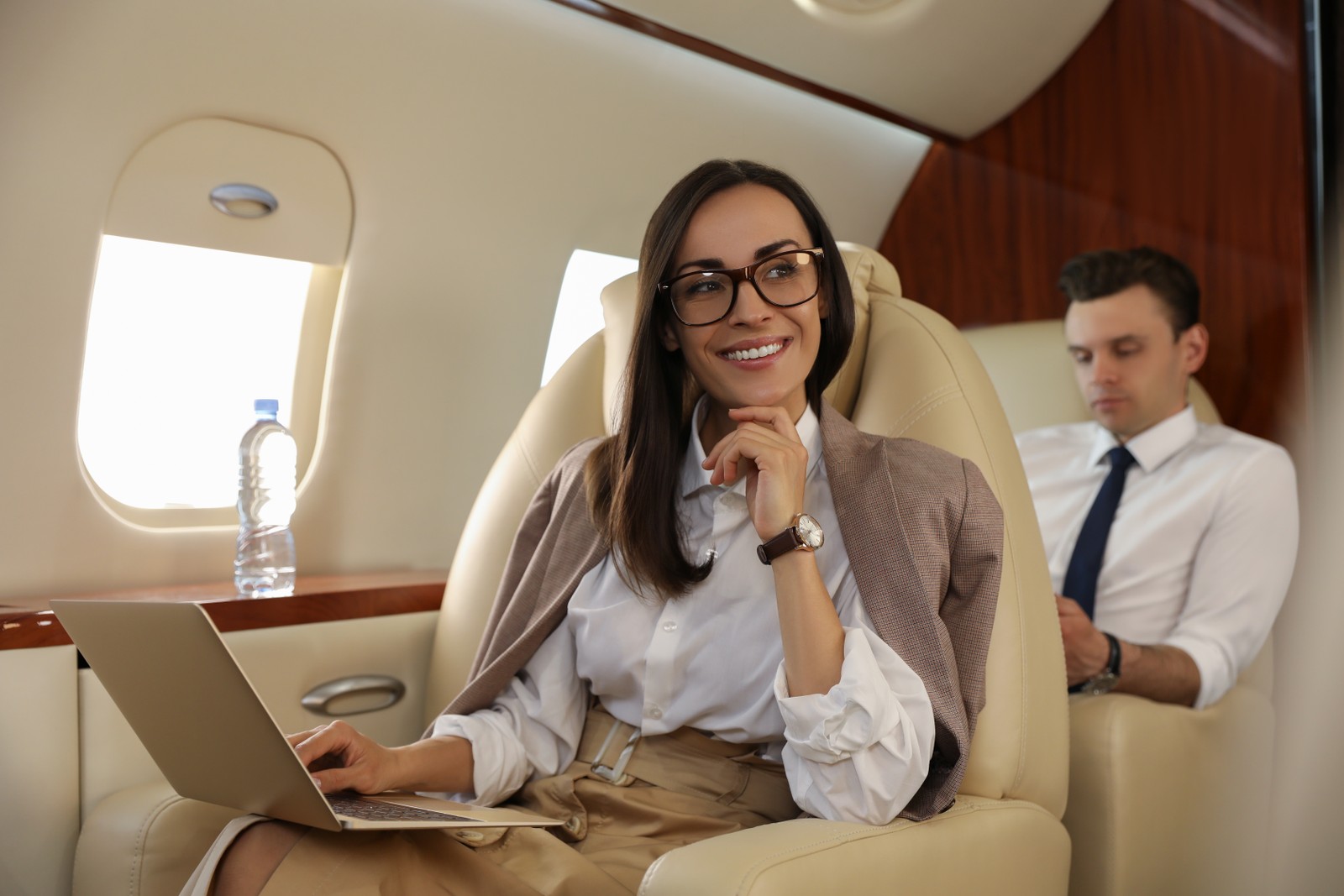 Pack appropriately
There are several long-haul trip necessities that must be in your cabin bag whether you choose to check a piece of luggage or merely bring a carry-on. Your long-distance trip won't be as enjoyable or comfortable as it could have been if you forget something crucial.
To ensure you're properly prepared for your time in the air, the following items are suggested for packing in your hand luggage:
Hand sanitizer
Moisturizer
Toothpaste and a toothbrush
Lip balm
Your own snacks – especially if you don't like plane food or have specific dietary requirements
Charging cables
A pen – which will be very useful if you need to fill out any landing cards
Deodorant
Magazines/books
Mints
Face wipes/wet wipes – particularly helpful when traveling with small children
Toys and games – if traveling with children to help keep them occupied
Tissues
It goes without saying that you must bring these essentials since without them you won't get very far!
Visa and passport information
Boarding tickets and a schedule
Booking confirmations for hotels
Travel insurance papers
Any medication
Wallet/purse with cash and credit cards
Mobile phone or laptop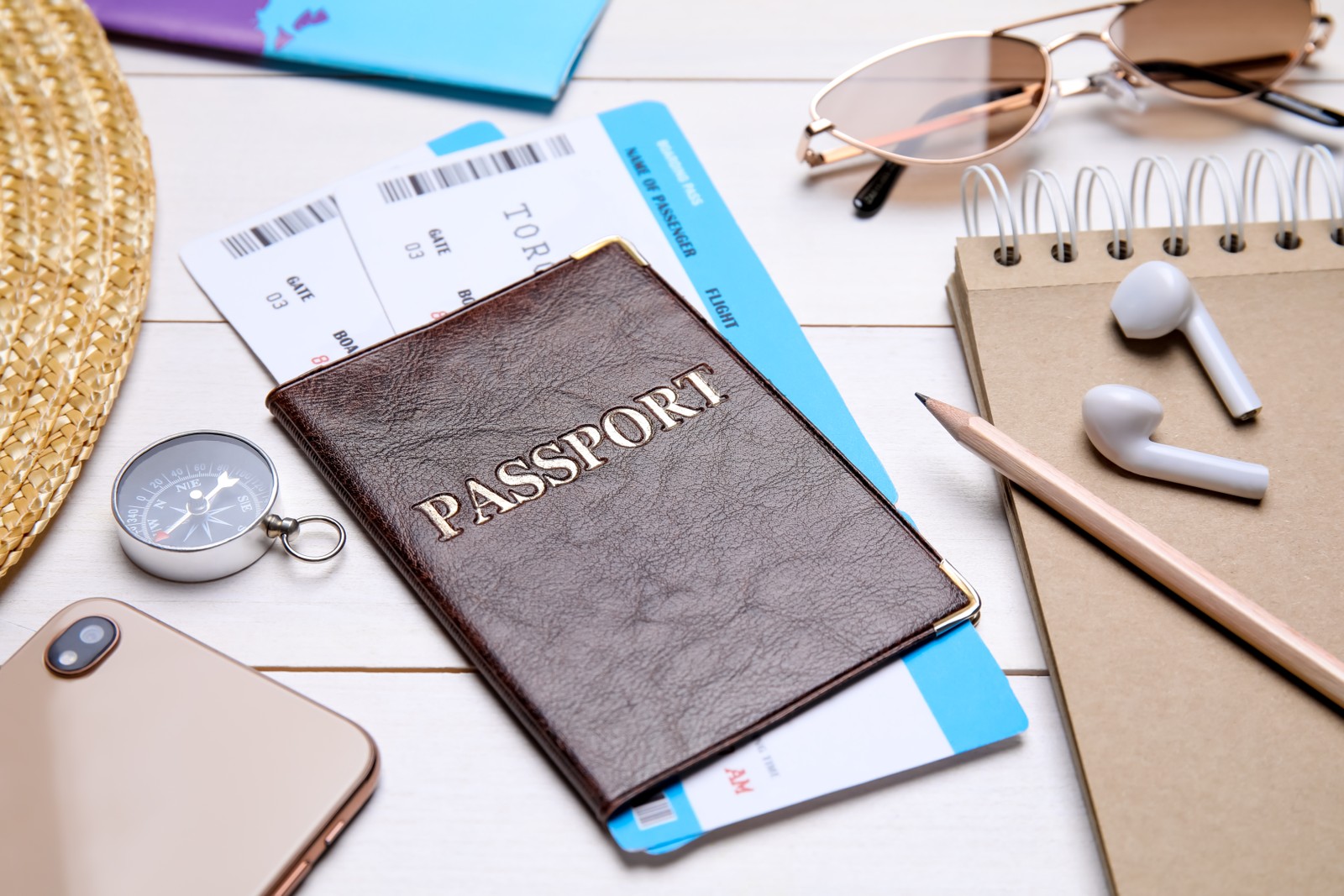 Select a good seat
Here are some straightforward guidelines for picking a decent seat on a lengthy flight:
If you want more legroom, sit in the exit rows.
If you want to move around the plane or require convenient access to the bathroom, choose an aisle seat.
If you want to avoid hearing children crying, avoid sitting near the front of the plane, where there are typically designated seats for infants.
Some airlines may need you to register one or two days before departure, but it is best to do it as soon as check-in is available to choose the particular seat you like.
Get some rest
Pack a thin blanket to make you feel prepared and at ease for sleeping on the plane, and spend money on a good quality travel pillow to prevent neck pain. Invest in a mask and some earplugs to block out light and noise. You'll feel a little bit fresher when you arrive if you bring some essential items with you, including a travel-sized toothbrush and toothpaste.
Choose your airline wisely
Do some research and read reviews on the airline of your choice to see what other passengers have to say before you book your seat. If this is a dealbreaker for you, compare details like legroom dimensions, or ask some other passengers about the quality of the in-flight meals if that's what is most important to you.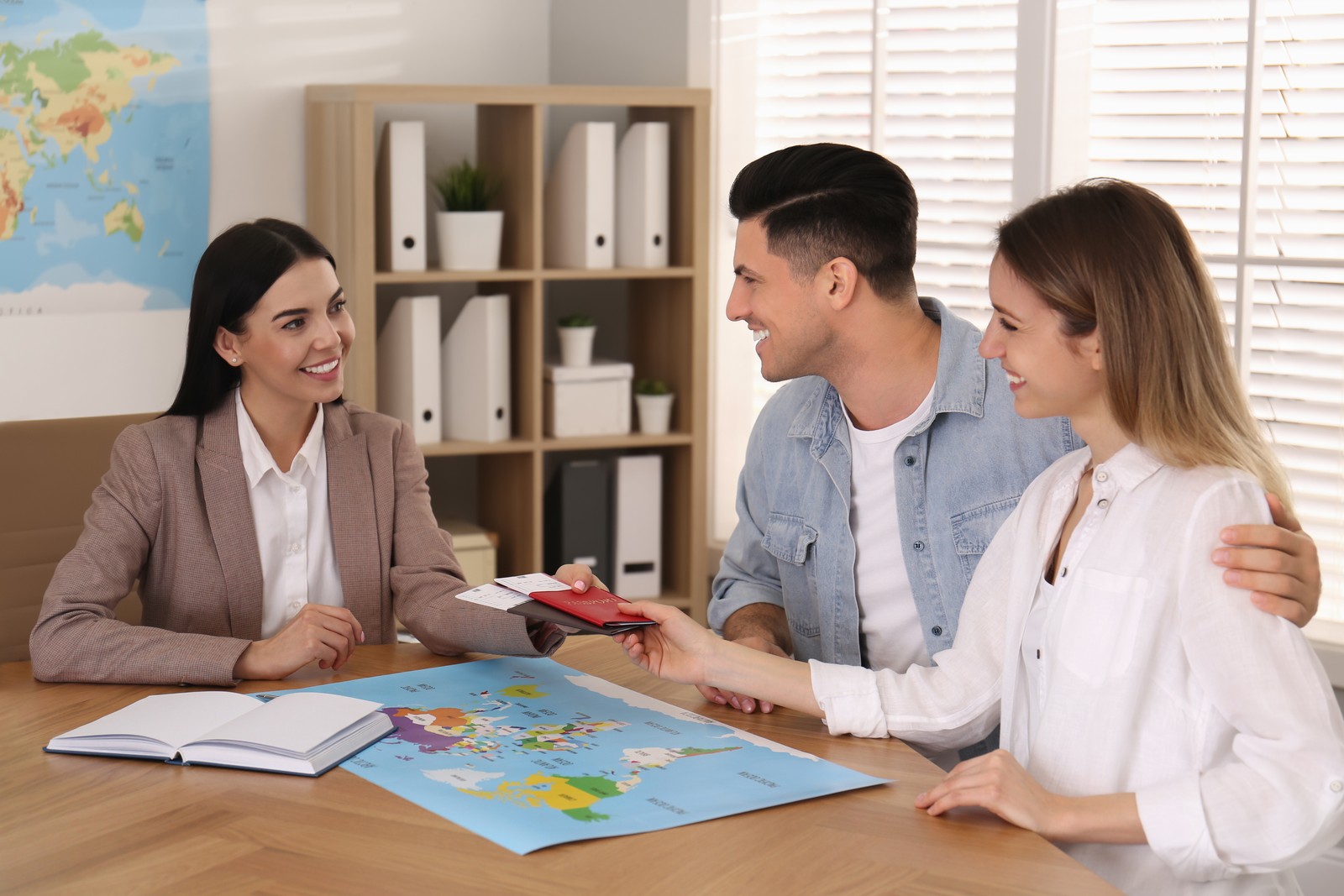 Take in the entertainment
Use the time to finish that book you haven't had a chance to get into, watch a few rom-coms or the newest movie, or go through the guidebook to get enthusiastic about your vacation destination. When you're entertained and at ease, time will fly by more quickly.
Africa Images: How we can help
Business owners understand the importance of having a profile that is unique in terms of reputation and design more than anyone else. By bringing your ideas to life with flawless stock images and graphics that are suitable for commercial use, we can help you achieve your objectives.
Thanks to the constant efforts of our team of specialists, who remain abreast of the most recent trends, the images you see on our website are of the highest quality. We help your company stand out from the competition.
We have photography categories for anything from technology to travel and cosmetics. We highlight the current and emerging trends in the featured collections section to give you some ideas for how you may use photos in your ads, on your website, or for other marketing initiatives.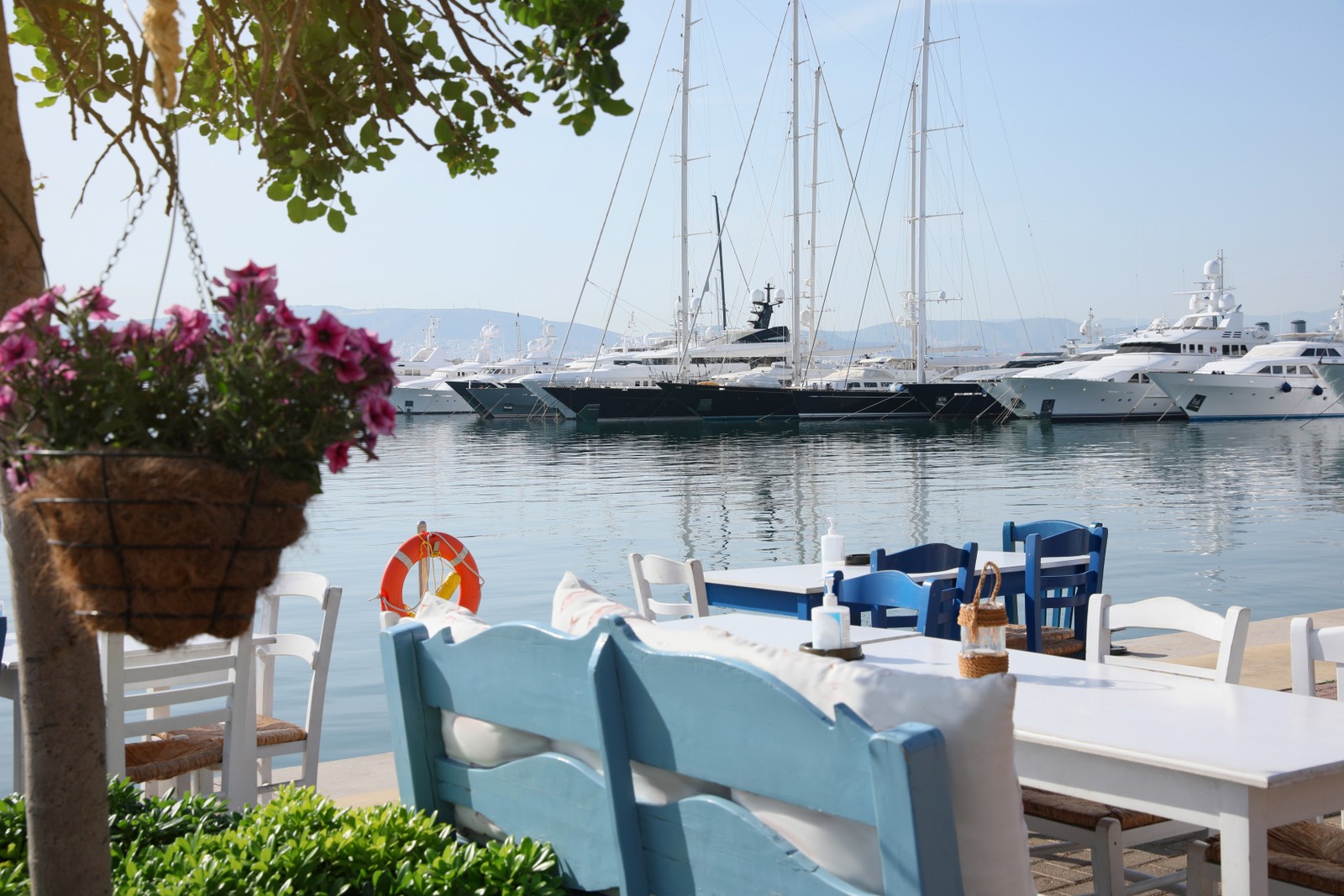 ---
Africa Images is a passionate team of professionals. Our goal is to make africaimages.com the best place to buy visual materials taken by Africa Studio for individual, business, and non-commercial projects, including but not limited to informational, educational, cultural, and scientific uses.