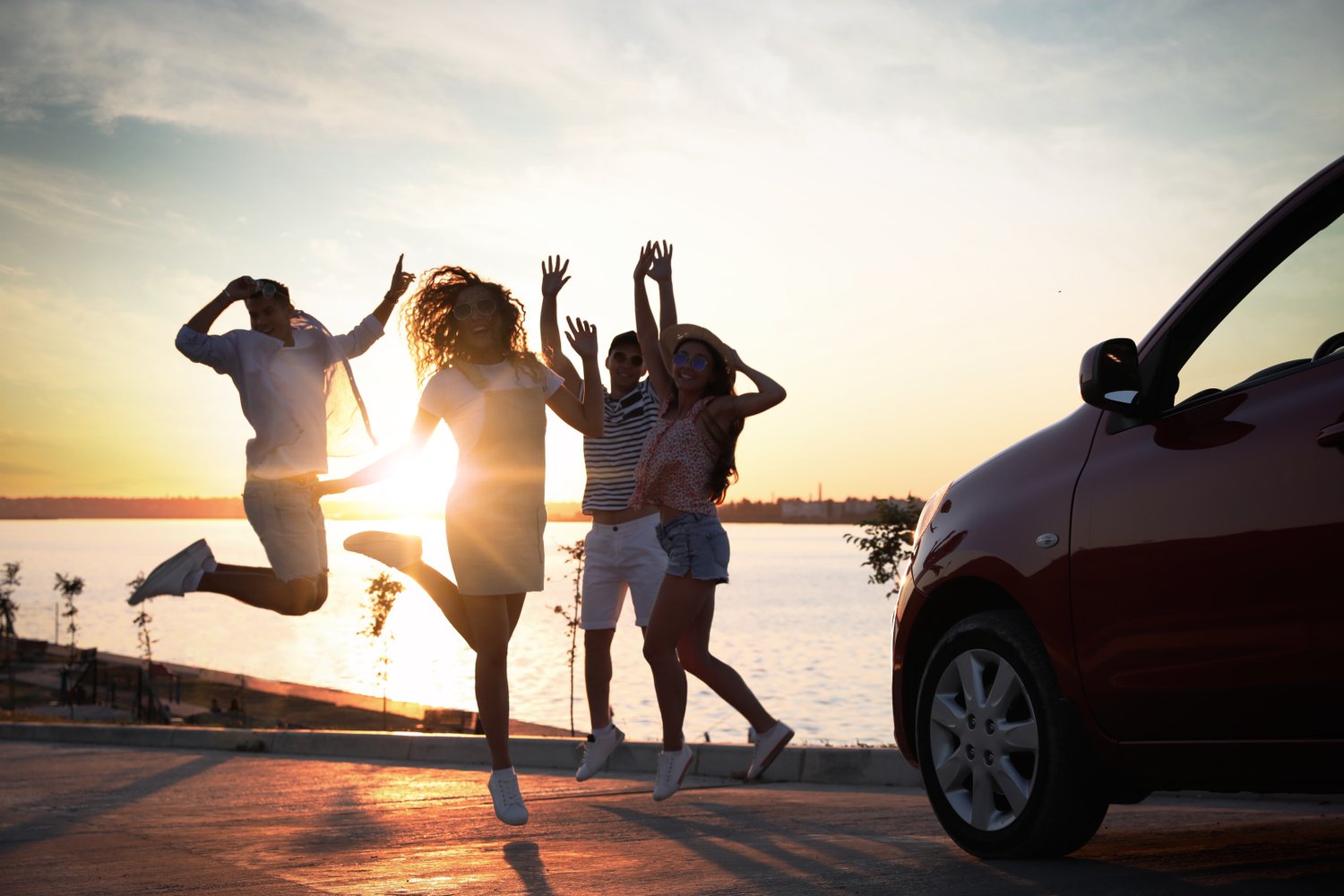 Fuel wanderlust with traveling and vacation photos
Inspire adventures with traveling and vacation pictures
With high-quality stock traveling and vacation pictures to inspire adventures, you can create a visual narrative that ignites wanderlust and ignites a desire to explore new places. Include images from various destinations, cultures, and activities to demonstrate the diversity of travel experiences. A wide variety of interests and preferences can be satisfied. Show off images of travelers exploring new places, regardless of whether they're hiking through rugged mountains, wandering through bustling markets, or finding hidden treasures off the beaten track.
With our traveling and vacation photos, you can promote work-life balance
Highly visual traveling and vacation photos can help people promote work-life balance by inspiring them to prioritize leisure, relaxation, and personal time alongside their professional responsibilities. Make family vacations and bonding moments a priority. Picture parents enjoying quality time with their children, building sandcastles, hiking, or enjoying picnics in scenic locations. You can convey the idea of getting away from the hustle and bustle of work by using images of tranquil and idyllic locations. Show a peaceful beach scene, a quiet rural retreat, or lush natural surroundings.