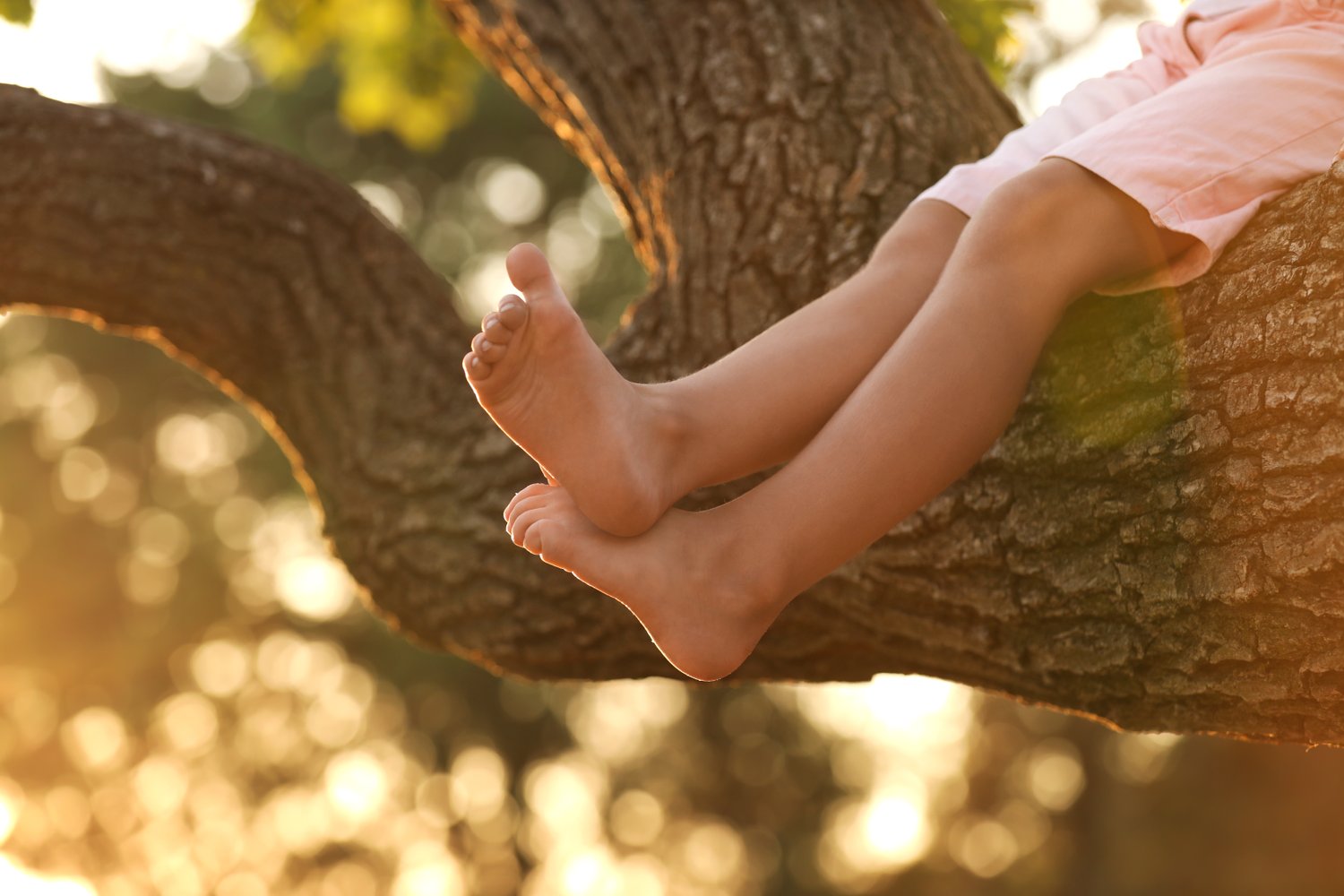 High-resolution nature stock pictures
Make your communications more effective with nature photos
Adding stock nature photos to your communications can enhance their impact and create a greater connection with your audience. Whenever people encounter nature, they can connect on a deeper level and evoke emotions. Using images that convey serenity, adventure, or tranquility can evoke specific emotions and make your message more memorable. You can add visual appeal to your communications by including beautiful nature photographs. By using visuals, you break up text-heavy content and provide your audience with an engaging experience.
Nature pictures can inspire people to spend more time outdoors
People can be inspired to spend more time outdoors and reconnect with nature by viewing high-quality nature pictures. Make your social media platforms more engaging by sharing photos with compelling captions that encourage your audience to get outside and explore. Feature different outdoor locations, like parks, hiking trails, or serene beaches. Capture the attention and convey the message of outdoor exploration with these pictures. When promoting outdoor events and activities, or eco-tourism experiences, the photos can spark viewers' interest in spending more time outside by allowing them to picture themselves there.