There are several reasons why businesses might choose to use stock images for their marketing and branding activities. Using high-quality, visually appealing images in marketing materials can help to grab the attention of potential customers and make a positive impression. This can lead to increased engagement and, ultimately, a higher likelihood of converting potential customers into paying customers. According to one study, content with relevant images gets 94% more views than content without images.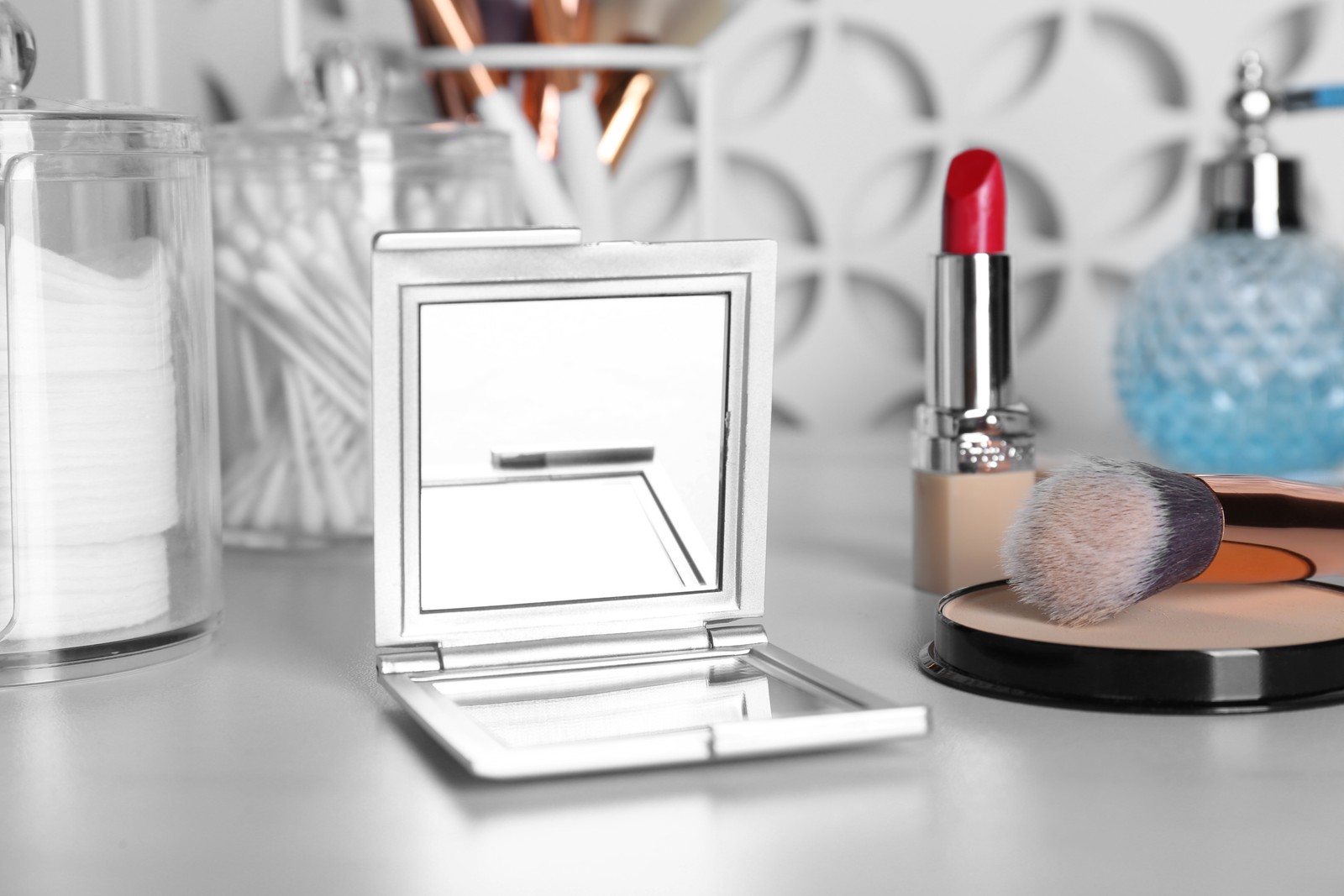 Here are seven ways to effectively use beauty stock images in your business promotions:
Website content
On your website, stock photos can be used as a visual representation of the beauty items or services you offer. Utilizing stock photos for your website's backdrops or themes will improve its aesthetic appeal. Additionally, you may utilize stock photos to develop infographics and other kinds of content that clearly explain complicated information, like a product's contents or usage directions. Using these infographics in other marketing channels, such as social media, unifies not only the brand strategy but also lowers the cost of subsequent marketing collateral.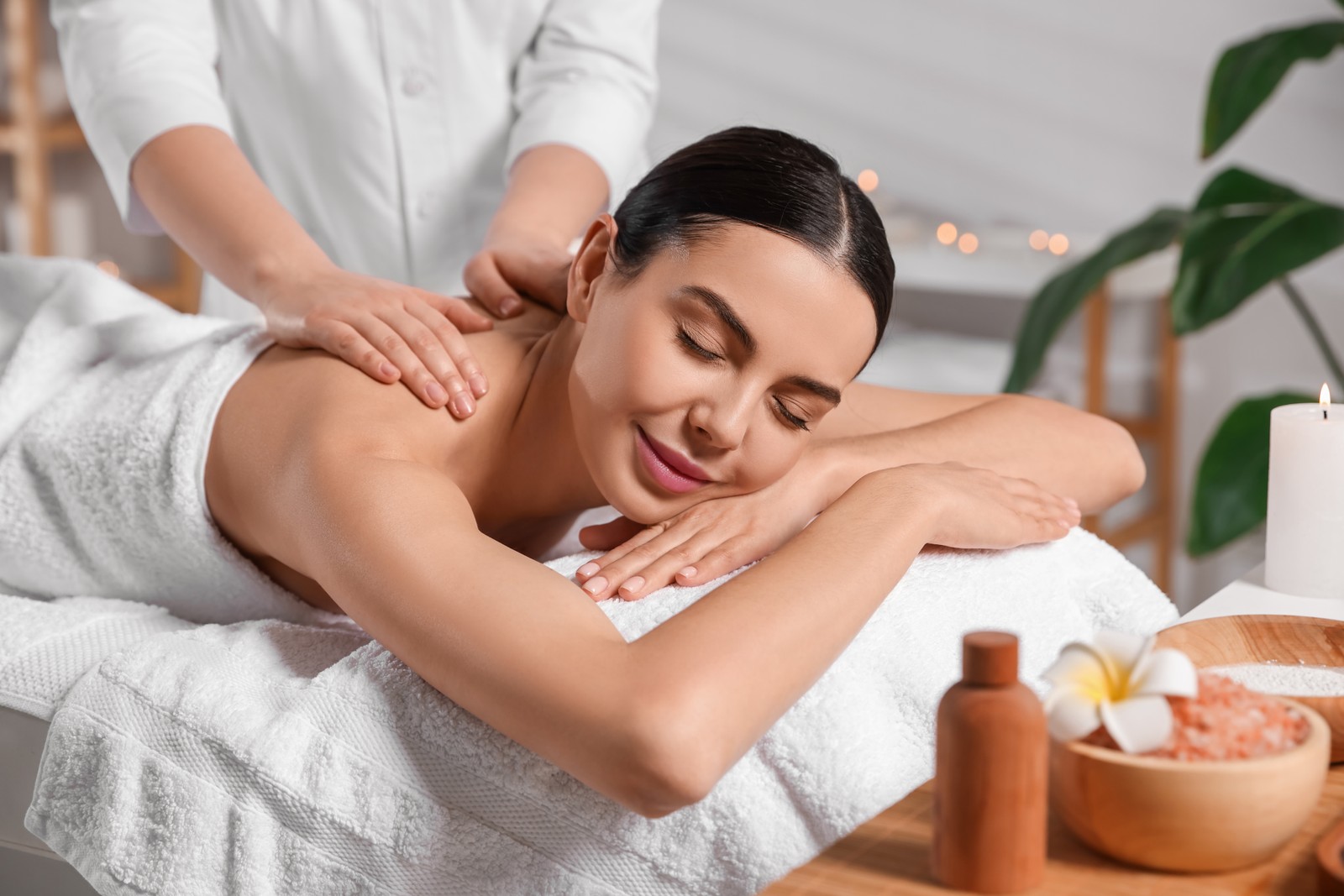 Brochureware
In brochureware, businesses can use stock images to highlight their services and products, allowing potential customers to better understand what they offer. Beauty stock images help customers visualize themselves in salons, spas, or other beauty-related businesses. Stock images can help businesses improve brand recognition and make them more memorable when used consistently in brochures. Like magazines, brochures are a long-term marketing tool that people tend to keep.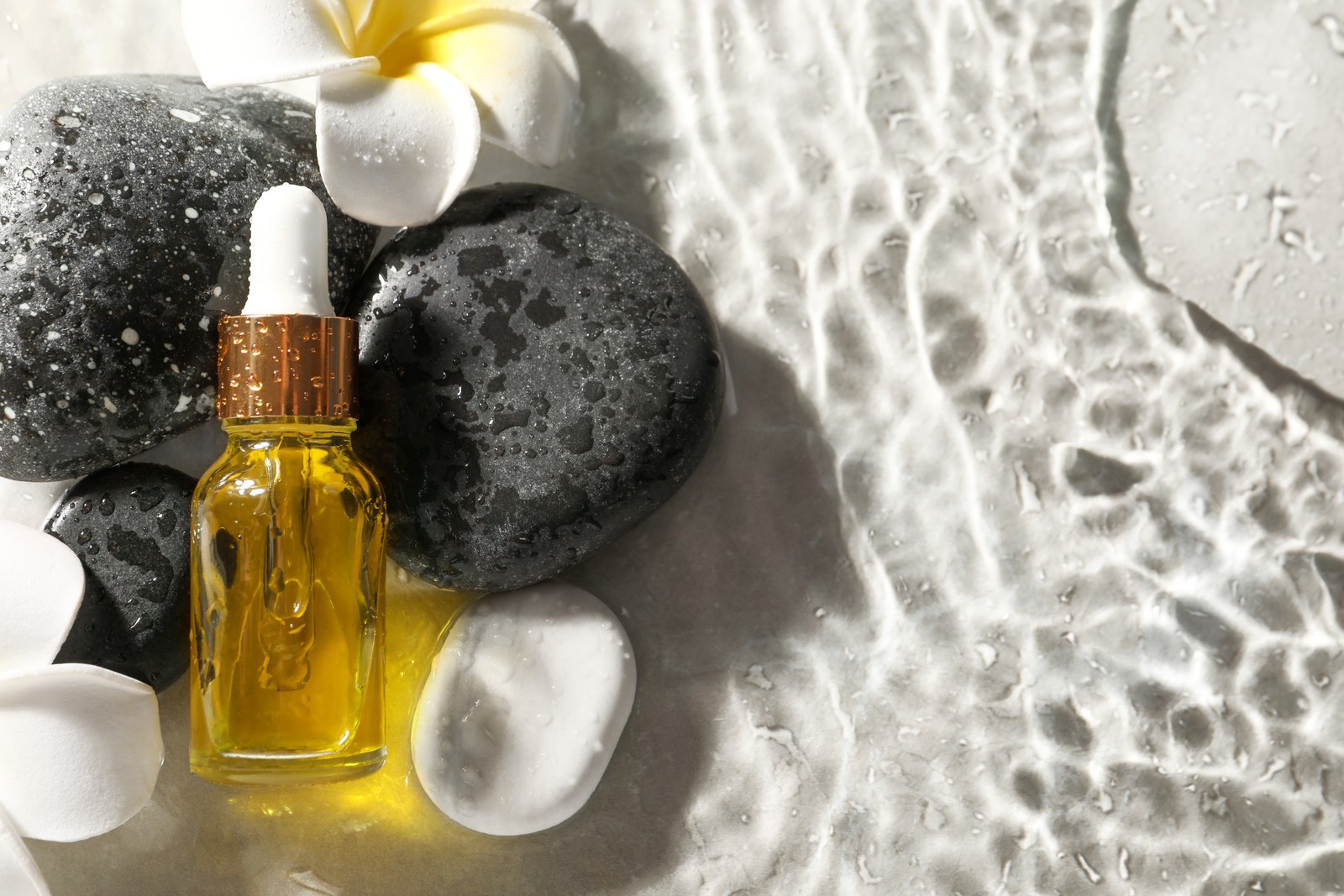 Blog posts
As well as improving SEO, using images in blog content will break up long chunks of text and add visual interest, ensuring visitors stay longer on the website and are encouraged to take further action. The use of beauty stock images can highlight the topic of a blog post, making it easier for readers to understand. With accompanying beauty stock images, you could write helpful how-to guides, product reviews, and testimonials about beauty products and services.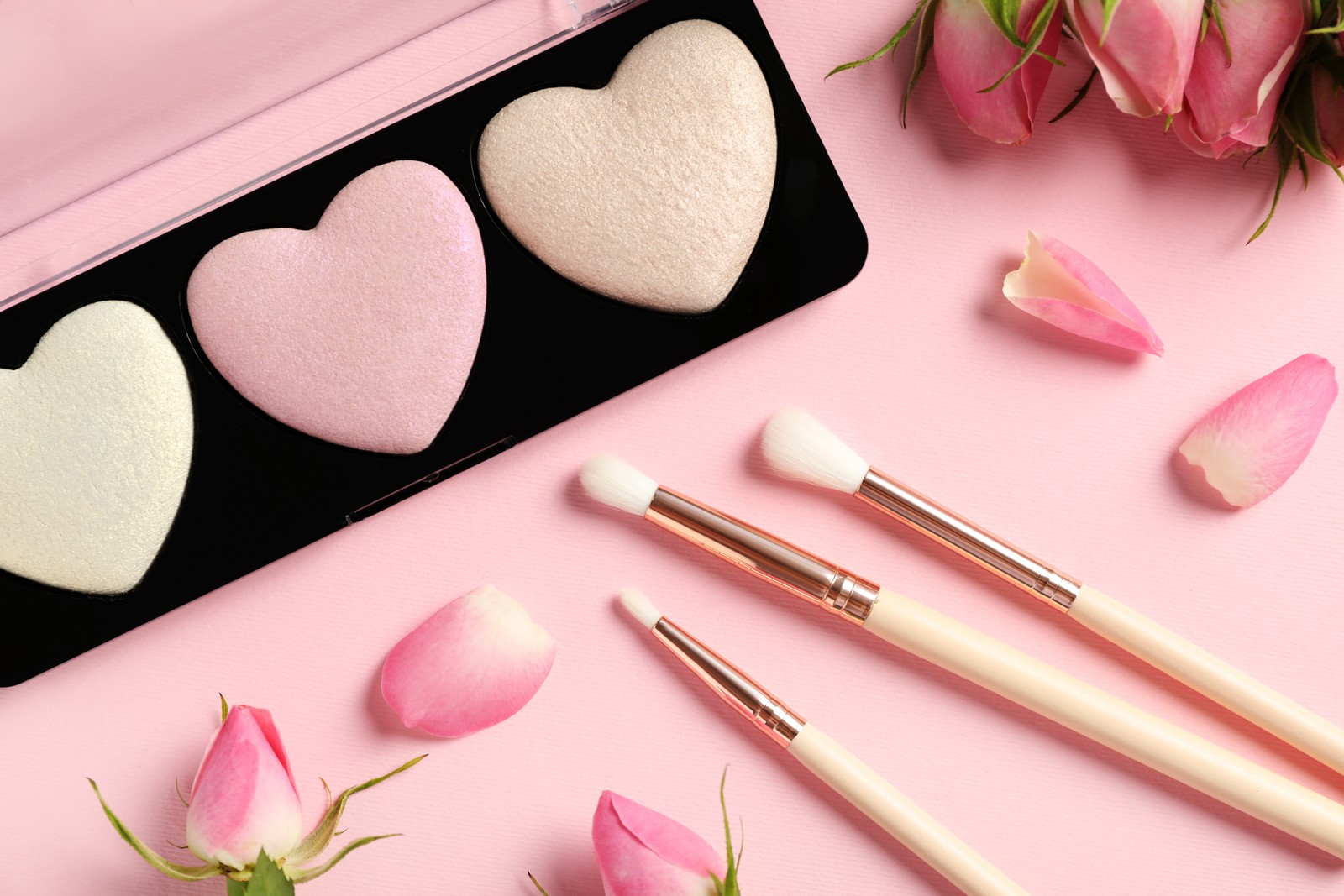 Social media posts
Beauty stock photos can be used as profile or page covers on social media platforms like Facebook, Instagram, TikTok, and Twitter to reinforce brand identity. Using stock photos of beauty products in social media posts could make it easier to communicate feelings like relaxation, renewal, beauty, and enjoyment that are connected to beauty treatments. Images of hair and make-up, nail services, and spa treatments can show off a company's skills and knowledge and reassure customers that it understands what it's doing.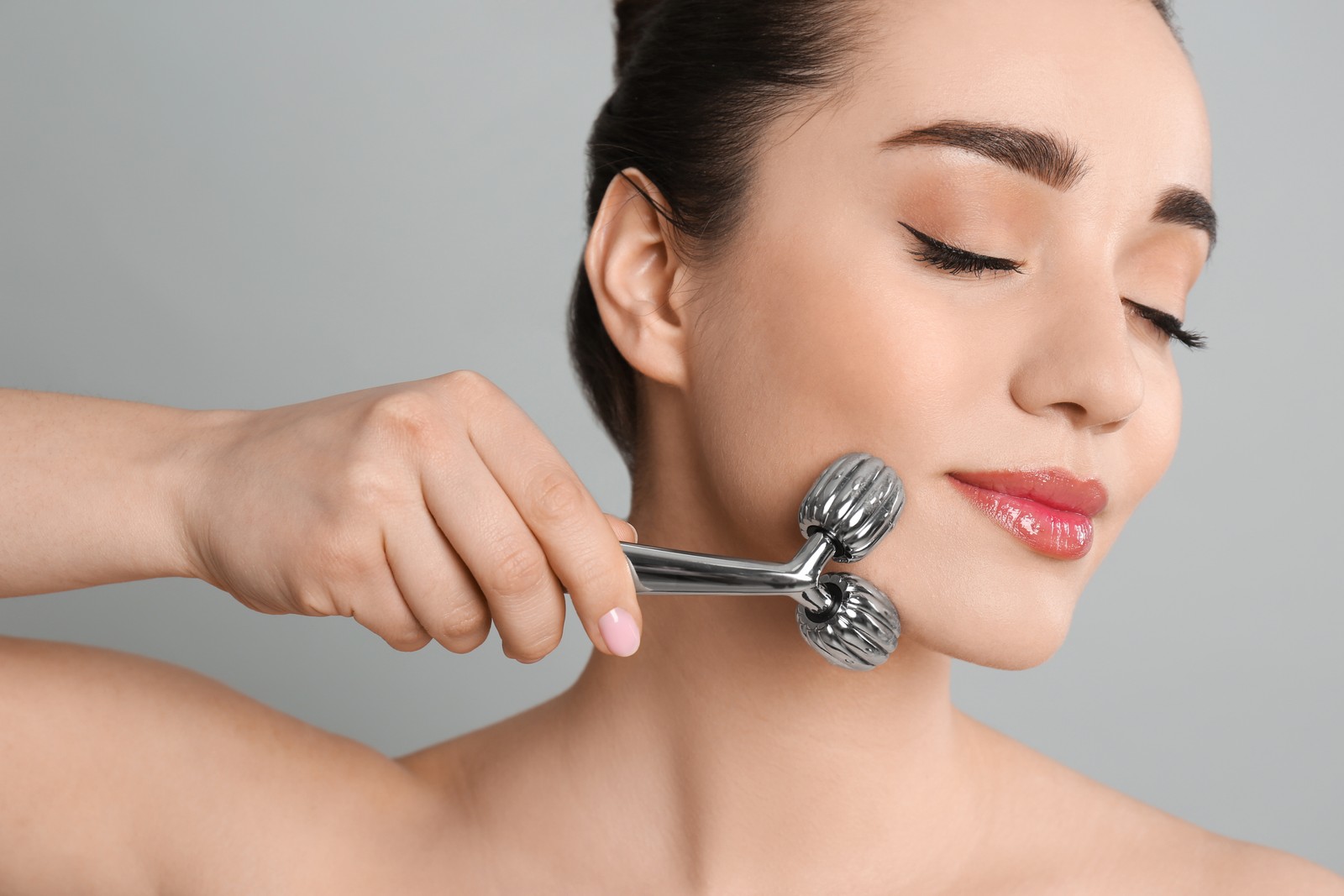 Out-of-home advertising (OOH)
Out-of-home advertising (OOH), such as billboards and kiosks, is large-scale advertising that can quickly and easily capture the attention of passing consumers. The use of striking beauty stock images, such as lipsticks and glamourous models wearing make-up or holding products, would be highly visually appealing, colorful, and memorable. These ads can be used for a brand to advertise new beauty products or services, or to launch new businesses.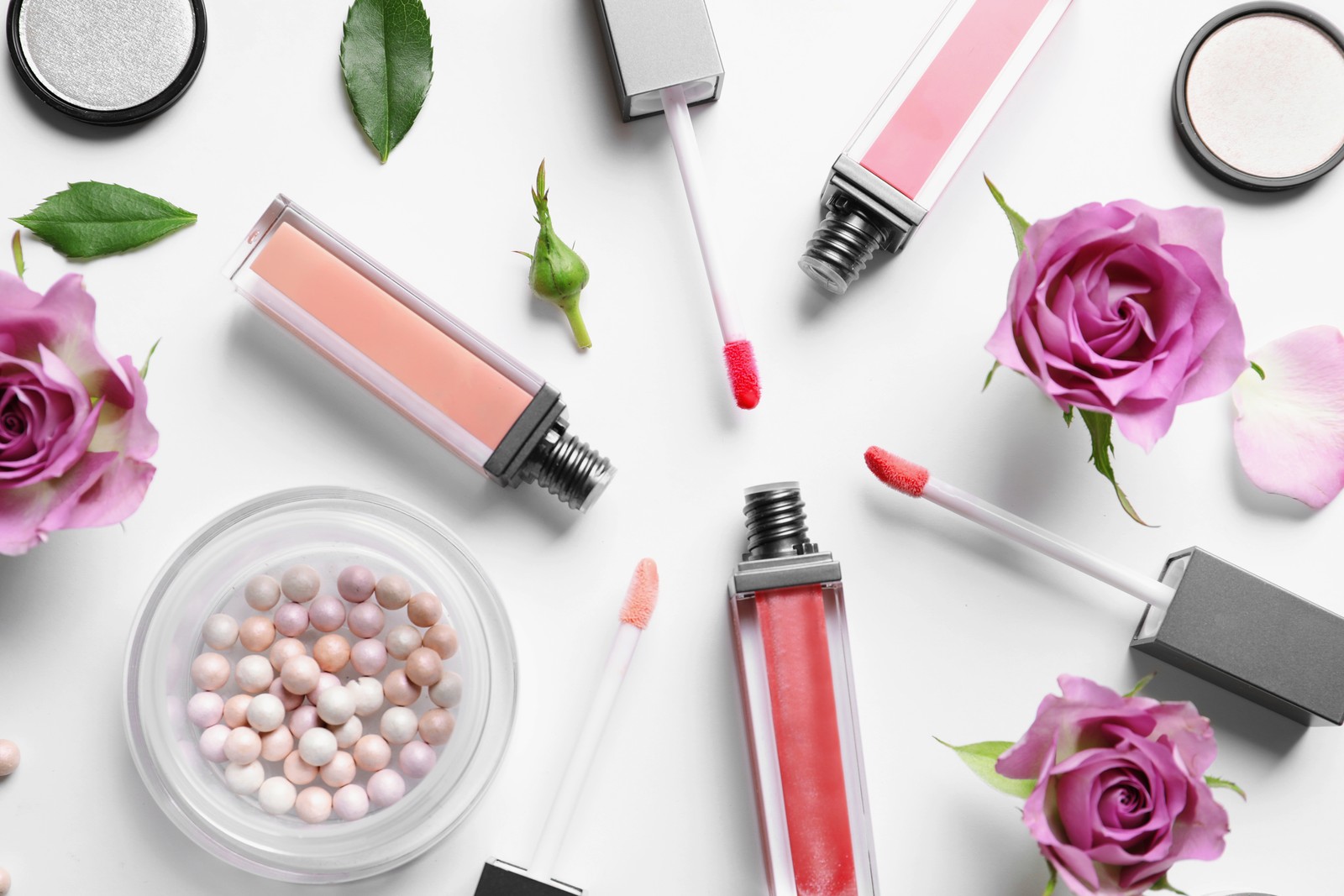 Email campaigns
When potential and existing customers receive an email newsletter featuring high-quality, professionally shot stock images, it can help create a sense of trust and credibility, increasing their likelihood of choosing or continuing to use your business. You can use beauty stock images in email campaigns to highlight new products and services available, promote in-store and online offers, or share recent customer reviews to encourage new or repeat business.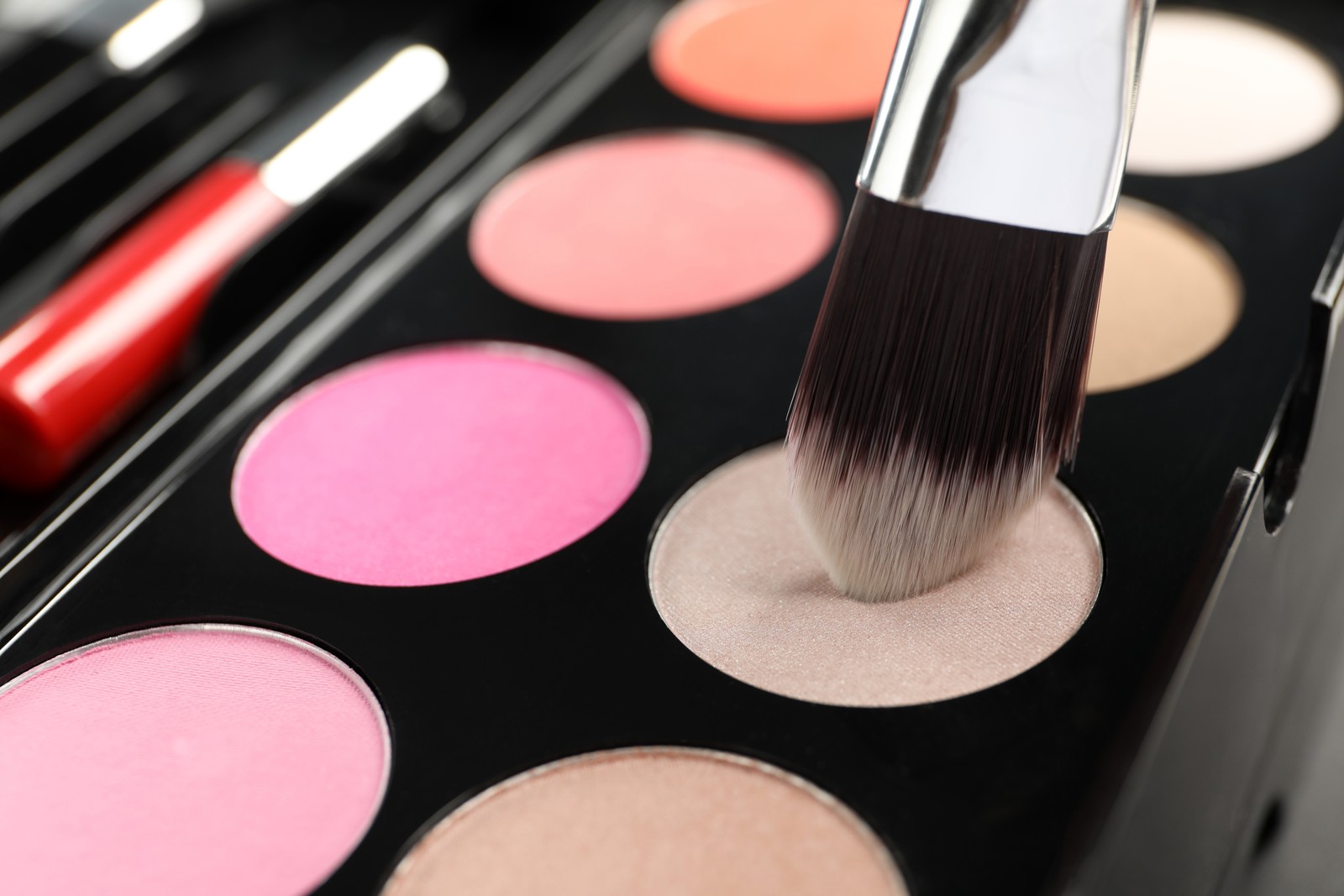 Direct mail
In contrast to other marketing content, direct mail, such as printed door drops, reaches a larger audience and delivers a more personal experience. Due to its tangible nature, it is more memorable than other communication channels. For brands, influencers, and beauty salons, using beauty stock images in direct mail can connect on a more personal level and is particularly effective in local markets.
In conclusion, the use of beauty stock pictures can aid in developing a unified visual brand identity across all marketing platforms, which can raise brand awareness and trust. A sense of credibility and trustworthiness can be established with potential customers thanks to the high quality and professional stock photography.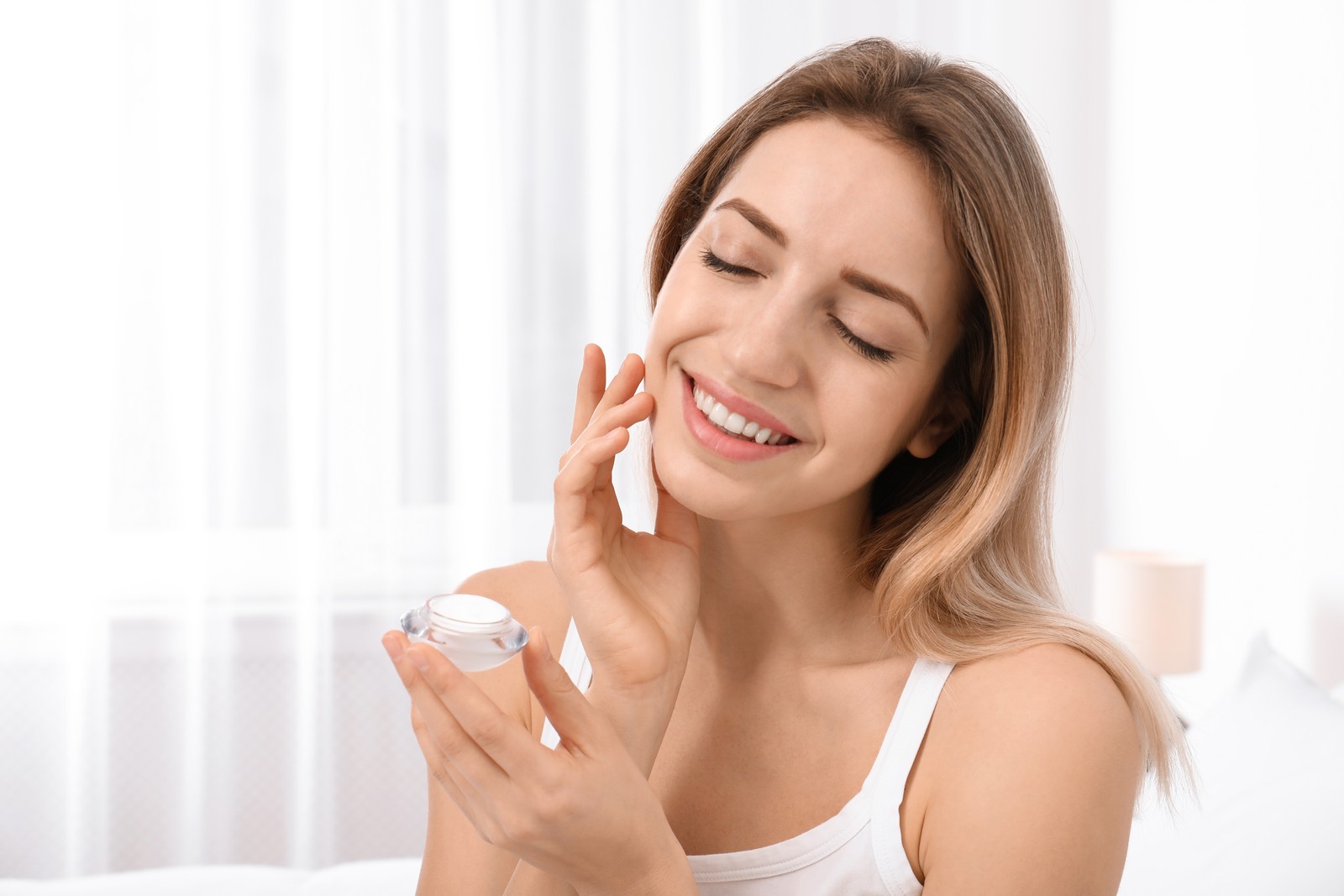 Africa Images: How we can help
Our beauty salon category includes a variety of images that showcase different services and treatments offered at a salon, as well as the salon's atmosphere and overall aesthetic: spa treatments, manicures, pedicures, close-up shots of hair and make-up being done on models, staff members, such as hairstylists and massage therapists.
The face and body care and beauty products image collections show applying skincare and facial products, as well as other forms of the face and body care. There is an image for any need, whether you sell skincare, are a health and wellbeing blogger, own a beauty salon, or simply adore face and beauty products.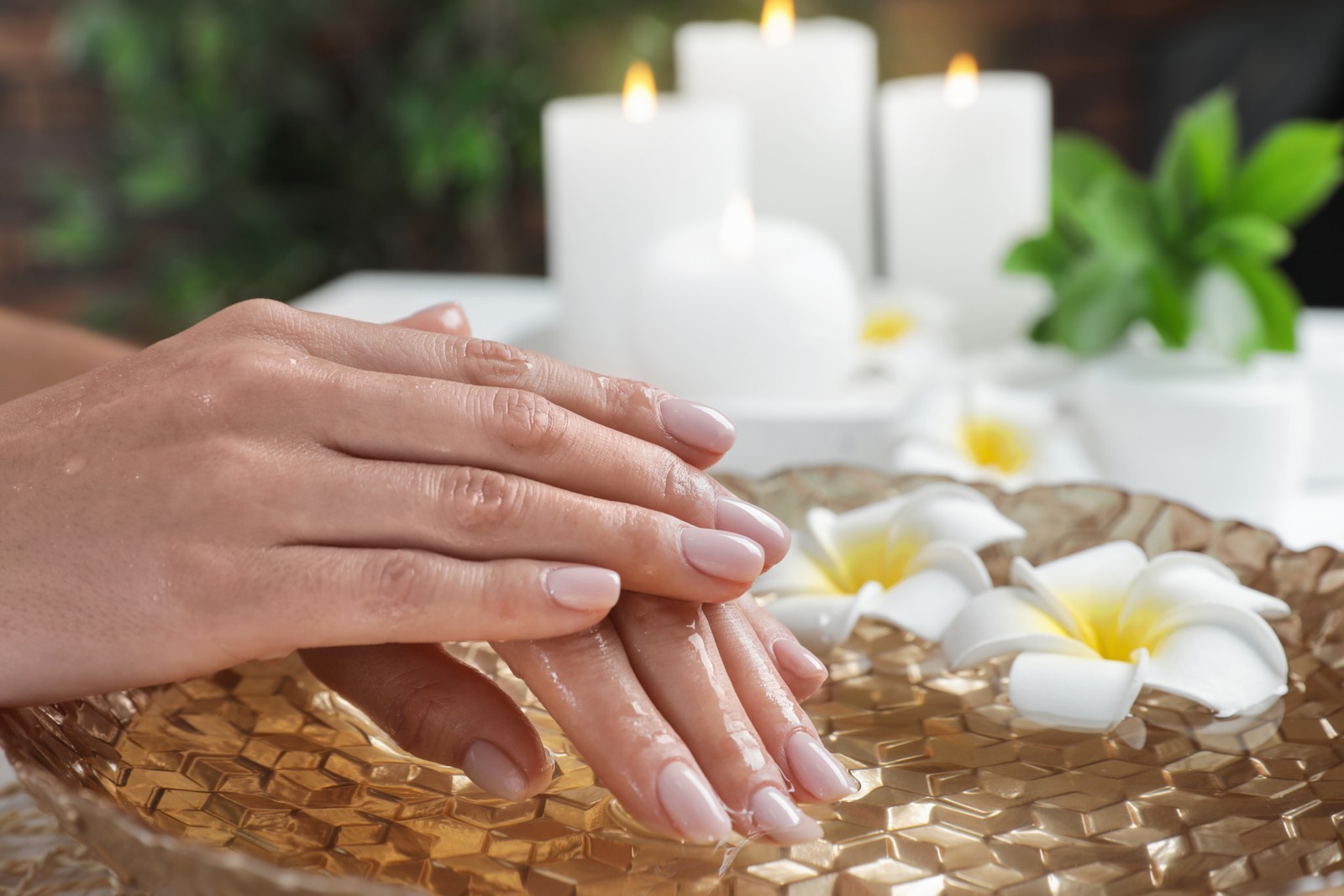 The variety of photographs in our decorative cosmetics collection will be useful to both cosmetic retailers and beauty enthusiasts. Pictures of make-up items, such as eyeshadow palettes and lipsticks, as well as beautiful models using the products, can help to boost your cosmetic sales or encourage beauty influencers to share their knowledge.
All Africa Images photo collections are regularly updated to include new images and reflect current trends. They are carefully curated by professional photographers and designers to ensure that they are of the highest quality and visually appealing. The images are also available in various sizes and resolutions, making it easy to find the perfect pic for any project.
For our customers, it is a way to add eye-catching, royalty-free images to projects that are both commercial and non-commercial. The inclusion of features like preview sharing, free gallery, and unrestricted downloads has only helped our services become more popular with content creators.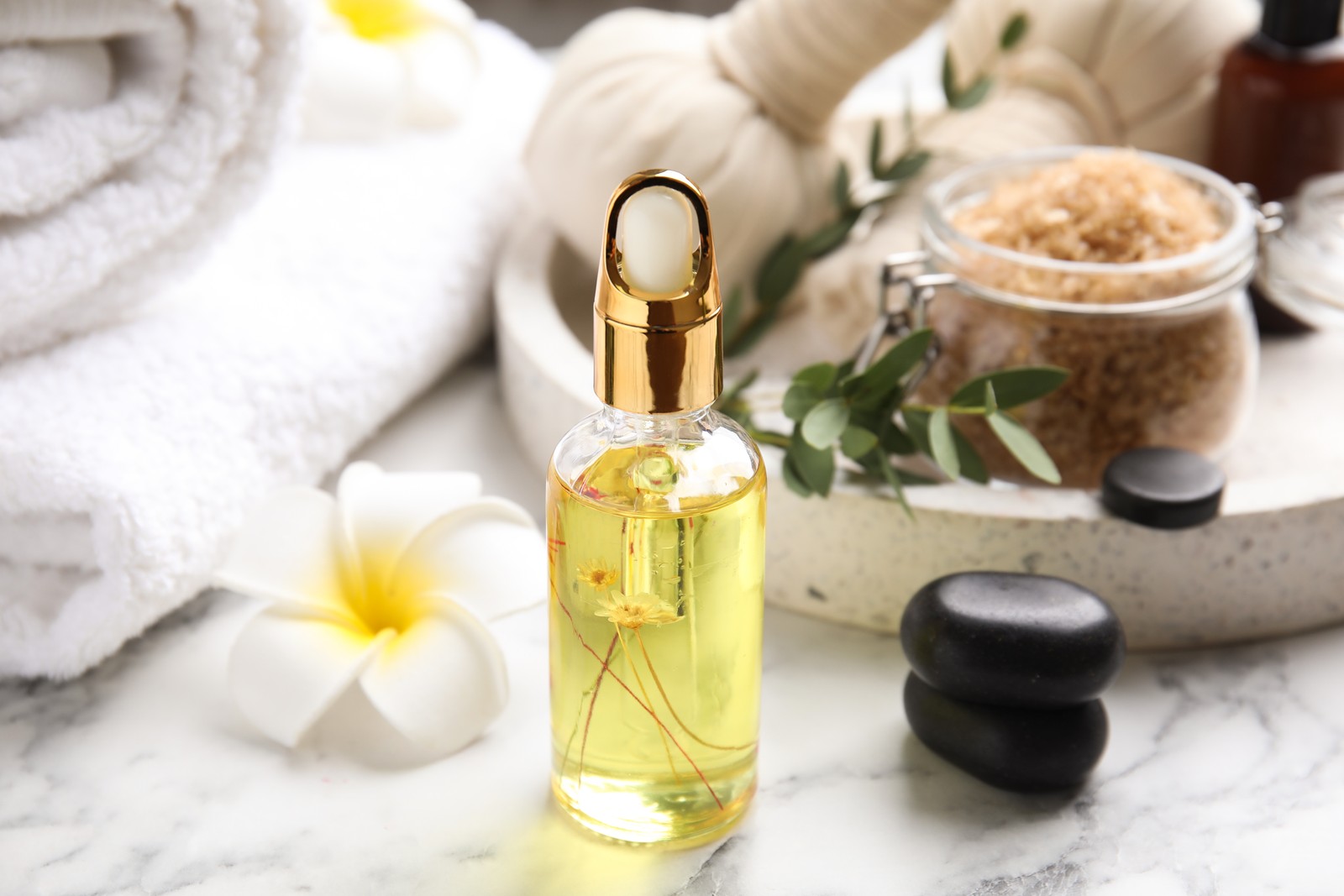 ---
Africa Images is a passionate team of professionals. Our goal is to make africaimages.com the best place to buy visual materials taken by Africa Studio for individual, business, and non-commercial projects, including but not limited to informational, educational, cultural, and scientific uses.