In the US, this is the happiest season of the year, a time for feasting, spending time with loved ones, and giving thanks. Thanksgiving, one of the most celebrated holidays in the US, has its roots in a harvest festival. People from all over the nation come together to have a meal and express their gratitude. However, there is much more to do than just eat during this lovely holiday of giving thanks. Thanksgiving is observed in a wide range of ways, including parades, shopping, running, and charity work.
Top ways to enjoy American Thanksgiving
Enjoy a traditional Thanksgiving meal
The traditional Thanksgiving dinner is necessary for the holiday to be complete. Roast turkey, cranberry sauce, stuffing, mashed potatoes with gravy, sweet potatoes, and Brussels sprouts are all must-have dishes. Popular Thanksgiving foods now include green bean casserole, especially in the Midwest. Of course, pumpkin pie for dessert rounds out the meal. After that, it's time for the following Thanksgiving custom.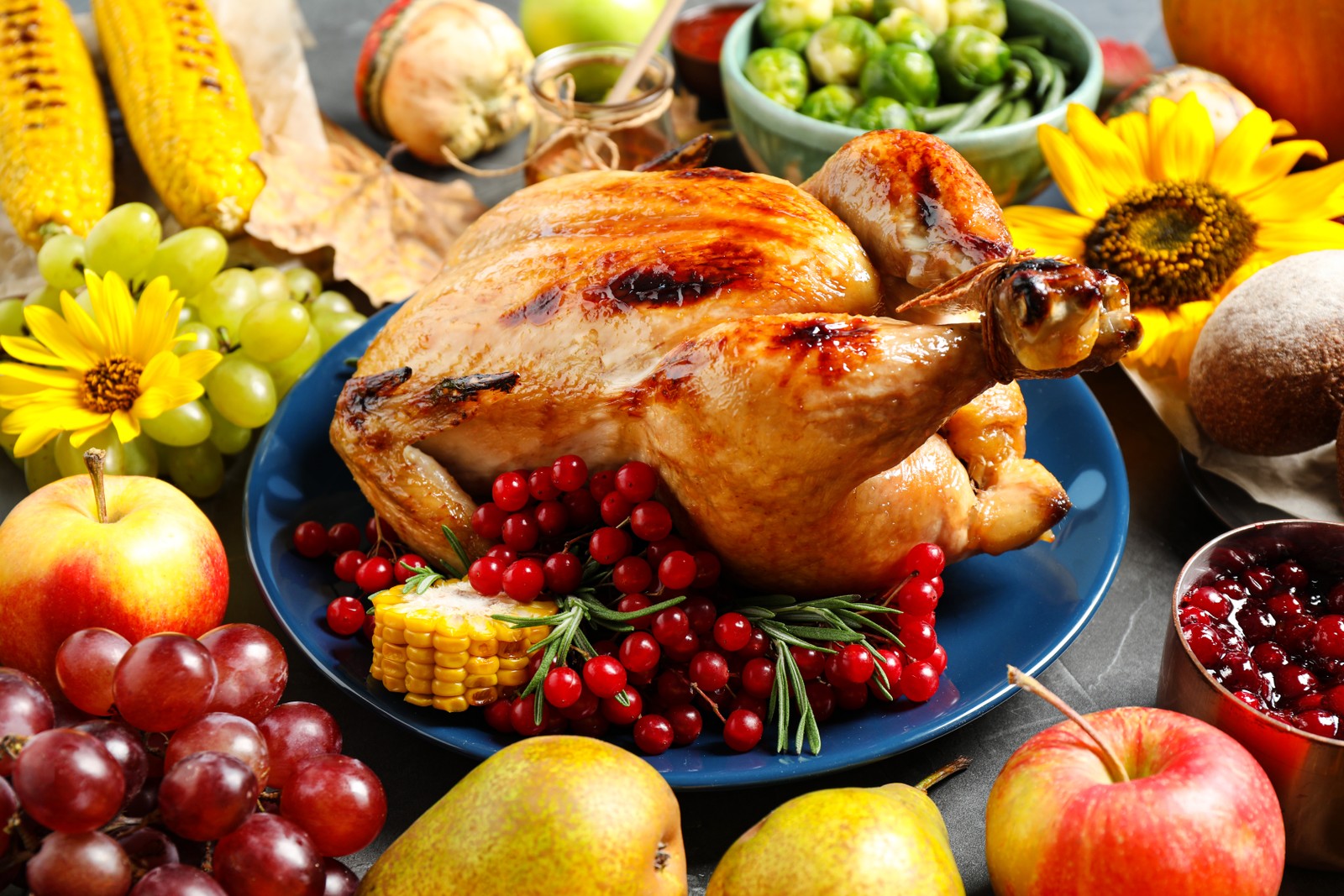 For luck, break the wishbone
This might seem absurd, but it really exists. The wishbone, a Y-shaped bone with strong superstitions, is left aside to dry after the turkey has been carved. After the feast is finished, two people break the wishbone and make their wishes. Those who win the larger piece are reported to have their wishes granted and be lucky for the coming year.
Be grateful
Thanksgiving is a great opportunity to look back on the year with loved ones. Go around the room and express something you're really grateful for, whether it's during the meal or when you're unwinding later in the day. Hearing everyone discuss their favorite events and encounters from the past year is a wonderful moment.
Have a nap
Many people retire to the couch for a midday sleep after spending the afternoon preparing and indulging in delicious food. Turkey is widely recognized for having high levels of the amino acid tryptophan, which causes this abrupt onset of tiredness. Even though tryptophan is known to aid in the release of sedatives like melatonin, the turkey is not totally to blame. Other high-sugar Thanksgiving meals, such as pie, make you feel more worn out. However, everyone deserves a break from the hustle and bustle of the holiday.
Spend time with family
Spending time with family is typically one of Thanksgiving's nicest aspects. Many people travel great distances by car, rail, or airplane to be with their loved ones since they live far away from them. One of the busiest travel days of the year is frequently Thanksgiving.
Create a centerpiece
Make holiday decorations that are almost impressive enough to steal the show. It's challenging to surpass the turkey, but you can try with a lovely Thanksgiving arrangement.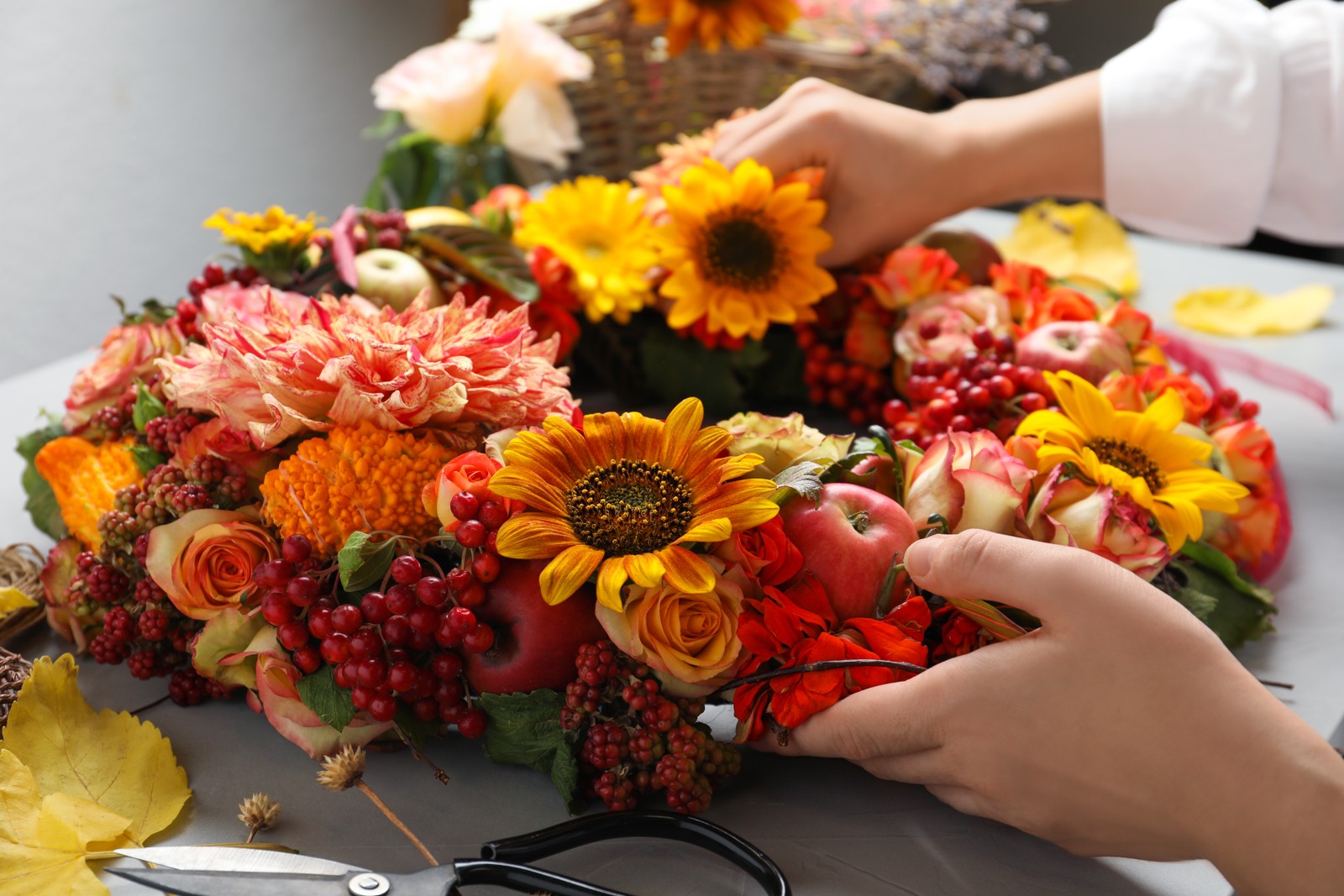 Watch the Macy's Thanksgiving Day Parade
The Macy's Thanksgiving Day Parade is currently one of the most well-known holiday customs in the country. Thousands of spectators line Manhattan's streets in New York City. Giant inflatable balloons of this particular parade are renowned for floating far above the spectators between the towers.
Play fun games
Playing holiday games with your kids is a terrific way to keep them occupied during Thanksgiving. The entire family may participate in the fun for a holiday you'll never forget.
Watch a game of American football
The idea of games being played on Thanksgiving Day actually dates back to 1876, just a few years after the game was founded, and football is the most watched sport in the US. One of America's favorite sports draws crowds of friends and family to watch their favorite teams compete. Or, some families split up into teams and play a game of football themselves to help burn off some of those Thanksgiving calories.
Go hiking as a family
Take the family for a stroll or a hike to get some exercise before you eat all that food. Spend the day getting lost in nature and taking a break from your daily schedules.
Shop the Black Friday sales
The day after Thanksgiving is one of the busiest shopping days for retailers nationwide. This day, which is now known as Black Friday, is now practically a holiday. People still wait in line for hours at the crack of dawn to obtain excellent deals and start their Christmas season holiday shopping, despite the fact that e-commerce has altered this ritual.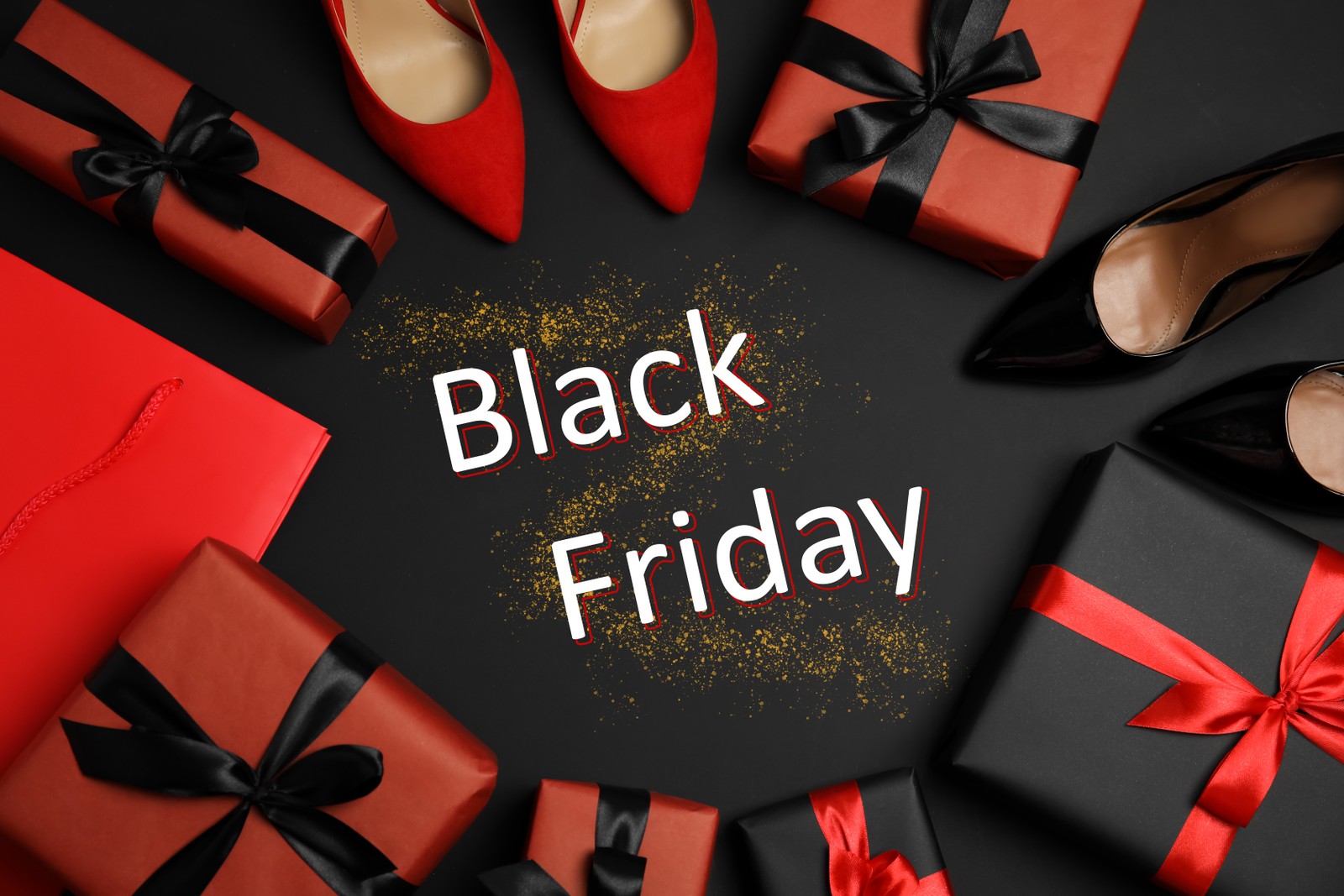 Give back on Thanksgiving
Many towns in the US undertake yearly food drives to collect non-perishable canned and packaged goods for those in need in the spirit of giving thanks and supporting others. To provide a venue for everyone to eat a hearty meal on Thanksgiving, several organizations also offer Thanksgiving dinners.
Take part in a Turkey Trot
Running a marathon on America's largest food festival may seem contradictory, but turkey trots are becoming increasingly popular in the US on Thanksgiving Day. The turkey, which serves as the traditional centerpiece of Thanksgiving dinner, inspired the name. These races, which range from 5K fun runs to half marathons, attract participants, spectators, and supporters from the surrounding areas. It's an enjoyable way to work off the calories from the Thanksgiving meal.
Celebrate Friendsgiving
Due to the fact that most people spend Thanksgiving with their families, making time to express gratitude to friends has also become crucial. Friendsgiving is a more recent ritual that involves friends getting together. Before returning home to be with family, it's a time to enjoy each other's company and a shared supper.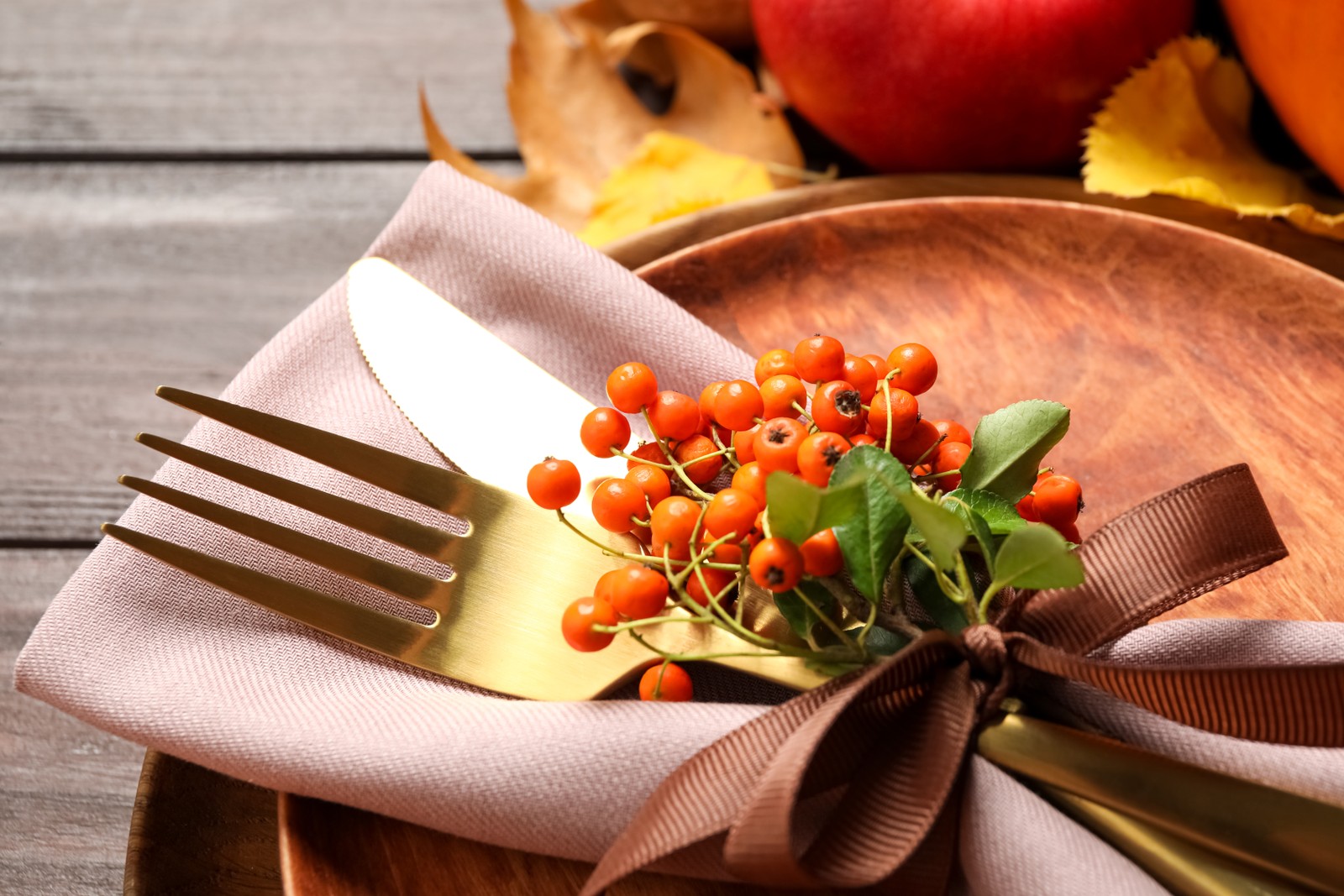 Africa Images: How we can help with Thanksgiving images
By bringing your concepts to life with flawless stock pictures and graphics that are suitable for commercial use, Africa Images can help you achieve your business goals.
Thanks to the persistent efforts of our team of professionals, we are able to develop material that is both of the highest standard and most diverse. By creating images, we increase the impact and memory of your advertising materials, resulting in more sales and awareness of your business.
We have photography categories for anything from medicine to food to Thanksgiving and sports. To assist you in coming up with innovative photo usage suggestions for advertisements, websites, and other marketing efforts, we highlight the most recent and popular trends in the featured collections section.
---
Africa Images is a passionate team of professionals. Our goal is to make africaimages.com the best place to buy visual materials taken by Africa Studio for individual, business, and non-commercial projects, including but not limited to informational, educational, cultural, and scientific uses.