Having trouble keeping your closet clutter-free? Do you feel overwhelmed by the chaos in your walk-in wardrobe? Do not worry, we are here to show you how you can organize your closet without sacrificing style. With these clever organizing hacks, your bedroom will breathe with newfound tranquillity, and you will have a neat space for your clothes and accessories. Take a look at some of our closet storage tips that will redefine your approach to organization.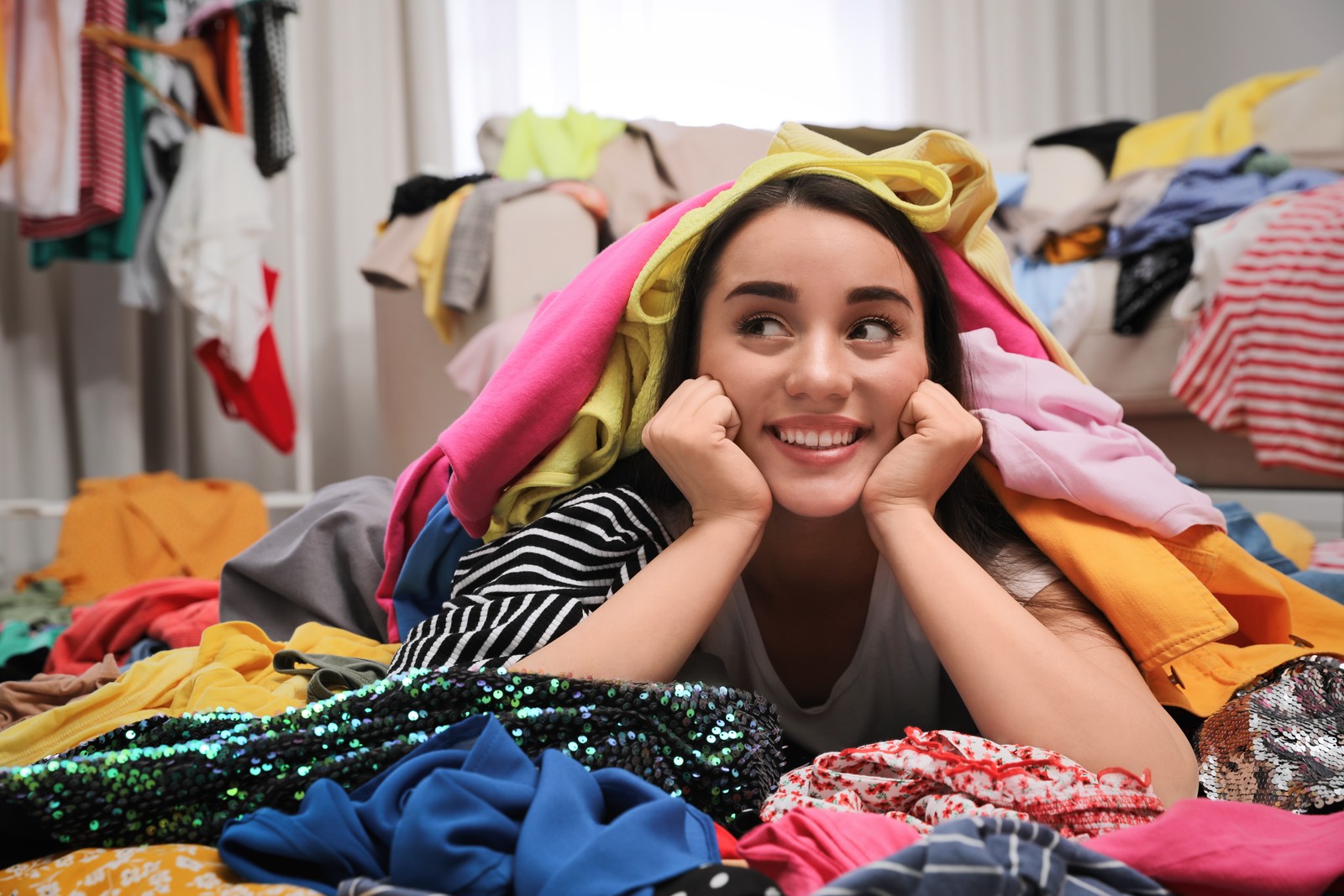 A step toward a clutter-free closet
Assess and purge
Take the time to declutter your home before you start the storage process. The first step is to empty your closet and sort through your clothes. Ask yourself – do I really wear this? If not, it is time to goodbye! You can create space for the essentials by donating or selling items you no longer need.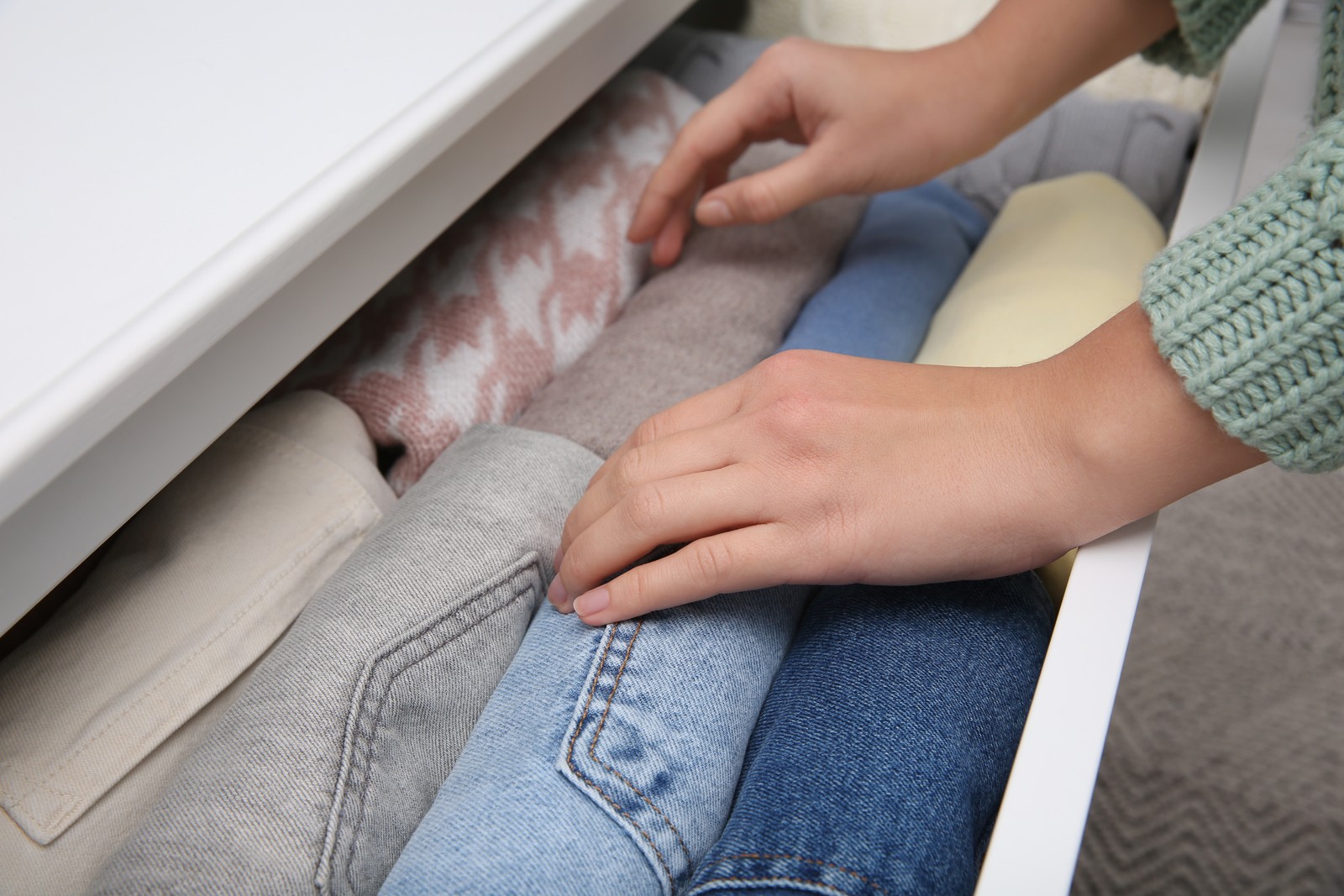 Utilize vertical space
Make use of vertical space by installing shelves and hooks. Seasonal items or shoeboxes can be stored on high shelves, while scarves, belts, and bags can be hung on hooks. A vertical organization system maximizes space and makes it easier to locate items that you use often.
Invest in storage accessories
There has been a great deal of progress in closet storage solutions over the years. From hanging shoe organizers to multi-tiered pants and skirt hangers, these accessories optimize space and ensure everything has a designated spot.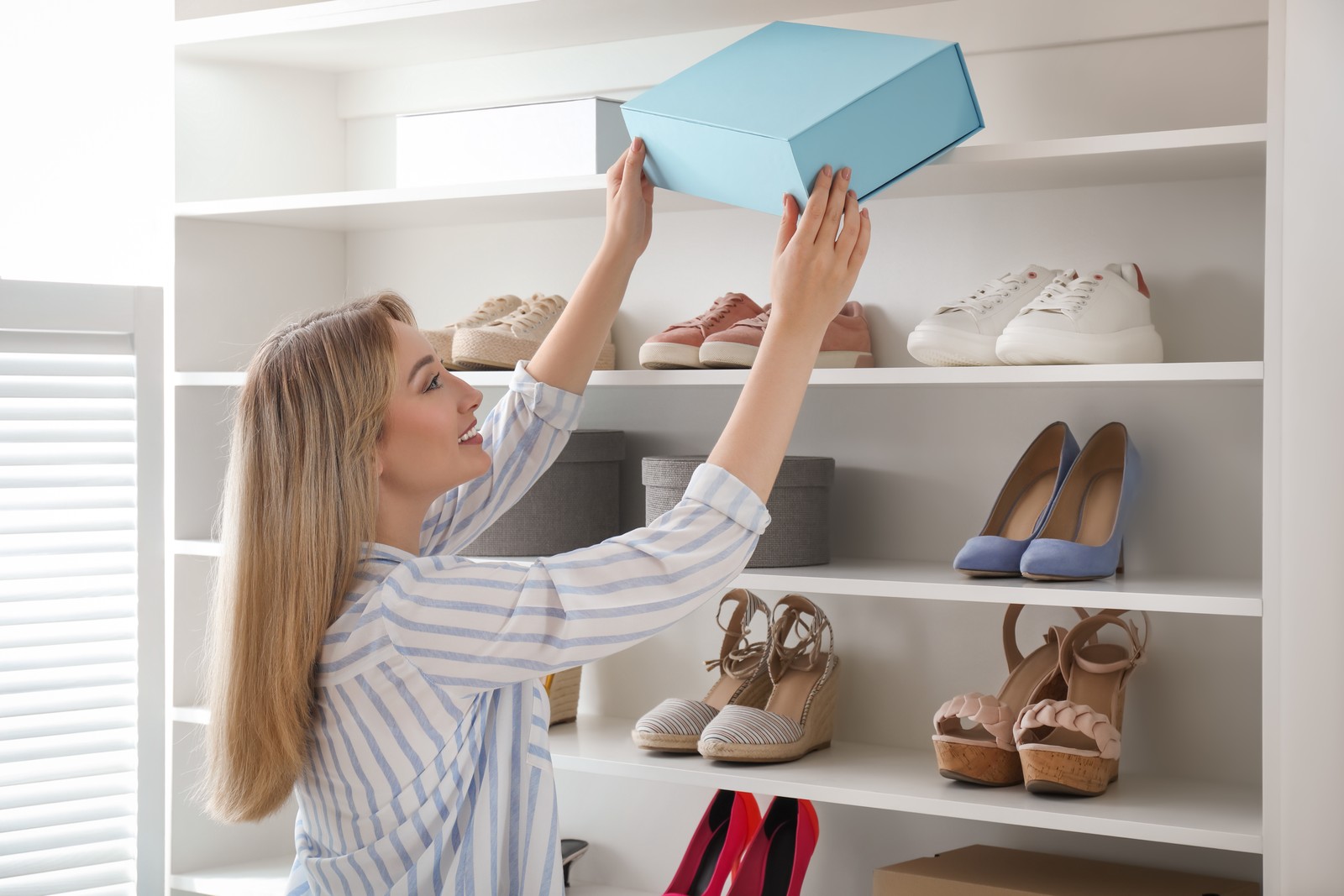 Customization for walk-in wonders
Modular shelving systems
There is a lot of creativity to be done in walk-in closets. You can customize modular shelving systems based on your needs. It is best to arrange shelves at varying heights to accommodate different items, such as shoes, folded clothes, or storage bins.
Island storage
Adding an island with drawers and shelves to a walk-in closet that has plenty of space is a great idea if the closet is ample-sized. Besides adding aesthetic appeal, this centerpiece also serves as a storage space for folded clothes and accessories.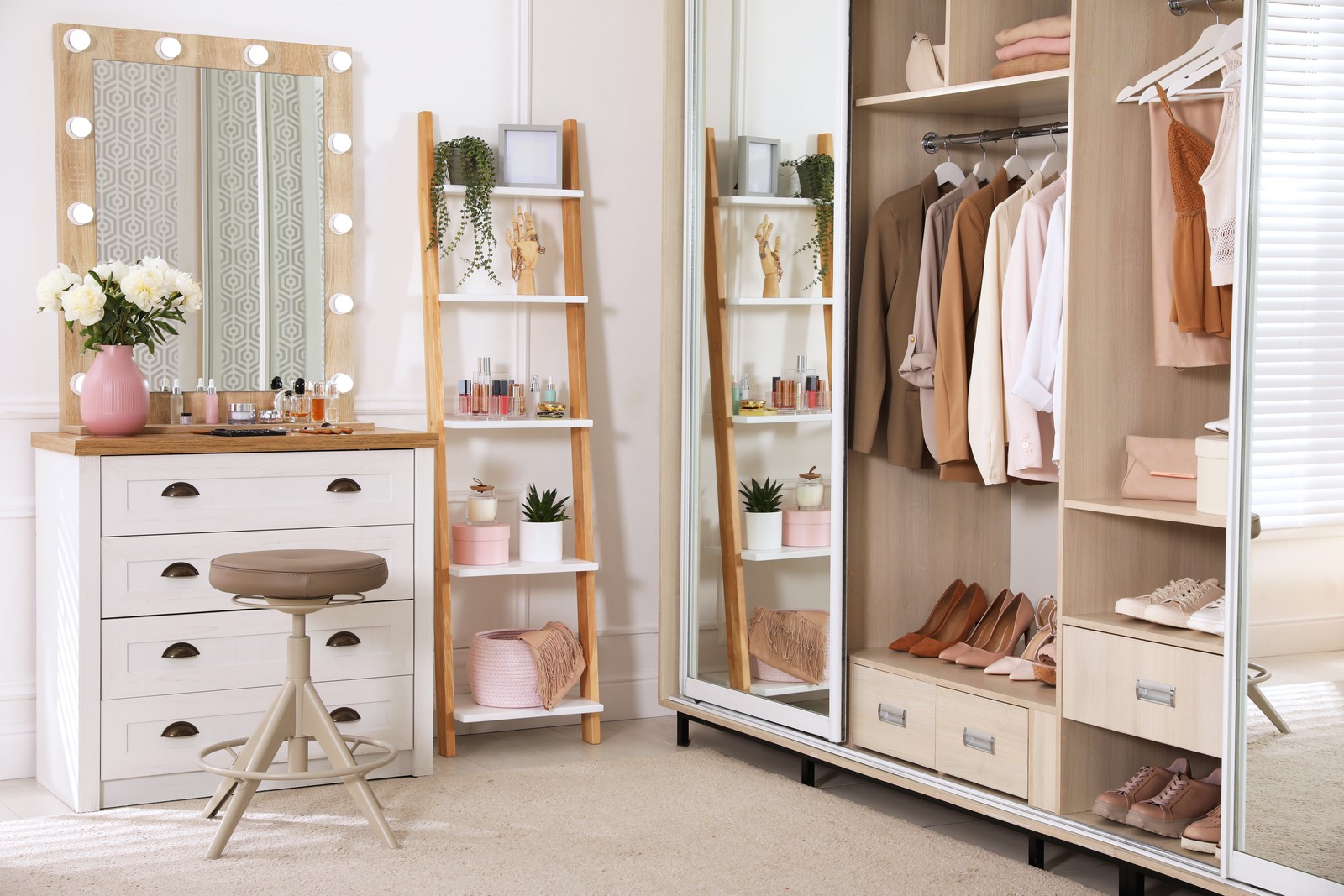 Mirror, mirror on the…closet
Integrate full-length mirrors into your walk-in closet's design. These mirrors not only provide functionality but also create an illusion of more space. A well-placed mirror can brighten up the interior and make your closet feel more spacious.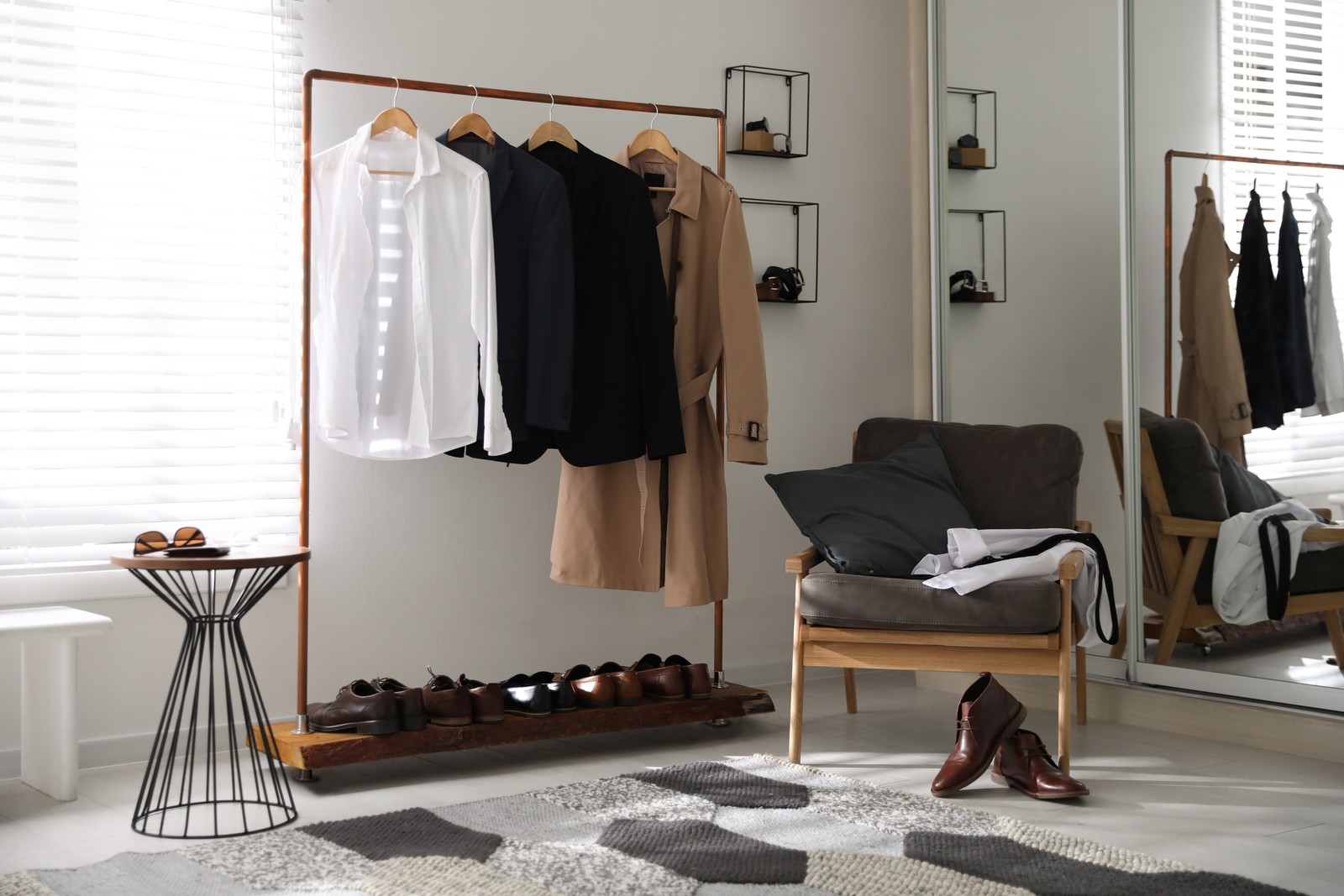 Innovative solutions for a cozy bedroom closet
Color-coded delight
Your closet will look more appealing if you organize your clothes by color. In addition to making finding items easier, this strategy adds a touch of interior design flair to your home.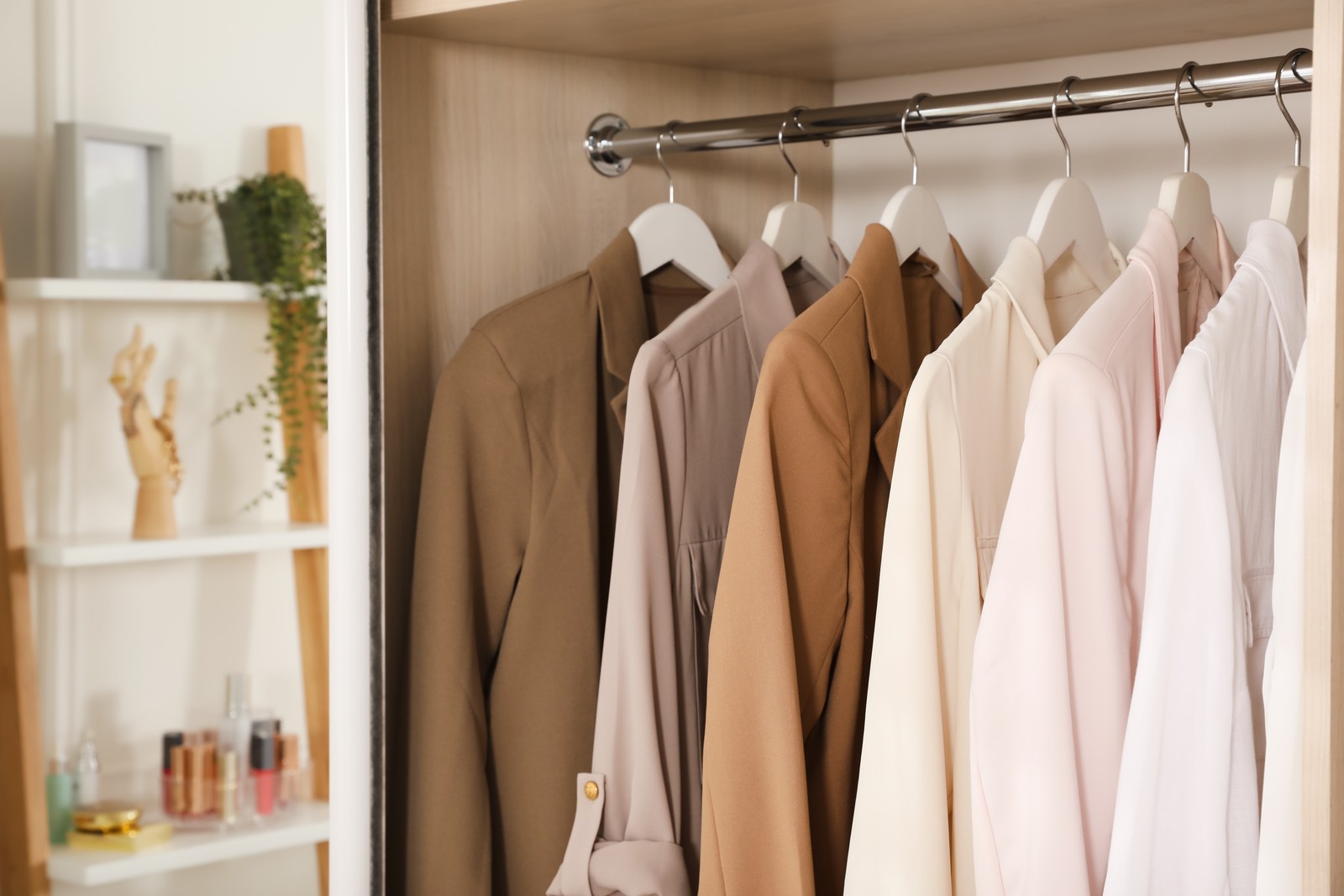 Shoe organizer magic
Make your closet more organized by hanging a shoe organizer behind the door. It takes just a few minutes to convert this unused space into a shoe haven. Additionally, it frees up floor space and prevents clutter.
Utilize under-bed storage
If your closet space is limited, think beyond its walls. Invest in under-bed storage containers to keep seasonal items and accessories organized. You can declutter your closet while keeping your bedroom neat and tidy with this clever hack.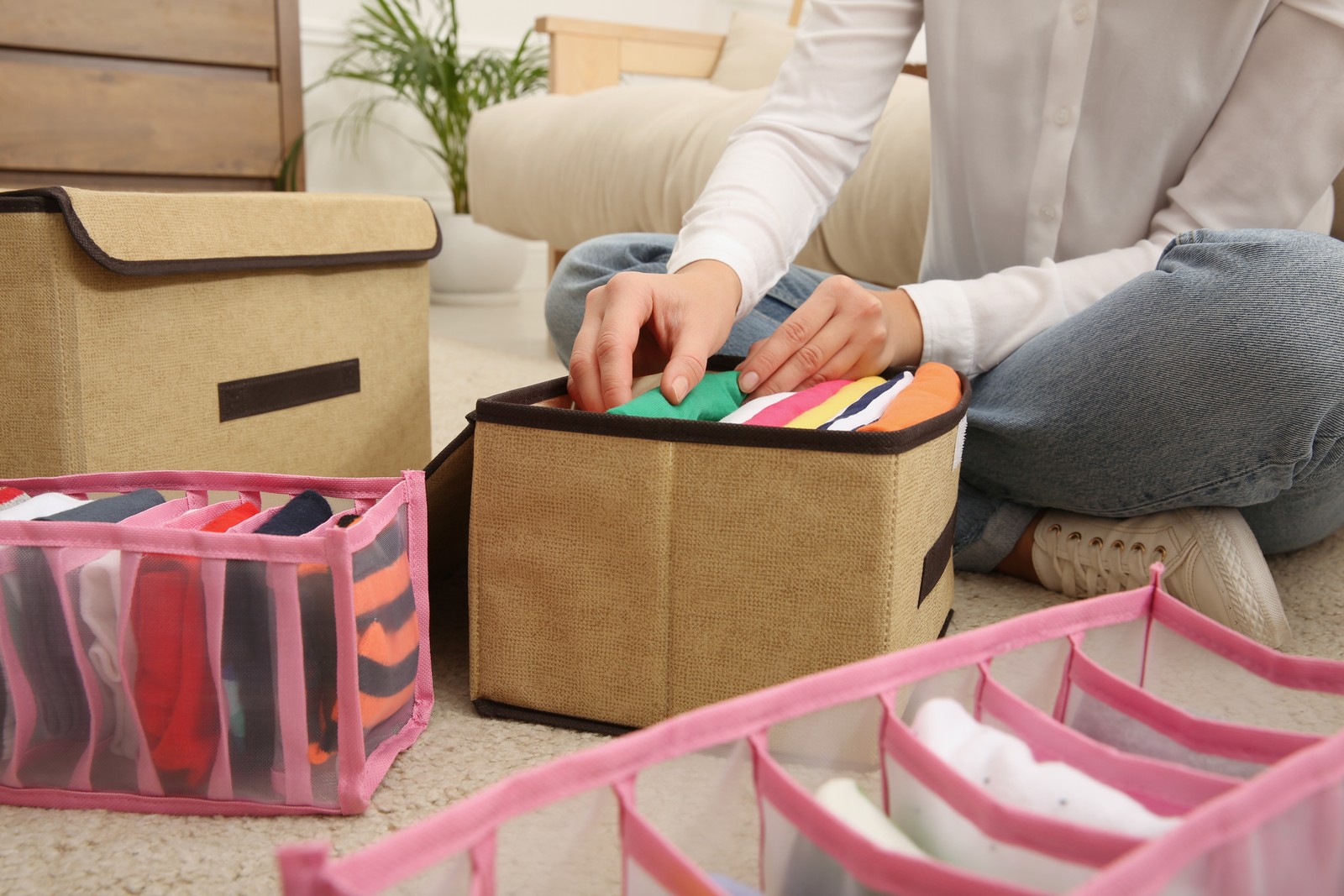 Organizing for efficiency and ease
Frequency-based arrangement
Your closet should be organized according to the frequency with which it is used. Put everyday wear on lower shelves and occasional or formal items on higher shelves. Your morning routine will be streamlined with this simple rearrangement.
Hanger uniformity
Do not use mismatched hangers; use uniform ones. A slim, non-slip hanger saves space and prevents clothes from slipping. Having a uniform look in your closet also gives it a neater appearance.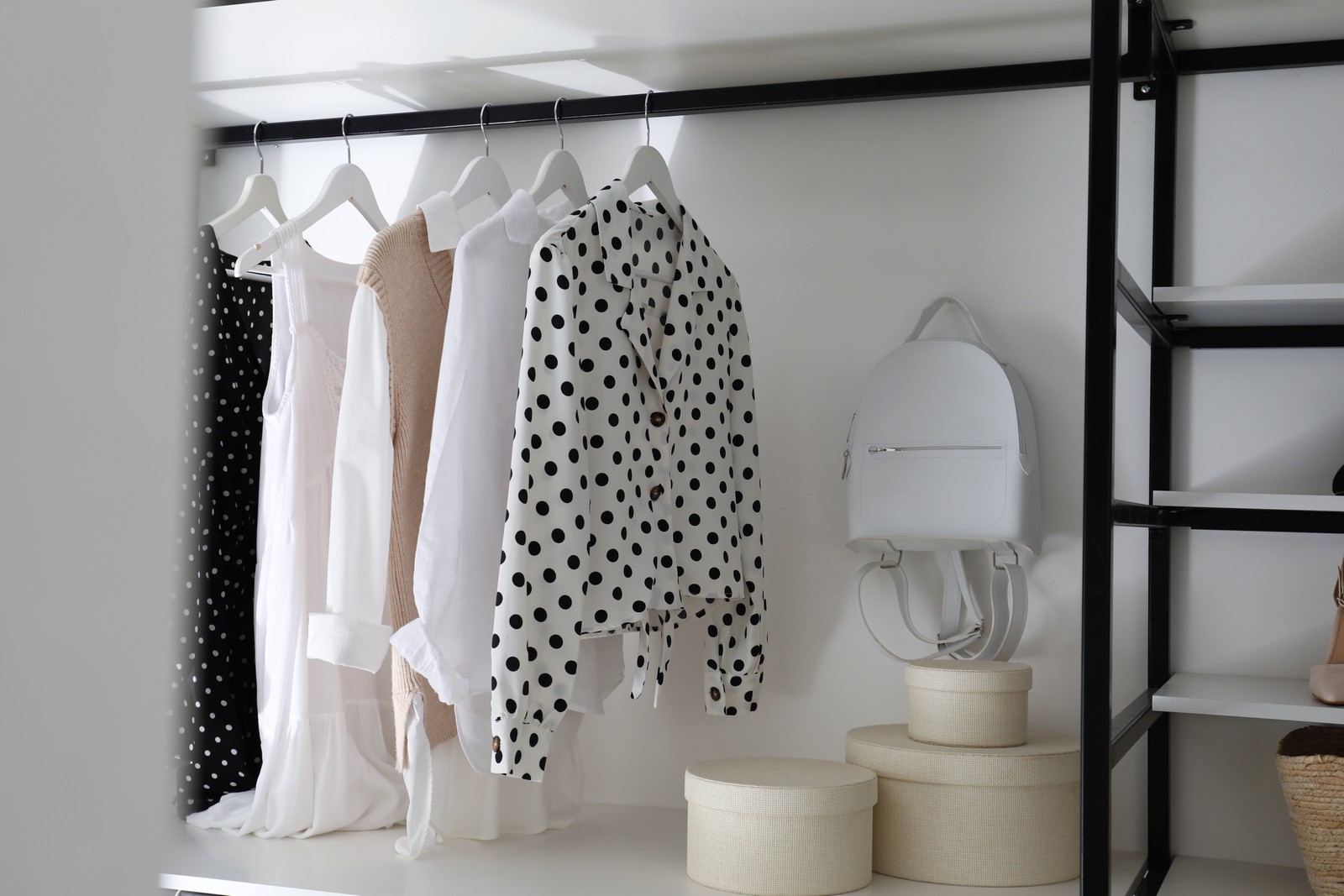 Label your bins
You can quickly identify storage bins and baskets by labeling them. Labeling everything clearly prevents rummaging and keeps everything in its place, whether it is "winter accessories" or "beach essentials."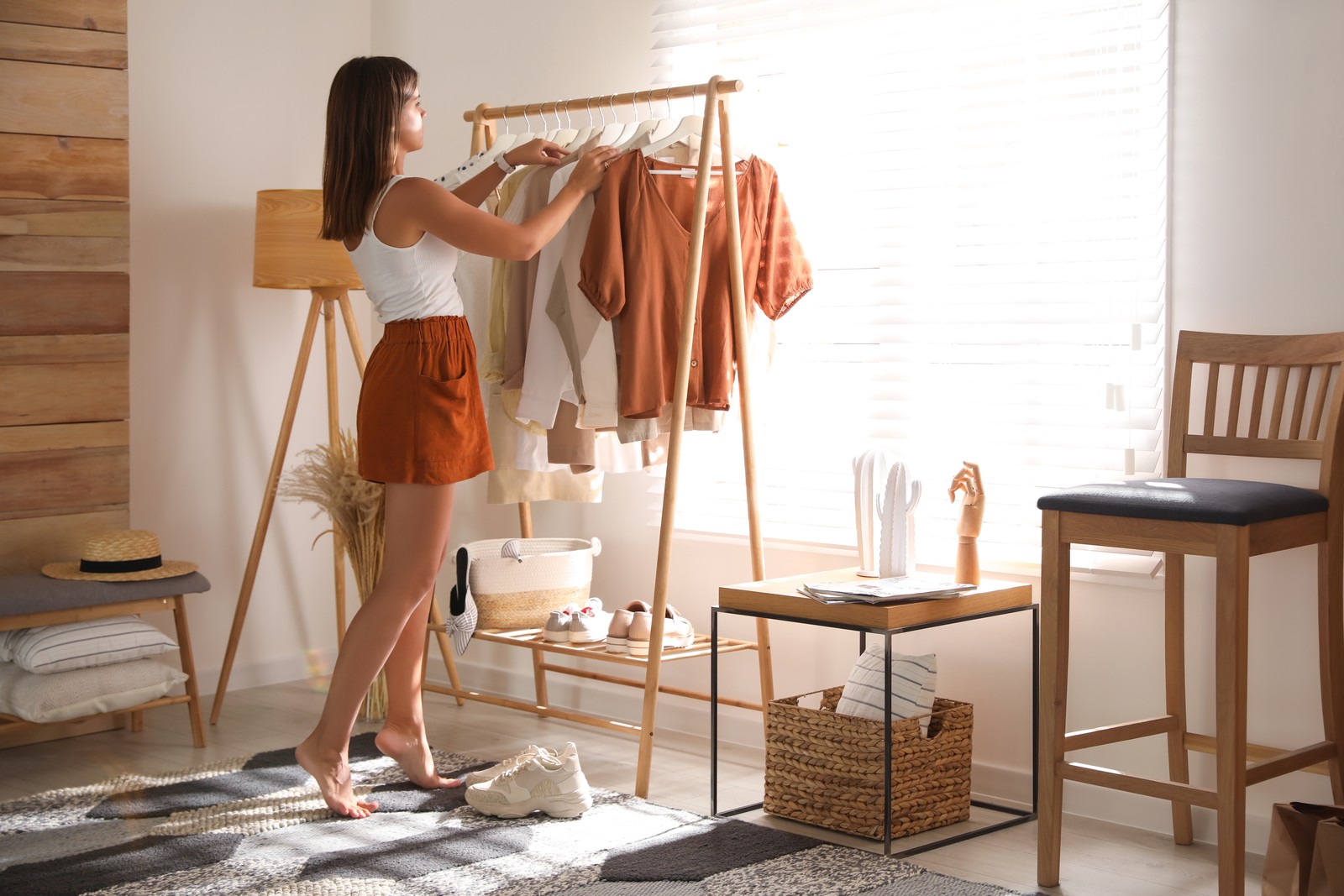 Add elegance with liners
Prepare your shelves and drawers by lining them with fabric liners. Besides protecting your clothes from snagging, these liners also add a sense of elegance to your closet.
Inspiring scents
By incorporating scented hangers, every wardrobe section is made more pleasant with these delightful additions that add a subtle and refreshing scent to your closet.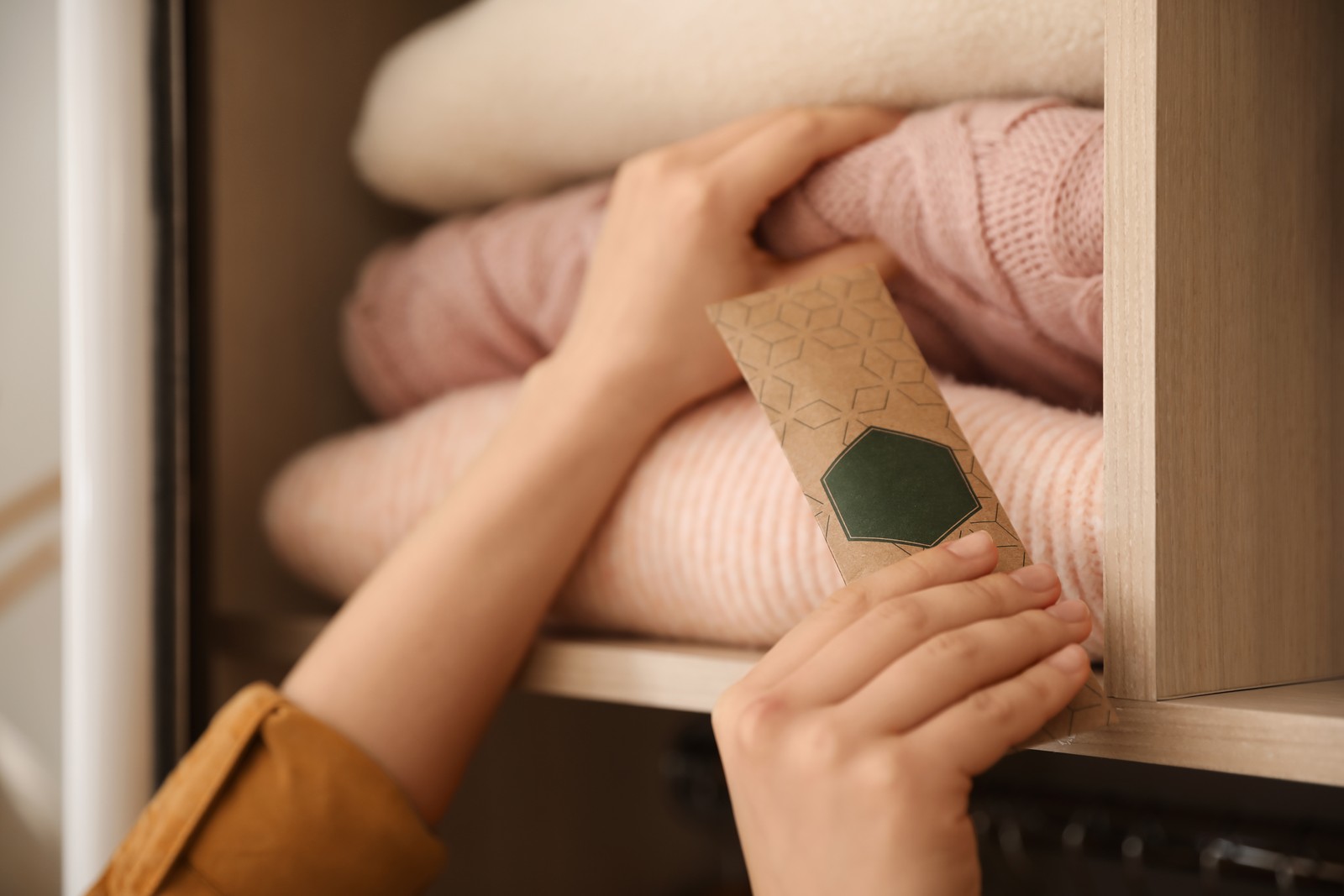 To summarize, an organized closet is a cornerstone of a clutter-free bedroom. By incorporating these storage ideas, you can turn your closet into a neat and tidy oasis. It does not matter whether you have a walk-in closet or a snug space, these solutions offer versatility and functionality. By implementing these organization ideas, your closet will become an inspiring place where clothes and accessories blend harmoniously. Make your closet your own, revamp your bedroom's interior, and enjoy the serenity that comes with a clean space.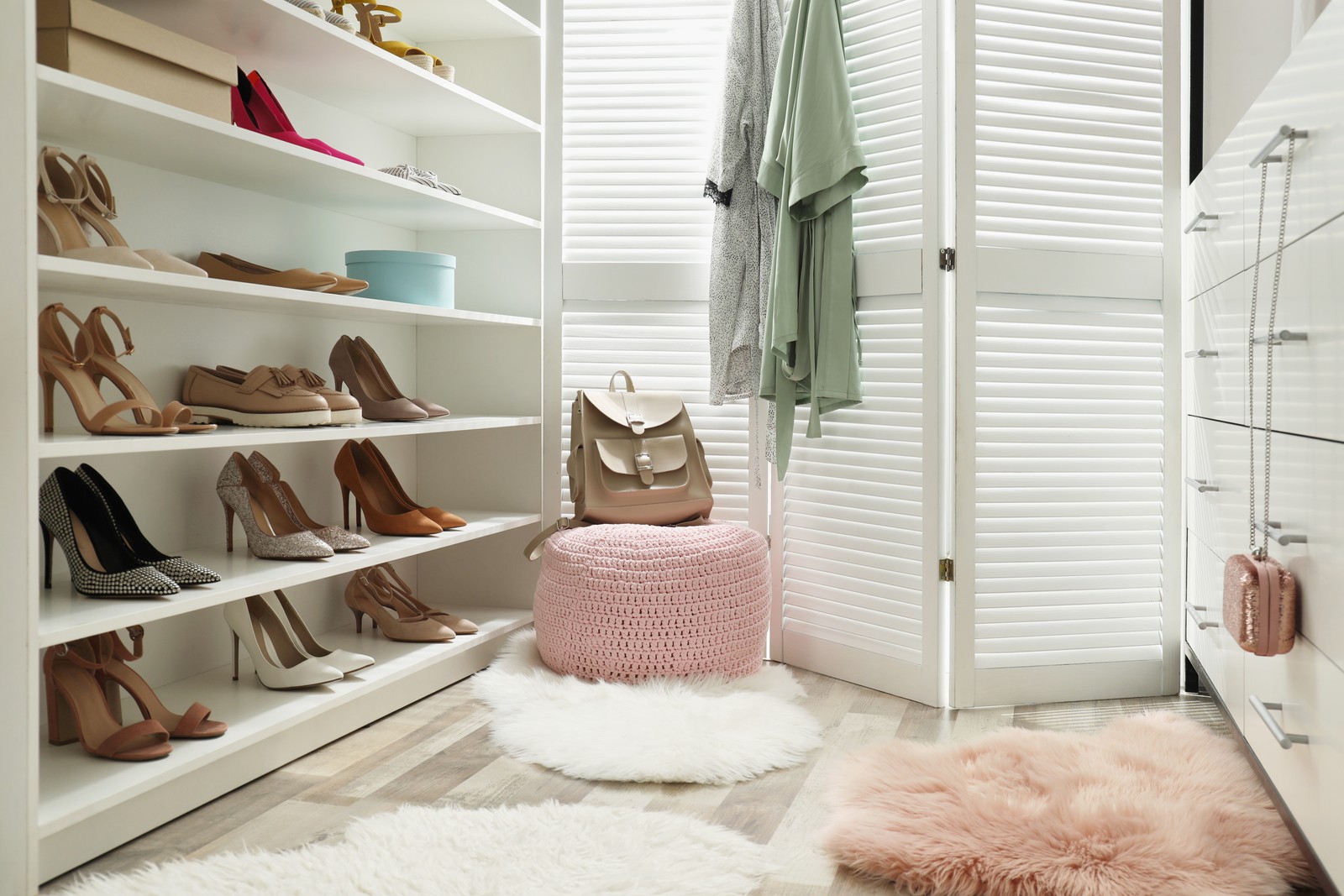 Africa Images: How we can help with closet stock photos
Embrace the beauty and elegance of interior spaces with our closet photo collection. This collection of closet storage solutions, pristine arrangements, and expertly organized spaces is ideal for homeowners, interior designers, and lifestyle bloggers looking to elevate their content. A wide range of high-quality images in this collection encapsulates the essence of tidy and stylish storage, whether you are looking for ideas to revamp your walk-in closet or bedroom. With these high-resolution visuals, you can unlock the potential of impeccable organization and elevate your visual storytelling.
Stay ahead of the curve in the ever-changing landscape with our team dedicated to monitoring emerging trends. In an increasingly visual world, we strive to present extraordinary images that will captivate your audience and foster your business' success.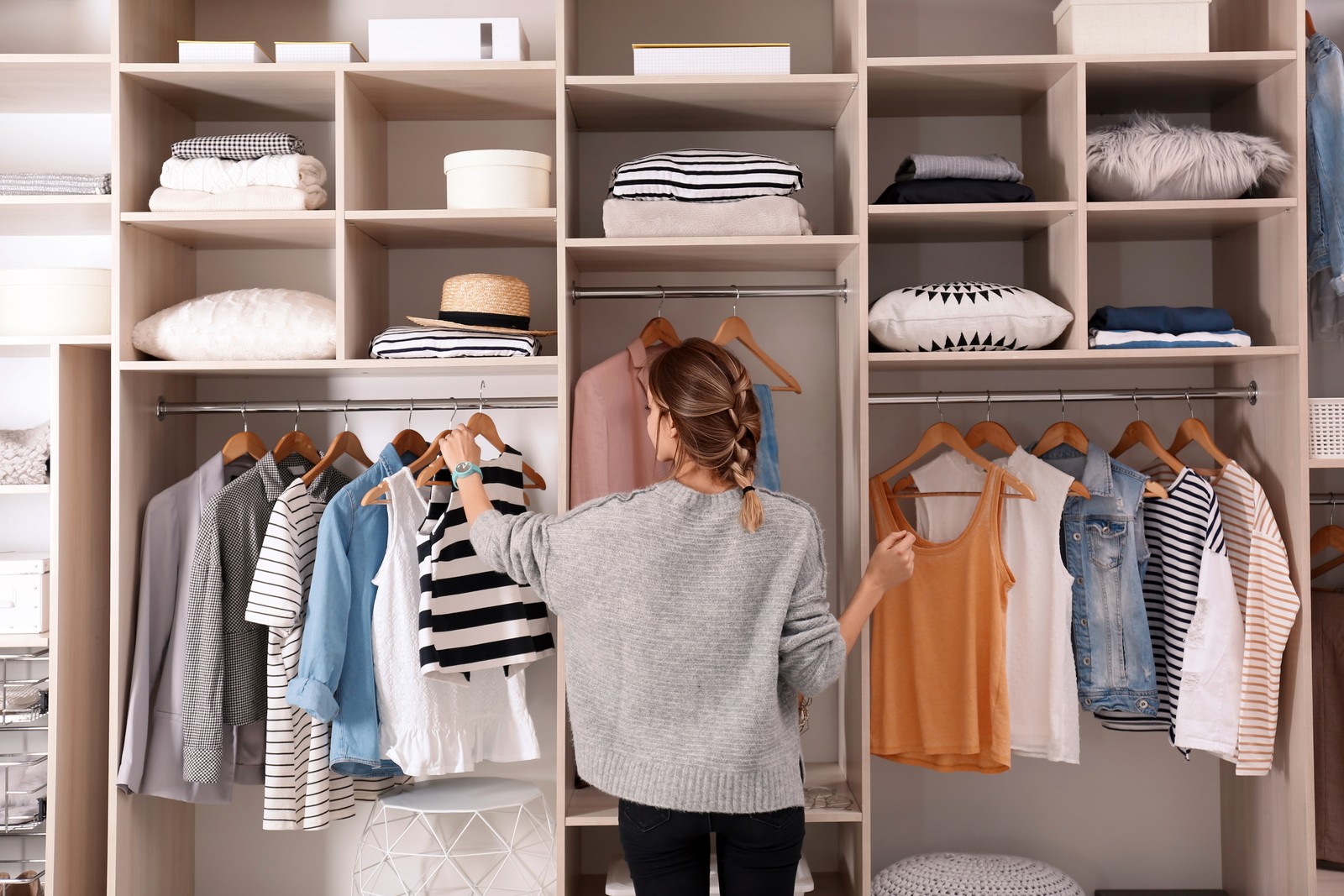 With Africa Images, you're never left behind; our collections are in a constant state of evolution, ensuring you're always on top of contemporary trends. Each photo is meticulously curated by our team of experts, ensuring its excellence and appeal. With a wide range of dimensions and resolutions, you can pick the image that suits your project perfectly.
Take advantage of our professional photography services to elevate both business and non-commercial ventures with professionally captured images. Our commitment goes beyond the ordinary by offering advantages such as preview sharing, complimentary images, and unrestricted downloads. For content creators seeking exceptional visuals, these supplementary benefits have made our services even more attractive. Visit our website today and take advantage of the opportunity to elevate your projects beyond your expectations.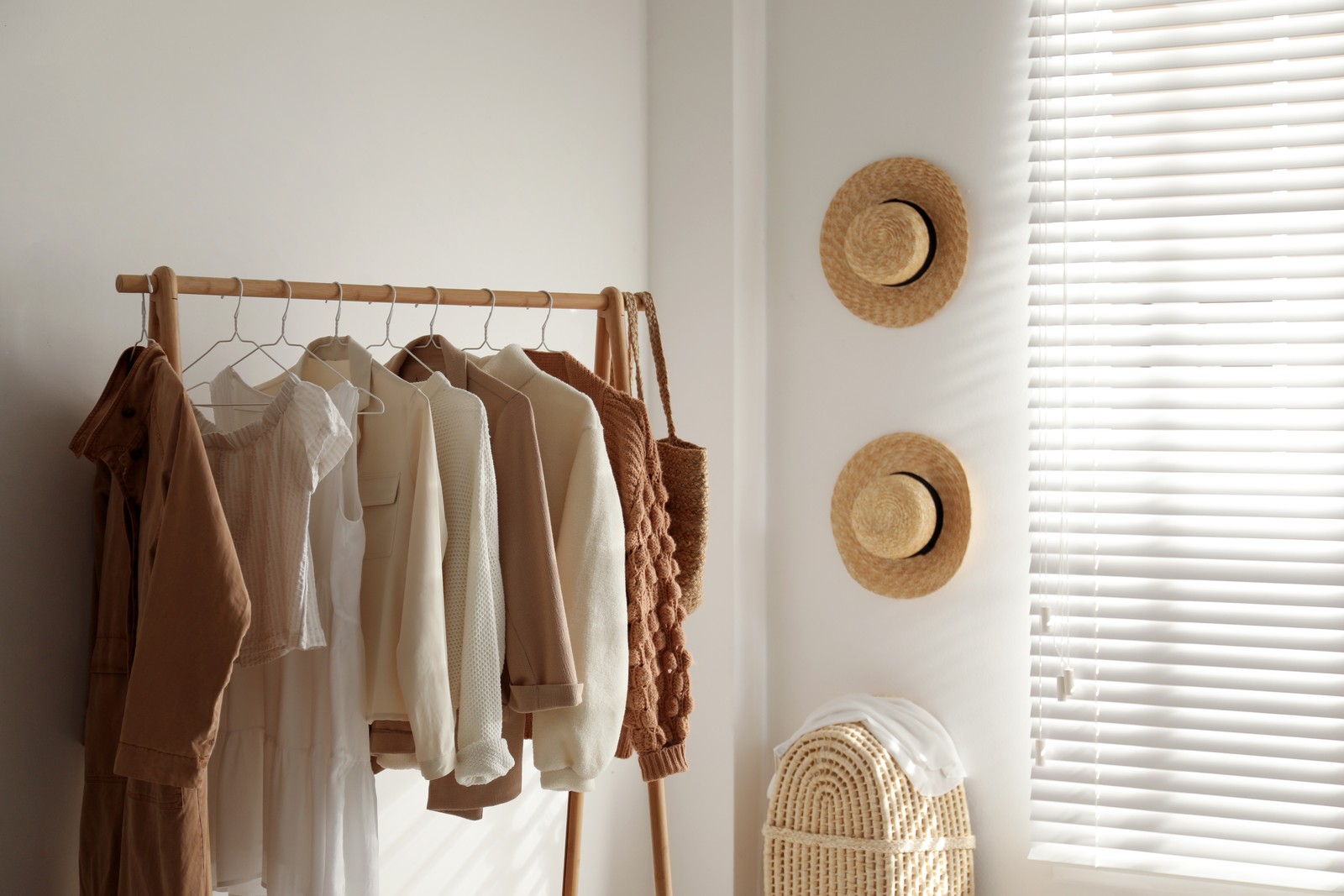 ---
Africa Images is a passionate team of professionals. Our goal is to make africaimages.com the best place to buy visual materials taken by Africa Studio for individual, business, and non-commercial projects, including but not limited to informational, educational, cultural, and scientific uses.