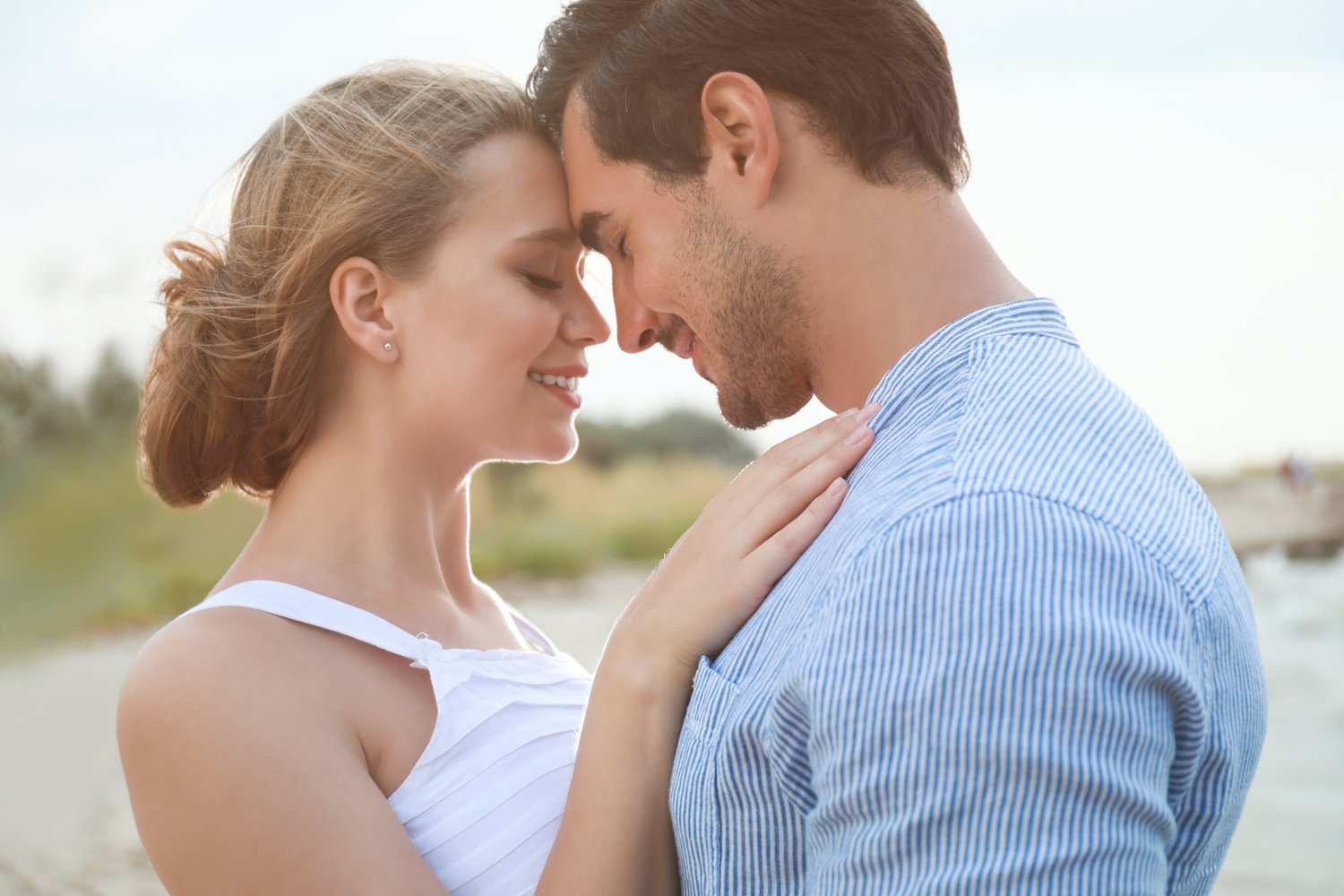 Relationships pictures and stock images
Buy relationships pictures to make an effective advertisement
Establishing a connection with an audience may be challenging at times when the net is overloaded with ads, making the auditory apathetic. And that shortens the time you have to convey information to a potential client. Our relationship photos fit sports, traveling, scouting businesses, and the likes. Whether you need to change the cover photo for the website, make a total re-design of your business profile, or create a marketing campaign, our eye-catching relationship couple pictures are suitable to get clients' attention everywhere. Buy and download them and use them for making a stand, billboards, or eye-catching posters.
Download our relationship images for social projects
Photos in this category are suitable not only for commercial projects but for social presentations as well. For example, using our photos as patterns of healthy relationships is a good decision if you want to convey such information to a younger audience or illustrate similar presentations in schools, educational institutions, courses, etc. If you belong to a healthcare organization or practice privately, you may use healthy relationship pictures for your projects, such as articles, essays, blogs, etc. Just buy any images you want, and download them for further use.