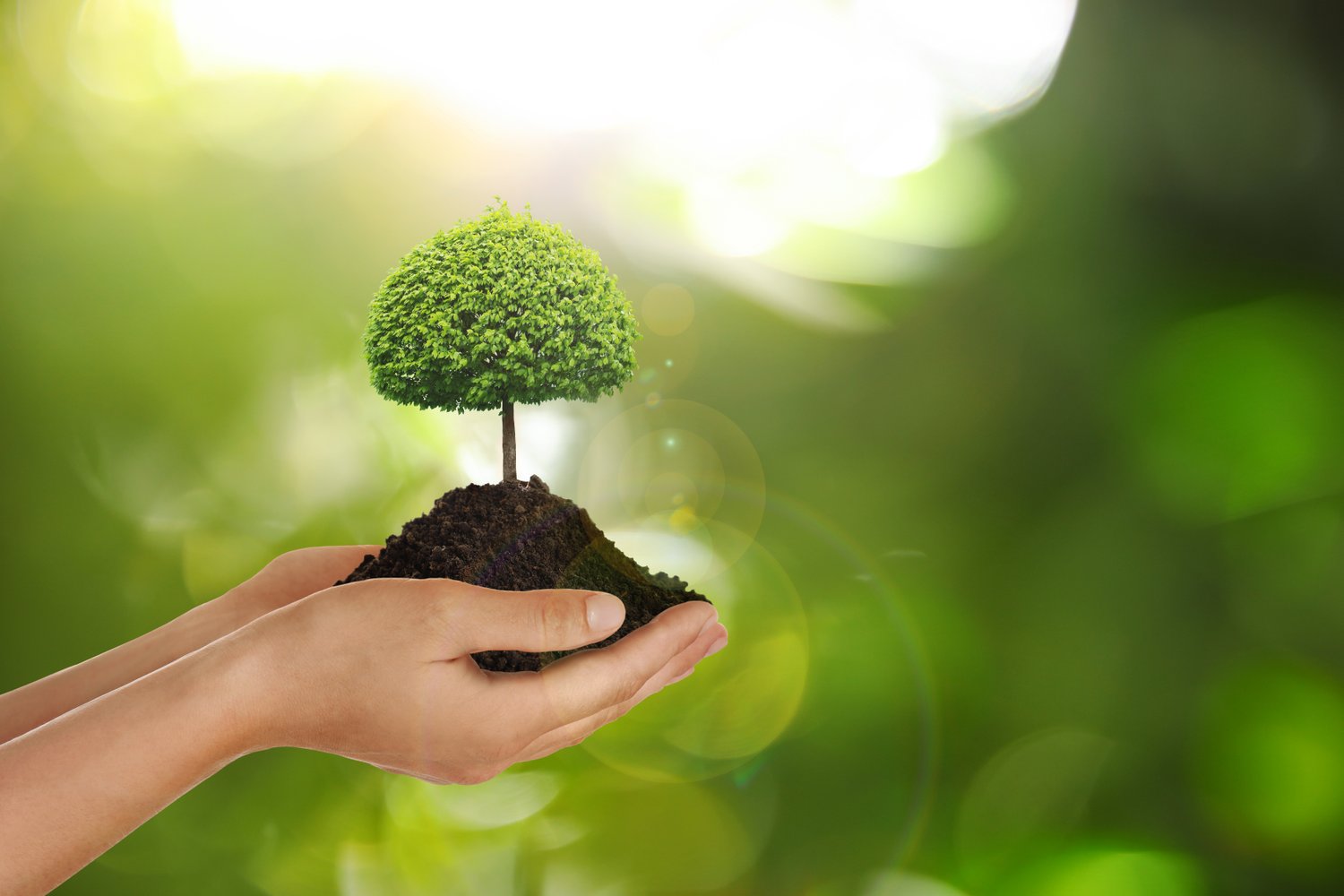 Inspiring eco images and high-quality illustrations
Your communications should include eco photos
The use of our stock eco photos in your communications can enhance your messaging and reinforce your commitment to sustainability. You can instantly grab the attention of your audience with visually captivating images. Africa Images' collection of photos can help you convey the essence of environmental sustainability, nature, and eco-friendly practices visually. By integrating photography into your brand or message, you can demonstrate your commitment to the environment. By emphasizing your commitment to the planet and sustainability, you create an emotional resonance with your audience.
Sustainable practices can be promoted with high-resolution eco pictures
With high-resolution eco pictures, you can visually communicate sustainable practices, inspire behavior change, and contribute to a greener future. Promote sustainable products and initiatives with eco pictures in your advertising and marketing campaigns. Using visuals can capture your audience's attention and highlight your eco-friendly features and benefits. Make the images available to environmental organizations, eco-bloggers, and influencers who share your sustainability goals. Working together can help you reach a broader audience passionate about eco-friendly practices and amplify your message.