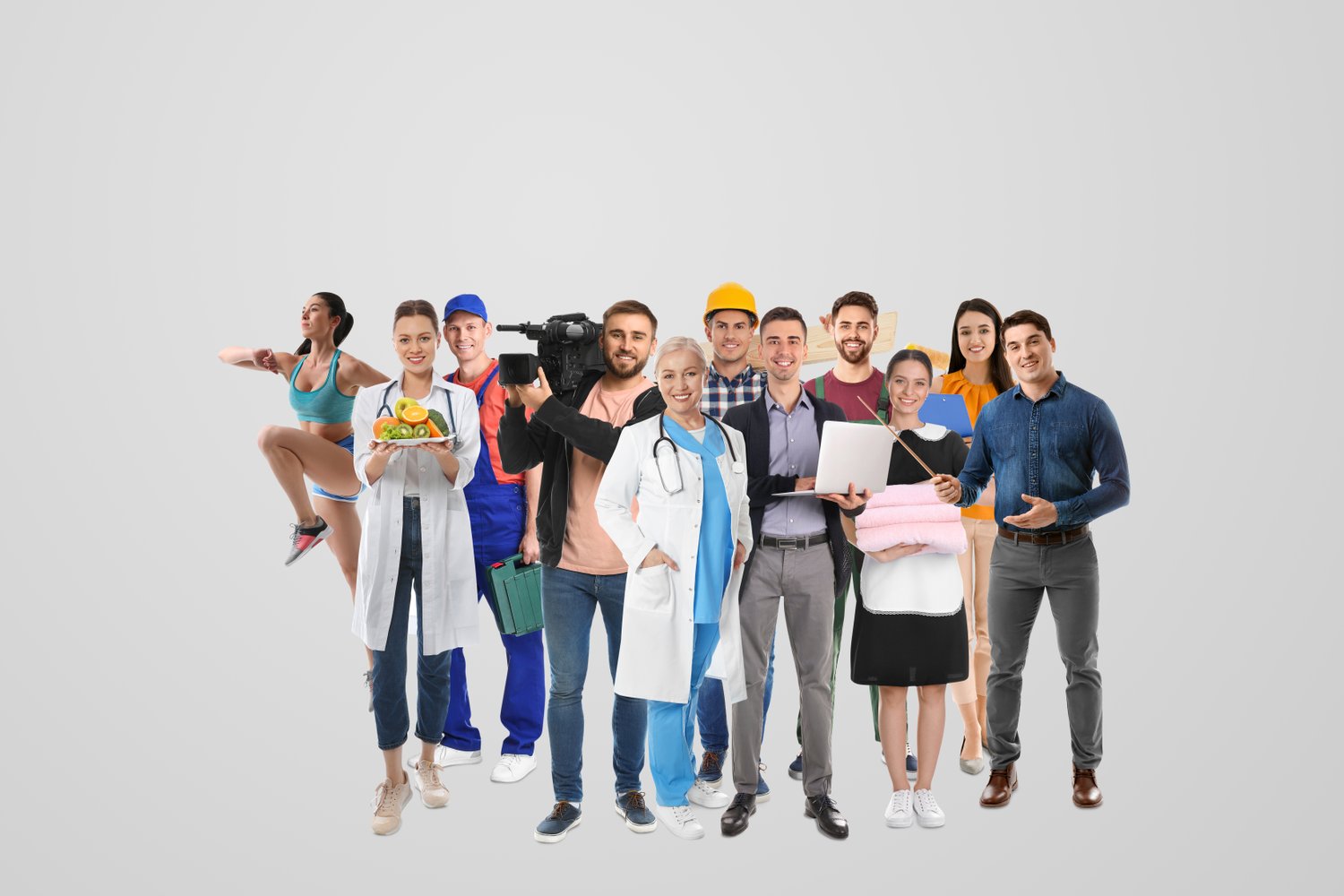 Collection of royalty-free profession pictures
Benefits of using profession images in your marketing materials
High-quality, royalty-free photos will help to improve the appeal and engagement of marketing materials as well as the legitimacy and reputation of a company. A picture of a professional going about their daily work can serve as a good way to feature available products and services. In the Africa Images category, you can find and download profession images that will help to emphasize the importance of your product or service.
How to use profession photos in your promotions
The use of stock photos can be applied across a variety of promotional channels, including websites, blogs, email newsletters, social media posts, and sales materials. As well as promoting products and services, the use of profession photos could also serve as a tool for inspiring students and job seekers seeking new careers. Profession images could be used in brochureware and online content by schools, colleges, and universities to highlight the different career options. Additionally, businesses wishing to advertise their jobs could use our profession images. For example, when recruiting new employees, a local coffee bar could use images of baristas in their adverts.