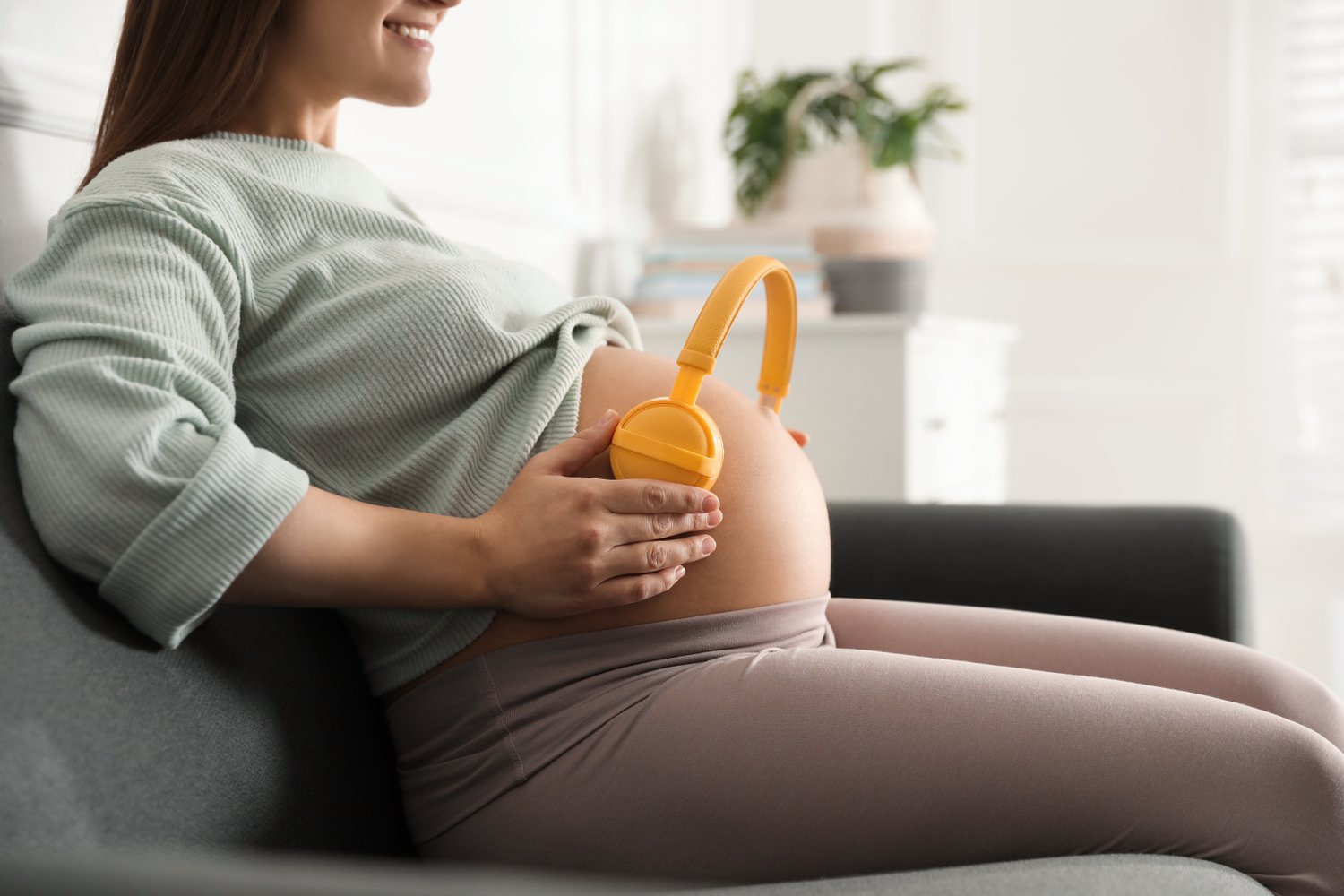 Pregnancy stock photos for your projects
Why do I need a pregnancy photo?
Are you a designer or online resource creator looking for the perfect images for your projects? By adding a pregnancy body image, you will take the right step toward increasing your readers' or customers' number. When a person sees pregnancy in pictures, they involuntarily feel various emotions. Many women can relate to it and feel like part of an important process or a community of like-minded people. By bringing together liveliness and emotion, you can make your project unique and attractive.
What do we offer?
We are Africa Images stock, and we will help you create the best design! Thanks to our Pregnancy category and a rich collection of sections, we will provide you with high-quality pregnancy picture ideas. You can choose, purchase, and download a single image or a set in a unified style. Do not miss the opportunity to buy photos without the extra cost of filming in the studio or copyright infringement. Improve your promotion with Africa Images!