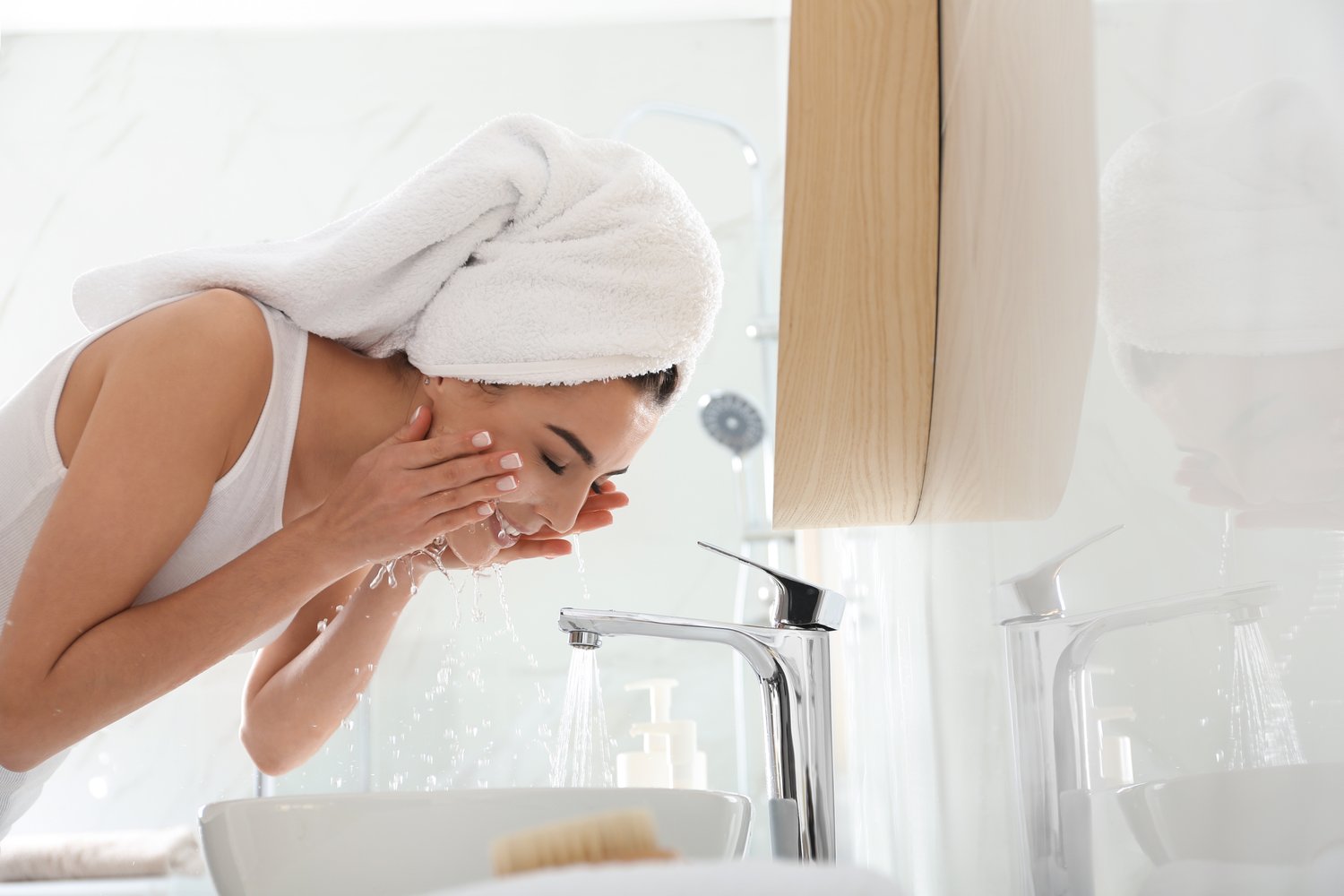 Collection of royalty-free hygiene stock pictures
Download hygiene images and upgrade your business
Companies related to beauty and health may use photo content in their advertising campaigns. We are talking about beauty salons, hairdressers, companies that sell certain products, and private beauticians. Hygiene pictures will help to design and modernize the website's main pages and pages with a specific service or product. If you use our photos in ads, they will make perfect targeted and banner advertising. A beautiful illustration added to your marketing email increases the chances that the reader will get acquainted with the text information you sent to them. SMM specialists may find the hygiene image helpful when accompanying posts on social networks. Also, we offer photos with space for added text - choose the best match for your project.
Improve your projects with our hygiene pictures
Our multiple collections have photos with various motifs and colors, so you can easily find what you need! Fresh-looking, high-quality hygiene photos may add a trendy touch to your beauty or lifestyle blog, illustrate a magazine article, or become a part of a business presentation. Do not think twice. Design your printed advertising and promotional materials effortlessly so you may distribute them to customers directly in the office. Use images when preparing banners, posters, and informational stands. The high resolution of the photos ensures that they do not lose quality after being enlarged, as when turned into billboards. The same applies to reduction: pictures look great on business cards and other compact printed materials.