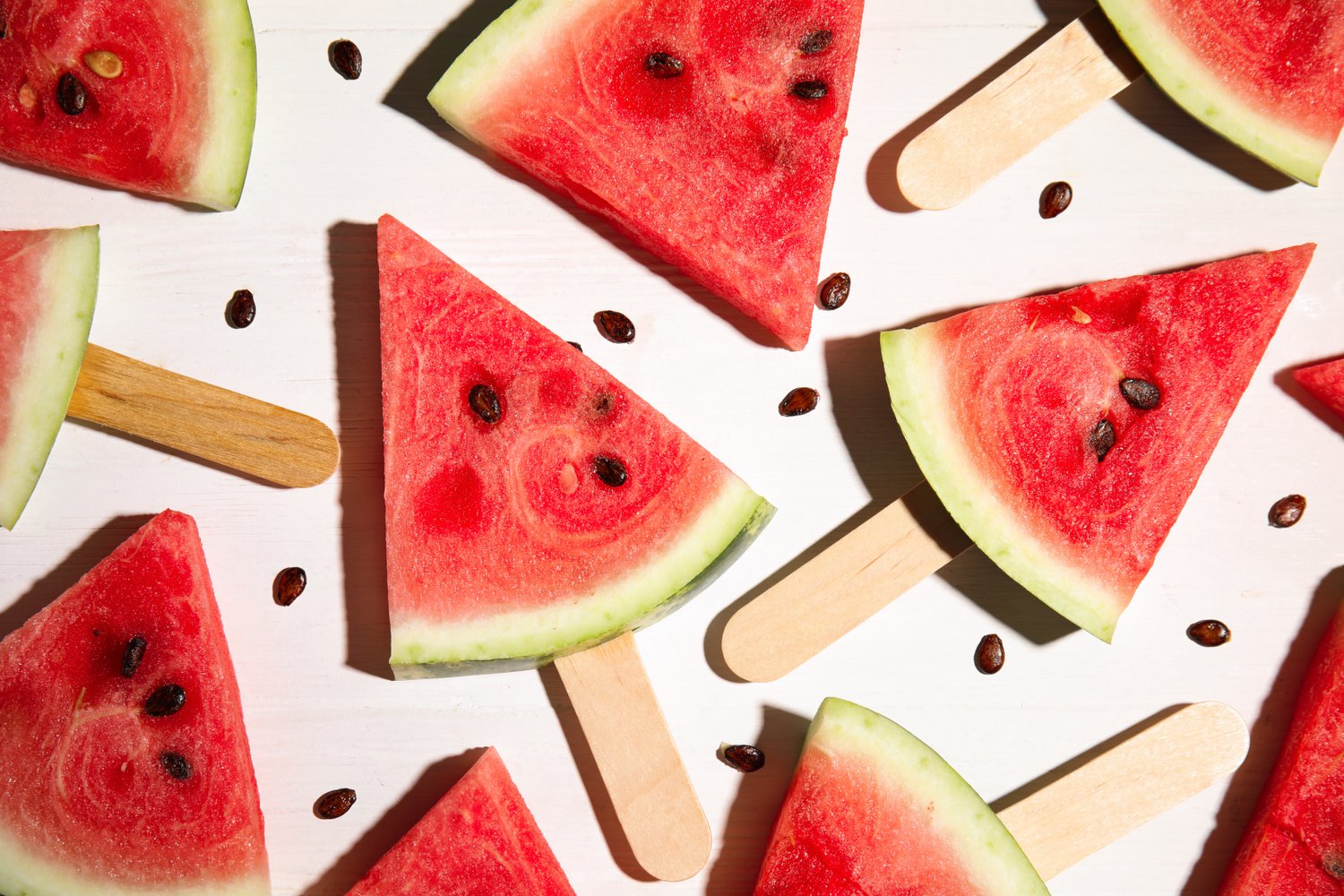 Color photography, images, and illustrations
Find the right color in pictures for your business
There is no single appropriate color for grabbing your customers' attention, nor for making them want to buy your products. Still, you must consider color power for your business marketing to target a specific group of people, as they react differently based on age or income level. We are here to help you with better customer involvement and set them in the right mood. Check through our collections of color pictures and pick the ones matching your project's color scheme. The possibilities are endless and are not limited to updating your business profile or creating marketing and promotional campaigns. Who knows, you may even bring your enterprise to the whole next level!
Buy and download images of color for your creative projects
Color is one of the ways to demonstrate your creativity to the world by creating non-typical designs, bright post illustrations, greeting cards, catchy posters, and many more. Whether you need your new project to stand out or an old project to shine with new colors, our high-resolution color images will help you in your task. No need to spend extra time and effort hiring and editing out the photographer or even the whole designer team. You've got the ideas - we've got you covered! Choose from a broad array of color background images or color-in pictures, buy, and download them to use further.