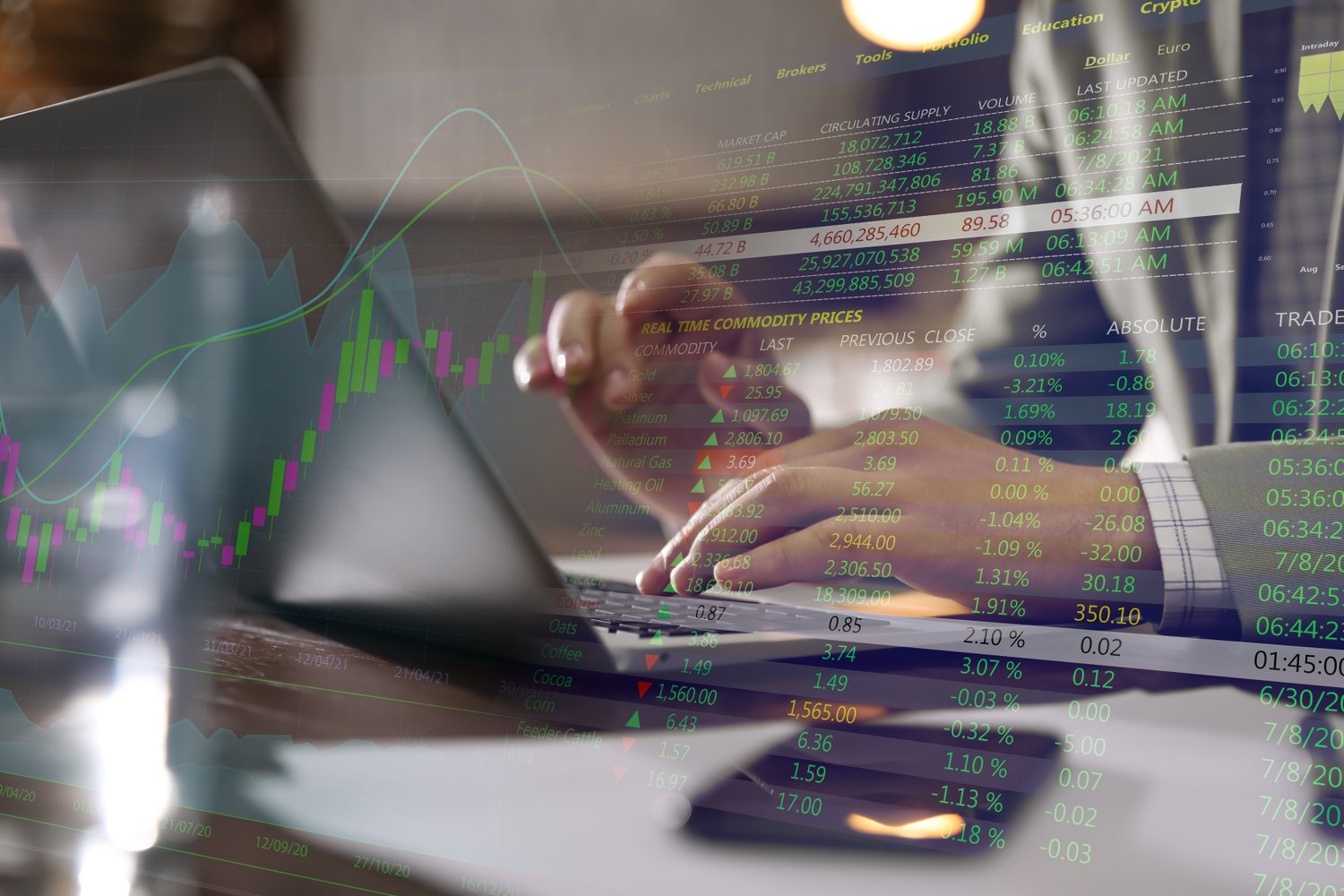 Banking and finance photography for your business
Design your program software layout with our banking & finance images
Modern banking and financial companies develop websites and applications for clients' services and support. Whether you are a pro or an amateur site builder, you know that our photos will help you get the most from your projects. Add our banking & finance stock photos for your website or app use and navigation. You may find the right images and designs in our various collections.
Illustrate banking & finance content using high-resolution images
Business technologies and trends are changing rapidly, so information is updated immediately. Financial magazines, learning programs, and blogs always need eye-catching photo content. We gathered our best banking & finance photos. Buy and download premium photos from a variety of finance-themed collections without hesitation.
Create effective advertising messages with banking & finance pictures
Eventually, every business needs to be promoted. Therefore, banks, banking, accounting, and legal services advertisements must be productive and popular. We offer noticeable banking & finance photos to get leading positions in the financial market. There is a wide variety of options. Feel free to browse our collections to discover myriads of top-notch images for your use.